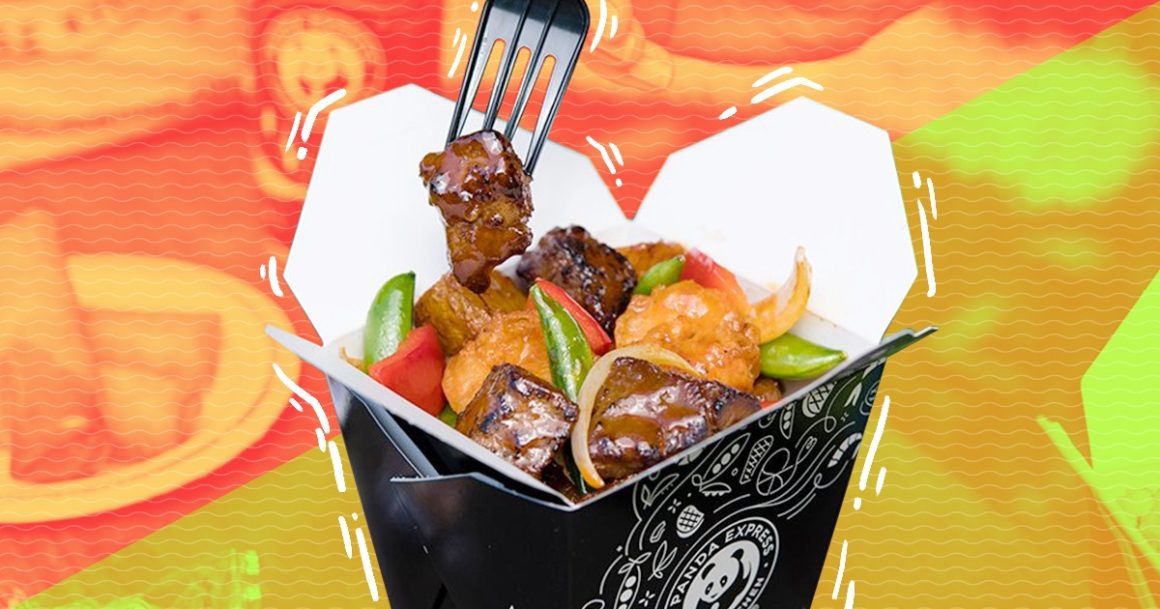 Recently, news came out that Jollibee is planning to bring over famed fastfood chain Panda Express over to the Philippines. While quite a few people familiar with the brand are mostly expressing their excitement over this news, the vast majority met this announcement with blank stares.
Well, you should be pretty excited, if you happen to like eating Chinese food, because Panda Express, quite simply, could very well be a game-changer, assuming they don't change too much of the very core of what makes the brand tick. Here are 8 reasons you should be looking forward to Panda Express:
8. It takes Chinese fast food to another level.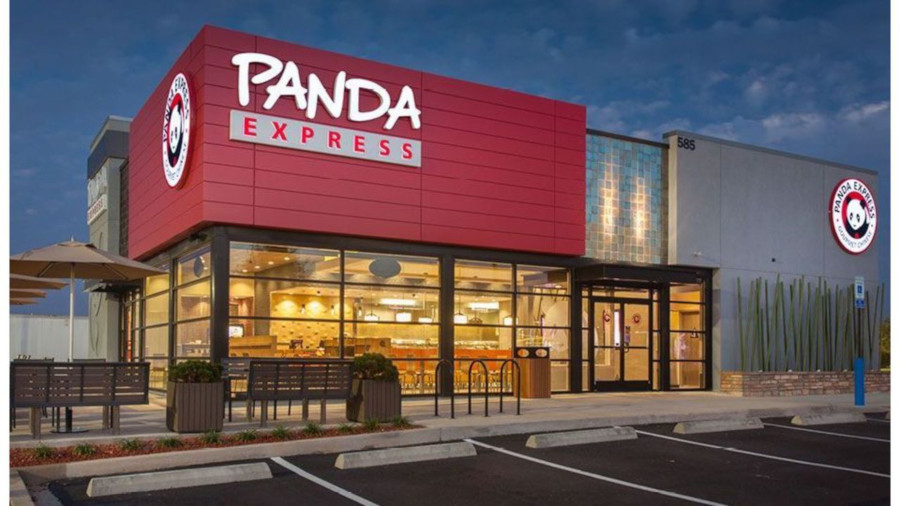 Yes, we know Chowking is a thing (more on that later), but Panda Express brings so much more to the table that Chowking simply doesn't. Before we get to the specifics, the most obvious should be pointed out: Panda Express is known for its generous servings, tasty dishes, and yes, fortune cookies. The thing is, a lot of the things Panda Express is famous for are often things you expect from the North Parks and the Luk Yuens of the world, not your average fast food place.
7. It can perfectly co-exist with Chowking.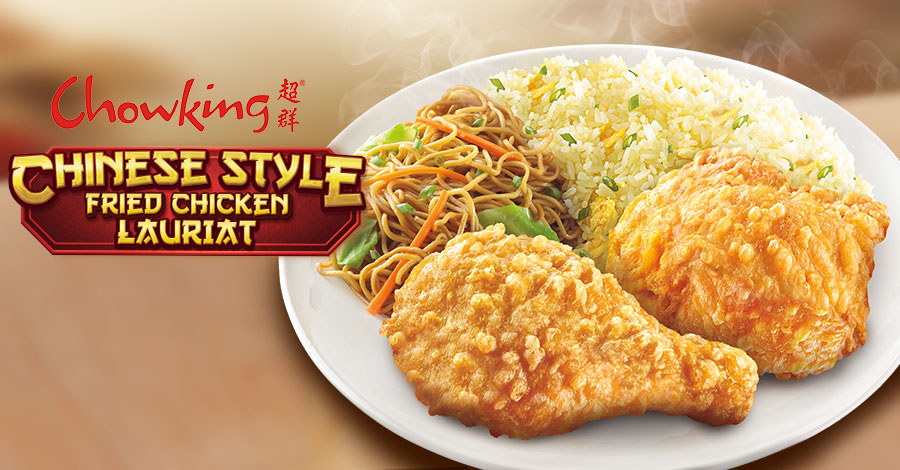 Chowking has its own appeal, and yes, Jollibee also runs Chowking. But if Burger King (which, if you didn't know, is also under Jollibee in the Philippines) is any indication, then there's room for two Chinese fast food chains under the same umbrella, because anyone who knows food knows that Chowking and Panda Express have their own respective strengths that simply don't overlap.
6. The Chow Mein.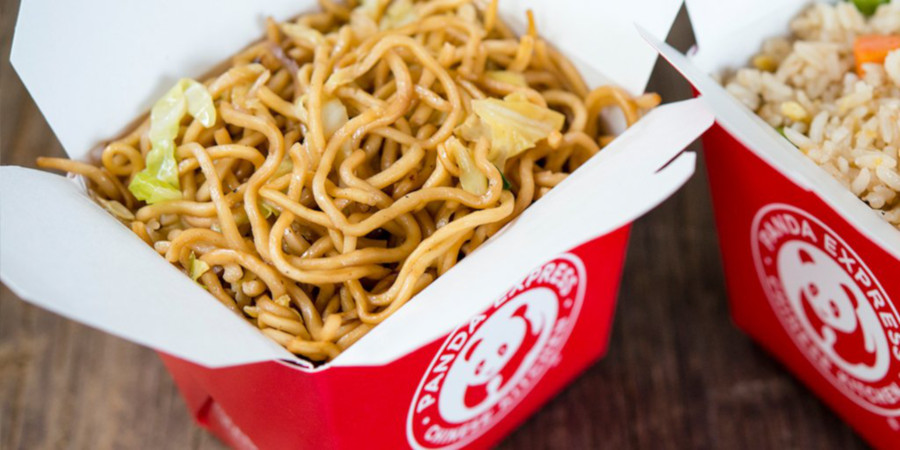 Everyone knows Chinese fried rice is the shiznit, but Panda Express's Chow Mein is the stuff of legend. And yes, the last six items will all be menu items you just have to look out for.
5. The Honey Walnut Shrimp.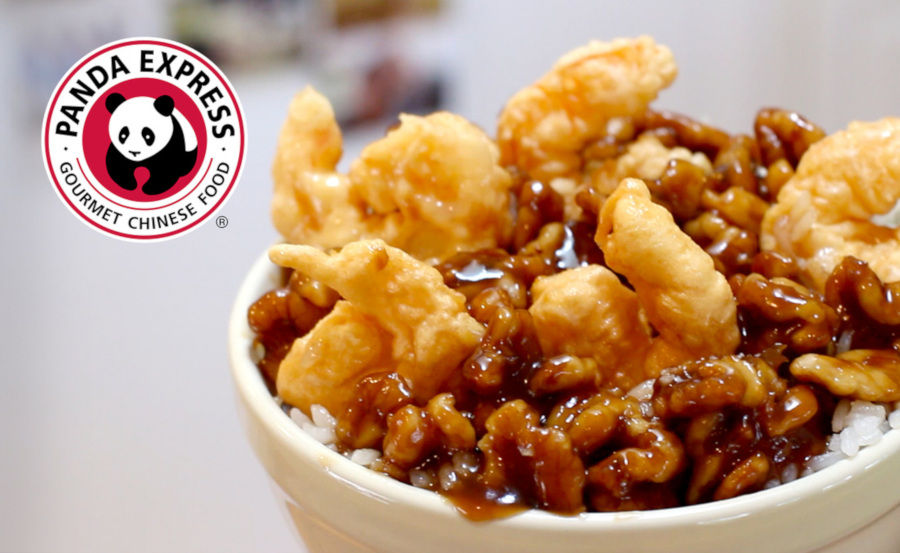 If you wanted to have a unique experience with shrimp, then the honey walnut shrimp from Panda Express, one of their premium items, is absolutely for you. With the perfect combination of sweet, tangy, and savory, this is easily one of the premium favorites from their lineup.
4. The Kung Pow Chicken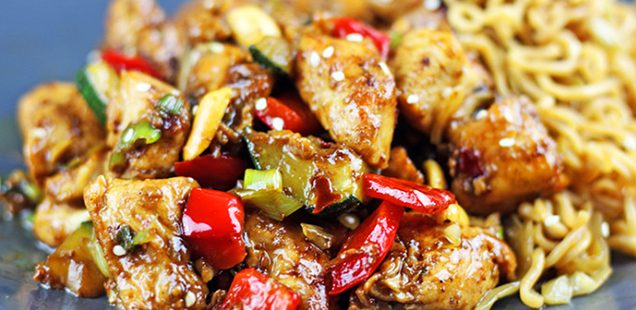 One of the best takes on this Chinese-American favorite, Panda Express's version of Kung Pow is so good, you might even forget about the movie with the same name! Maybe.
3. The Shanghai Angus Steak
Also on the premium menu, the Shanghai Angus Steak is exactly what you think it is: a flavorful helping of thick-sliced steak beef with mushrooms to taste, all in a perfectly blended soy and ginger sauce that never overpowers the beef's flavors. Probably one of the best food items you will ever get from any fast food, and with good reason.
2. The Beef and Broccoli.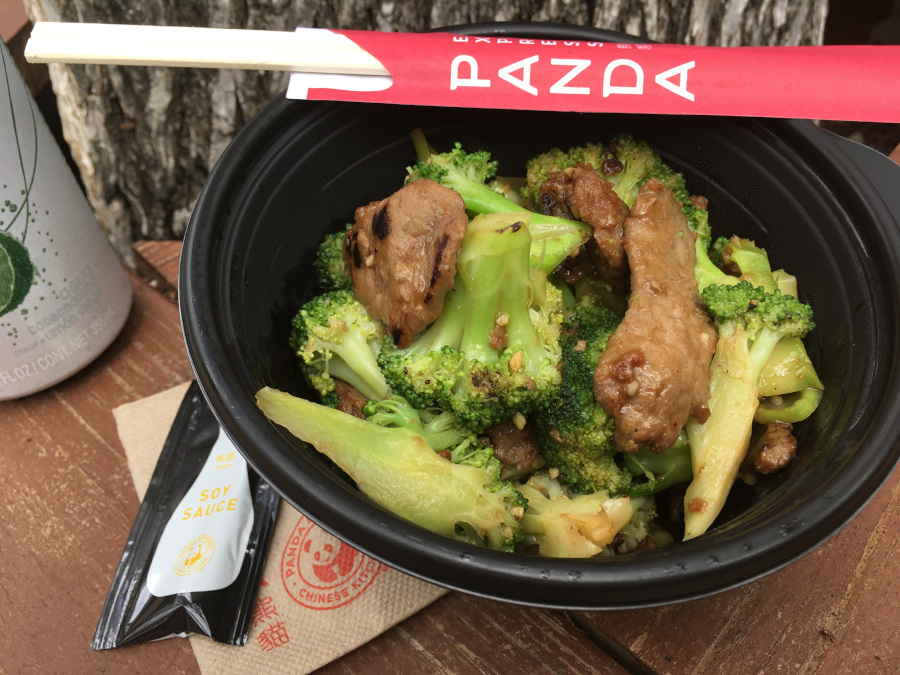 Often offered in full-service Chinese restaurants as one of the finest in comfort food, the fact that Panda Express has mastered this menu for fast food consumption is nothing short of a miracle.
1. The Orange Chicken.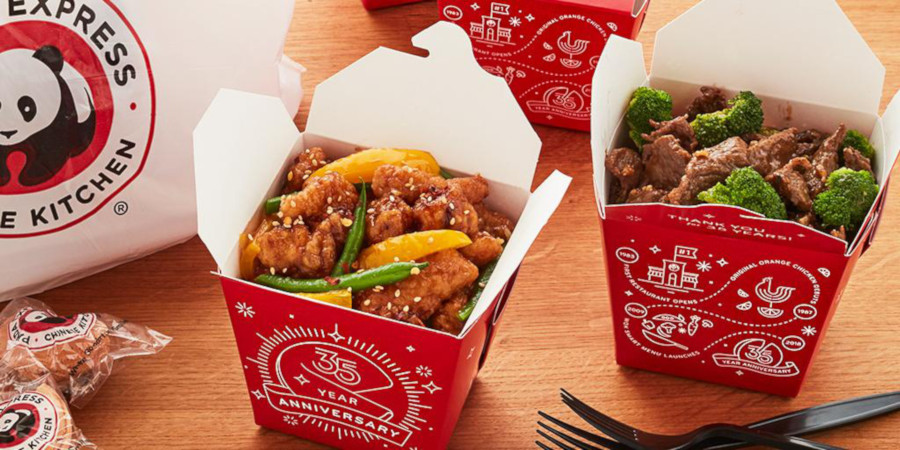 This is arguably the menu item that put Panda Express on the map, and with good reason. Expect this to be the most popular item on the menu, because with the orange's sweet, tangy contrast to the excellent chicken, it's hard to go wrong with this signature item. Mmmm!
What are you looking forward to the most? Tell us below!