We are now calling 2018 the Year of Astrology because never before have we witnessed astrology trend this much worldwide. We doubt you could actually count the number of times your friend has rationalized their behavior on their being a fire/water/air/earth sign in the past two weeks!
From memes to jewelry to make-up, the Zodiac signs are ever-present. And with the holidays coming up, we've curated a list of great gifts to give all the mystic hobbyists and enthusiasts in your life. (Note: we can't guarantee that you wouldn't want to keep one of these for yourself too!)
Astrology 101: From Sun Signs to Moon Signs, Your Guide to Astrology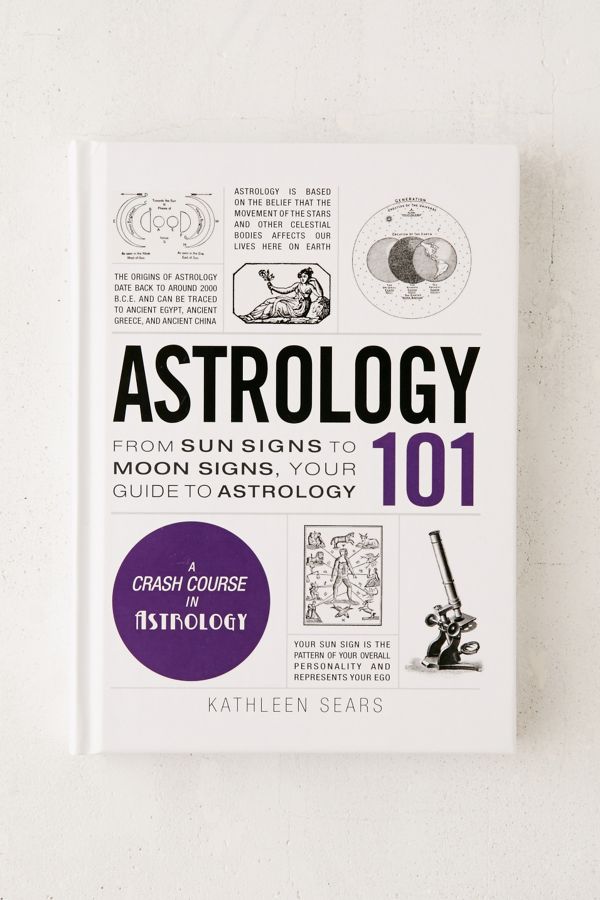 If you want to delve deep into the subject of astrology, get the "Astrology 101" book written by Kathleen Sears! It's a quick primer on the useful facts and personality types of each zodiac sign with compatibility charts and extra stories on famous astrologers and their predictions of the future. So if you want to find out whether or not a Scorpio is a good match for you or how exactly this year's mercury retrograde will affect you, check this book out!


In a Relationship With An Aries? Here are 8 Things that are Probably True

In a Relationship With An Aries? Here are 8 Things that are Probably True
Tynne De Leon | Apr 14, 2018
RAM Jewelry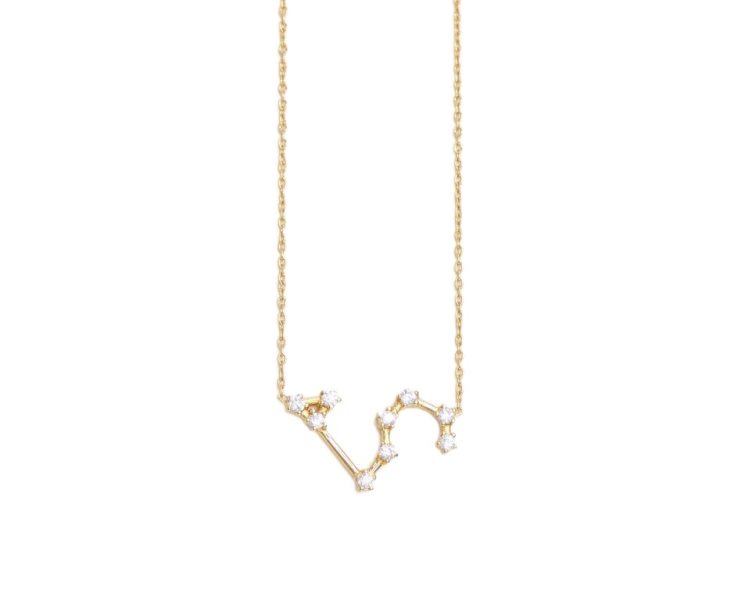 RAM Jewelry lets you wear your star sign around your neck with its stunning collection of elegant Zodiac necklaces. Each necklace is a 925 Sterling Silver with 18k Yellow Gold plating and Clear Cubic Zirconia stones, and makes a beautiful gift to the ones you love. (Available at RAM Jewelry for PHP 2,675)
Lustrous Birthday Collection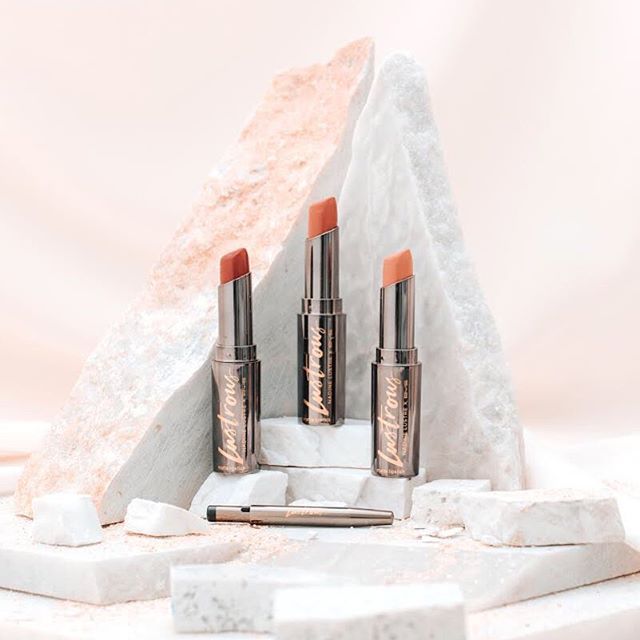 Nadine Lustre channels her inner mystic maven with her make-up collection in collaboration with BYS Cosmetics, which starts off with lippies named after the zodiac. Currently, there are three shades available — Leo (a warm nude shade), Virgo (a reddish brown shade), and Libra (a deep warm red shade) — with the rest of the 12 signs coming soon. Each shade comes in three lipstick types — a velvety liquid lipstick, a moisturizing lipstick, and a matte lipstick — so you can wear these three beautiful shades whichever way suits you the most! (Available at Lazada, Shopee, and Beauty Beat for PHP 399 and PHP 449)


ICYMI: These Are the Newest Makeup Products Trending Right Now

ICYMI: These Are the Newest Makeup Products Trending Right Now
Therese Aseoche | Sep 28, 2018
Kathleen Lights x Colourpop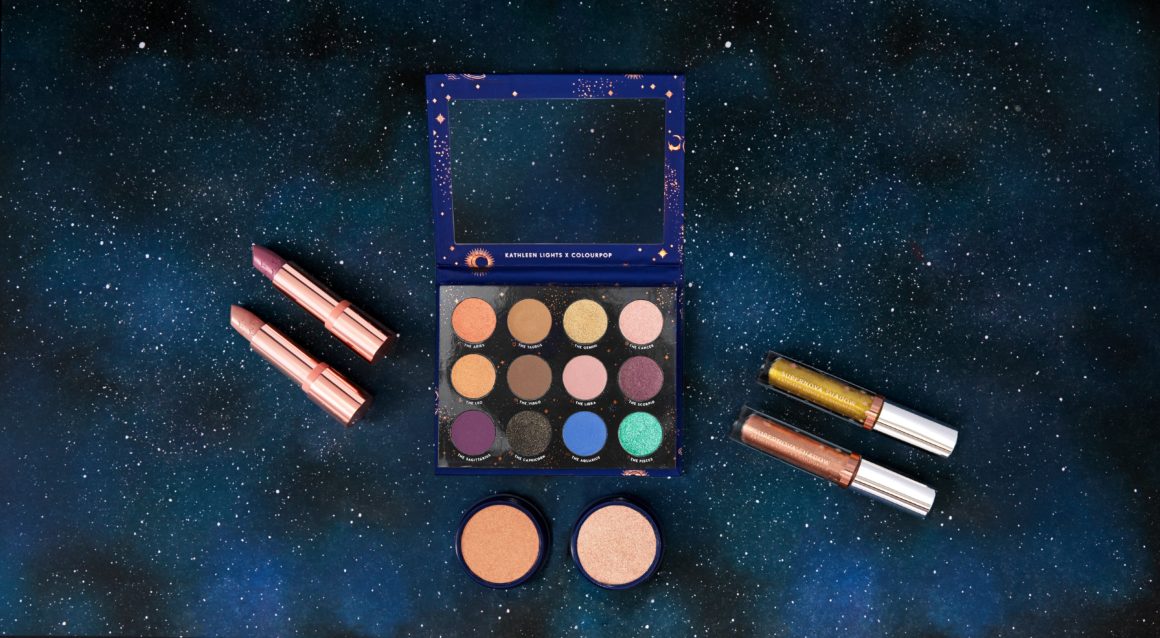 If you're a make-up collector and in love with astrology then this Colourpop collection will knock you off your feet. Made in collaboration with beauty vlogger Kathleen Lights, The Zodiac Collection features various products that will help create an entire gorgeous look. There are two crème lux lipsticks, glittery liquid eyeshadows, sparkling highlighters, and — the star of the collection — a pressed powder eyeshadow palette inspired by all 12 Zodiac signs! (Available at Colourpop)
Mystic Matter Box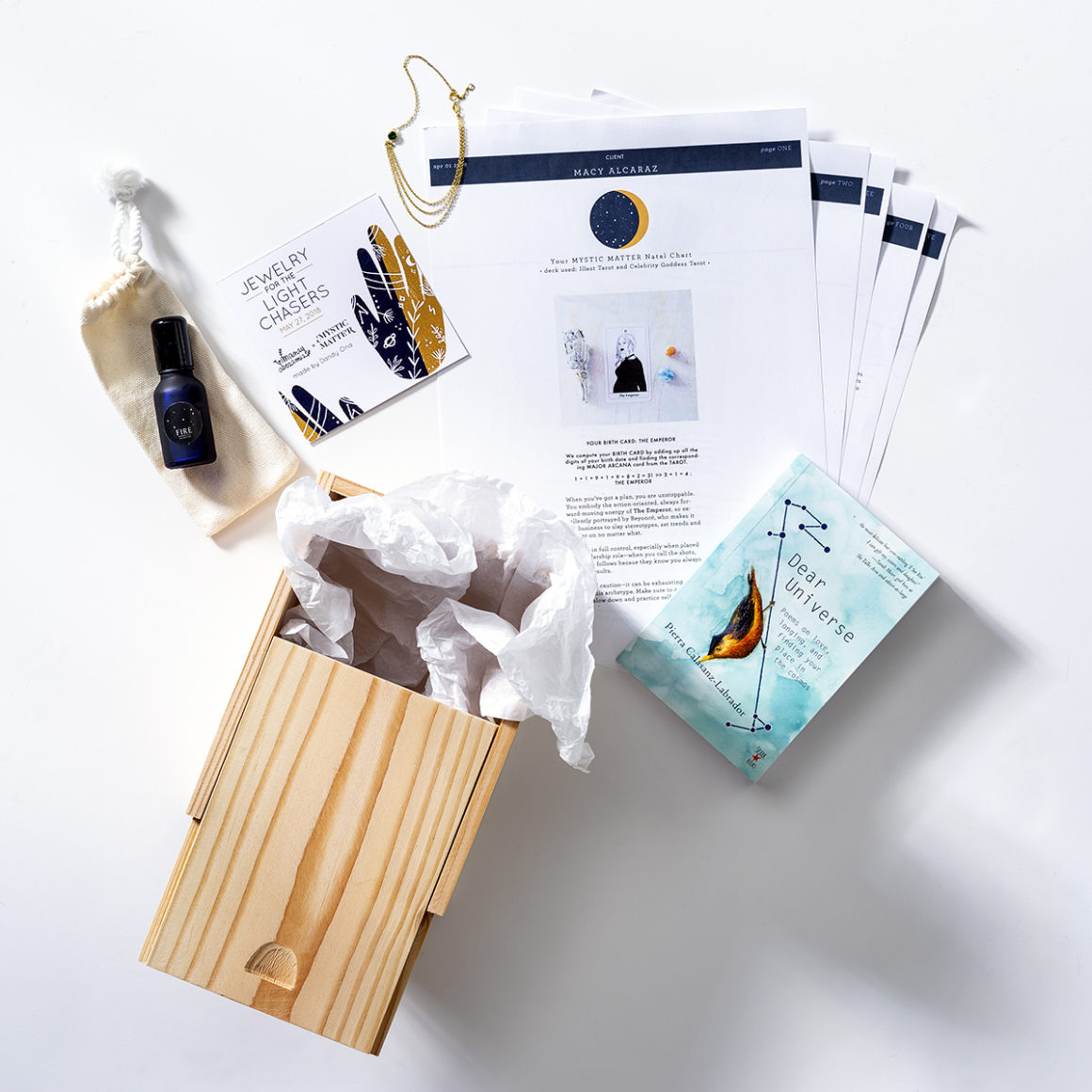 Tarot enthusiasts will want to get their hands on this beautifully curated kit featuring various items related to astrology, cosmic forces, and the Tarot, put together by local artists and writers. The Mystic Matter Box gives you a tarot reading based on your birth chart, a handmade fragrance and jewelry based on your sign and element, a book of poetry, and Mystic Matter full moon and new moon cards, all bundled up in a reiki-charged wooden box. (Available at Practical Magic for PHP 5,290)
Wet n Wild Zodiac Collection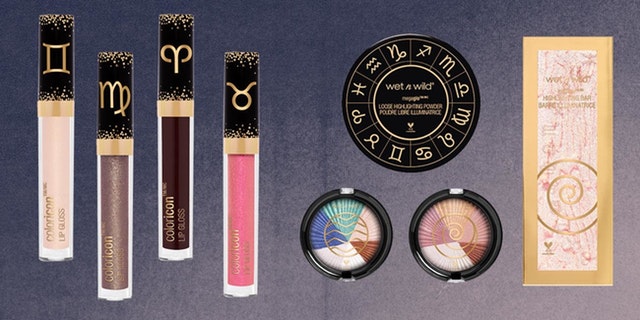 If the Kathleen Lights x Colourpop collection is a tad bit over the budget, the Wet n Wild Zodiac Collection is a great alternative for some glittery magic. Grab its Color Icon Eyeshadow and Mega Glo Highlighting Bar that each comes in four shades signifying the four elements, the Color Icon Lipgloss with 12 shades inspired by the signs, or its beautiful highlighting powder called Written in the Stars. (Available at Wet n Wild)


Keeping Up with a Leo

Keeping Up with a Leo
Therese Aseoche | Jul 25, 2018
Urban Decay Elements Eyeshadow Palette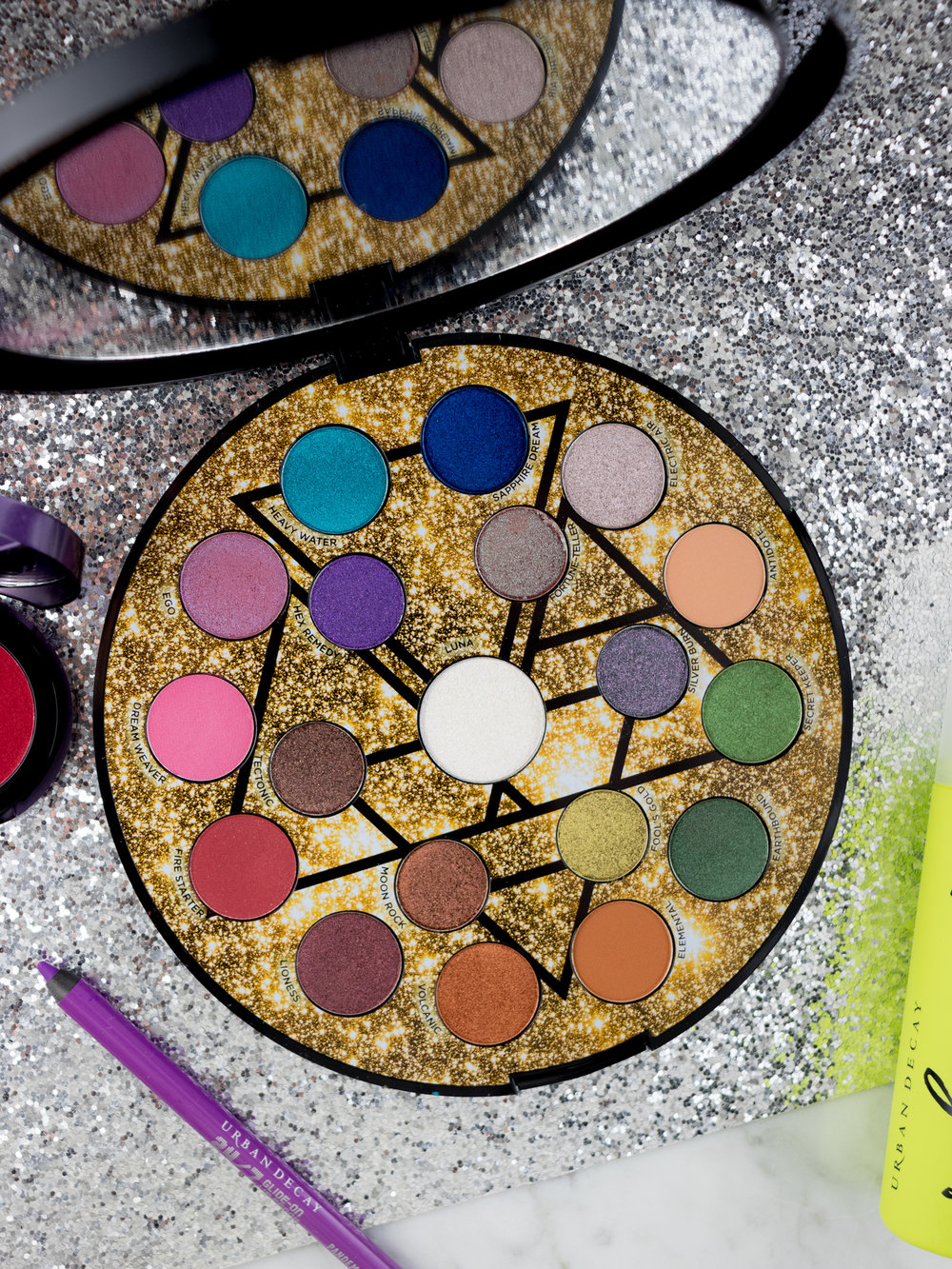 Nobody can have too much Zodiac-themed make-up. Urban Decay's Elements Eyeshadow Palette is worth adding to your shopping cart, especially with its 19 unique shimmer and matte shades inspired by the four elements. (Available at Urban Decay)
What We See in the Stars: An Illustrated Tour of the Night Sky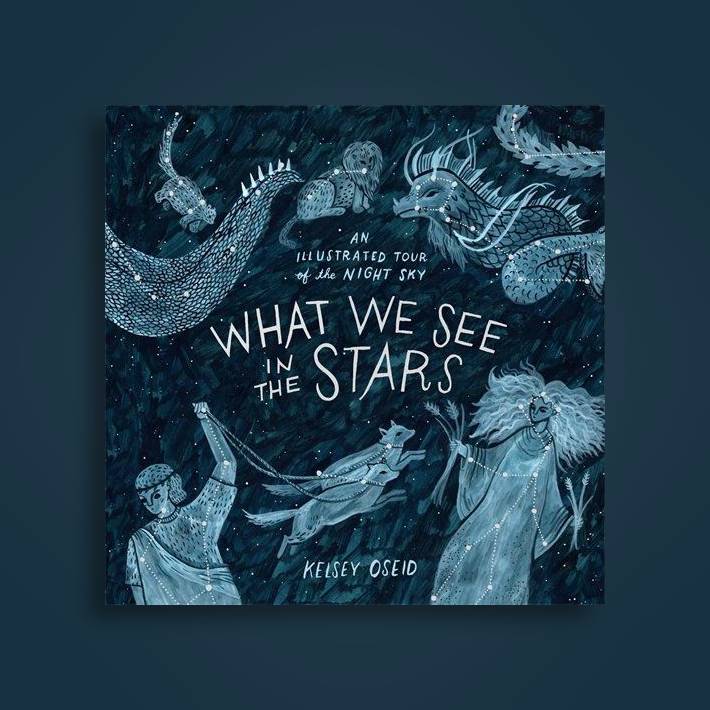 "What We See in the Stars" is a beautifully illustrated guide to the myths and stories surrounding the solar system — all the constellations, planets, comets, northern lights, and more. It will inspire childlike wonder within you, and make you want to look up at the stars much more often. (Available at Fully Booked)
Got more to add to the list? Share with us your thoughts in the comments section below!