8 Restaurants You Should Check Out at Seascape Village
Jun 5, 2018 &nbsp • &nbsp Desiree Pore
Being the Philippines largely surrounded by different bodies of water, we enjoy an abundant amount of fresh seafood. So much so, restaurants that offer seafood have been popping around the metro. With so many of these restos to choose from, you're wondering, "where should I eat next?" Wonder no more, as Seascape Village opens its doors for all you seafood lovers!
Seascape Village Bay Market is home to restaurants that offer Filipino, Asian, and fusion cuisines, and a wet and dry market that features fresh seafood trading. It is also a place where dining customers can enjoy an unobstructed view of the glorious Manila Bay sunset.
With 10 establishments (and a lot more in the near future) currently operating, Seascape Village offers gastronomic treats that will definitely satisfy your tastebuds. Here are 8 restaurants that you definitely shouldn't miss at Seascape!
Blue Posts Boiling Crabs and Shrimps
Davao's famed Blue Posts Boiling Crabs and Shrimps is a must for shrimp aficionados! The resto will let you choose your own fresh live crab.. We recommend the Shrimp in Garlic Lemon Butter Sauce which you can dip on any of their signature vinegars.
Lola Ina's Seafood Paluto Restaurant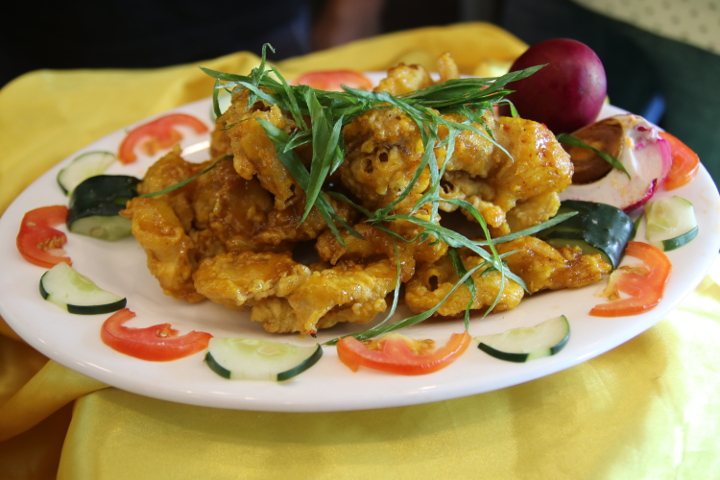 If you want to get that real dampa experience, then it's best for you to dine at Lola Ina's. You can choose from their bounty of seafood and decide on how it will be cooked based on your liking.
Mazu Seaside Diner
Enjoy a culinary treat at Mazu and have yourself some Sake Tuna Loin and Adobong Pusit.
Wow Cow Fresh Beef Hot Pot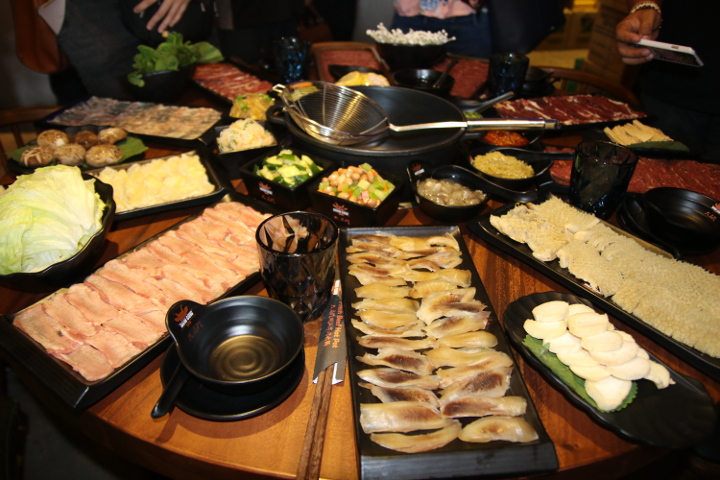 Wow Cow offers not only fresh seafood, but also mouth-watering beef cooked in front of you!
Golden China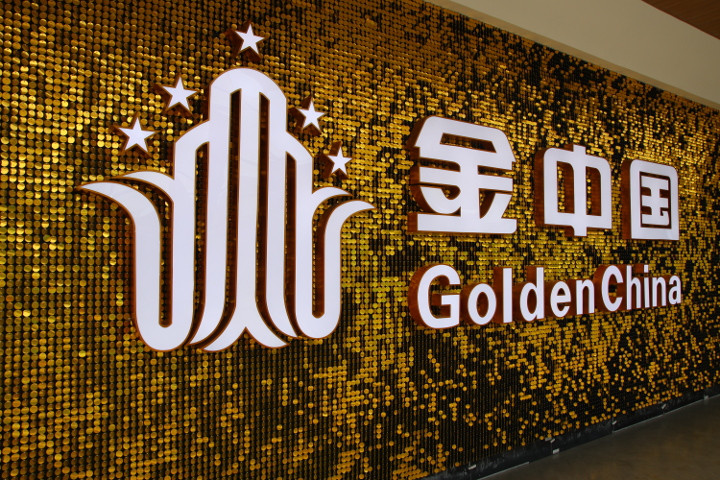 Golden China is perfect for when you're planning to dine with a big group, as they have private rooms available for use (which comes with a butler).
Lhong-E Restaurant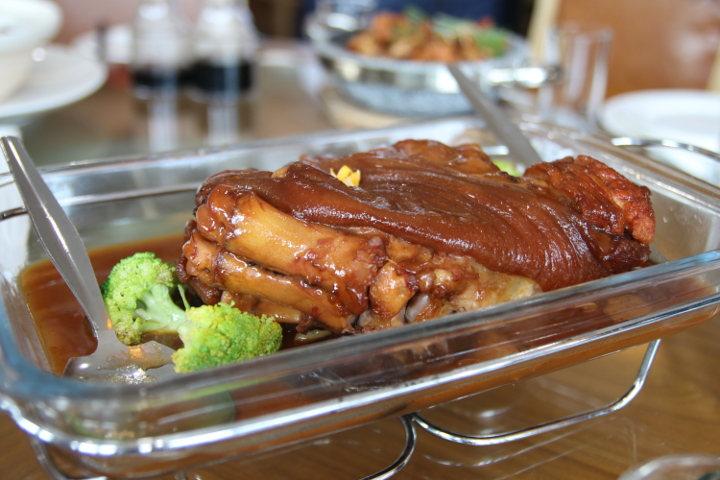 Care for some really tender pata? Then Lhong-E is for you! They also serve their own take on shrimps and other seafood favorites.
Yatai Asian Cuisine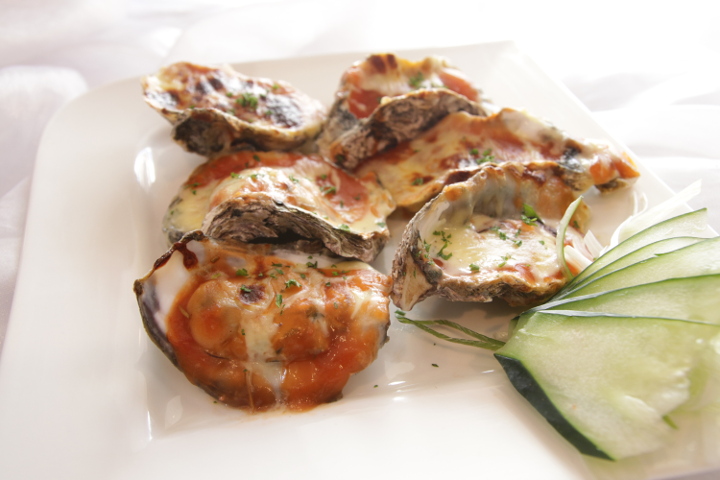 Japanese food lovers, this is for you! Yatai serves a variety of Japanese favorites as well as fresh seafood cooked however it pleases you.
Asian Taste Seafood Restaurant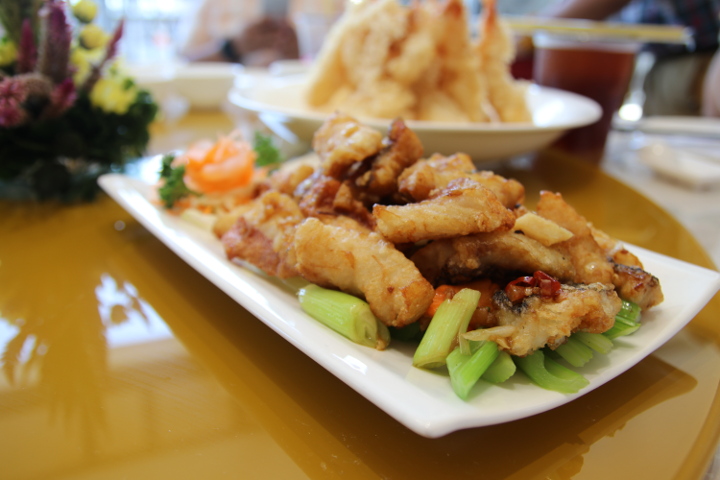 If you're up for some really, really good Asian dishes, then head on over at Asian Taste. The dishes are so good that you wouldn't need to pair it with rice to eat it!
Seascape Village is located at Atang dela Rama Street corner Zoilo Hilario Street, in between Sofitel Philippine Plaza Hotel and the Manila Film Center, within the Cultural Center of the Philippines complex in Pasay City.