Nothing in the world can be sweeter than a kiss. From early on, it has been the one thing that has bridged our innocence to our emotional awakenings.
But in adulthood, we learn quickly that not all kisses are equal. Some can be quite the stuff of nightmares at worst, and cringe-inducing at best. Listed below are some of the more controversial kisses in recent pop culture history:
Luke and Leia

Kids who saw Star Wars for the first time would often go 'Oh Luke and Leia's got something going on there'. It wouldn't be long until they go 'Nah. But..? WTH?!!!'. We're really not sure what's going on in George Lucas's mind (apparently GRR Martin ran away with whatever it was), as Luke and Leia would have more than one kissing scene!
Howard the Duck and Leah Thompson
Ah, the 80s. You could argue that things were much wilder then, but back then we didn't have Li'l Tay. Anyway, we cannot imagine this movie getting the greenlight in this day and age, especially by a studio such as Universal Pictures, which released this one in 1986.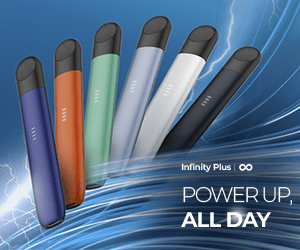 Madonna and Drake
There was a time when Madonna was the catalyst for many a-young boys' sexual awakening. You could argue that she still appeals to certain demographics, and we're not here to argue that. But this particular kiss made it here only because of Drake's reaction afterwards.
Superstar
Molly Shannon is so underrated as a comedian, and this is where you can see her at the peak of her comedic prowess. Nonetheless, we can't help but cringe at this particular scene.
Dude Where's My Car
We have nothing against guy-on-guy smooching action, but this one really caught everyone by surprise when the movie first came out. When Fabio started kissing his girl and then gestured towards Ashton Kutcher and Seann William Scott, we were like 'No way.' And of course, they did.
Kirsten Dunst and Brad Pitt
Kirsten Dunst was only 11 years old when she did Interview with the Vampire, where she had a kissing scene with Brad Pitt. Of course, she was too young to relish it and view it as anything other than disgusting. And it's okay for you to feel awkward at that scene. In fact, it is expected of a decent human being.
Georgina Wilson and Isabelle Daza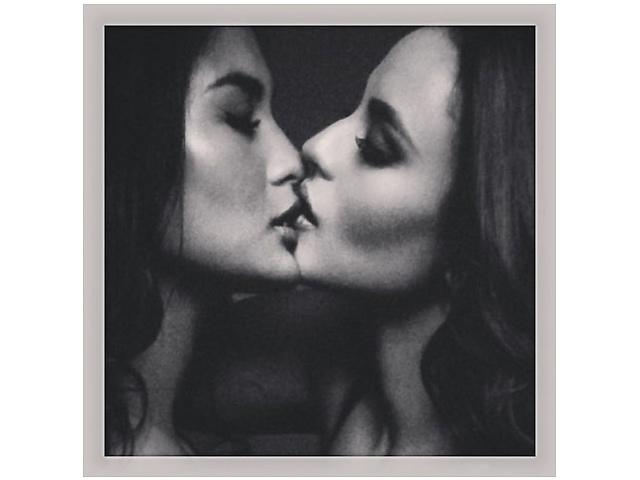 We'd champion equal rights, too, but we'd steer clear of kissing our sibling/cousin/ew/ew/ew just to send out that message.
And this one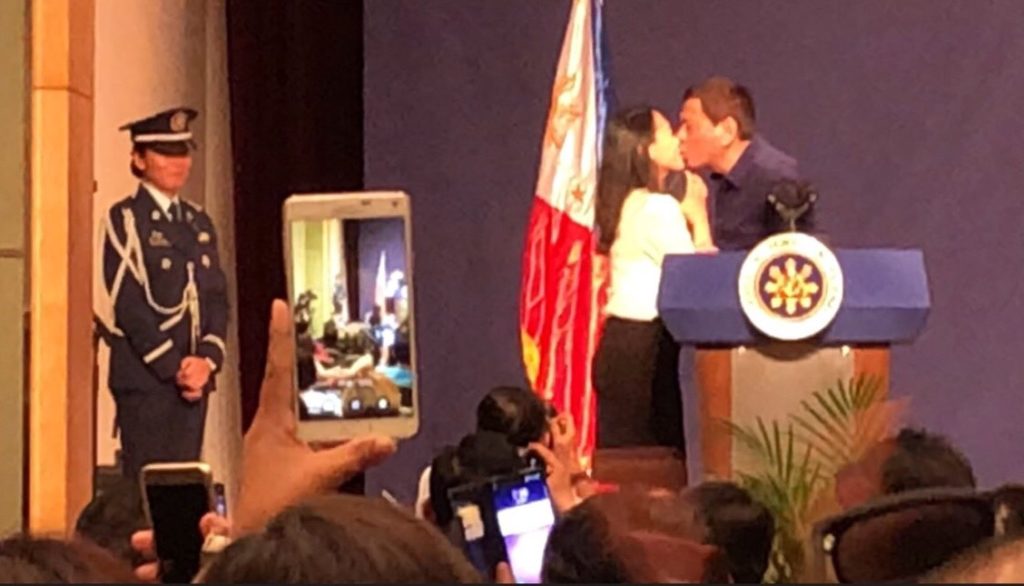 Yup.
What other kisses come to mind? Share them with us below!