It's that time of the year when everyone scrambles to the mall to give their special someone a token of their appreciation. Understandably, many of us will end up scratching our heads about what to give specific types of people that are near and dear to us. Specially the sneakerheads.
Sneakerheads are particularly hard to please. Thankfully, there are a bunch of cool sneaker stores at Uptown Mall in Taguig that you can check out on the latest and hottest releases that even the hardcore sneakerhead would approve of.
Check out these stores:
Capital
3rd Floor Uptown Mall, Uptown Bonifacio , Taguig
960-1962 / 09274535835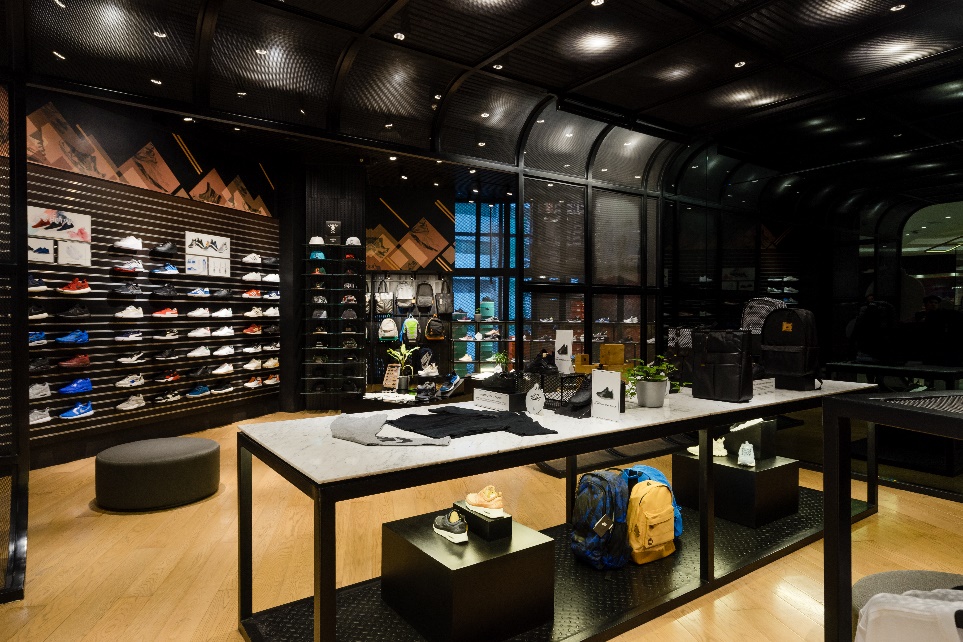 Grounded in sneaker culture, Capital provides an experience which goes beyond regular shoe shopping. In Capital, enthusiasts can revel in their love for sport and lifestyle footwear. They will encounter personnel who share their interests and understand the story behind every shoe release. Capital is a place to lounge and interact with individuals who are brought together by their common passion for their sport and sneakers.
Check out the hypercobalt Nike Air Max 90 Ultra SE. it will surely turn heads, which is exactly what you want as a sneakerhead.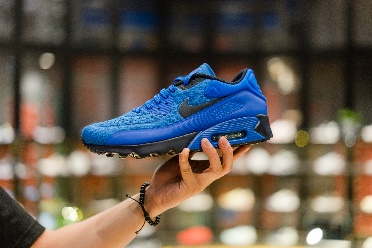 Adidas Originals
Ground Floor Uptown Mall, Uptown Bonifacio, Taguig
Adidas store in Uptown Mall is a sprawling space chockful of athletic-wear goodies. Adidas had several homerun hits the past few years, and 2016 was no exception. One of their popular designs was the Tubular. Both stylish and functional, check these out as a gift option for your favorite sneakerhead.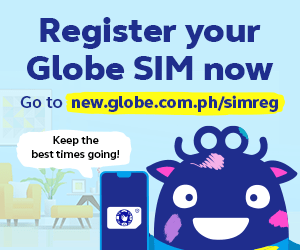 Base London
2nd Floor, Uptown Mall, Uptown Bonifacio, Taguig
(02) 772 11 29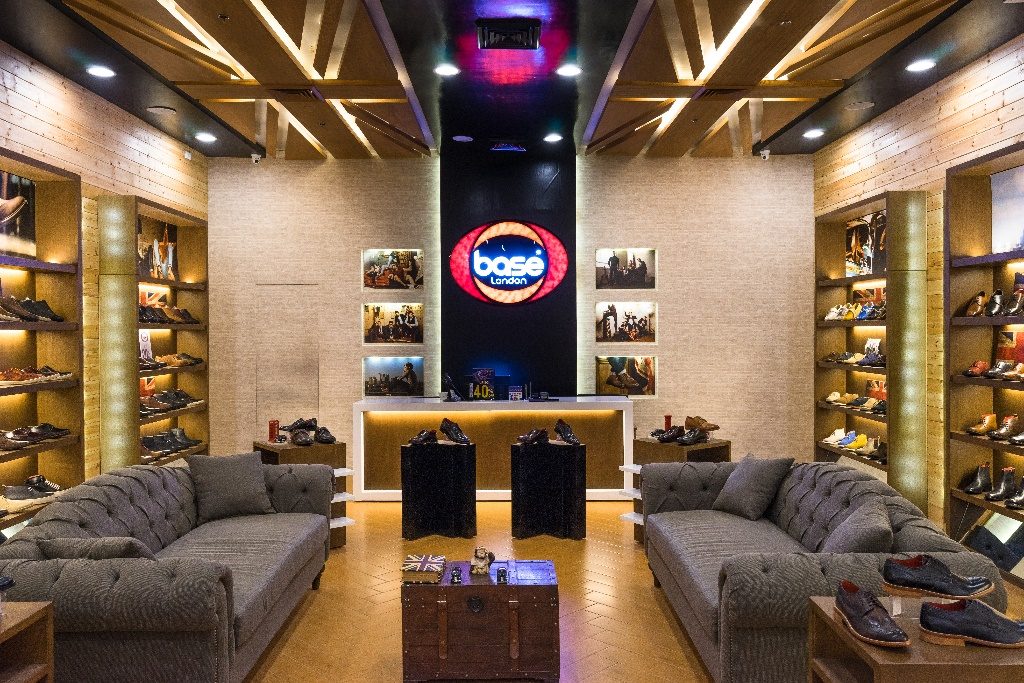 Fish N' Chips is a sub-brand of Base London that specializes in a new range of casual footwear that are lightweight and stylish. From its namesake dish, a national symbol of Britain- the brand embodies all that is great about British youth: laid back, colorful, quirky, friendly, sociable, and likes to have fun.
A perfect gift for that style-conscious sneakerhead would be the SPAM 2 Fish 'n' Chips. It features a cool casual canvas upper and a lightweight durable rubber cup sole unit with gripping rib tread.
Popcorn
2nd Floor, Uptown Mall, Uptown Bonifacio, Taguig
(02) 809 14 61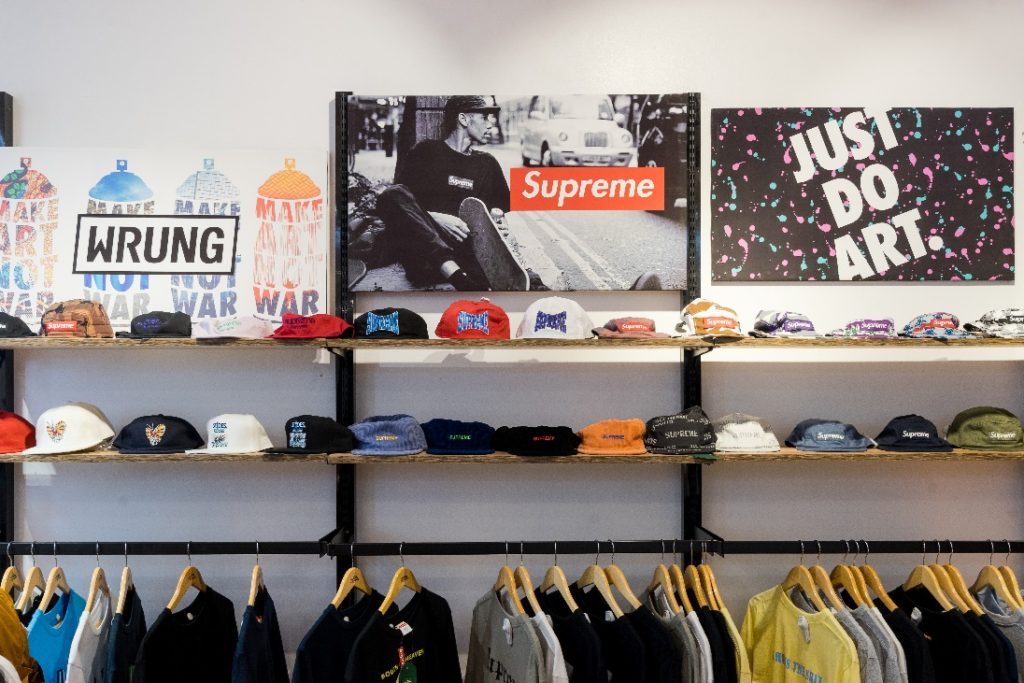 Popcorn General Store is a Hong-Kong based streetwear retailer founded in 2009 that focuses on selling "urban lifestyle" fashion for men and women. It carries exclusive items from brands such as Supreme, Stussy, HUF, Converse, as well as other popular streetwear brands.
As an alternative to other skate shoes in the market, check out the quirky line of Converse sneakers Popcorn has on the shelves.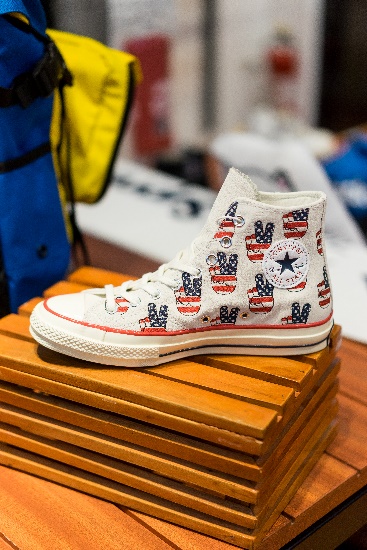 Complex Lifestyle Store
3rd Floor, Uptown Mall, Uptown Bonifacio, Taguig
776-8405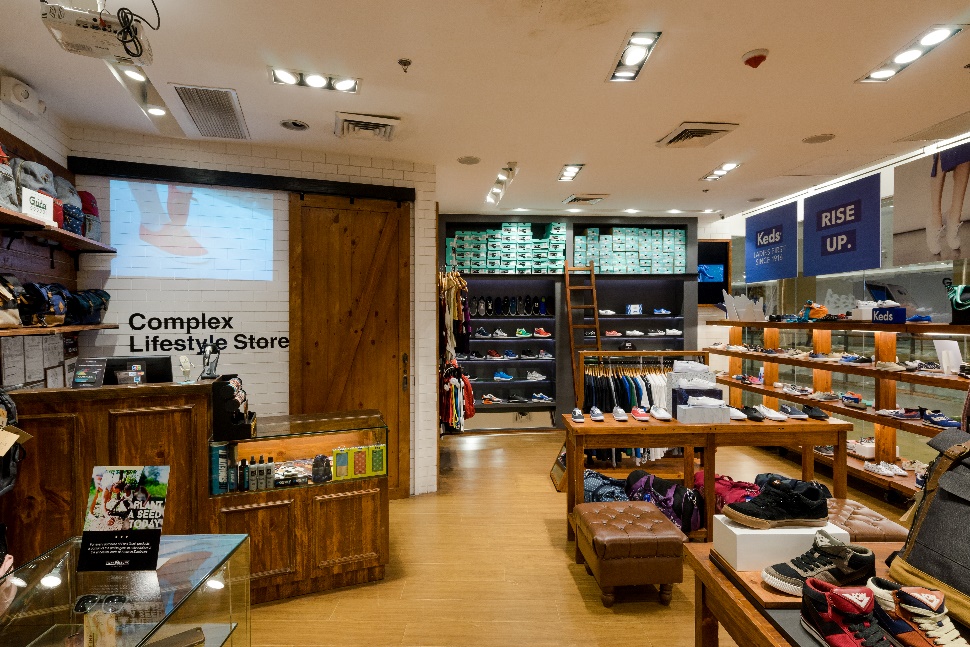 Complex Lifestyle Store is a premier lifestyle apparel and streetwear store featuring the most fashionable brands. Check out their line up of Keds collaboration with Kate Spade sneakers.
ResToeRun
3rd Floor, Uptown Mall, Uptown Bonifacio, Taguig
802-2737
Cleverly named, ResToeRun reflects the shop's founders' fascination with both food and sneakers. They envisioned a multi-brand shoe store as a restaurant for the feet.
Check out the ever stylish and never out of fashion Tretorns at their store.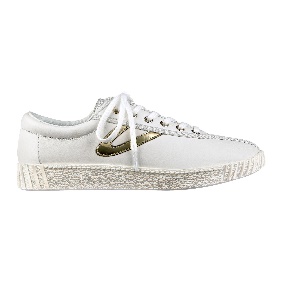 Limited
3rd Floor, Uptown Mall, Uptown Bonifacio, Taguig
776-8967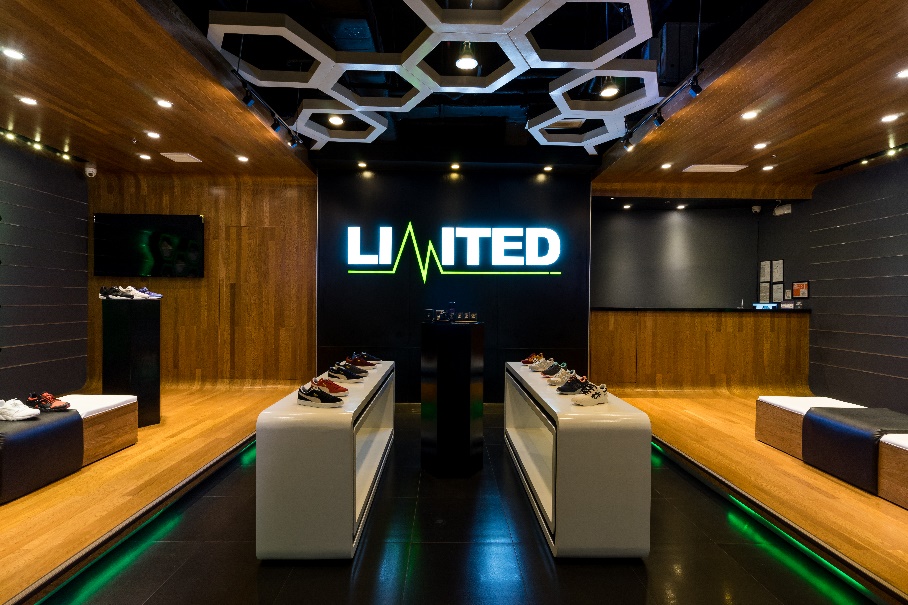 Established in 2016 by a group of friends, Limited is a start-up sneaker boutique that aims to be at the top-tier of the sneaker industry with access to coveted limited edition sneaker releases and pairs – hence "Limited".
Speaking of limited, check out the Asics Gel Lyte III Okayama Navy. It's available in limited quantities around the world. Go grab 'em while you still can.
The Nines
3rd Floor, Uptown Mall, Uptown Bonifacio, Taguig
776-8967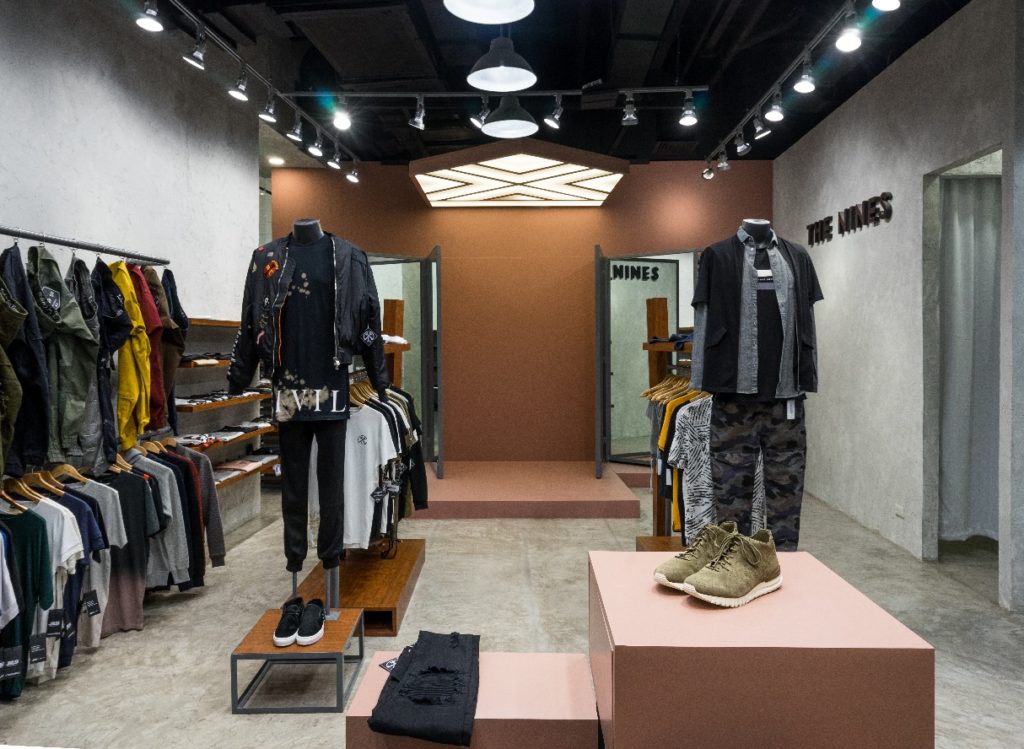 The Nines' goal is to "be the county's foremost purveyor of highly coveted artisanal brands and high street labels which will establish the Philippines as leaders and movers in the fashion world."  They offer hardcore OG streetwear brands such as Thrasher, Black Scale, The hundreds, Odd Future but at the same time, offer contemporary brands such as Publish Brand, I love ugly and Stampd.
For your sneakerhead collector, check out the collaboration between Publish Brand and Onitsuka Tiger, the Colorado 85 Mt. Samsara.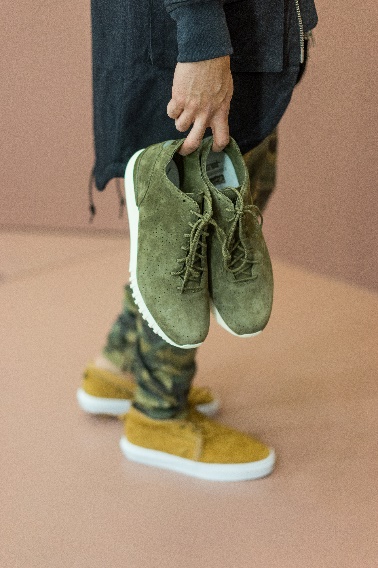 To find out more about these exciting stores and other shops within the Uptown Mall, check them out on  social media:
Facebook: Uptown Bonifacio
Instagram: uptownbonifacio_
Twitter: uptownmall_