Love them, or love to hate them, some people just never fail to elicit an illicit reaction from us every single time. This year, these 8 Filipinos have really gotten strong responses of support and derision in alternating fashion, and how!
8. Sass Sasot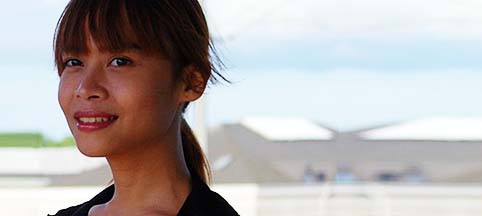 Claim to Polarizing Fame: An unwavering support for the president, and a massive army of followers on Facebook.
The infamous Duterte supporter known as Sass Sasot is generally more even-handed and is arguably more polarizing than even Mocha Uson herself, seeing as even a few anti-Duterte folks sometimes take to agreeing with Ms. Sasot on some points.
7. Manny Pacquiao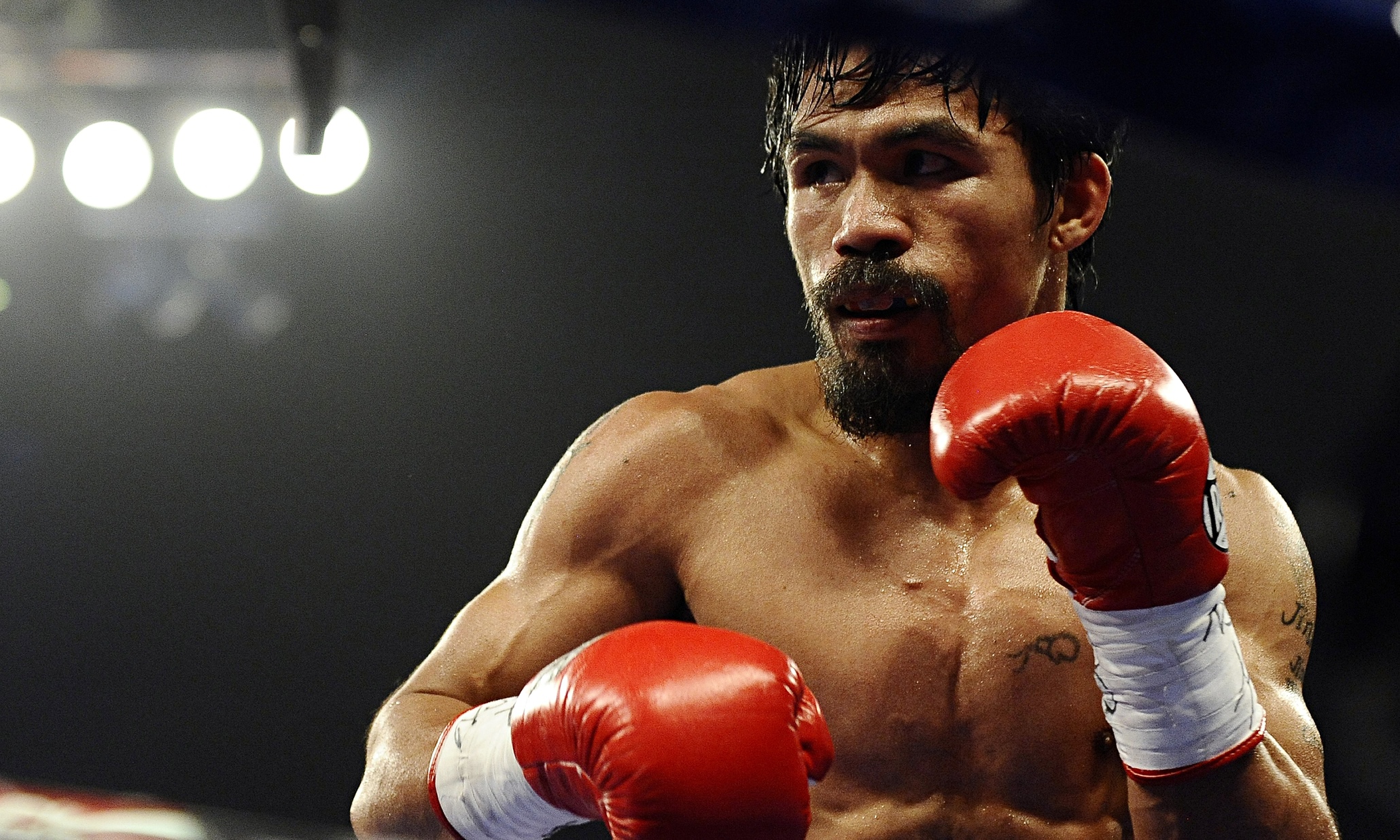 Claim to Polarizing Fame: His sudden emergence as a very active participant in the Senate.
We made fun of Manny's senatorial bid by pointing out his perennial absenteeism from Congress, but guess what? Barring his fight this November, Manny has been showing up for Senate pretty consistently, and he's been doing a lot of work there. For those of us who don't like the death penalty or lowering the age of criminals or glorifying the Marcoses (that is a *weird* intersect of forgiveness and not-forgiveness), we are left to wishing he never discovered this new work ethic at all.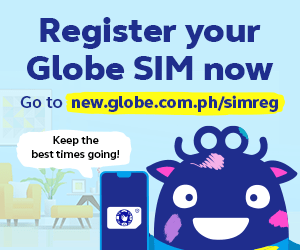 6. Jessy Mendiola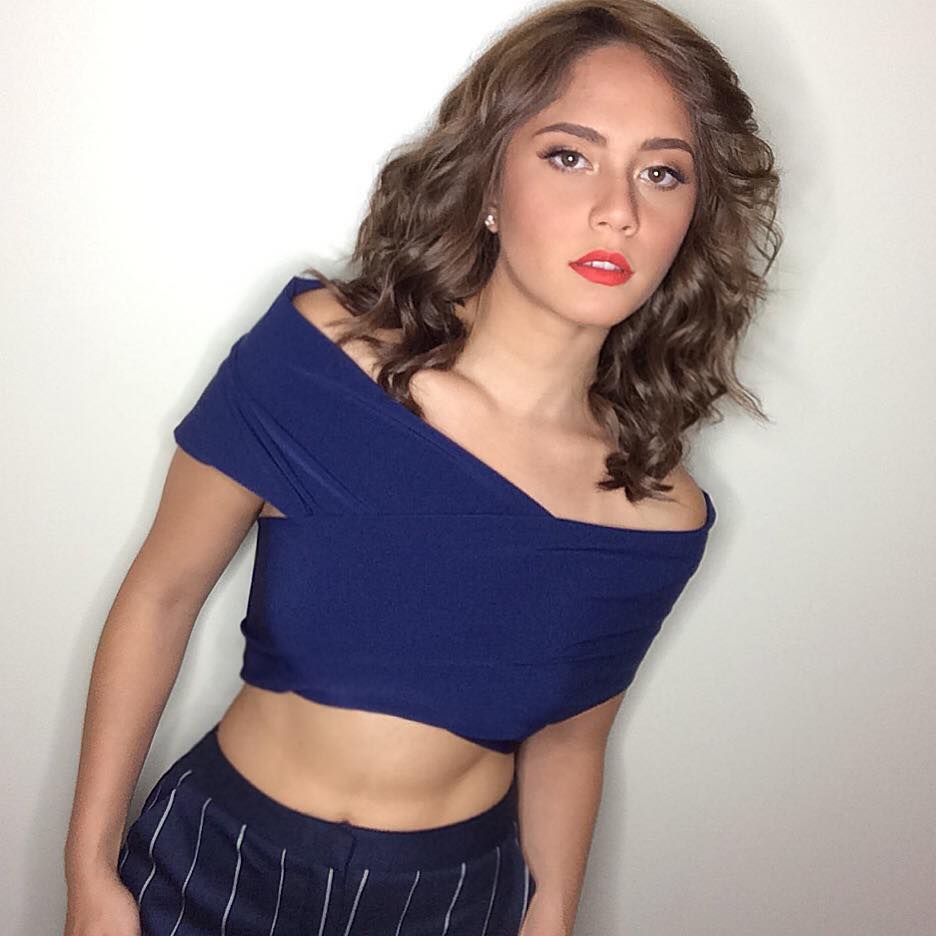 Claim to Polarizing Fame: Jessy Mendiola, puto! Ang success, matter of perspective lang iyan. Sometimes, a setback is just a setup for a comeback. Bawat pagkatalo, tuturuan ka kung paano manalo.
It seemed like every single thing Jessy Mendiola did was an excuse for her haters to get in her face, while her legions of fans defended her every move. This year's FHM sexiest woman encapsulates the word "embattled" better than anybody else, and her quotable quote above from her liquor commercial only serves to underscore what she has to put up with in 2016.
5. Dingdong Dantes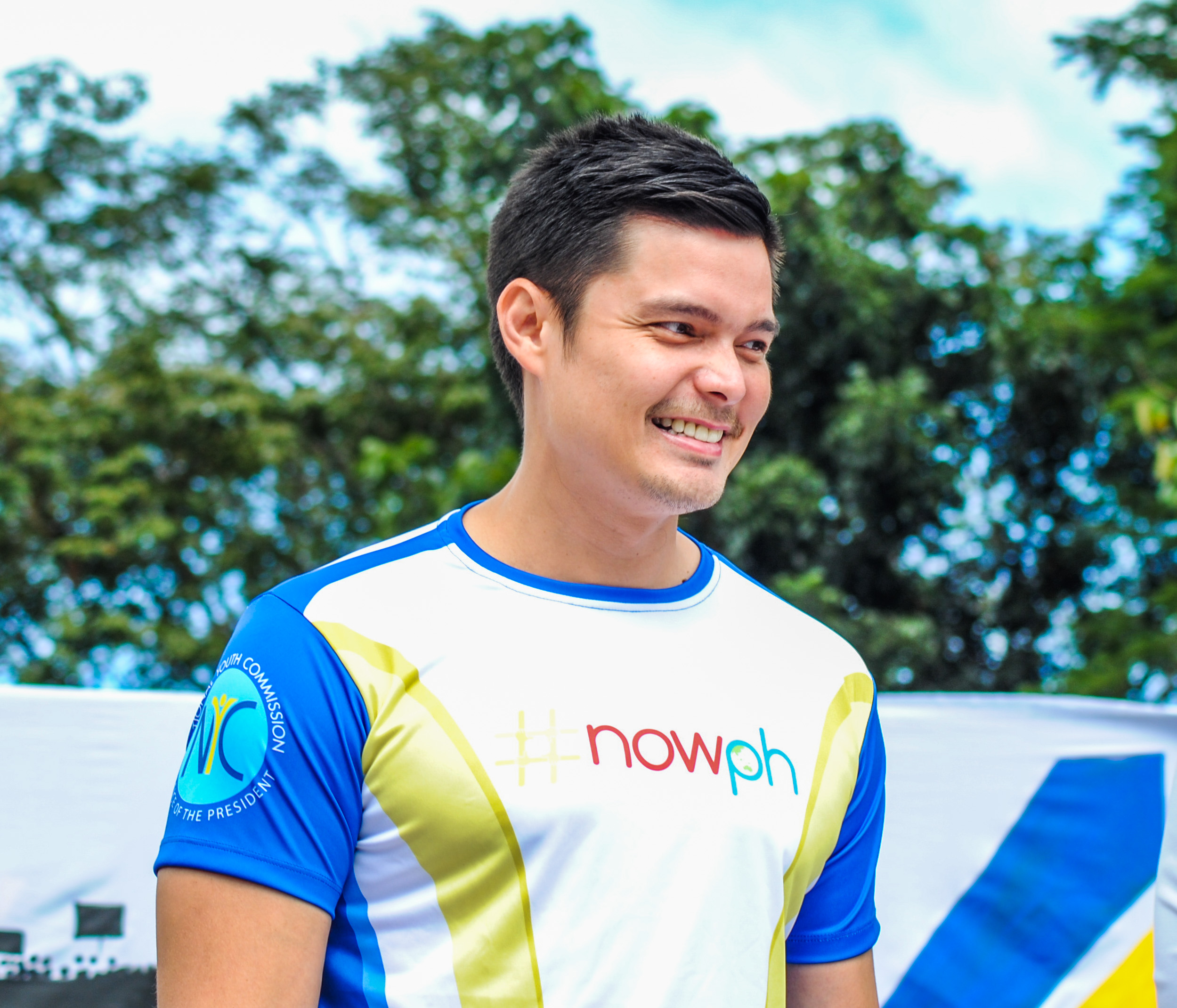 Claim to Polarizing Fame: Alyas Robin Hood.
Dingdong Dantes is a cool guy. His latest show, which feels more and more like a poor man's Arrow, with each passing day? Not so much. Despite that, Alyas Robin Hood still has legions of defenders who trawl the hashtag on a daily basis to protect it from anyone who has less than good things to say about it.
4. Kris Aquino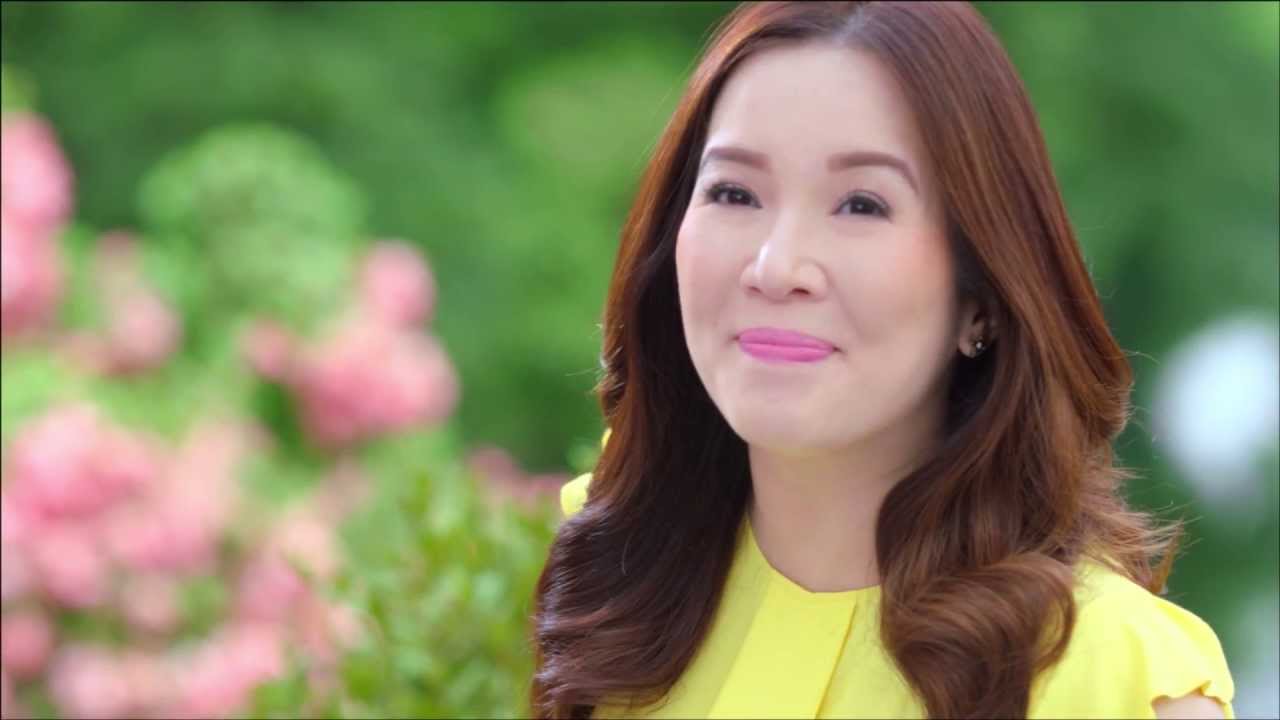 Claim to Polarizing Fame: Her canceled interview with President Duterte, after a hiatus from showbiz for the better part of a year.
Did anyone ever think that Kris Aquino would have people cheering her on unironically from the circles of people who don't watch her on TV? Truly, 2016 is a year for stranger things, and we don't mean the Netflix series. Her canceled interview with the president yielded equal amounts of sympathy (!) and scorn for her. Looks like some people expected her, of all people, to ask tough questions of the president.
3. Baron Geisler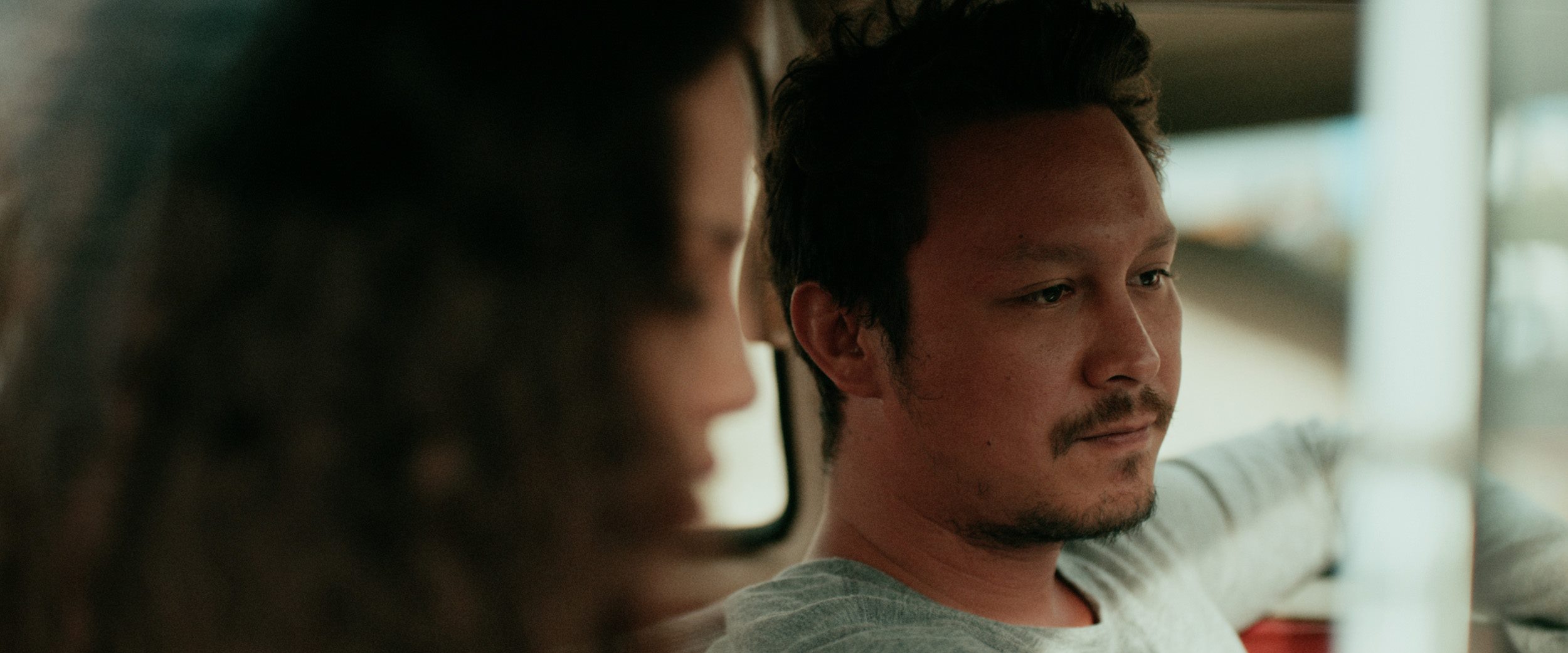 Claim to Polarizing Fame: His entire life, maybe?
Half of the people look at Baron Geisler as this force of nature who just can never be tamed. The other half are just getting tired of his shit already. Which side are you?
2. Vice President Leni Robredo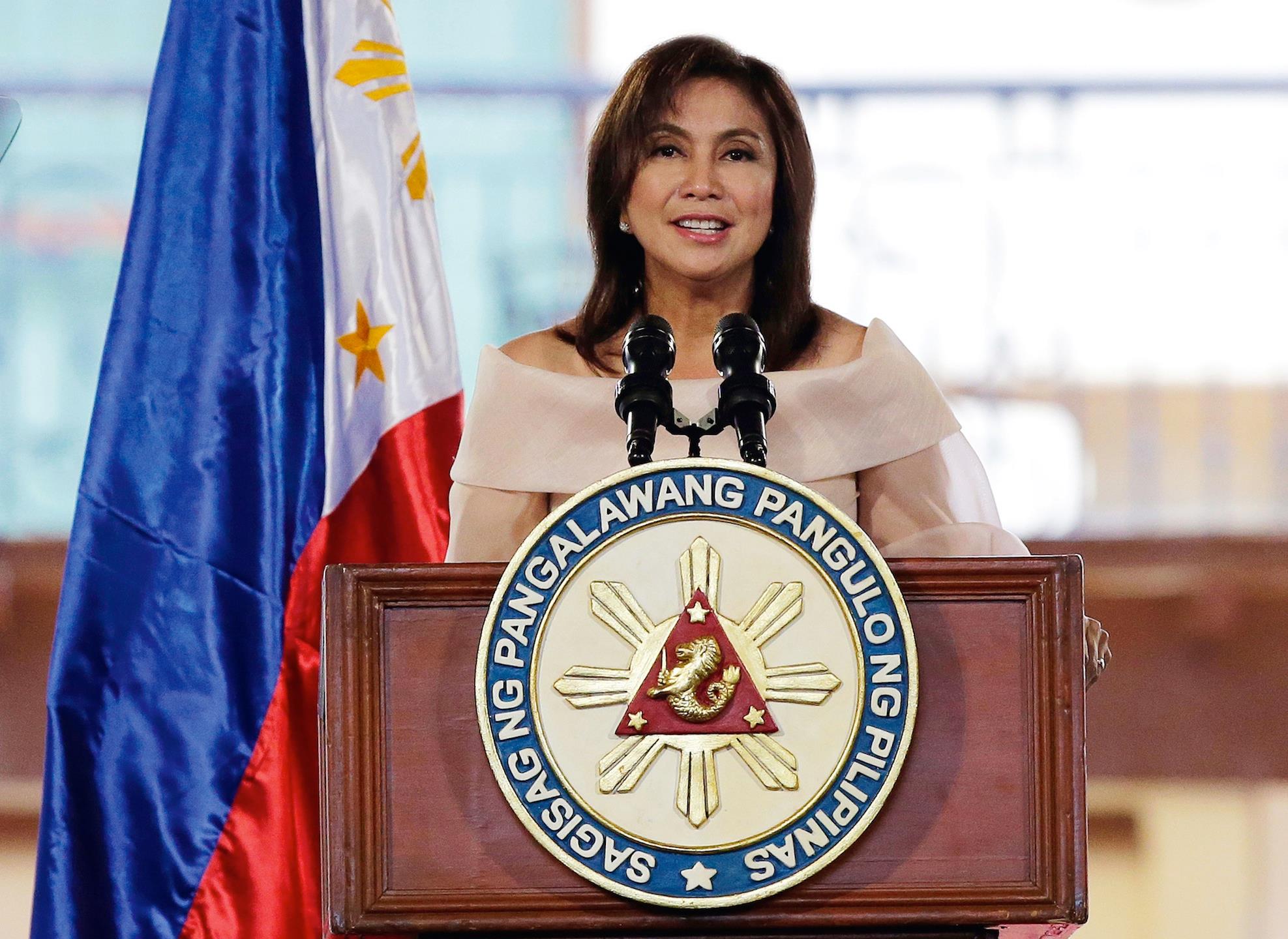 Claim to Polarizing Fame: Being the Vice President.
Whether you think she stole the Vice Presidency or think the powers that be have it in for her, you cannot deny that VP Leni Robredo is facing an uphill battle for whatever it is she is fighting for. Not only is she part of a party that is in shambles after the elections, she is also dealing with a supermajority in both the upper and lower house who will probably not budge an inch to accommodate her.
How much more polarizing could you be when half the people adore your cover shot, and the other half think that you're being lazy for showing up in a magazine, despite the fact that the president does the exact same thing without anyone giving a damn? Or that you're being called lazy when they know nothing of what you do, and think you're "epal" when they do?
For some people, it seems that her last name isn't Robredo, but Robredon't.
1. President Rodrigo Duterte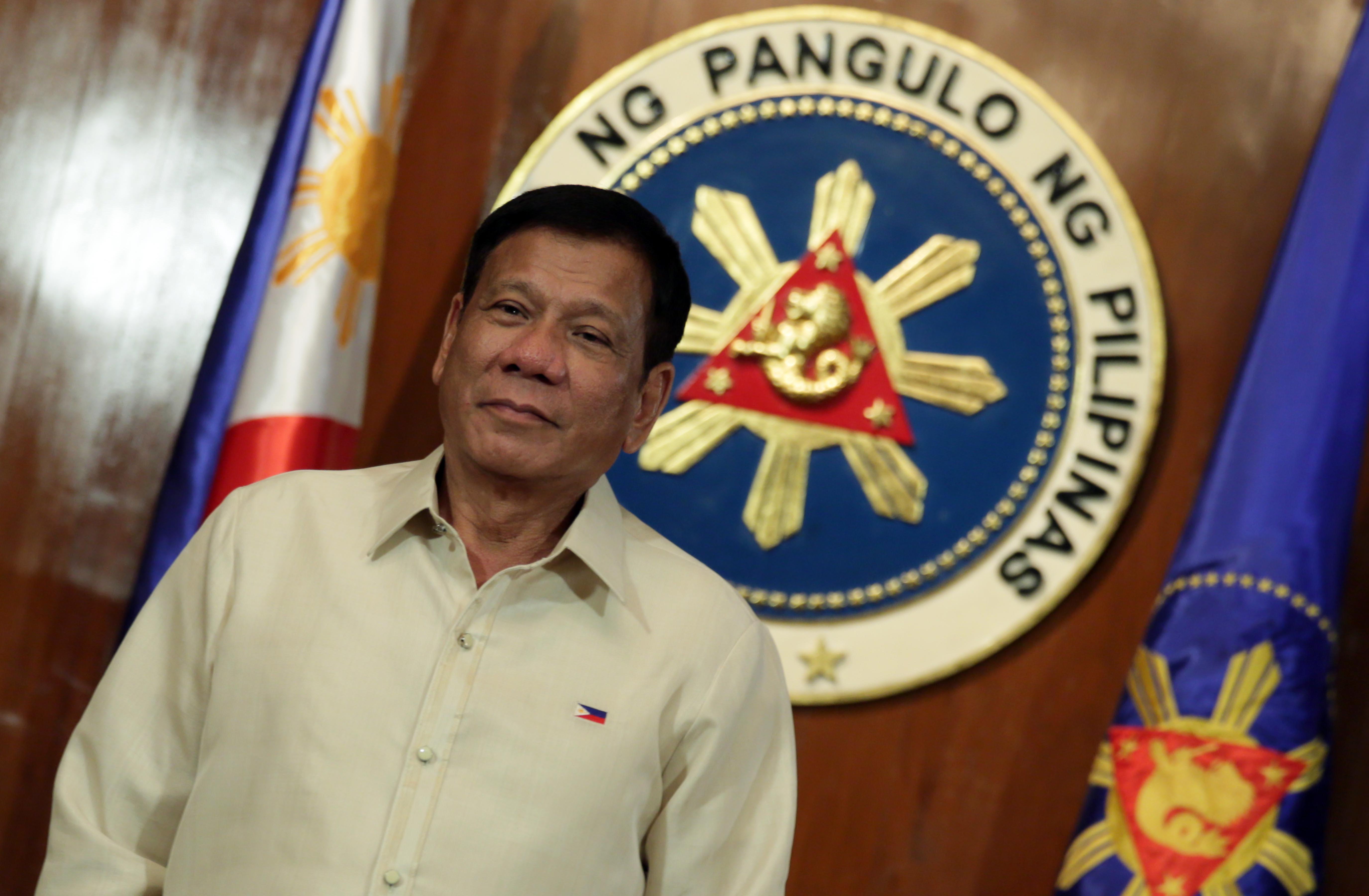 Claim to Polarizing Fame: Being Rodrigo Duterte.
You may love the president or think he's the worst ever, but what you cannot deny is that there is a massive change of mindset that has happened, and it is this change that has catapulted him to power. People are dissatisfied, and they have no desire for continuity, to the point that they are now willing to risk getting themselves shot under suspicion just so they could get that change.
This isn't stupidity at work. That's just too easy a label to make. This is anger and discontent hitting its tipping point for a massive sector of society we often just take for fools. They have had enough, and rightly or wrongly, President Duterte is the embodiment of all their hopes and dreams in 2016. For that, some of us deride them. But for them, can you blame them if it is impetus to all but deify him?
Who are the most polarizing figures of 2016 in your list? Share them with us below!