Apparently, in addition to death and taxes, there is one more thing in life that is certain: and it's that the Girl Trends will never, ever be in sync with each other. Case in point:
It's one thing to say that these ladies have zero rhythm and synchronicity with each other. It's an entirely different thing to realize that they've been guesting on Showtime for years and this has always been how they are.
But see, we can choose to just laugh at Girl Trends, or we can choose to laugh with them. Because for all the perceived faults and shortcomings of this group, who knows? There just might be a little Girl Trends in each and everyone of us. Here's 8 signs that Girl Trends has become your Spirit Animal.
You march to the beat of your own drum
Panoorin ang sizzling hot performance ng GT as they sing one of Backstreet Boys' hit songs "Everybody"!

Posted by It's Showtime on Saturday, July 20, 2019
Quite literally, you simply don't care what everyone else is doing, and decide to do your own thing instead. Considering how long Girl Trends has been together as a collective, you're left wondering why these clearly five solo acts decided to put themselves together as five solo acts you're watching at the same time.
You are the paragon of consistency
Make no mistake: Girl Trends has been in the business for years, and it's become their trademark at this point to dance so out of sync from each other, their fanbase fears for the day they finally dance in perfect harmony. It's just an unbearable thought.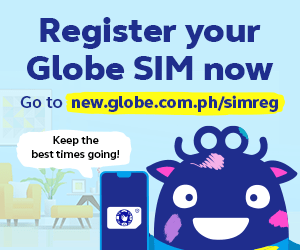 You are a leader, not a follower
Girltrends? Yung totoo??? pic.twitter.com/N109bgyo48

— SUE (@Kennethkimsue) January 2, 2019
Have you ever played the game "following the leader," yet had no idea who the leader is? This is exactly how it feels like when you're watching Girl Trends in action, and like them, everyone who channels them wants to be the leader, not just the sheep. You're ambitious, you're irrepressible, but so is everyone else around you. Time to stand out even more.
You know how to stand out
And in order to stand out, you have to throw everyone else under the bus.
https://www.facebook.com/myPGAG/videos/915738542140129/
Like so.
You leave an indelible first impression
Anyone who has seen Girl Trend's take on Sam Smith's original song has completely forgotten how the original sounds like. Anyone who has seen the original video for Sam Smith's song, then seen the Girl Trend's choreo has also forgotten what it ever was to dance with somebody. That ability is simply inimitable.
You have a unique sense of timing
The problem is, when everyone in your group  has their own unique sense of timing. 
People may love you or hate you, but they can't look away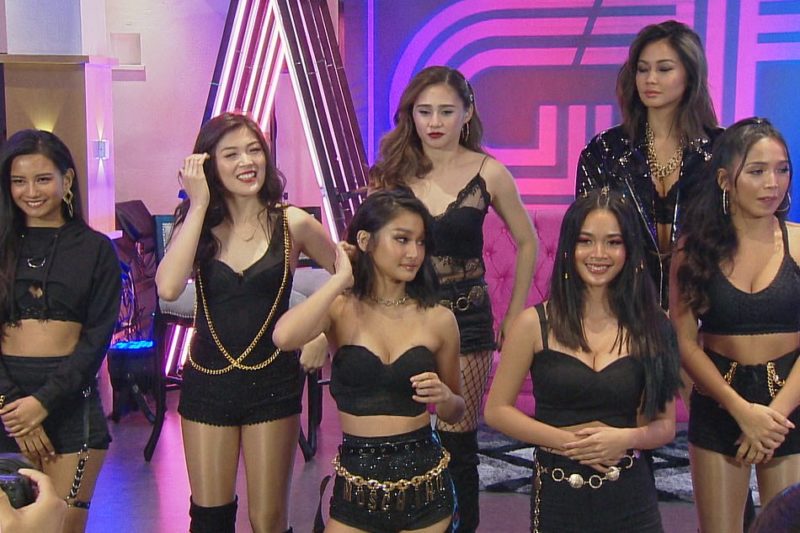 This explains why despite their obvious issues, Girl Trends can still be seen on the regular over at Showtime. Like them, you know that talk is cheap, and you make yourself indispensable enough for them to keep you no matter what anyone has to say.
You are a true artist
Whether or not you should get paid for your art is a different debate altogether, for a different Spirit Animal on a different day, if you know who we mean.
What are your thoughts on this? Tell us below!