8 Signs You're a Certified Manileño
Dec 5, 2017 &nbsp • &nbsp Tynne De Leon
8 Signs You're a Certified Manileño
By Tynne De Leon

Ah, Manila. Despite the hate and criticisms made about this place, it's colorful and full of life, and interesting stories thrive upon its bustling streets. And if you have lived here all your life (like me), or you've lived here for years, you have a lot of experiences that are exciting, scary, and everything in between. Here are signs that you're a certified Manileño:
8. Floral polos remind you of former mayor Lito Atienza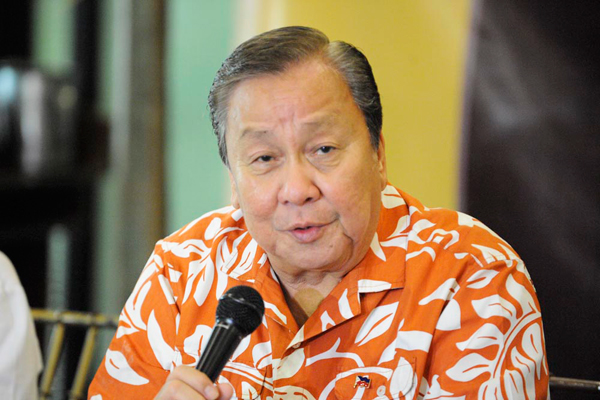 Floral polos are making a comeback in the fashion scene, thanks to millennials and their "beach fashion" pegs. But let's not forget the one who started this trend way back in the early 2000s: ex-mayor Lito Atienza! His fashion statement has become his identity, we'll forever associate floral shirts with him.
7. Divisoria is just within your reach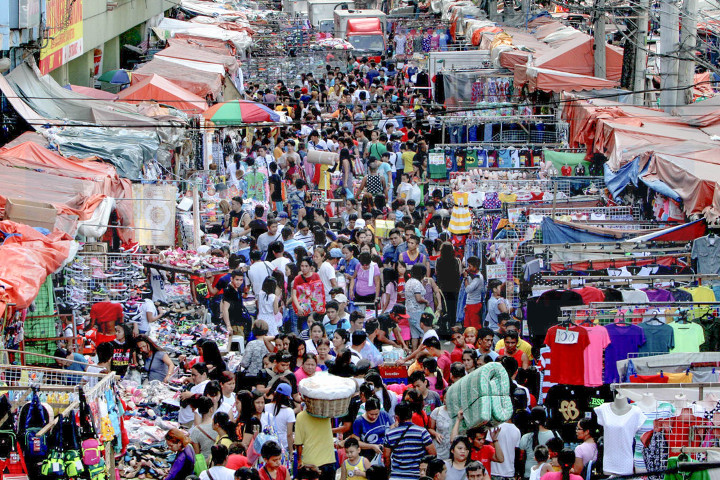 Divisoria is definitely the favorite one-stop shopping destination for Pinoys on a budget. And it's an advantage if you're living in Manila as there's always an easy jeepney route going there.
6. You don't go anywhere near Quiapo on a Friday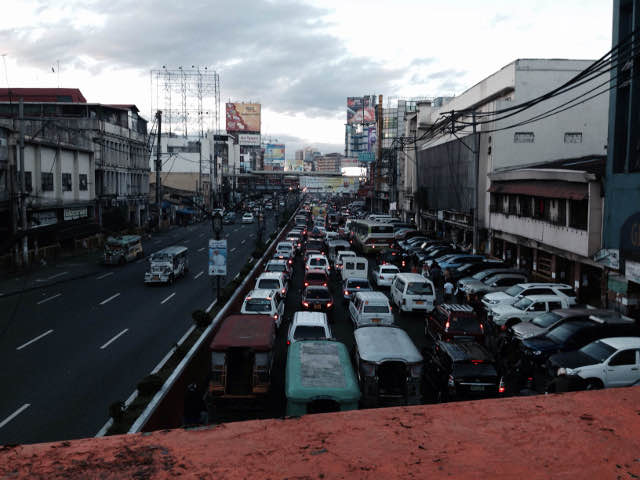 Quiapo is notoriously busy, and you know how dreadful it can be to go here on a Friday—Quiapo day. Either you find other routes, or when left with no choice, you just pray the traffic won't be that bad. After all, the church is already in front of you.
5. The feast of Sto. Nino is one of your favorite celebrations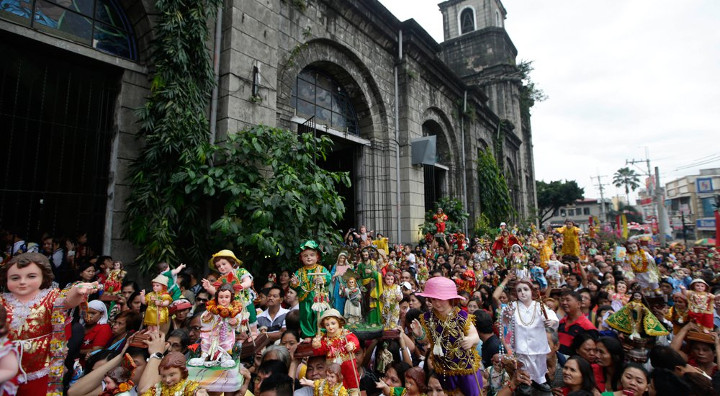 Who says fiestas are only fun in the province? Come here on January and watch the streets of Tondo and Pandacan party! Every year, there are street parades, dance competitions, beauty pageants, and most of all—lots and lots of food! Gotta love fiestas!