How to Manage Your Holiday Spending
Dec 5, 2017 &nbsp • &nbsp Therese Aseoche
How to Manage Your Holiday Spending
By Therese Aseoche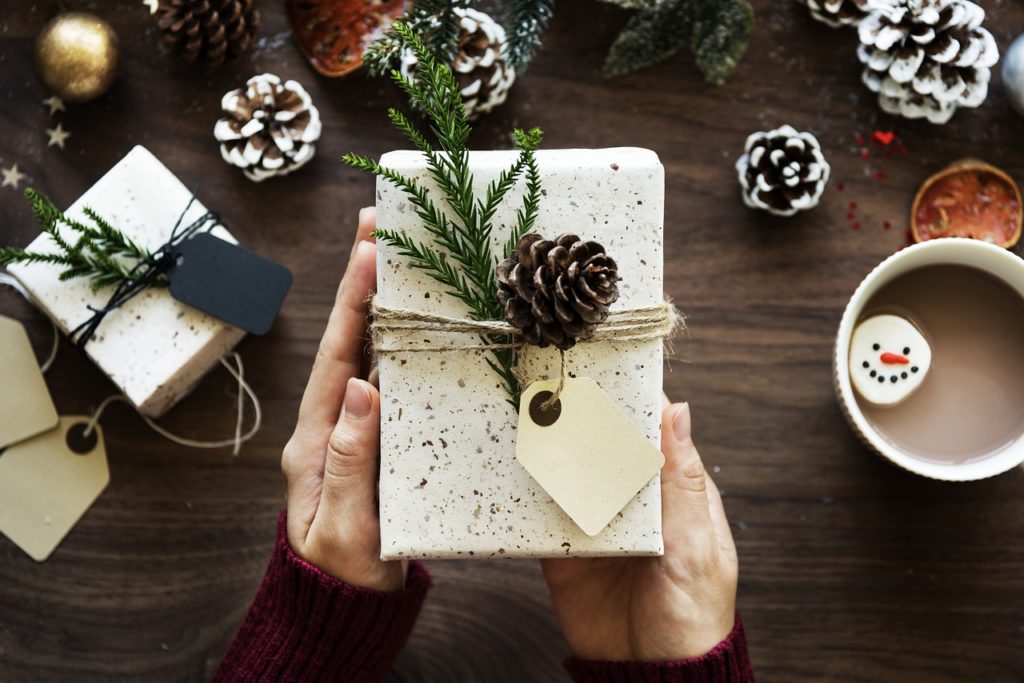 Christmas season, bonuses, and extra pay… how could we not want to splurge this December?
We fall victim to this kind of mindset year after year thinking that we have enough money to be a little bit more generous with our gifts to others and to ourselves. But it's exactly at this time when we have to be much wiser with our expenses so that they don't leave a permanent mark in our bank accounts.
Here are some tips to keep in mind in order to effectively manage your holiday spending!
Estimate your expenses for the month
The first step to managing your holiday expenses is to set a budget for everything — food, Ubers, bills, medicines, shopping, etc. — according to how much you actually spend on recurring expenses, what you already know you'll be spending on for the month, how much you earn or expect to earn for the month, and your current savings. Discipline yourself to stick to your limits!
Make buying gifts your last priority
You wouldn't want to overspend on gifts and realize you have nothing left for your bills and recurring expenses, would you? Once you've already set aside money for necessities and sudden urgent expenses, that's when you can start budgeting for Christmas gifts.
Be selective on whom to give gifts to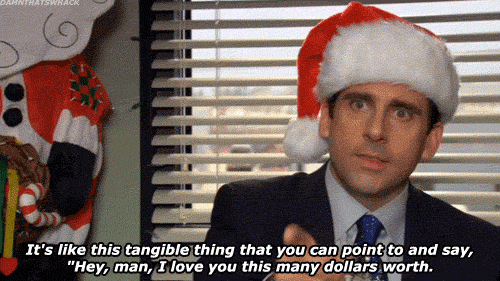 You shouldn't force yourself to give gifts to everyone you know! Once you've determined how much you're really willing to spend on gift giving, double check your list of recipients and don't feel bad about removing the names of neighbors you've hardly interacted with, people you used to work with, or friends you're not that close to.
Keep a record of all your expenses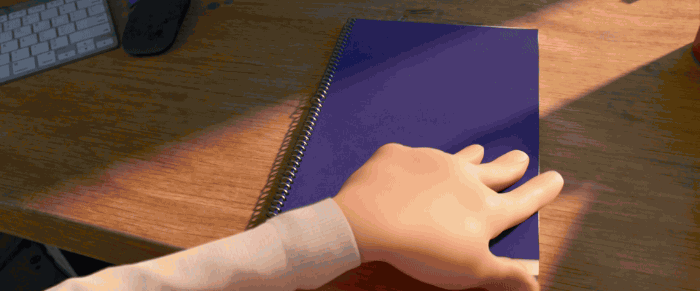 Keep all your receipts! Record your expenses for the day every night before going to bed so you can keep track of how much you've already spent and whether or not you're close to hitting your limit. You can also bring around a small notebook to record your expenses while you're on the go, and then encode them in an Excel sheet or your favorite Budgeting App!
Doing this also helps you view your overall holiday spending at the end of the month, which can therefore influence next year's holiday budgeting.