8 Signs You're Receiving Special Treatment In the MRT
Nov 24, 2017 &nbsp • &nbsp Tim Henares
By and large, the only difference between hell and riding the MRT is that one is a soul-sucking experience that drains all the life and hope from us as we forever lose the meaning and appreciation of anything that is good in this world, while the other is where we go if we don't end up in heaven or purgatory, assuming the dominant religion is correct.
That being said, recently, Harry Roque recently rode the MRT, and he actually had the good fortune to say that his ride was "not that bad," which is an understatement for someone who got a ticket in ten minutes and didn't smell like he came from a sweat factory upon disembarking the train.
Now, while the presidential spokesman was clearly sympathetic to the commuting public, it's obvious he has yet to experience the worst the normal experience the train actually offers, skewing his evaluation of the average MRT-riding Pinoy's ordeal more towards the positive than otherwise. For people like him who might be too privileged to realize otherwise, here are some signs that you got a better than usual deal from riding the MRT…
8. You actually got to your destination with time to spare.
You might think that riding a mode of transportation with its own road and no traffic jams to speak of would be quicker than anything else, but you would be wrong: falling in line during key hours of the day is like a circle of hell unto itself, while waiting for a train with enough space to squeeze in without involuntary transplanting your face on someone else's armpit is another circle altogether. Let's not even consider the multiple glitches in the system that forces you to take a nice, long walk in mid-air.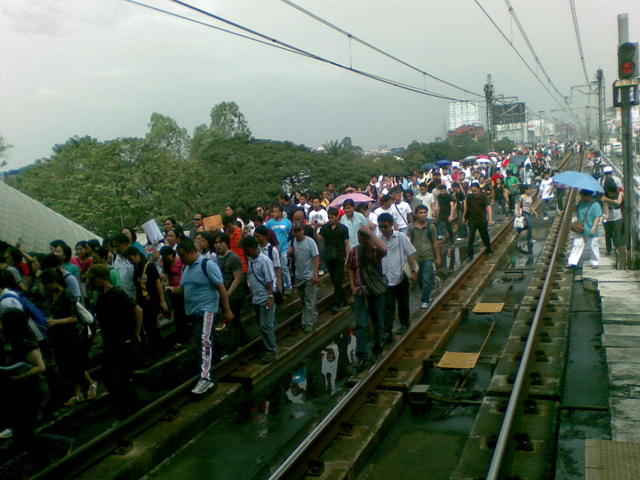 Of course, if you're Anne Curtis, riding the MRT to catch a Kylie Minogue concert is a surefire way to beat the traffic jam. Seeing as she's done this at least three times since 2011, it's either a simple case of special treatment, or Anne Curtis is the luckiest lady ever, riding the MRT three times in a row without any untoward incident to speak of whatsoever. Most of us can't even get a streak going.
7. You don't really fall in line.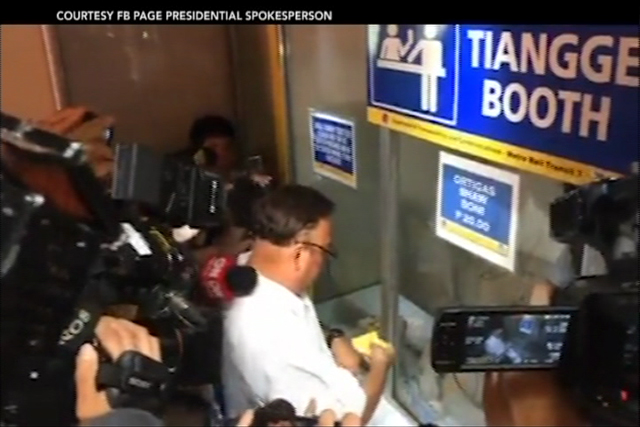 Ten minutes to get a ticket? That's the amount of time it takes to get to the train for some of us who own prepaid tickets! What did you guys do? Walk through Platform 9 ¾ or something?
6. You still find yourself filled with hope.
When Senator Grace Poe rode the MRT in 2014, she actually said it's "not a hopeless situation." It's good to know that the good senator has a great surplus of hope to go around, because anyone who experiences what she did, waiting 40 minutes in line, having her ticket get stuck in the ticketing machine, would be completely bereft of any hope for humanity, let alone the frigging train.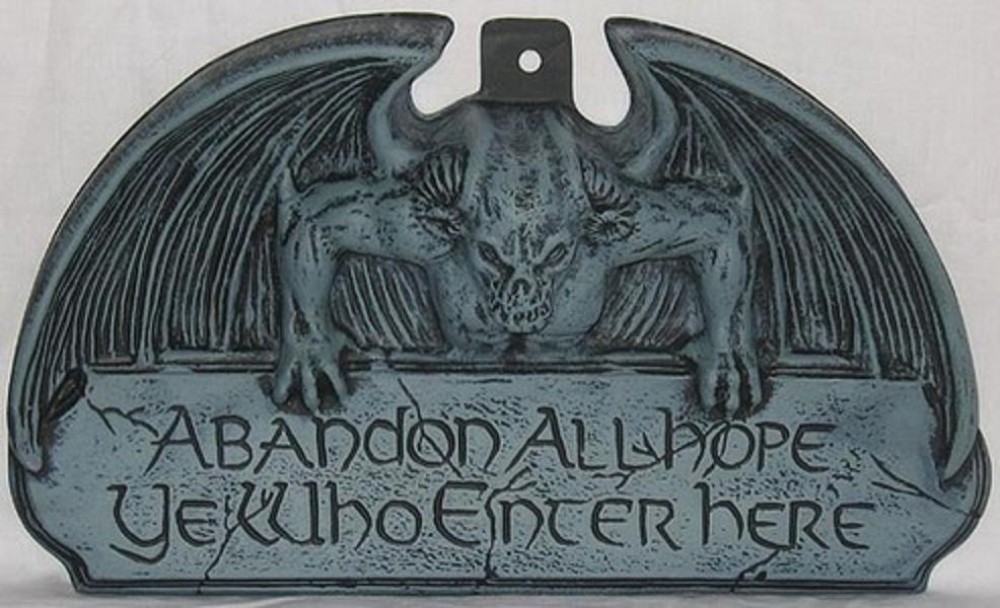 5. You actually have elbow room to take a selfie.
No. Seriously? We'd love to take selfies, too, but we only get to do that once we're forced to get off the train and start walking.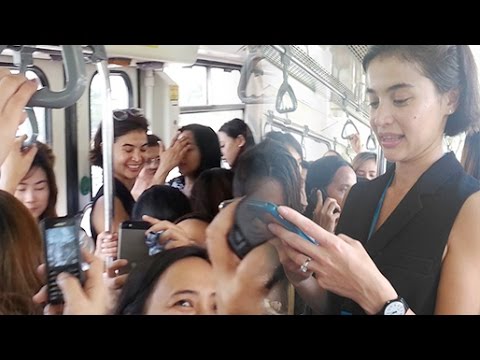 4. You have enough room to do capoeira inside the train.
As comedian GB Labrador often says, capoeira is the most useless martial art in the Philippines, where the concept of personal space is just a faint glimmer of optimism in someone's yet-to-become-cynical eye.
If you have enough room to start a capoeira session, say it with me: you're probably receiving some special treatment because that just doesn't happen anymore.
3. Someone holds an umbrella for you while you're in line.
Do we even need to explain this, Mr. Abaya?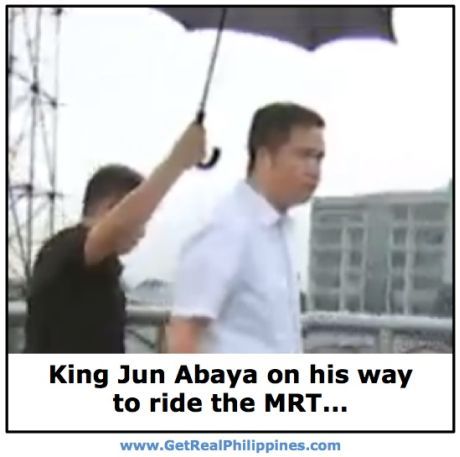 Listen. If you have to be treated like a complete senyorito just so you could have a "pleasant" experience riding the MRT, then you're probably not in the same tax bracket as the average Filipino who needs to ride the train on a regular basis.
2. You have press coverage while on the train.
If you have so much room that you can accommodate the press getting in your face instead of someone else's unmentionable body parts, then maybe you're not exactly putting yourself through what our daily commuters have to endure on a regular basis.
1. Nobody is eyeing you judgingly for taking a seat.
If you're a guy, some lady who's had a long day will be giving you the stink-eye for not offering your seat.
If you're a lady, an elderly gentleman will be tsk-tsking away as you try to ignore his passive-aggressive behavior as you try to so much as stretch your toes (sorry, there's no room for stretching your legs here).
If you're an elderly gentleman, there will be a pregnant woman glaring at you incessantly because she too, needs the relief of a seat in the middle of this sea of apathy, misery, and sweat.
But if you're VIP material, anyone who might want to look at you wrong is being asked to not enter your carriage at all. Because you're special like that.
WATCH: LRT1 security personnel prohibiting commuters from entering train carriage where Presidential Spox Harry Roque is in. pic.twitter.com/1FA0SgWTmo

— Pia Ranada (@piaranada) November 23, 2017
So maybe the next time some well-meaning but wrong-headed public official wants to downplay how bad our commuting situation in the metro is, maybe they should surrender their privileges at the ticketing line, the way everybody else does.
Got anything more to add? Tell us your thoughts below!