The obvious reason really that the Punisher is worth binge-watching is the fact that it was exactly what I did to do this review: without an ounce of regret. While yes, we've mostly been fans of the Punisher ever since his Dolph Lundgren incarnation, one can say that this one time where being a fan of Frank Castle is not a guilty pleasure. Here are 8 reasons why.
8. The violence serves a purpose.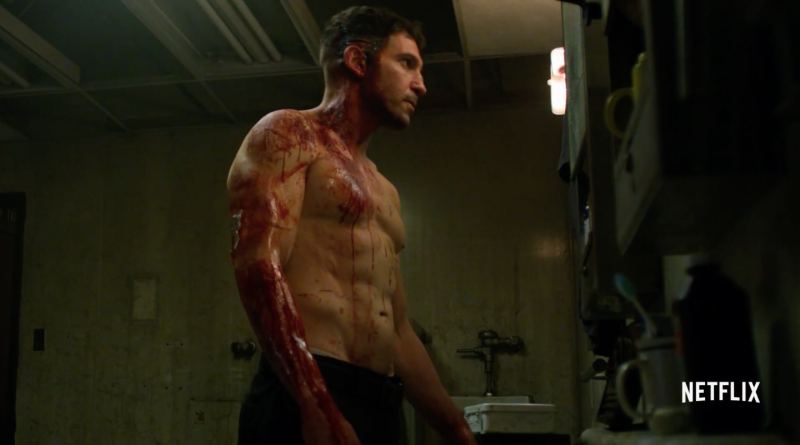 Let's start off with the most important distinction for this version of the Punisher: the violence isn't gratuitous and isn't meant to be glorified. This isn't to say that Frank Castle is now suddenly all about feelings and holding our hand and singing Kumbaya. The violence is a means unto an end, and that changes how one understands and appreciates the very concept of the Punisher on a fundamental level.
7. The action is as beautifully choreographed as ever.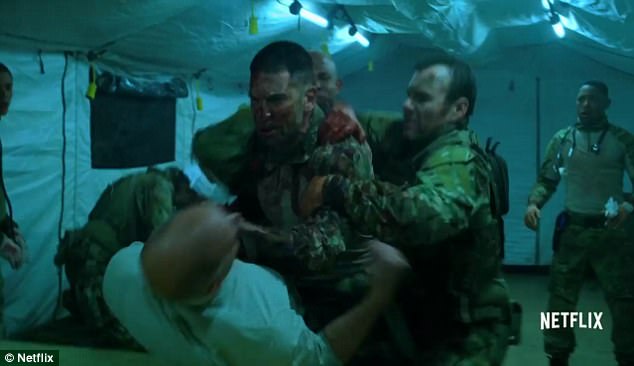 Netflix's Marvel line, with very few exceptions (coughIronFistcough) is all about inspired action set pieces, and The Punisher is no different. If you wanted to see carnage set to poetry in motion, The Punisher is your best bet.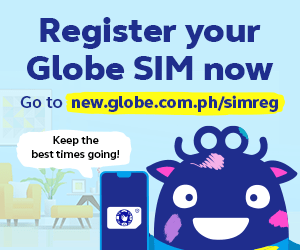 6. Micro.
Micro, Punisher's comrade-in-arms (or bitter enemy) in the comics, is the glue that holds Frank Castle together here, giving him a tether to his dwindling humanity as he wages a one-man war on those who did him wrong. It is always a pleasure to see these two reluctant allies turned friends interacting with each other and to see Frank Castle interact with key people in Micro's life also fills our hearts with joy and hope – which is a tall order since this is the Punisher we're talking about.
5. A complex villain.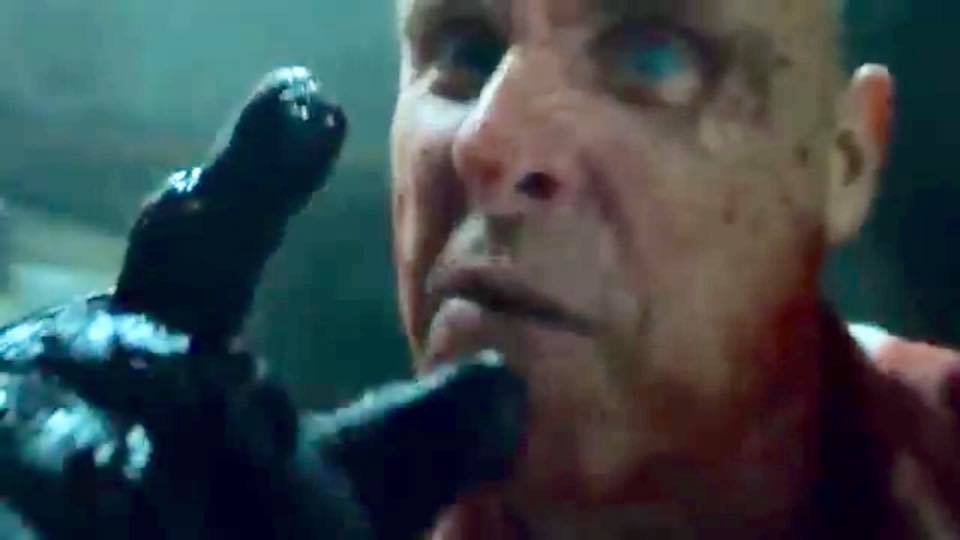 The main villain of this series isn't your standard mustache-twirling bad guy who's evil for the sake of being evil. Truth is, he is conflicted and far from one-dimensional, and even downright sympathetic, making him the perfect foil for the Punisher.
4. Killing is not without consequence.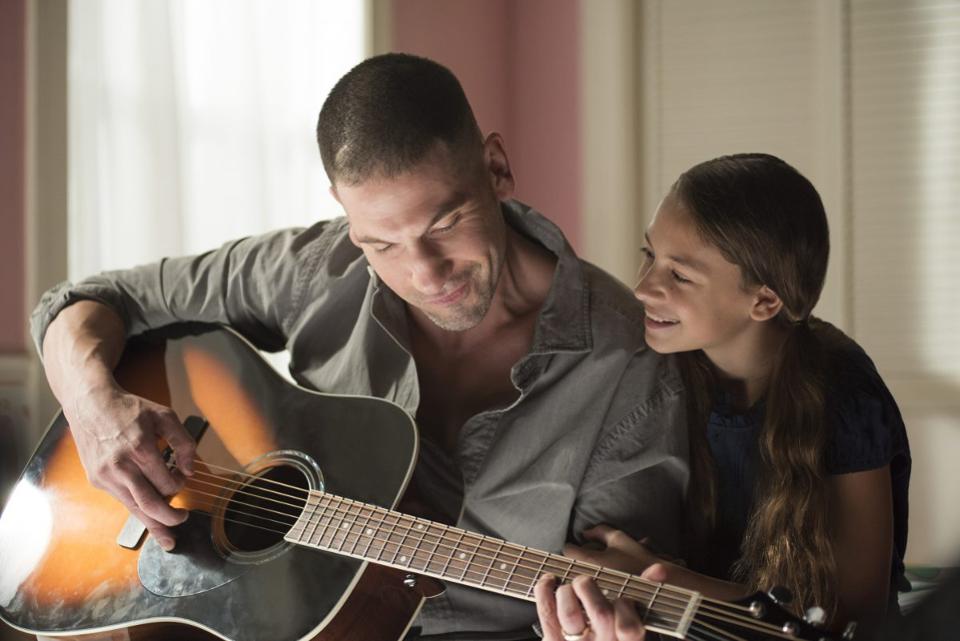 The problem with the Punisher in both the comics (most of the time) and his prior incarnations is that it doesn't seem to matter whether Frank kills one guy or a thousand. The Punisher is a killing machine, full stop.  Here, you can see that killing people isn't something Frank just does for fun, nor is it something that never haunts him in any way.
3. A splendid supporting cast.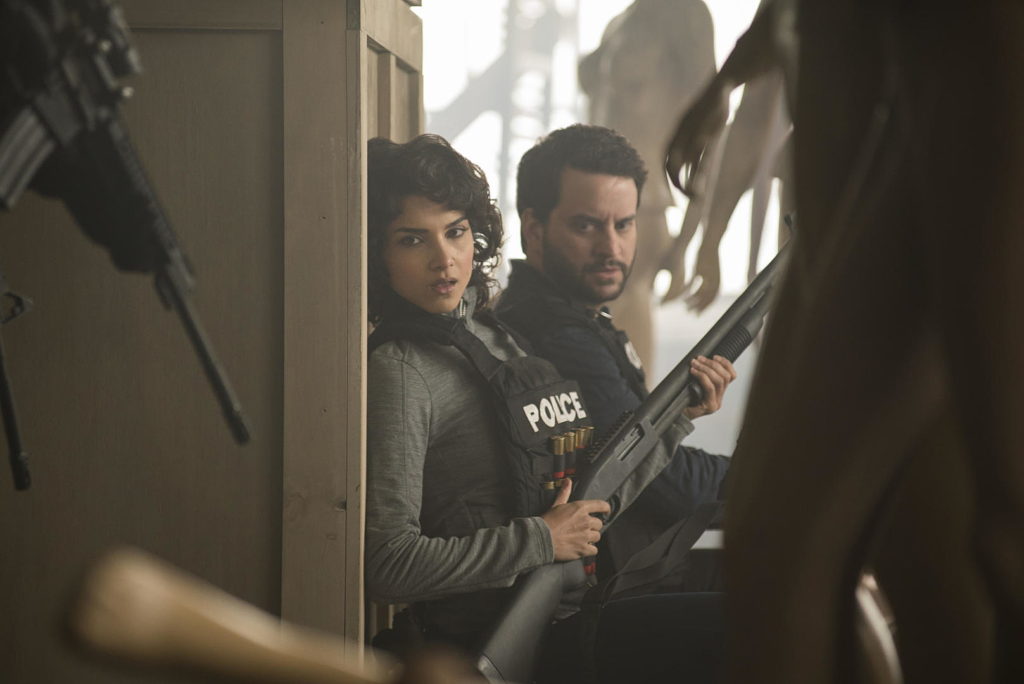 From Curtis, Frank's former war buddy, to Madani, the Homeland Security Agent who's trying to get a hold of the Punisher for her own investigation, to Micro, and to pretty much everyone around the Punisher, you are tossed into a living, breathing world of people who don't quite know how to deal with a ruthless vigilante who seems to never know when to quit.
2. PTSD is treated with respect and a key theme all throughout.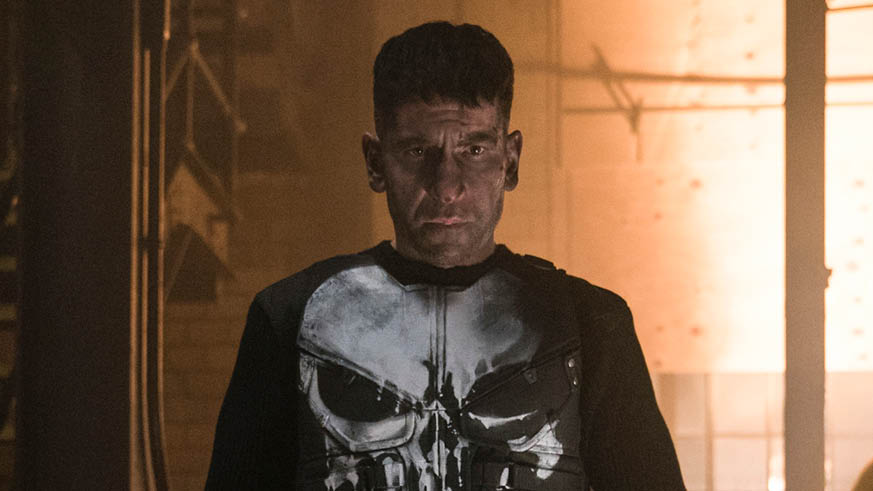 The Punisher may be surrounded by Avengers and Devils from Hell's Kitchen, but he is still firmly rooted in the reality that war changes people, and can make them see themselves as the monsters they thought the enemy they were shooting at was.
It seems that every single soldier around Frank Castle has to deal with the horrors of war in their own ways, and how they deal with it makes or breaks them.
1. What happens when the war is over?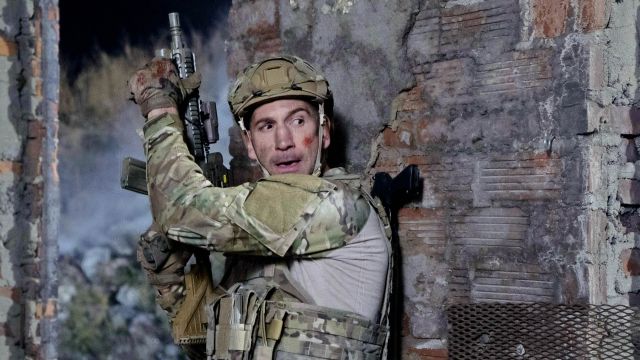 For the first time, the perfect soldier is afraid. Ain't that the truth?
What did you think of the series? Tell us your thoughts below!