Don't worry; you're not alone in thinking that cleaning your home is a stressful chore to do. Just the thought of having to tidy-up every nook and cranny is enough to make you give up before you even start.
But we'll let you in on a secret: tidying up isn't supposed to be stressful; it's actually supposed to be a healing process that can actually change your life because your home and the way it is presented reflect who you are and who you aspire to be.
Marie Kondo, organizing consultant and acclaimed author, says this in her best-selling novel, "The Life-Changing Magic of Tidying Up":
"From the moment you start tidying, you will be compelled to reset your life. As a result, your life will start to change.
"It allows you to confront the issues that are really important. Tidying is just a tool, not the final destination. The true goal should be to establish the lifestyle you want most once your house has been put in order."
So keep your home clutter-free and your life stress-free by reading up on these 8 simple guides we've curated just for you!
Make use of storage spaces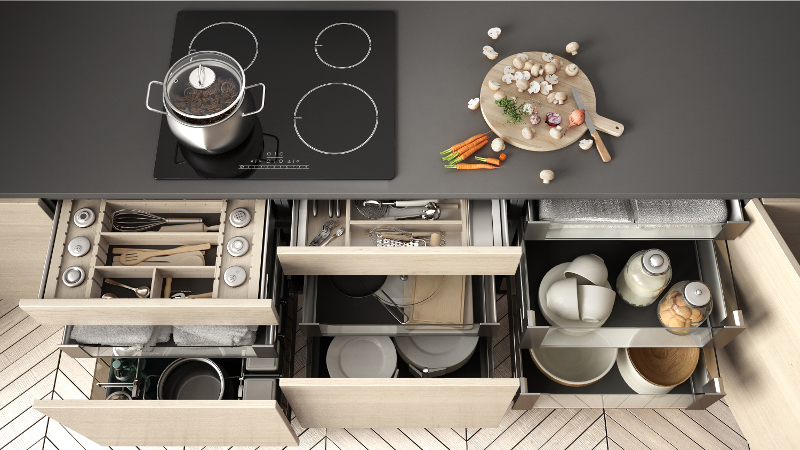 The key to keeping everything neat and tidy is by having great storage spaces and organizers in all places that you need them — in your closet, in your kitchen, and even at your work table. Find multi-functioning furniture that can keep things out of view, like a bed with built-in drawers underneath or a couch that can hold toys and other clutter inside. You can even repurpose old shoe boxes or containers to make DIY organizers to put around your home!
Read up on more space-saving tips here.
Plan your grocery list wisely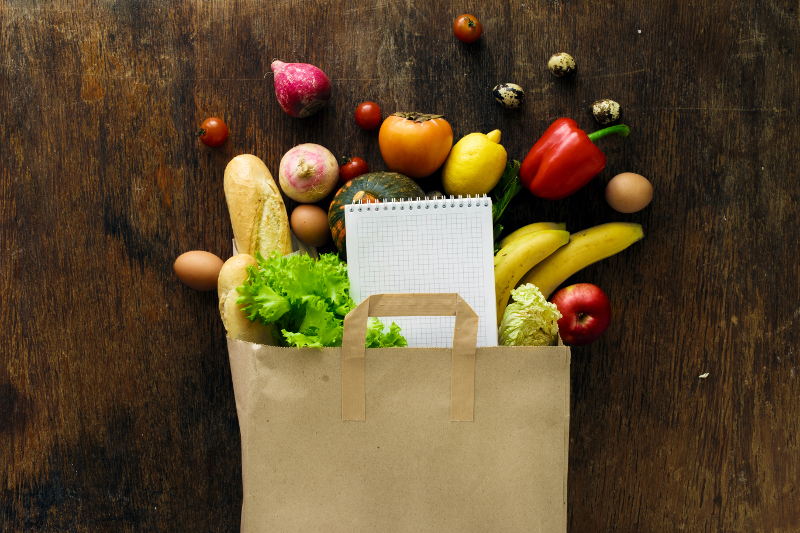 Having a fully-stocked kitchen isn't always a good thing, especially when you have a full-time job or spend most of your days in a week out of the house. Avoid stocking up on food and pantry items that you'll eventually forget about or leave untouched for a long time by planning your grocery list wisely. This will give you a cleaner, more spacious kitchen to cook in!
Read more about how to maximize your kitchen space here.
Repurpose old items into home décor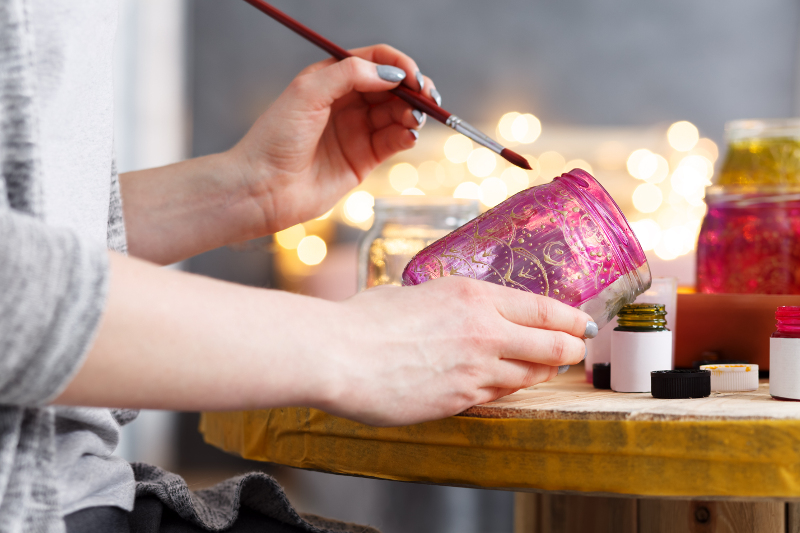 Who says you have to let go of everything that causes clutter? Bring out the creative in you and make some DIY projects for your home! Look for things you don't need that you can repurpose as home décor or table organizers. You can reuse hanging organizers to make a vertical planter, for example, or use soda bottles as flower vases. Not only does it take away the amount of clutter around your home but it also livens up your space with no additional cost!
Say no to bulky furniture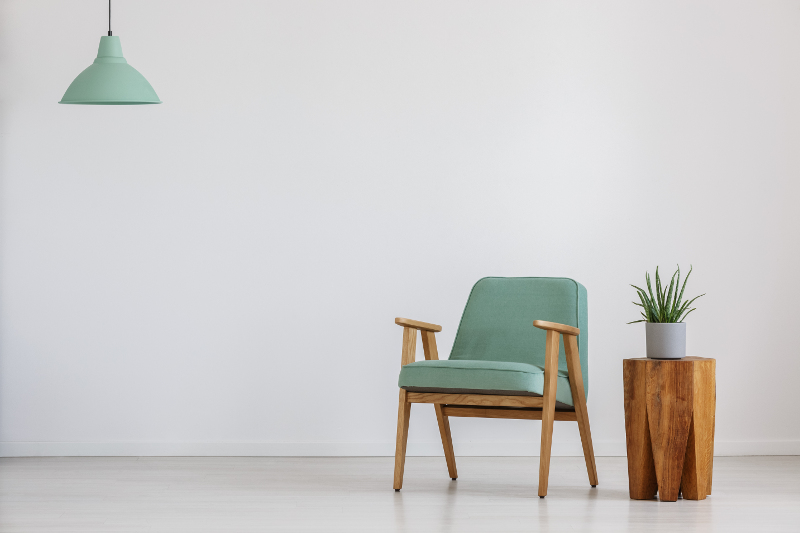 Large and bulky furniture take up too much space and are difficult to move around, thus somehow making it more of a hassle to clean up. This is especially true for those who own condo units and need all the space they can get. Go for space-savers or multi-functioning furniture instead so you can have the impression of owning a bigger and cleaner home.
You can also read this guide on how to make your space feel bigger and homier.
Assign a place for everything
Having a designated spot for specific items will help prevent you from misplacing things or leaving them somewhere where they can accumulate clutter. You can place a box in one corner of the room for your bills, or a catchall tray on top of your desk for your keys or loose change, or a charging station by your bed for all your gadgets and cords.
Resize your wardrobe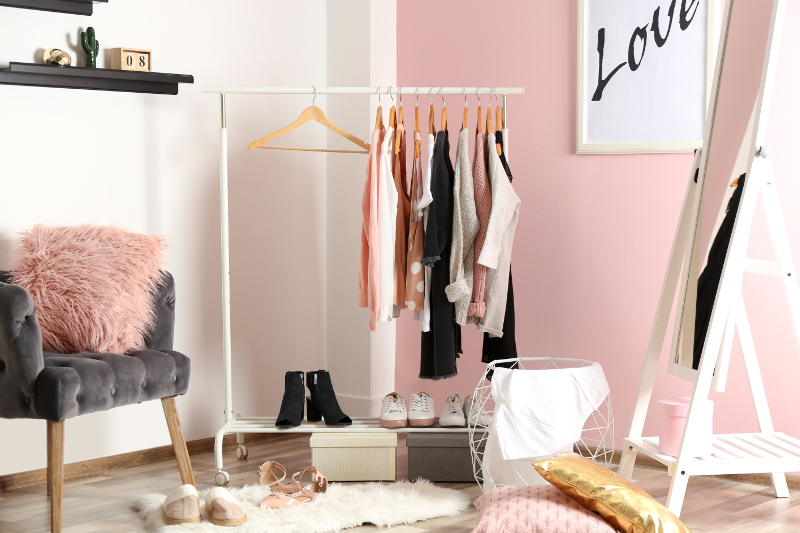 Even your clothes can be considered clutter when they can hardly fit inside your closet. Try having a "capsule wardrobe" of only the essentials, timeless pieces, and items you really love, and just mix and match these pieces into different kinds of outfits. You'll be surprised by how many outfits you can actually wear with just a few items in your closet!
Combine form and functionality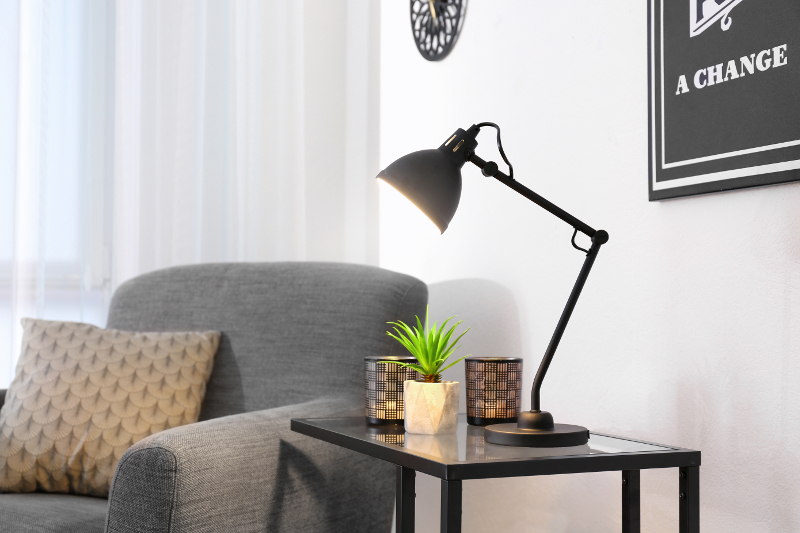 When decorating and furnishing your home, don't just think about how stylish something is. Also consider the functionality of it: is it made with high-quality material? Is it sturdy? Is it easy to use? A design may look great in a photo peg you grabbed from the internet, but you also have to think about its practicality.
Design that combines form and function would be non-skid tiles in your bathroom floor, or kitchen surfaces that are fire-retardant and water-resistant. You can read more tips here.
Invest in good cleaning materials and appliances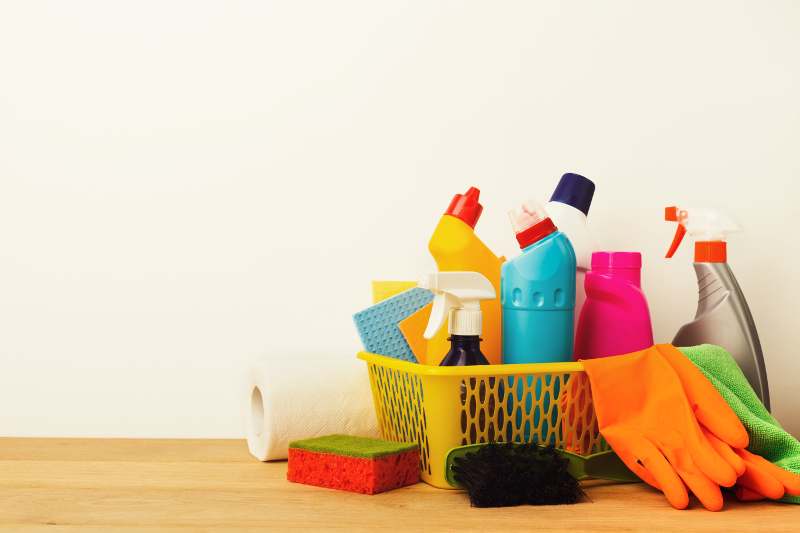 You'll want to have cleaning materials and appliances that are effective in removing dirt and grime off all surfaces without you putting much effort so that the act of cleaning won't stress you out as much. Always keep these around your home: a powerful lightweight vacuum, microfiber cloths, a sturdy wet and dry mop, a window cleaner, a broom or a sweeper, and an all-purpose scrub brush.
Keeping your home clean and tidy isn't the easiest thing to do. Good thing there are websites like Avida Land's Pursuit of Passion which provides you with helpful guides and how-to's to live a meaningful and balanced lifestyle. You can find more tips and tricks on transforming your home into a beautiful and clutter-free nest at pursuitofpassion.ph! Also visit Avida Land's official Facebook page and website for more details and if you're looking for your own home and condo space.