It's safe to say we've just about had it with the news that has been making the rounds these days. We're not about to dignify that  news here. No. We're not.
Instead, let's talk about the Sottos we actually like, because that is definitely "on a lighter note." Here are just 8 Sottos we're particularly fond of.
8. Val Sotto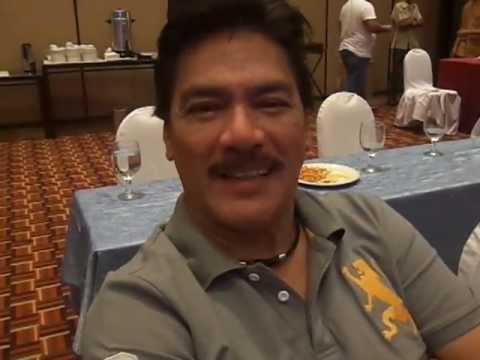 The often overlooked Sotto has a lot of things going for him, truth be told. Nobody seems to have sued him for a heinous crime, he's not in high office, currently serving as Councilor, and he played the lead in "Agila" from 1987-1992, giving him more dramatic chops than anyone else in his brood.
7. Sotto Voce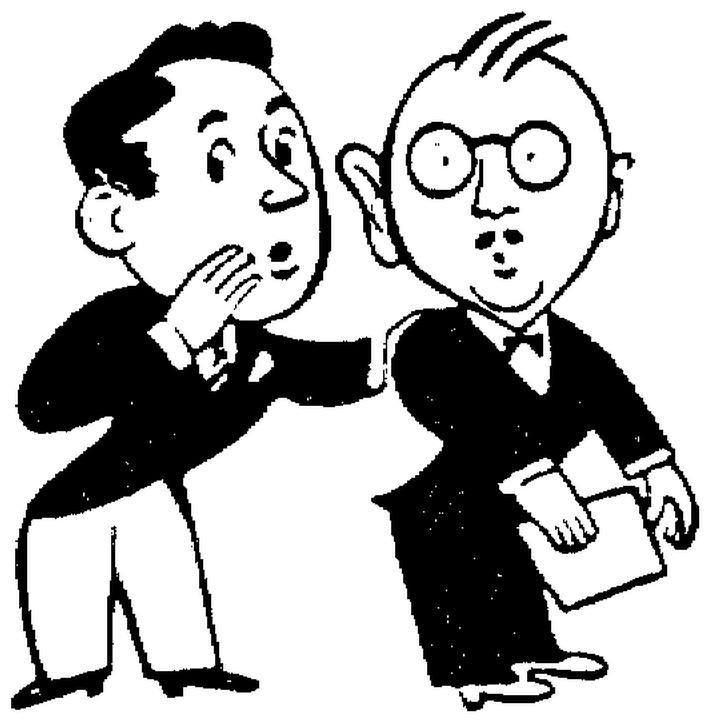 Sotto voce is an Italian phrase that means "in a quiet voice, as if not to be overheard," according to the dictionary. That is to say, it often refers to something that is said privately, which is exactly how we wish that joke was done, instead of on public record in the august halls of the senate.
6. Oyo Boy Sotto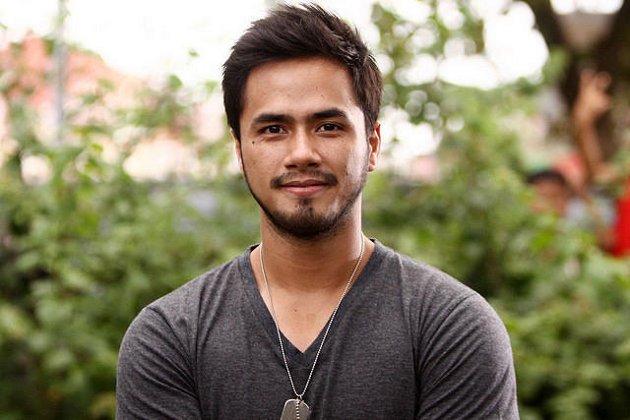 Oyo Boy may not be the best actor in the world, and he may not be on your radar lately, but he clearly has been a good husband to Kristine Hermosa and a great father to their four kids, and given his lack of controversies since he got married, that's a praiseworthy transformation, to say the least.
5. Danica Sotto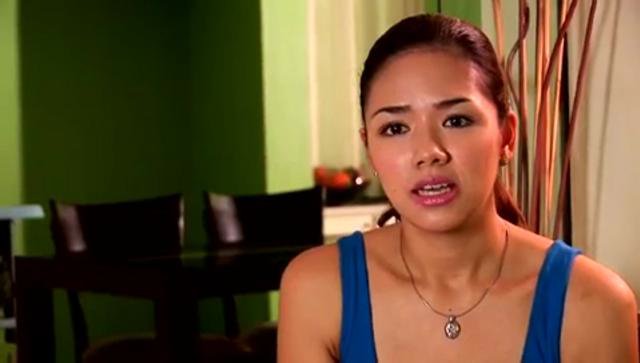 Talented, business-savvy, and a mean chef at that, we can't help but respect Danica Sotto's accomplisments outside of show business.
4. Ali Sotto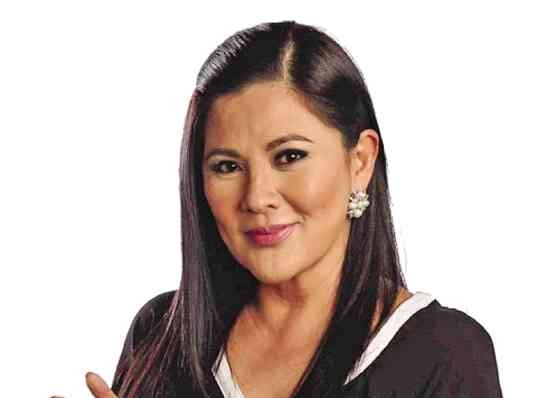 Perhaps the funniest Sotto there is, not only is Ali Sotto a rare gem in comedy because of her unique style,  but she's also had her stint as a journalist, working alongside Arnold Clavio in the now-defunct "Double A sa Double B" AM radio program. Ali Sotto is a force to be reckoned with.
3. Miko Sotto
This man may no longer be with us, but Miko Sotto's budding career was going places well before tragedy struck. The fact that he dated Angel Locsin only adds to his legend even further.
2. Kai Sotto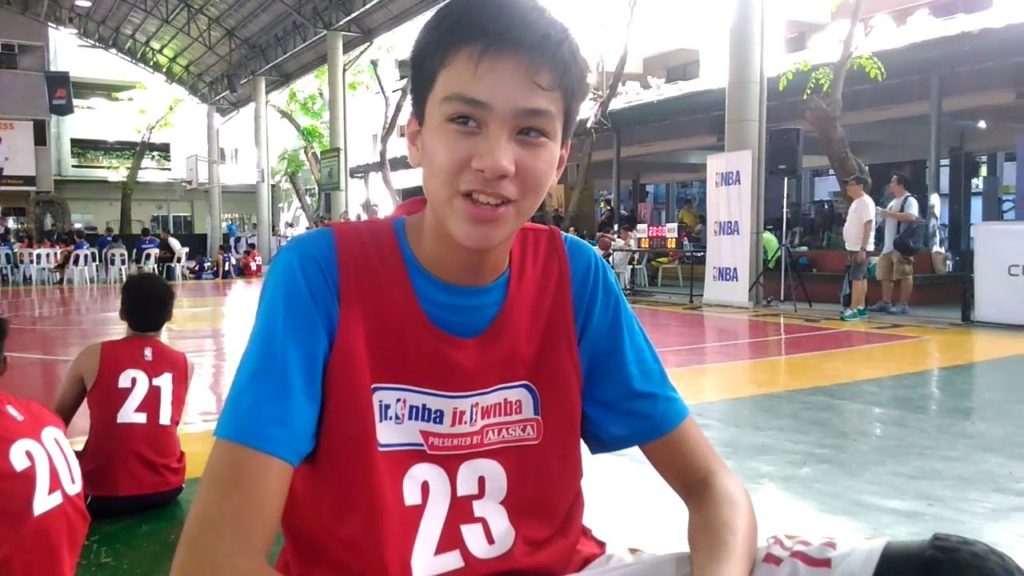 Kai Sotto is only 14 years old and stands 6 foot 11 inches (and still growing). He is a part of the Batang Gilas, the country's representative to the SEABA Under-16 Championship. He may be young, but everyone is already saying he could be the next big thing in Philippine basketball. When he does, we may be blessed with a legendary Sotto. A legitimate one.
1. Ciara Sotto
She is currently a single mom who is definitely accomplishing that challenging calling with flying colors. It's hard to find a single bad thing to say about her, which is why the other day's news bewilders us even further.
Anyone we missed? Tell us about them below!