Summer is just around the corner. Coming up with plans is such a daunting task that's why others opt to spend their free time at home. Instead of the usual "staycation", make the most out of your summer by trying something new like getting involved on these sports activities.
Basketball Considered as one of the country's favorite sport (aside from boxing), basketball is always a great activity to learn and try. Nothing else is very Filipino by playing with your friends on your local or even makeshift courts. Make the game more interesting by having a bet at the end of every game like, let's say losers will buy bottles of RC Cola for everyone. Not really familiar how to play basketball? No worries! Filipino Basketball Academy gives adult basketball training for those who want to learn the sport.
Archery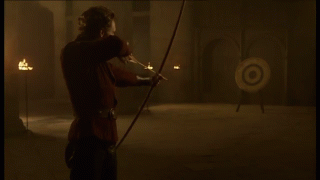 Have you been dreaming of being Katniss even just for a day? Here's your chance! According to an article by Archery360, archery has a lot of health benefits. There are a number of archery ranges here and who knows, you might even score some promos so go on and try it! Venues such as Kodanda Archery Range and Gandiva Archery offers promos and lessons that for sure you can't resist.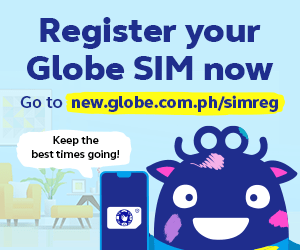 Joining Fun Runs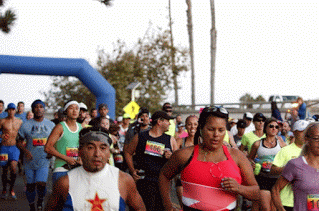 What's great about this activity is that besides it helps you to jumpstart an active lifestyle, most fun runs also are doing it for a charitable cause. Nothing beats the feeling of crossing the finish line and at the same time knowing that you helped someone in need too. One of the upcoming runs that every enthusiast has been waiting for is the NatGeo Run 2017. For a different kind of fun run, check out the Color Manila Blacklight Run 2017. Registrations are still open so go for it.
Combat Sports
For those people who want to engage in a new activity that will very useful in the long run, learning combat sports is the way to go. There are lots of gyms out there that offer beginners lessons. Check out the gyms near you and be amazed how you'll be transformed physically and mentally. Elorde Boxing Gym offers packages for boxing and Muay Thai.
Volleyball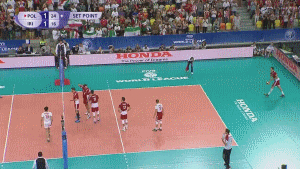 Volleyball is undeniably popular in the Philippines. It promotes physical, mental and interpersonal skills as well since you'll be teamed up with different players. Regardless of your gender or whether you play competitively or for recreational purposes, for sure this sport will be loads of fun. Volleyball organizations such as Heroes Volleyball Program holds summer camps for those who want to learn the sport. Check out their Facebook page for more information.
Hiking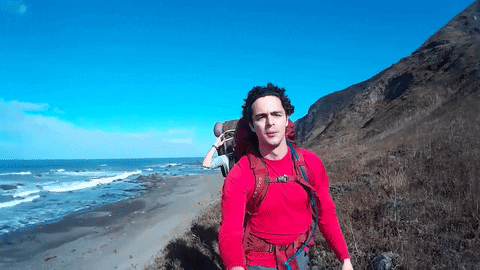 Fresh air and lush forests – who wouldn't love that? You get to be physically active and at the same time be able to witness the beauty of nature. The best part is waiting for you at the summit – the picturesque, instagram-worthy views that will take your breath away. There are groups such as Traveling Adventure and Hiking Buddies PH that organizes hiking activities that you and your friends will enjoy for sure.
Trampolining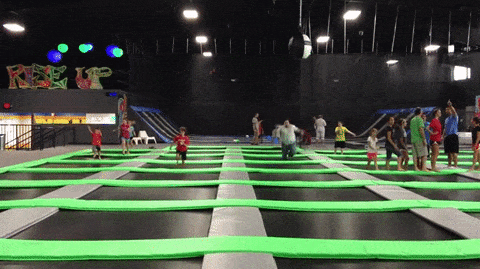 Ever wondered how it feels like to have an amazing jumping ability? Trampoline Parks are slowly getting prominent as place to hang out, have fun and at the same time, keep your heart rate up. Not to worry for no need to be super athletic to try this activity. Sounds exciting? Head to Jumpyard PH or Trampoline Park to get your fix for adrenaline rush with your family or friends.
Surfing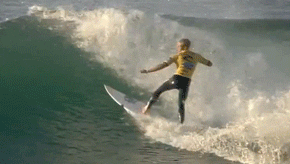 Planning to head to La Union, Siargao or even Baler? This is a great opportunity to learn how to ride the waves. You may lose balance at first or even fall off your surf board completely but that's the fun of learning. Beach resorts from the above mentioned places offers surfing lessons for an affordable price. Look for San Juan Surf School, Patrick on the Beach Resort, Restaurant & Hotel, Aliya Surf Camp if you are up for the challenge. With 7,641 islands in the Philippines, the will to learn surfing will never run out.
Which of these would you like to try? Tell us about it below!