Straight actors playing homosexual characters aren't really rare in local cinema, but there are certain ones who really shine despite being "not gay."
Scroll down to see some of the famous straight actors who played gay characters exceptionally well:
Sef Cadayona
Sef Cadayona is pretty much known for his gay roles, but he is definitely straight. We can't blame the show producers for casting him though, he plays out the character really well and he is truly hilarious. Some of his notable gay portrayals are in GMA7's Bubble Gang and Dream of My Life.
Joshua Garcia
Dubbed as this generation's John Lloyd Cruz, Joshua Garcia is definitely making a name for himself. He is praised for his exceptional acting, and his portrayal of a gay character in Maalaala Mo Kaya last year became memorable for most people. Despite his wholesome image, we bet he's game to taking more challenging roles in the future!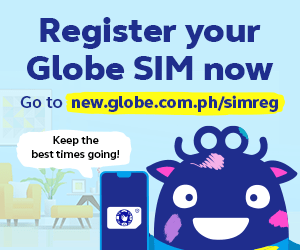 Janus del Prado
We all know Janus Del Prado as the versatile actor who can play the best friend, side kick, or even the father in movies and teleseryes. But do you still remember his homosexual role in Maalala Mo Kaya years ago? He definitely slayed on that!
Mikoy Morales
Mikoy Morales plays gay roles quite often, and he says he enjoys it. His most recent portrayal is in indie film, "4 Days" where he is paired with Sebastian Castro, who is openly gay. These kind of roles seem to excite him, so we'll definitely see more in the future.
Ken Chan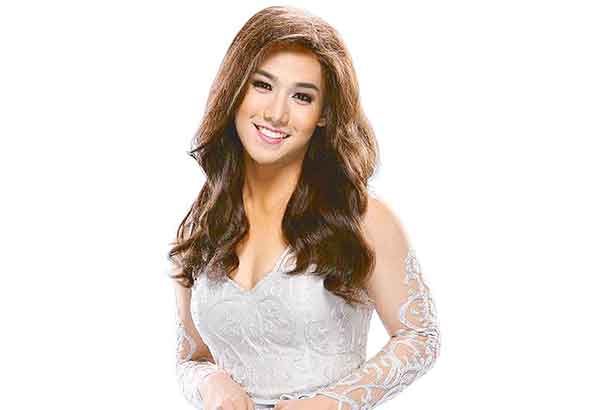 "Destiny Rose" is Ken Chan's breakthrough role, after playing the cute, charming guy in teleseryes. And he didn't disappoint: there are times when he is overly convincing, he can be mistaken as a girl.
Coco Martin
Before going mainstream, Coco Martin has played daring roles as an indie actor. He portrayed the secret lover of a married doctor in the 2008 indie film, Daybreak. Even though he's straight, he says he's proud of doing these roles. He's such a versatile actor—his stint as Paloma in FPJ's Ang Probinsyano is also proof he can pull off being a transgender woman.
Christian Bables
Everyone loved Barbs' character in the film, Die Beautiful. We're deeply moved and convinced by his portrayal, that's why people find it amazing that he is a newcomer, and is actually straight. Christian Bables even won his first acting award from the role. Way to go, Barbs!
Joross Gamboa
Aside from his supporting roles, Joross Gamboa is probably best known for playing gay characters. His portrayal of a transgender woman in Maalaala Mo Kaya is one of his most commendable works. Joross even went international with I Love You, Thank You, where he even shared a controversial scene with a Thai actor.
Joross married his long-time girlfriend, Katz Saga in 2014. They have 2 children, and they welcomed their second one recently.
Know other straight actors who slayed in playing gay characters? Share with us in the comments section below!