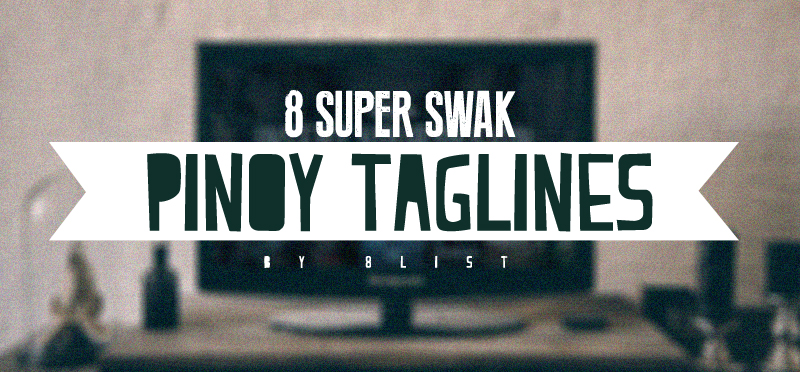 Being witty comes as second nature to Filipinos—a quick look around a shopping mall food court will reward you with enough puns for a week full of giggles. Throughout the years, there have been tons of really great taglines that we couldn't forget even if we wanted to, from sayings that were part of our childhoods to jokes passed around at inumans.
Here are some of our favorites:








What are your favorite super swak taglines?