8 Hiking and Mountain Climbing Spots You Should Check Out this Summer
Apr 15, 2015 &nbsp • &nbsp Sky Gavin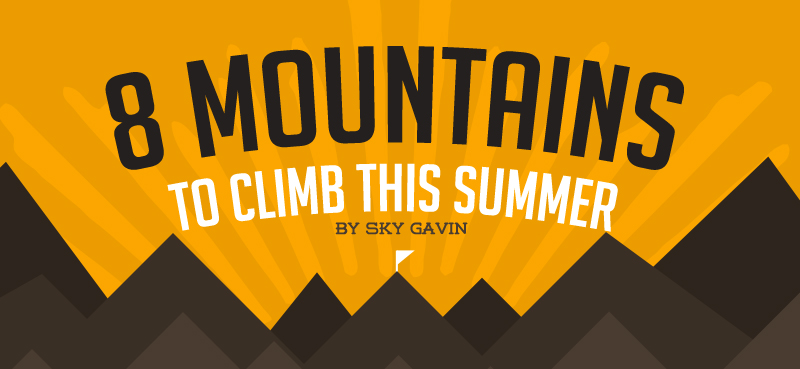 Why don't you say enjoy summer by trying out something new—mountain climbing and hiking, perhaps?
Everyone knows that we have some of the world's most breathtaking beaches, but we also have the most awe-inspiring mountains. Here's a list of just 8 of them, arranged from from beginner to pro-level. Climb your way through!

Tanay, Rizal & General Nakar, Quezon
739 meters above sea level
Beginner-Friendly
Mount Daratian is beginner-friendly and close by at the border of Tanay, Rizal and General Nakar, Quezon. Mount Daratian rewards hikers with its tropical forest, caves, springs and natural pools. It now serves an eco-tourism site that has a very good system for visitors.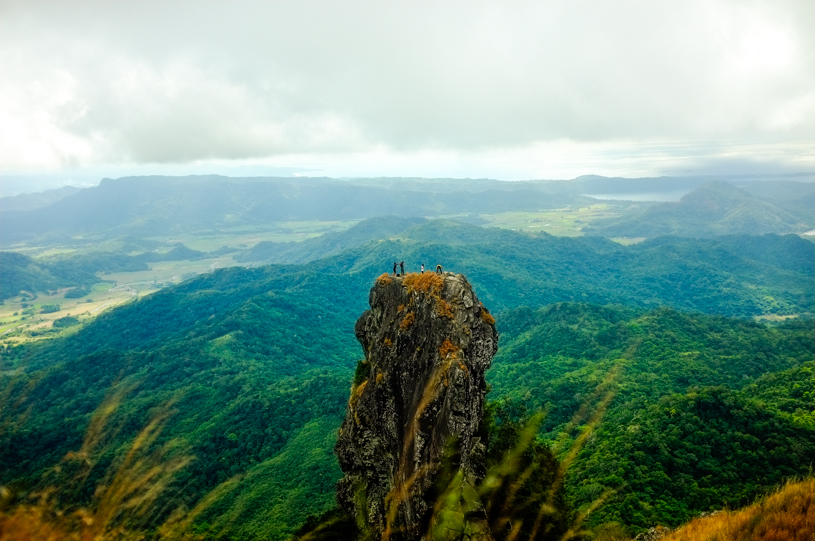 664 meters above sea level
Beginner-Friendly

Pico De Loro or Parrot's Peak is the highest point in Cavite with a view of the South China Sea. Many prefer Pico De Loro for the cold breeze—it's cool enough to refresh you while climbing even in hot summer days.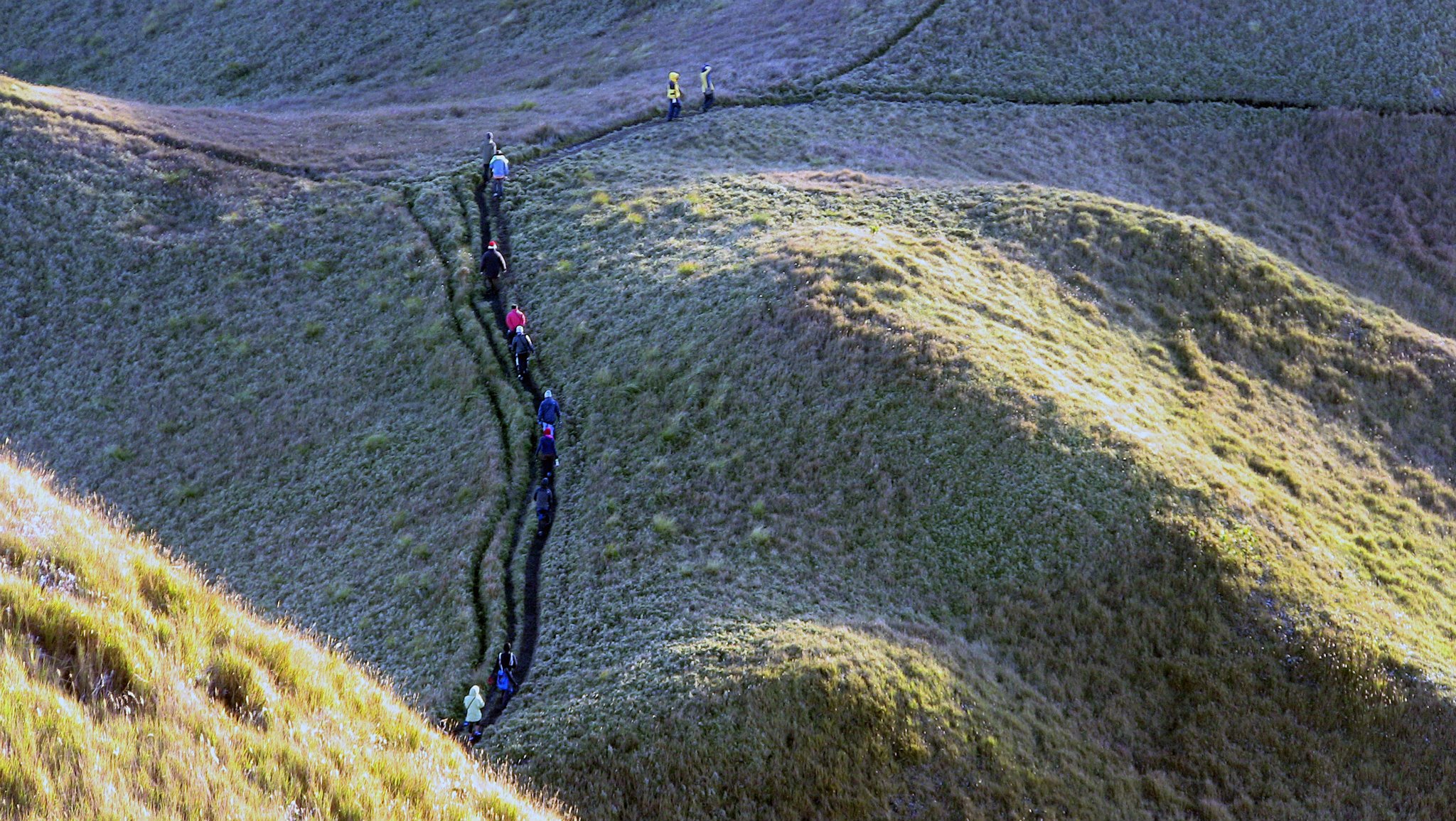 2922 meters above sea level
Beginner-Friendly

Mount Pulag is probably the most popular mountain in this list as the Ambangeg trail is an ideal weekend getaway. It is the highest peak in Luzon, and it offers an amazing sea-of-clouds view especially during sunrise or sunset.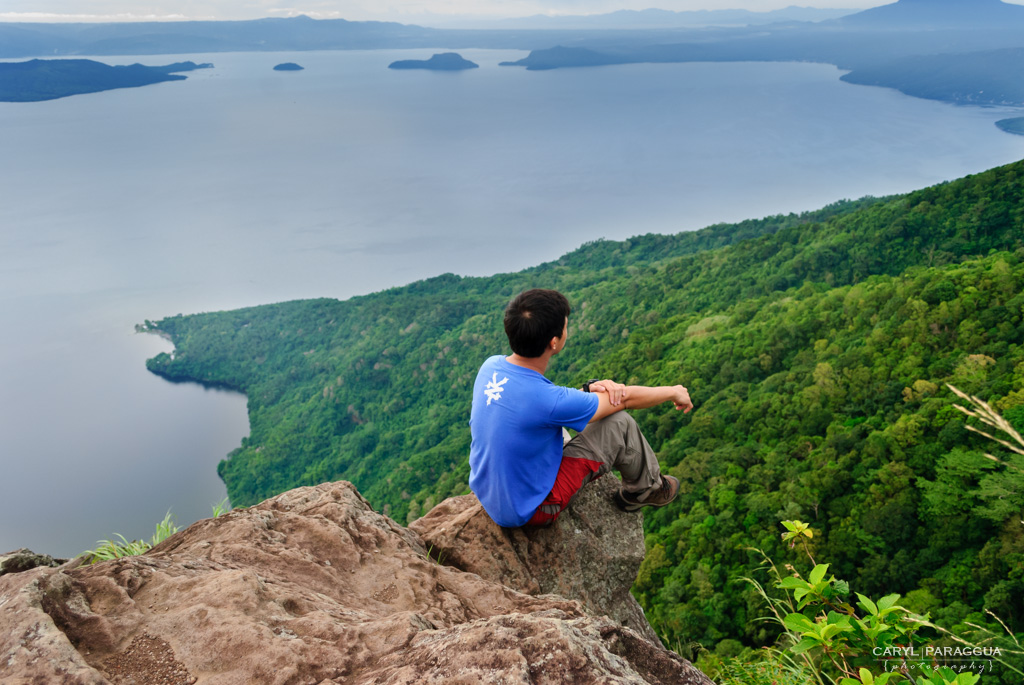 930 meters above sea level
Beginner-Friendly

Another gem found near Manila is Batangas' Mount Maculot. It's popular for the "Rockies," or the summit and the grotto that can be reached with just a day's hike. It has a magnificent view of the world-famous Taal Lake.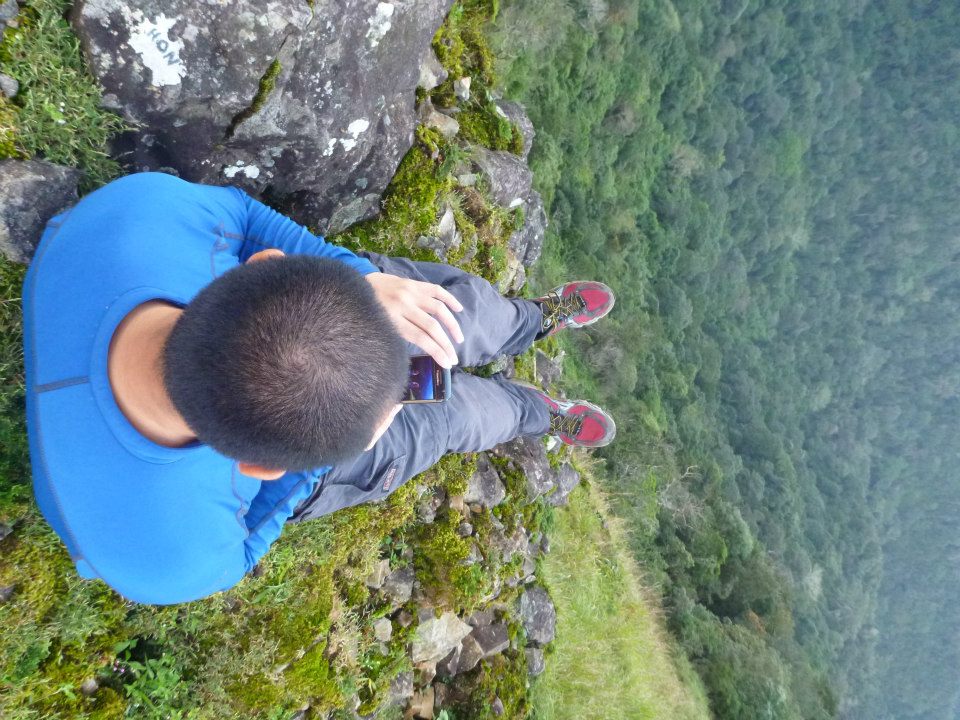 1130 meters above sea level
Intermediate

The Tarak Ridge is actually a part of Mount Mariveles but is famous on its own because of the steep and rocky trails that challenge intermediate mountain climbers. It offers a panoramic view of Bataan including Corregidor.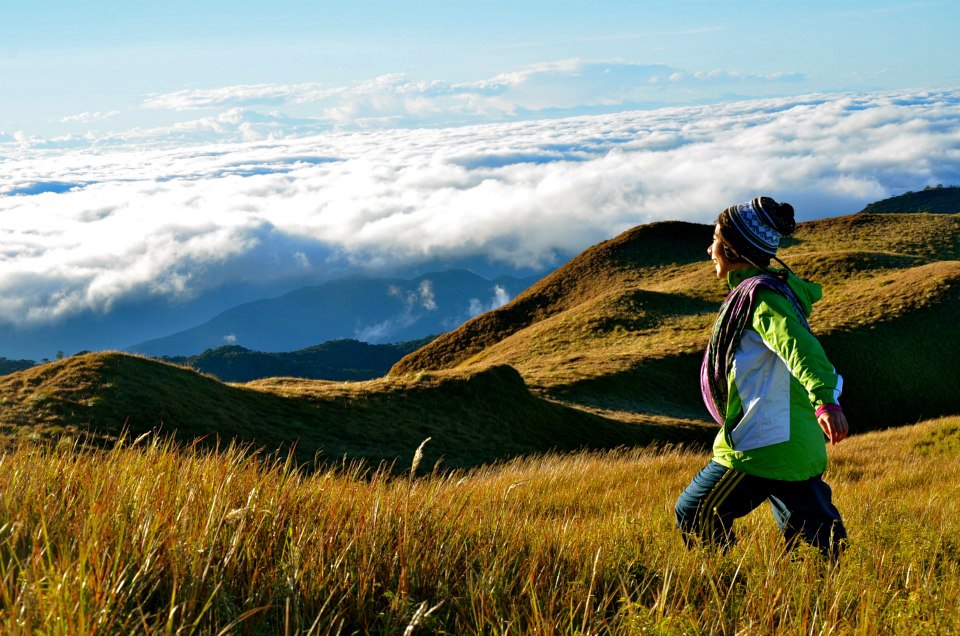 2130 meters above sea level
Intermediate

Among the Cordillera Mountains lays Mount Ugo. It is known for its "baguio-feel" of pine trees, lush flora, and stunning view of the Benguet Mountains. It's history as a popular site started when it was discovered after a PAL aircraft crashed into this mountain in 1987. Mount Ugo now has a guide system, and a traverse connecting Nueva Viscaya and Benguet which serves as a southeast entrance to the Cordillera mountain chain.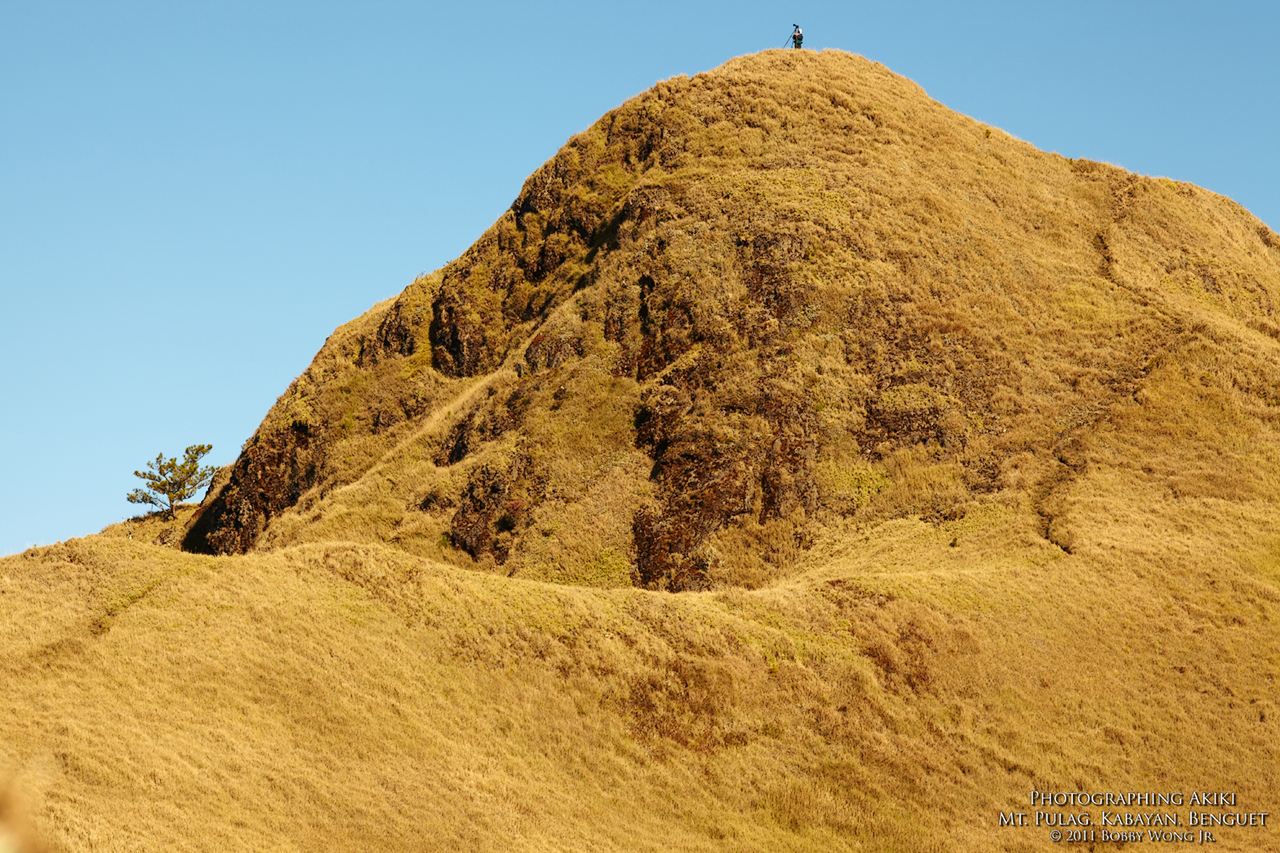 2922 meters above sea level
Pro

Although Mount Pulag is popular for beginners, there's a side of it that hardcore climbers love. The steep slopes of the Akiki Trail is named after a type of bird as the Mountain serves as a sanctuary to 143 species including rare ones like the Luzon water-redstart or the Rhyacomis Bicolor.



2956 meters above sea level
Pro

Mount Apo has the highest peak in the Philippines and it attracts climbers who want to have a long trip to the summit. It takes approximately three days to get to the top of Mount Apo. This is the jump-off point to the diverse trail that features rivers, swamps, hot springs. Divers will have to cross rivers on coconut logs. Mount Apo also serves as the home of the endangered Philippine Eagle.

Although some mountains are beginner-friendly, everyone should always ask for help from experienced hikers. Your hiking/mountain climbing trip is at the mercy of the unpredictable weather and environmental changes.