8 Superpowers Pinay Salesladies Have
Jun 4, 2019 &nbsp • &nbsp Tynne De Leon
Dressed in tight formal clothes while standing and walking all day, mall sales ladies are definitely superheroes of the daily grind. They look like they got it all together with the good make-up and nice hair, but wait 'til you realize their other superpowers underneath that façade.
We bet you can't do what these ladies can:
Heels all day!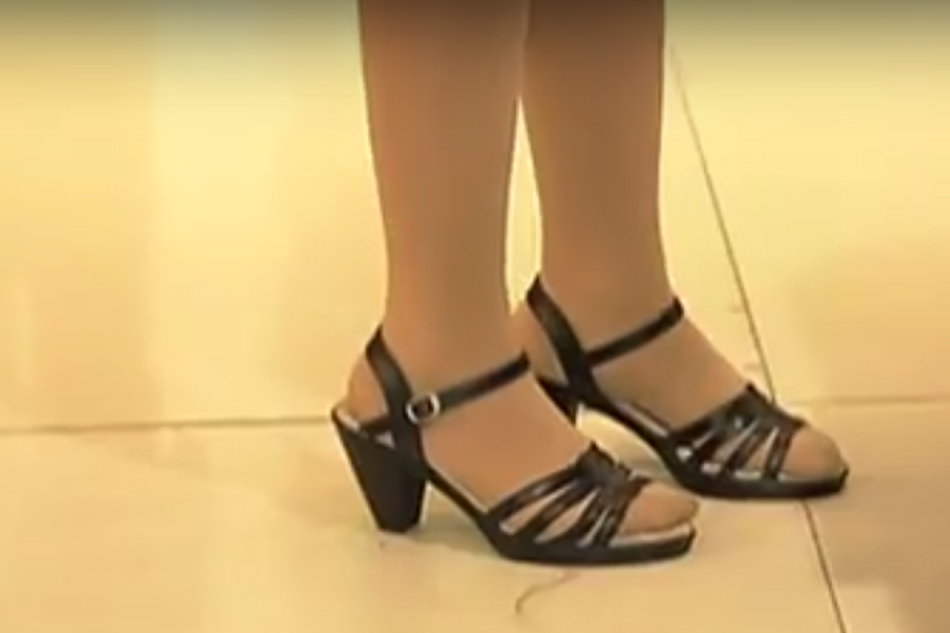 If we can't stand wearing 2-3 inches heels for a few hours, imagine them rocking it every single day. That's almost 60 hours of foot torture per week!
Doing their make-up during commute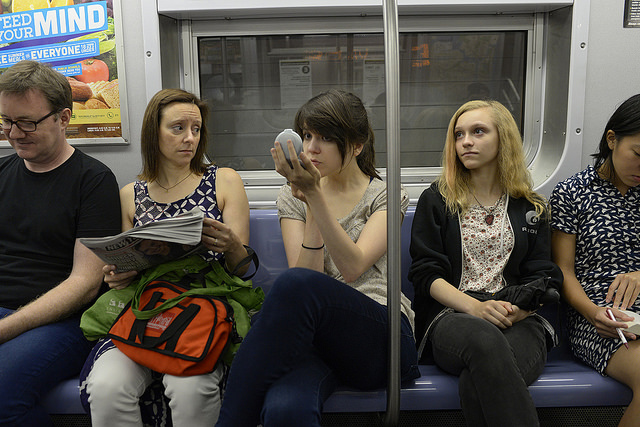 Just when you thought you're an expert in putting your own make-up, wait until you see a saleslady running late on  her commute to work. Doing eyebrows in a moving van? No problem!
Walking map

Sometimes we wonder how long it took them to memorize all the store locations in the labyrinth that are malls. Sure, it's their job, but imagine memorizing a place as big as MOA, the largest indoor mall in Asia.
The energy to dance after a long, tiring day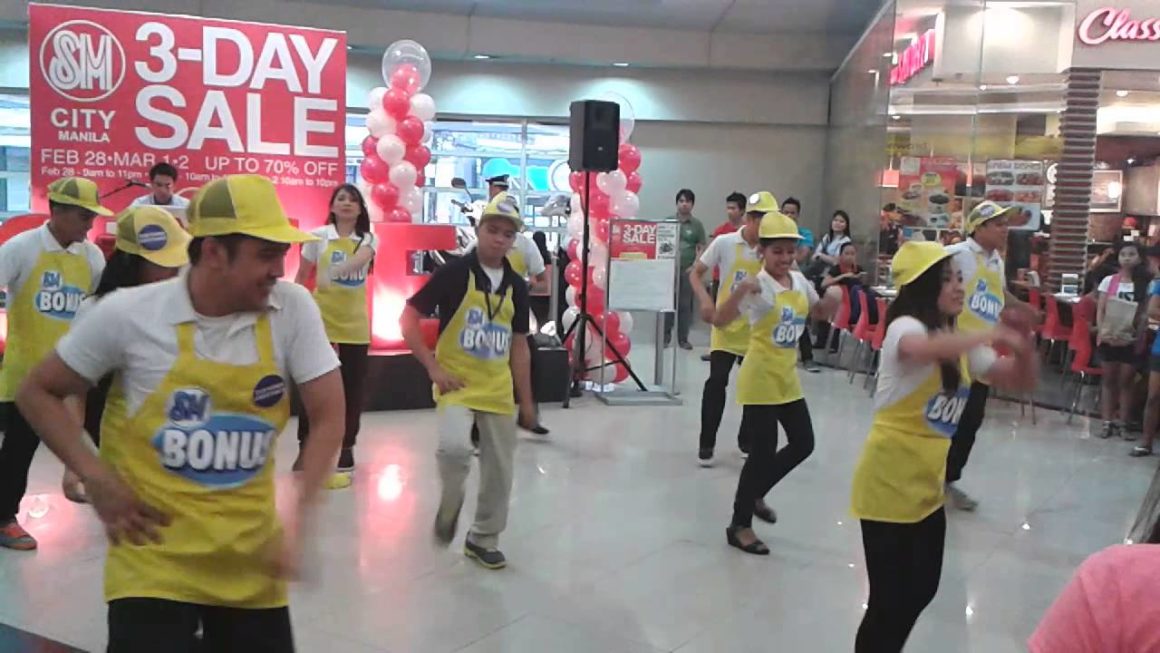 Some malls have this dance number during closing hours as they turn off the mall lights. How do they still manage to do that?
Pencil skirt all day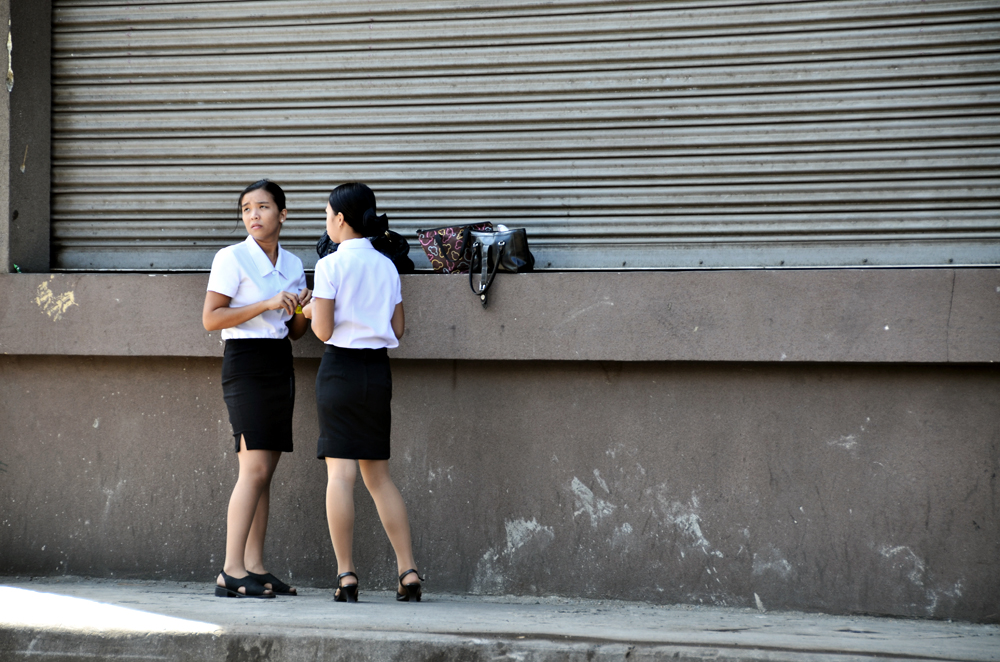 Walking and standing around all day with that fit pencil skirt? Only they can do that!
Smile all day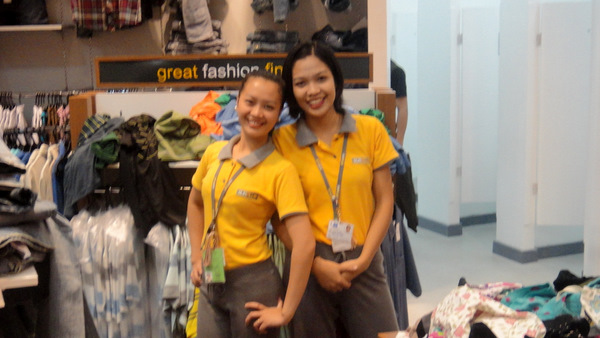 How to sustain a smile for one whole day? Learn from the experts!
Walking calculator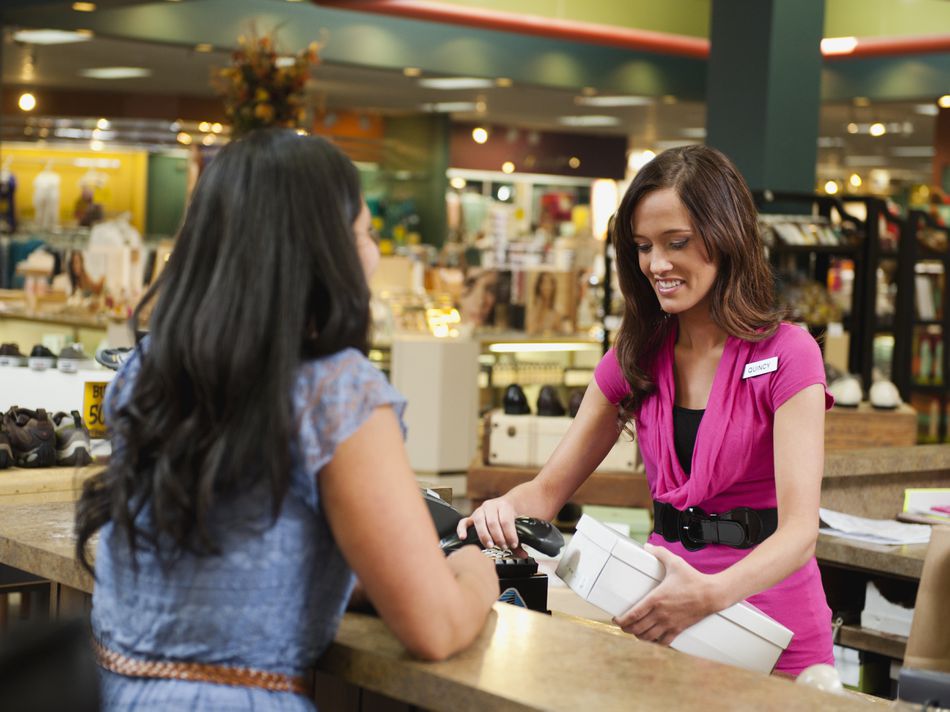 Who needs a calculator? They know how much change you need even before the machine computes them!
They can double as your fashion stylist slash purchase advisor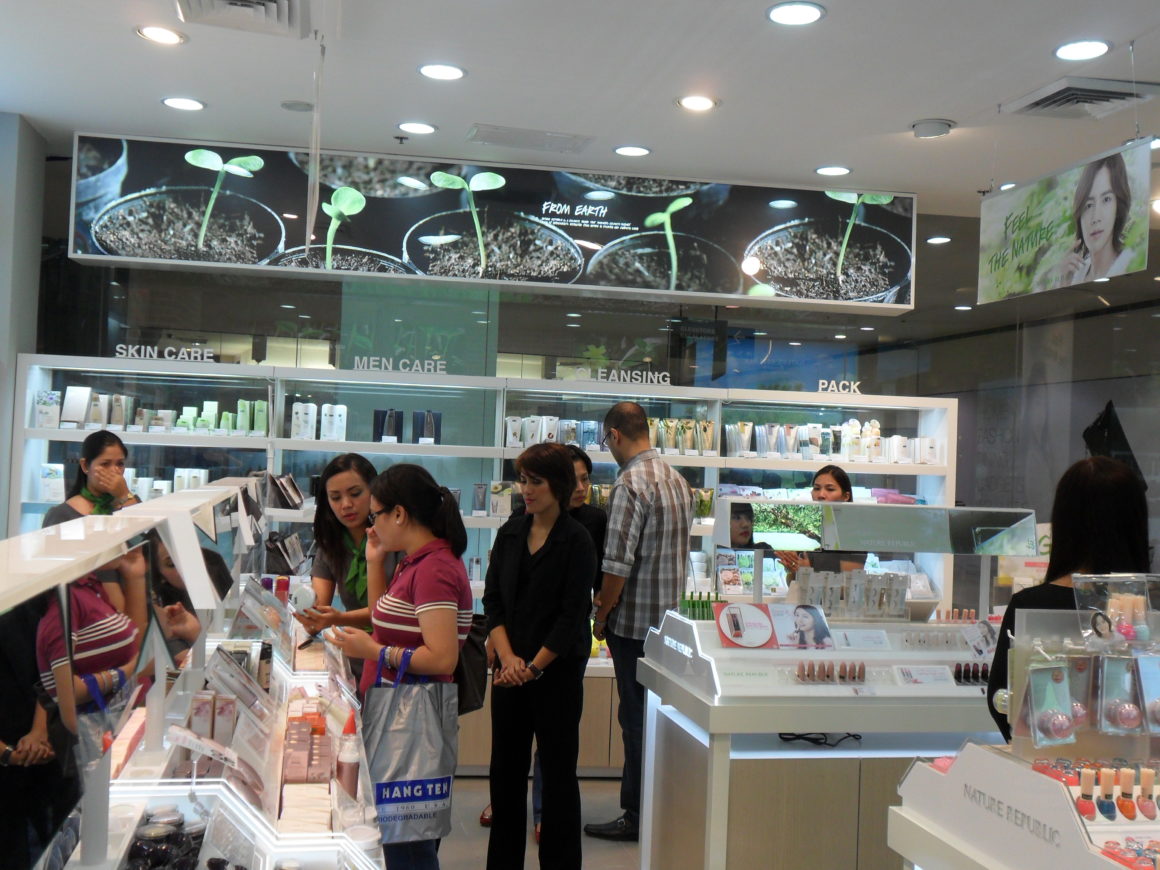 They can give you instant advice from fashion and skin care to love life and life lessons, even. They will also suggest other options that's not on the racks!
Which superpower you wish you possess? Tell us in the comments section below!