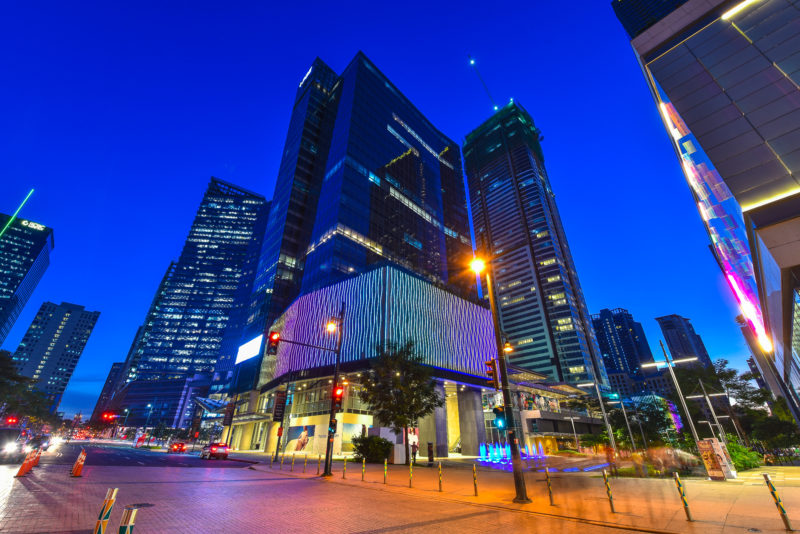 One Bonifacio High Street (One BHS), the newest hub in Taguig, is fast becoming a mecca for food lovers with a wide and exciting selection of dining outlets serving an eclectic mix of dishes from the four corners of the world.
Together with Our Awesome Planet , 8List treated to One BHS Eats—an exclusive media food tour at One BHS, discovering gastronomic surprises within Bonifacio High Street's prime real estate.
The tour covered 8 dining outlets, each of which has already gained a strong and steady following among One BHS Mall regulars who come to the place to enjoy great meals while bonding with family and friends:
Malongo Atelier Barista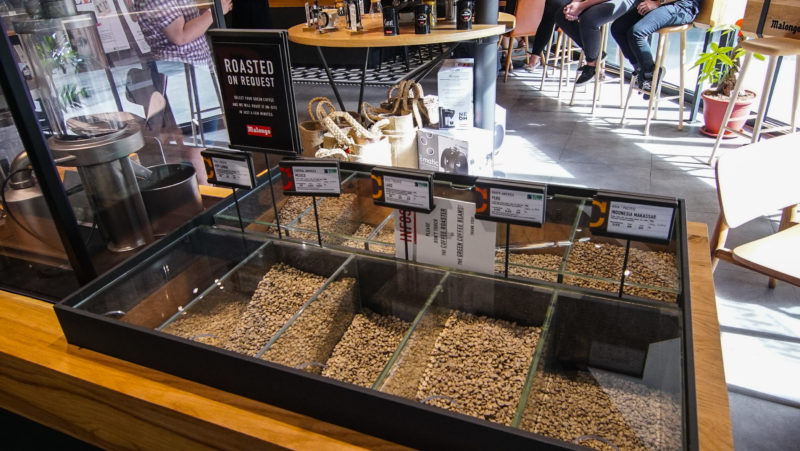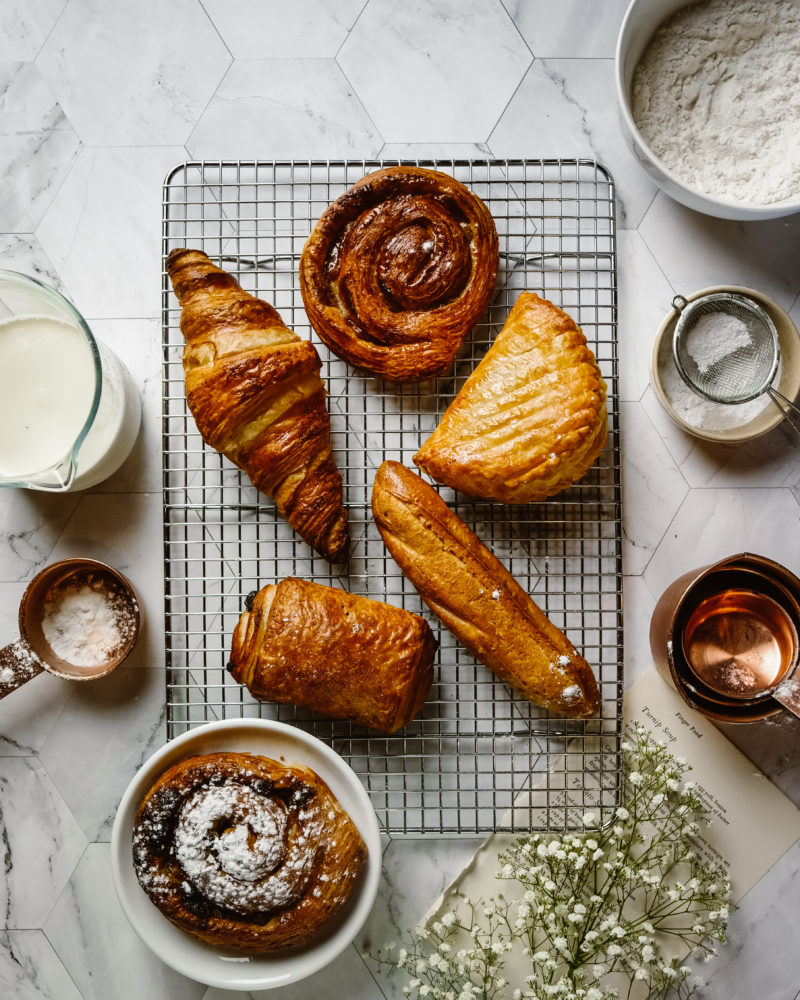 Malongo Atelier Barista highlights the best coffee beans around the world and is now the to-go place for the finest espressos. The bar serves French premium organic coffee especially made in its premium coffee machines that unleash the authentic espresso taste. Pretty soon, they will also be serving local beans!
Wolfgang's Steakhouse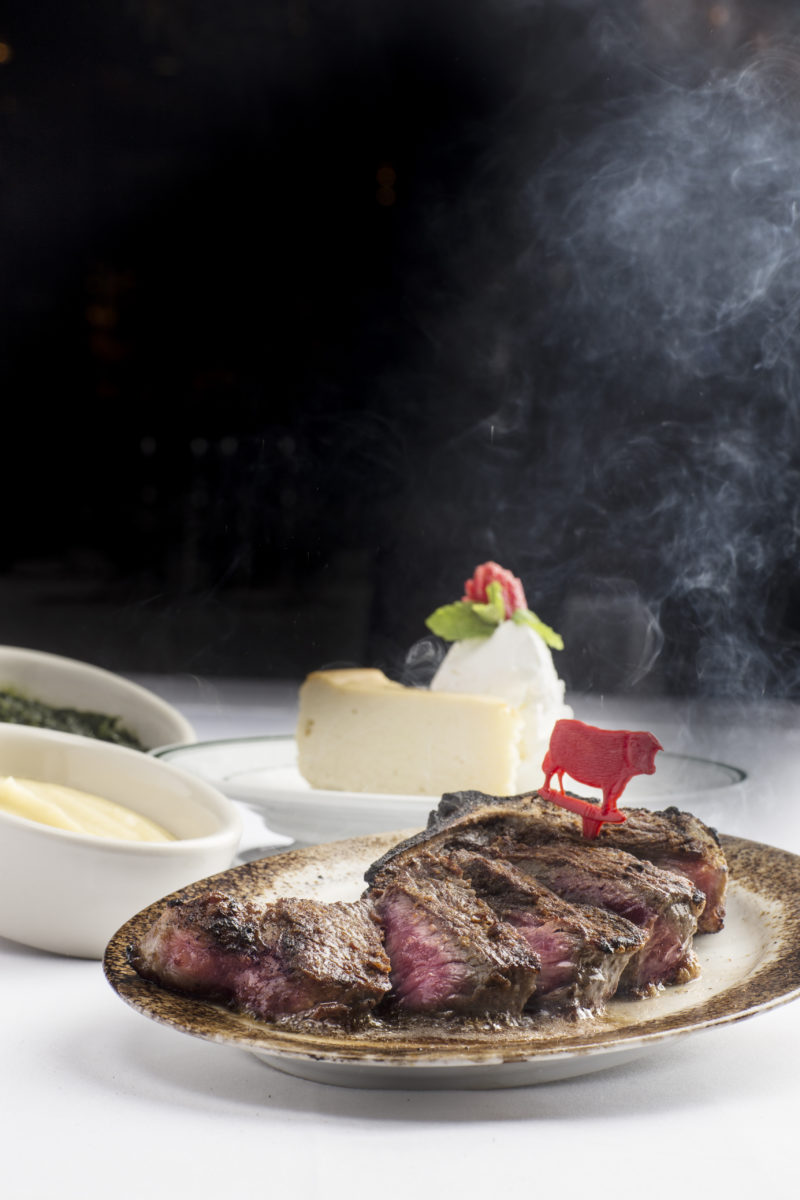 If you are a steak lover, no doubt the mere mention of Wolfgang's Steakhouse will make your mouth water. With an entrée list top-billed by USDA Prime Porterhouse steak, dry-aged onsite for an average of 28 days, and cooked in a 1,500-degree Fahrenheit broiler and served sizzling, you cannot ask for a better, more indulgent meal. Other must tries are the ribeye, filet mignon, and grilled salmon.
Emack & Bolio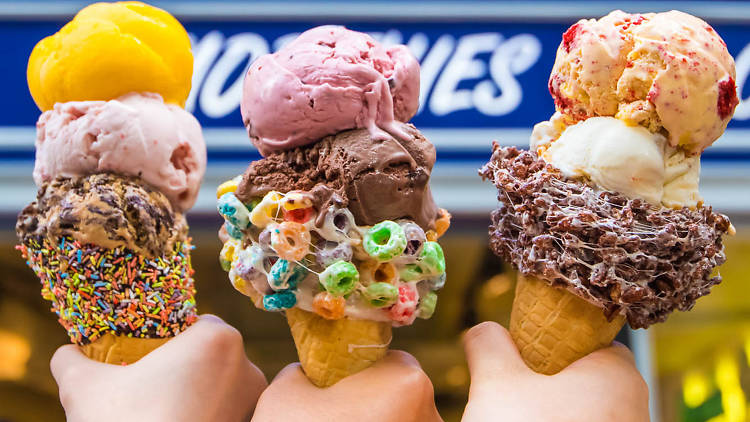 Emack & Bolio is a Boston-based rock and roll ice-cream house known for its fun flavors such as Serious Chocolate Addiction, Deep Purple Chip, Grasshopper Pie, and Space Cake served in huge cones covered with Oreos, Fruit Loops, Rice Krispies, Dark Chocolate, or Coco Pops. It was founded by Robert Rook, a lawyer who has worked closely with the marginalized, including civil and gay rights advocates. He also happens to have worked with rock bands such as Aerosmith, U2, Boston, The Cars, and James Brown.
Botejyu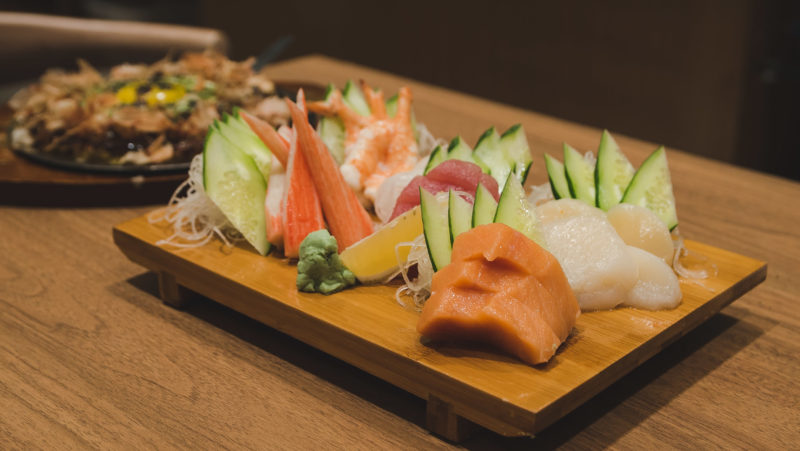 Botejyu is a traditional Japanese restaurant based in Osaka, which specializes in hearty servings of delicious kosoba, okonomiyaki, takoyakis, ramen, and teppan dishes – all cooked to perfection using only the freshest ingredients.
Chateau 1771

Chateau 1771 gives a gastronomical journey that features French, Swiss, and Italian eats crafted by Chef Vicky Pacheco. For starters, you could enjoy their sumptuous Antipasto Platter with prosciutto crudo, smoked duck breast, parma ham and cheese croquetas, and more. Another crowd favorite is Potence—grilled beef tenderloin hung on metal gallows flambéed with brandy.
La Picara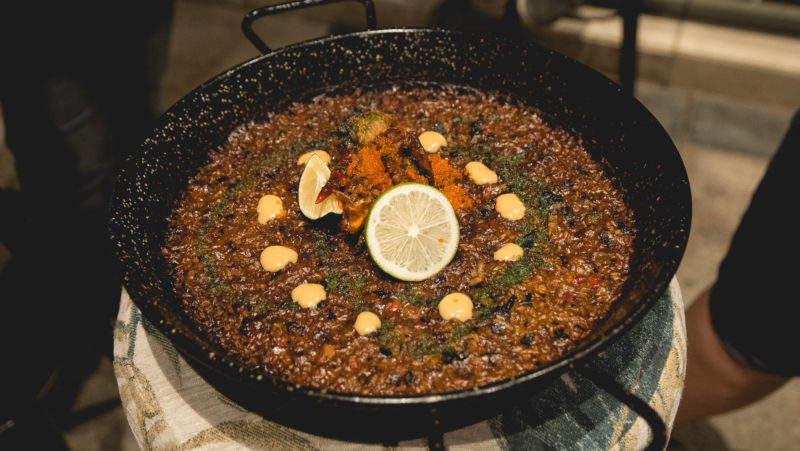 La Picara offers a rich selection of modern Spanish tapas, such as the sinful meloso rice served in bone marrow, beef tenderloin tartare, or grilled pulpo. A selection of paellas, made with Spanish mainstays such as fideus (pork knuckles) and soft shell crab, is just heavenly.
Nikkei Nama Bar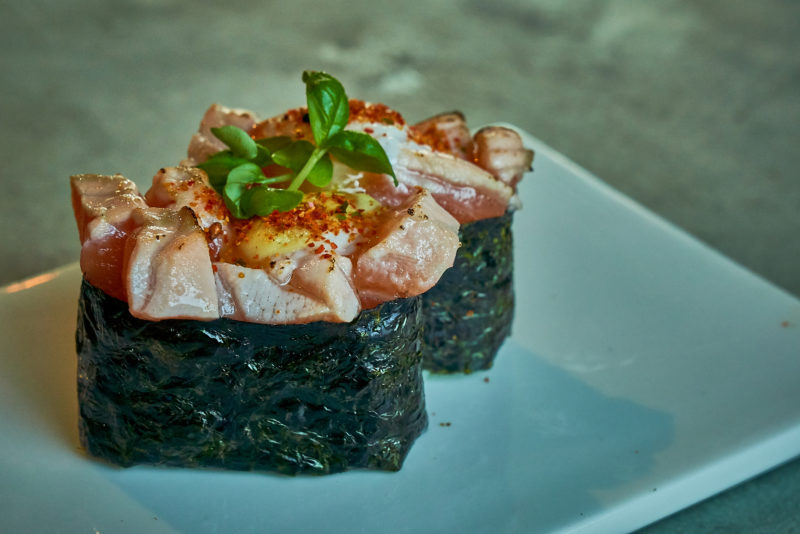 Mouthwatering Japanese-Peruvian fusion cuisine—light, fresh, and tasty—are quite a treat at Nikkei Nama Bar, especially their Iberico pork ribs and rice bowls washed down with Sapporo beer and sake from Nikkei's wide selection of  wines and liquors.
M Bakery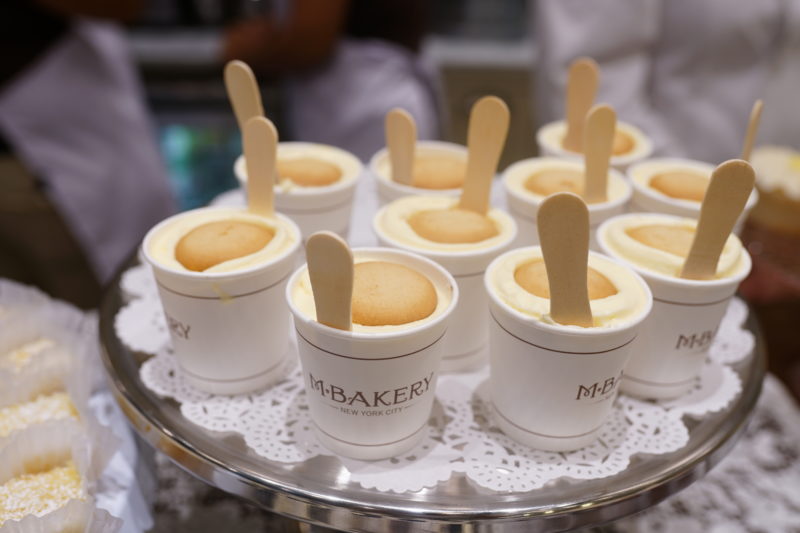 What's life without dessert? M Bakery is New York City's renowned Magnolia Bakery. This wildly popular dessert haven has got glorious cupcakes in different flavors, and you have got to taste its signature banana pudding along with its stunning range of cakes and cheesecakes.
For more details, you may check out Bonifacio High Street's official Facebook page at https://www.facebook.com/BoniHighStreet/.