Some people check their horoscopes to find out what's in store for them in the love department. But if you want more useful info about the things that actually affect romance, all you really need to look at are patterns.
As a Relationship Coach, I have the privilege of observing many relationships each day, and I've come to notice some very interesting seasonal patterns (a.k.a. trends) in the way we date & love.
Here are 8 of those trends now; use them to make better choices in your love life today.
Too Busy for Love… But Is the Best Time for Relationship Goals
You'll probably set resolutions this month. Have you ever thought about setting relationship goals, too?
Many of my single clients resist when I ask them to visualize their ideal relationships. They say they don't want to "assume," or jinx their future.
Meanwhile, they can easily visualize goals for their career or business.
Is it any wonder then that they end up succeeding in the things they can imagine (and work on), but end up still wondering why their love lives stay the same?
Lesson: Relationship skills–like business, leadership, language, and other skills–can be learned. So go get better. Now.

Looking for a Date When It's Actually Too Late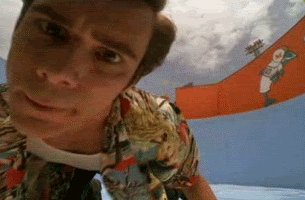 When February comes in, the same people who completely ignored setting relationship goals now go through the 3 stages of Valentine Grief:
Stage 1: Panic
They realize they don't have a date for Valentine's. Again. And they give a small "Eeep!"
Stage 2: Covert Action
They laugh away people's questions about who they'll be with this Valentine's; meanwhile they're assessing their network of single friends for a potential date.
Stage 3: Bitterness
Having run out of time (again) they now dismiss Valentine's as a commercial gimmick, sneer at the couples showimg public displays of affection, and even reject Valentine meet ups with friends.
Thing is, many people do this to themselves every year. But as the late Jim Rohn used to say:
"When you've learned the lesson, you'll no longer need the experience."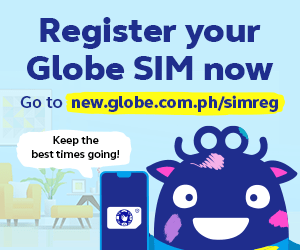 Looking Forward to Summer Loving… And Panicking, Too
Bikini season, summer bodies, fitness crazes, and vacation feet. All these are actually good things to help motivate us, IF we take action.
So set a goal, plan a destination, and use it as an opportunity to get to know people.
After all, the more people we meet, the more likely we'll find those who have the potential to be something more.

Half Time Could Mean "Fresh Start"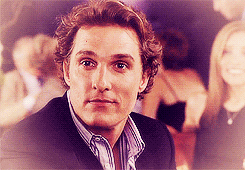 A lot of couples get married this month; this gets their friends (bridesmaids & groomsmen) into realizing once again how their number of single friends are dwindling.
This should never mean, of course, that they should go out & get a relationship just for the sake of it. It should mean, instead, that they actually listen to their married friends' feedback about how they can meet better people. After all, they've been there & done that.
July-August-September: When Great Guys Volunteer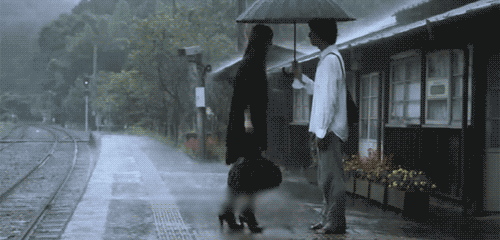 The sad reality is that this is the season where a lot of typhoons affect many people here in out country.
But this could also be your opportunity to open yourself to more love by first actively loving others: volunteer for important causes, travel to where you're needed, and help in any way you can.
The fact that you'll be surrounded by other naturally caring and loving people is just a bonus. And guess what: these are the kind of people who also know that love is expressed in actions, not just words.

October-November: Sem Break Fever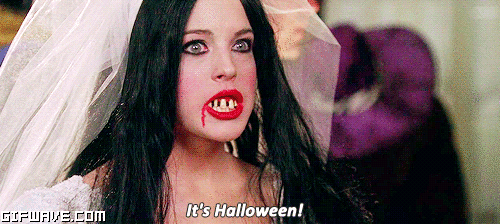 Another popular travel season is sem break season. It's when you can attend Halloween parties where you can meet people (while expressing yourself in your choice of costume); it's also a time when you can reconnect with old friends when you return to your hometown for November 1st.
Maybe you're seeing a trend in this article? :) If you're single and want to meet someone special, you need to meet new people, every week, every season, at every destination.
That's just the way it is.

December: Break Up Diaries
I've been seeing this trend in the past five years: December is the month when a number of relationships end.
As a relationship coach, this trend tells me one thing: We tend to review our life towards the end of the year, and we make decisions about who will stay (and who won't) in our lives until the next year.

December: Putting A Ring On It
Ironically enough (or not), this is also the same month when a number of engagements (and weddings) happen. Because when we realize that we're with someone we want to spend the next year (and the rest of our lives) with, then we want to start "forever" in a special way.
Bottom Line: Love Shouldn't Be An Event, But A Lifestyle Choice
Just like fitness, you shouldn't just think about "having more awesome relationships" at specific times of the year.
Instead you should always be meeting new potentials, deepening connections with the people you love, and growing into a more loving person all year round.
Because that is the trend that never goes out of style. :)
---
Aileen Santos is a Relationship Coach and Romance Author, teaching people Love Facts vs Love Fiction, so they can enjoy Better Love Stories in real life. This January she's conducting a life planning workshop called "Make It Happen In 2017." Connect with her on Facebook for more information: www.AileenSantos.com
What's the most romantic month of the year for you? Tell us below!