It was as if a Pacquaio match was on; Miss Universe 2016 had everyone's eyes stuck on television sets–salons were empty, Twitter and Facebook were exploding, and of course, the memes (oh the memes!) went streaming out of our feeds. We're still feeling the aftermath of Miss U, and it doesn't look like we're going to run out of memes any time soon.
The truth about the universal kili-kili
Jusko yung kili-kili ni Pia mas maliwanag pa sa kinabukasan ko pic.twitter.com/lAhLXXkGH2

— Halika Murakami (@Cinephilliacy) January 30, 2017
It's actually painful how this tweet is so true.
Kapag Ama Namin na tapos wala kang katabi sa simbahan

Me: pic.twitter.com/N7Wcjl91fX

— Halika Murakami (@Cinephilliacy) January 30, 2017
And this too.
Entrepreneurs, unite!
Tawang-tawa ako pls. #ctto pic.twitter.com/VDGmPHuHoC

— thysz (@thysz) January 30, 2017
How to earn money from  Miss U.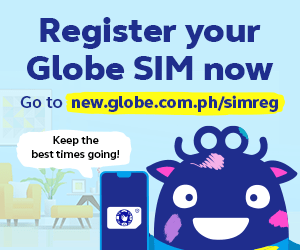 This painful truth bomb of a tweet
Gagaling niyong mambash kay Maxine. Interview nga sa call center di mo mapasa. Puta ka.#WearTheCrown #Philippines #MissUniverse

— MOCHA USON 2LOG (@dearbakla) January 30, 2017
One word: Awtsu.
 Ano daw?
Teka wait pic.twitter.com/8XE5v0Gl9m

— Raff (@raffsalvame) January 30, 2017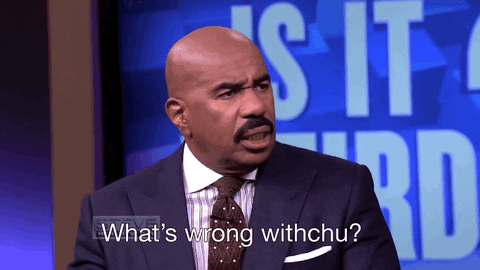 Miss "Wapakels" Netherlands
*Single Ladies plays in public*

Friend 1: Guurl pigilan mo sarili mo.

Me: Pero… pero… I can't ugh :-(

Me: pic.twitter.com/xIqPLxzYNf

— PATH! GANERN! (@pathcarcer) January 29, 2017
QT pie!
This unexpected cartoon
#WearTheCrown pic.twitter.com/kzyRHqPHFZ

— Janjan Comics (@janjancomics) January 22, 2017
OMG
Erwann saving the day
Since everyone is asking for the translation. #missfrance #MissUniverse pic.twitter.com/co45BEBGT9

— Erwan Heussaff (@erwanheussaff) January 30, 2017
Erwann ko na lang kung wala ka sa buhay namin, Erwann.
Let's give a round of applause for this beautiful tweet as well:
Sana sila na lang ang nakipag-heussaff charot https://t.co/ljCf6uvC8I

— COCO QUIZON l (@cocoquizon) January 30, 2017
The real Miss Universe
Pakak! Entrepreneur na lang ang kulang!

Got any other Ms U memes to share? Let us know about them below!