8 Takeaways from "Siargao"
By Macky Macarayan

Siargao is director Paul Soriano's latest feature, set in the popular vacation island in Surigao del Norte. The film bagged the best supporting actress award at the MMFF for Jasmine Curtis-Smith, while also winning second best picture, best director, best cinematography, best editing, best sound and best original song for Hale's "Alon." Here are our 8 main takeaways after watching the film: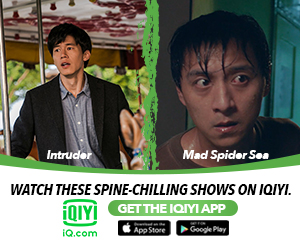 1. Siargao really is a beautiful island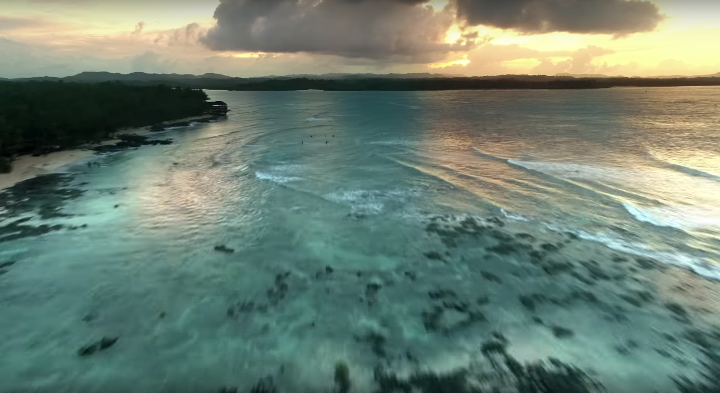 The film highlights the beauty of Siargao and its laidback culture, a tourist spot that has beautiful waters, a lively nightlife and welcoming vibe. Among other things, the film works as an effective tourism campaign.
2. Pollution needs to be addressed ASAP
Aside from a story of loss and recovery, Siargao is also a plea for the island's rehabilitation, since garbage is one of Siargao's current problems. There's even a PSA in the end credits about this. We need to get our act, people! The planet is not going to save itself.
3. Heartbroken people often go to the beach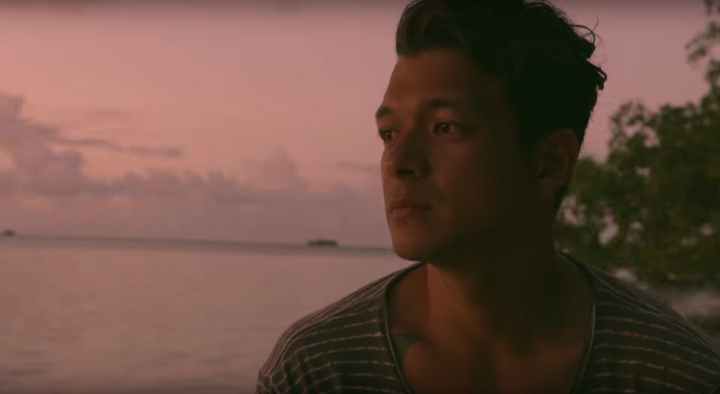 We've seen this already in several films like I'm Drunk I Love You and Camp Sawi. Why do people often go soul-searching at the beach? Maybe because water is the universal solvent, and the sea's element of infinity and the unknown parallels people's desire to find meaning in their ordeals.
4. Surfing must really be rewarding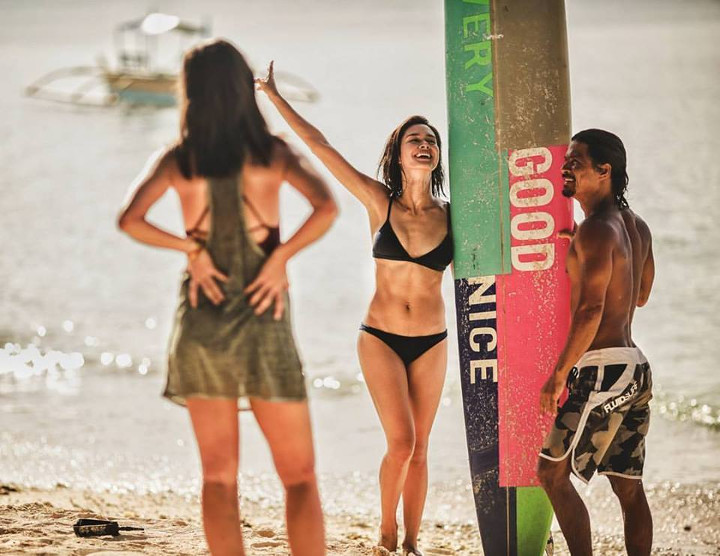 For the majority of us who do not surf (or doesn't know how), Siargao makes it easy to believe that surfing is quite easy. Perhaps it is, and maybe we'll try it at some point. At least Erich Gonzales' character enjoyed it on first try.
5. Sometimes, there are things best left off social media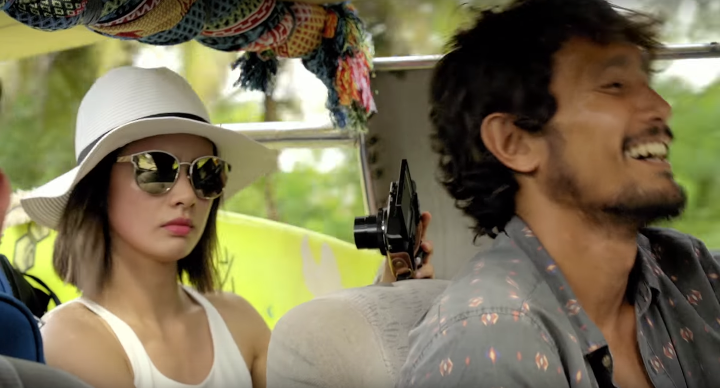 Like, for example, proposing to your significant other while on Facebook Live. We get it, the emergence of social media platforms has increased our need for self-validation what will all the likes, comments and shares, but with countless relationships made in the internet come the equal number of those ruined by it.
6. We really missed Hale
Hale's new song "Alon," can be heard during the film's end credits, and it reminded us how badly we missed the sound of Champ and the gang. "Alon" is a fitting theme song for Siargao, mirroring the bittersweet journey of its three main characters.
"Anino ng kahapon
Pinipilit na umiwas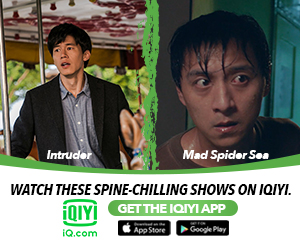 Hindi matupok ang puso kong nag-aalab
O, kay bilis ng panahon
Isang iglap, isang taon
Tumatakbo ang bawat saglit"
7. Jasmine Curtis-Smith is fast becoming the princess of underacting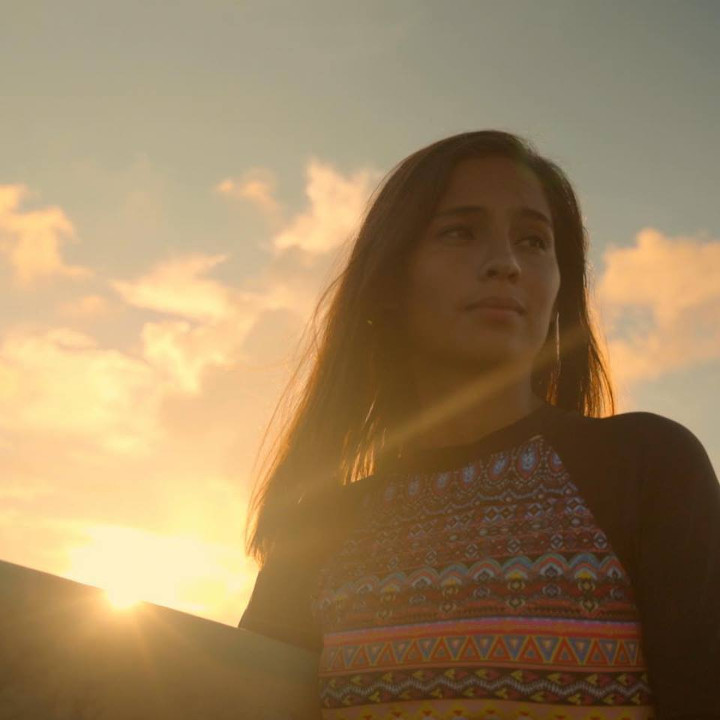 First in Baka Bukas, then here. Anne Curtis' younger sis is making her own mark in Philippine cinema, with her own brand of gripping underacting. It's a performance that doesn't call attention to itself, although we wished Jasmine had more material to work with in Siargao. Nevertheless, we cannot wait for her future projects.
8. Sometimes the only way to move forward is to go back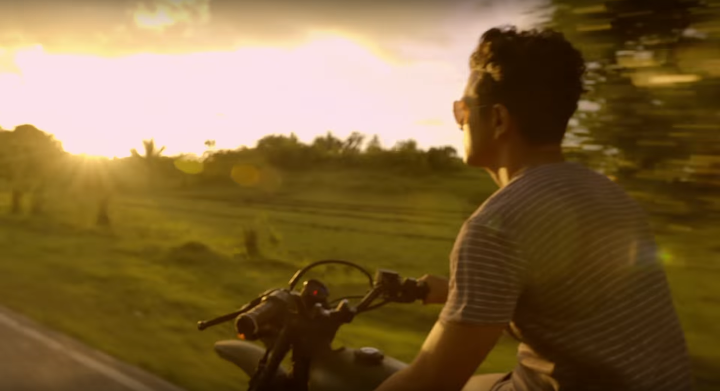 Sounds passé, right? However, in today's fast-paced world, it wouldn't hurt to step back, reflect on our priorities, and perhaps, be one with nature. Siargao works on the premise that many relationships come and go on the island, but sometimes, miracles do happen.
What do you think of the movie? Tell us your thoughts below!