Siargao is director Paul Soriano's latest feature, set in the popular vacation island in Surigao del Norte. The film bagged the best supporting actress award at the MMFF for Jasmine Curtis-Smith, while also winning second best picture, best director, best cinematography, best editing, best sound and best original song for Hale's "Alon." Here are our 8 main takeaways after watching the film:
1. Siargao really is a beautiful island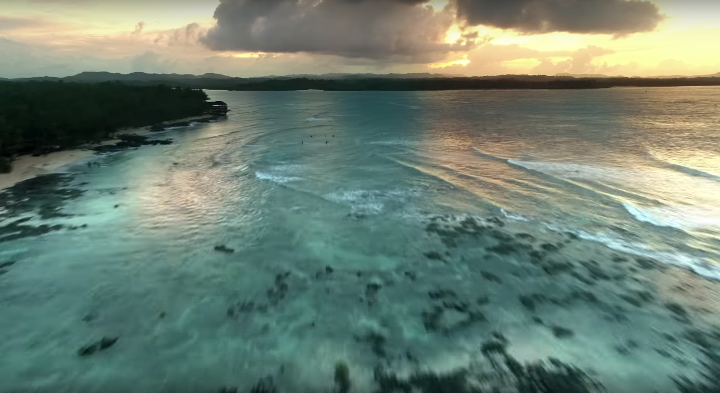 The film highlights the beauty of Siargao and its laidback culture, a tourist spot that has beautiful waters, a lively nightlife and welcoming vibe. Among other things, the film works as an effective tourism campaign.
2. Pollution needs to be addressed ASAP
Aside from a story of loss and recovery, Siargao is also a plea for the island's rehabilitation, since garbage is one of Siargao's current problems. There's even a PSA in the end credits about this. We need to get our act, people! The planet is not going to save itself.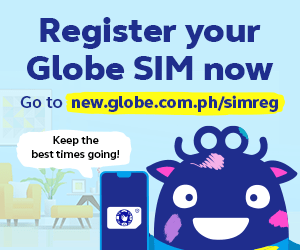 3. Heartbroken people often go to the beach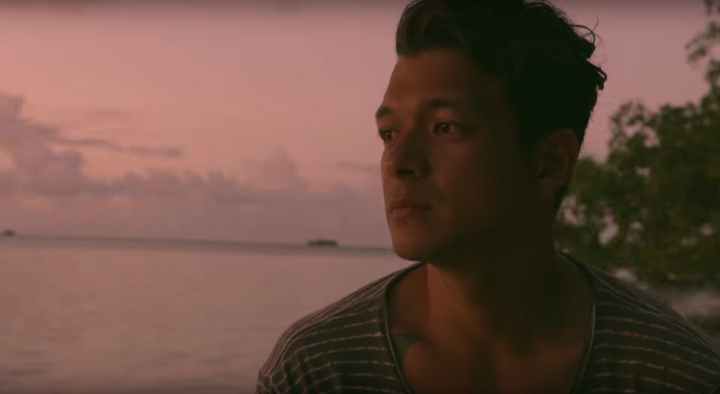 We've seen this already in several films like I'm Drunk I Love You and Camp Sawi. Why do people often go soul-searching at the beach? Maybe because water is the universal solvent, and the sea's element of infinity and the unknown parallels people's desire to find meaning in their ordeals.
4. Surfing must really be rewarding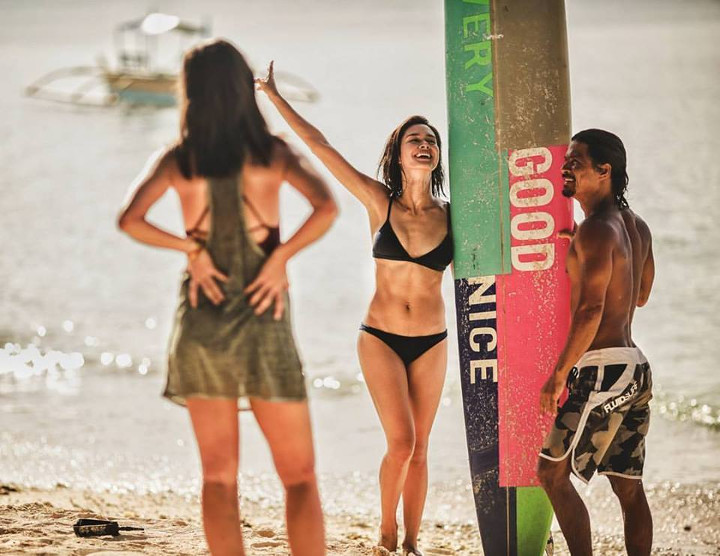 For the majority of us who do not surf (or doesn't know how), Siargao makes it easy to believe that surfing is quite easy. Perhaps it is, and maybe we'll try it at some point. At least Erich Gonzales' character enjoyed it on first try.