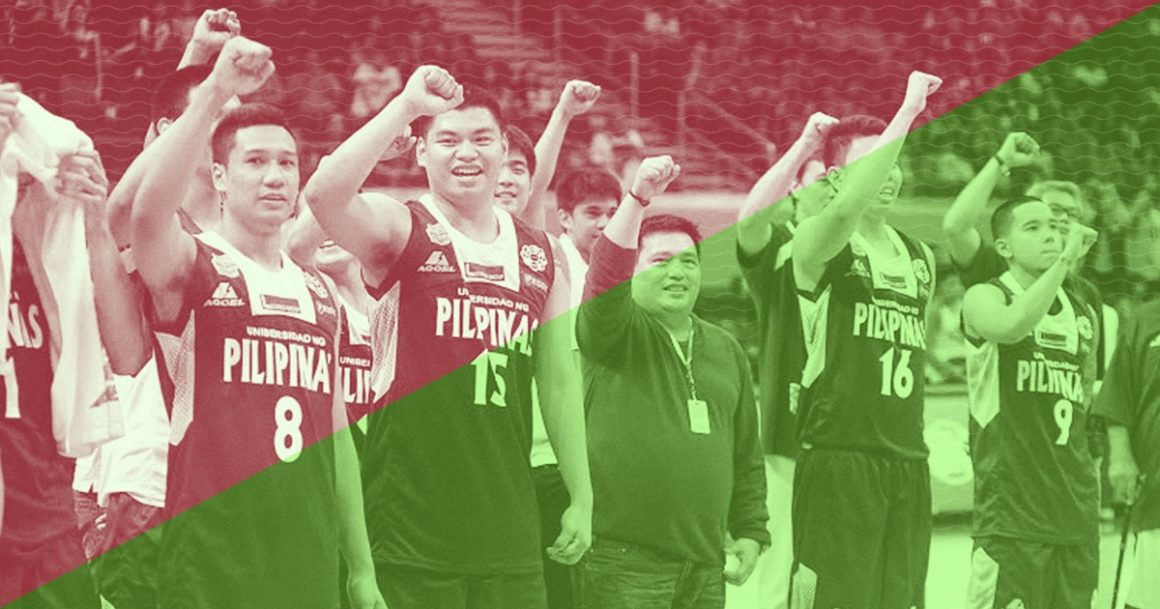 After 21 years, the University of the Philippines Men's Basketball team is back in the Final Four,  and this has got to be the most exciting time in a while for the university's fans all over the country. Years of struggle, pain, and being at the bottom of the standings is officially over after the Maroons dominated the De La Salle University Green Archers yesterday at the Mall of Asia Arena, Pasay.
This year has been one heck of a year for the Fighting Maroons, who have given their all to make it to where they are today. How did all these happen? Here are 8 takeaways from UP's season this year and how they made it to the semifinals again since 1997.
The Coach Bo Perasol Effect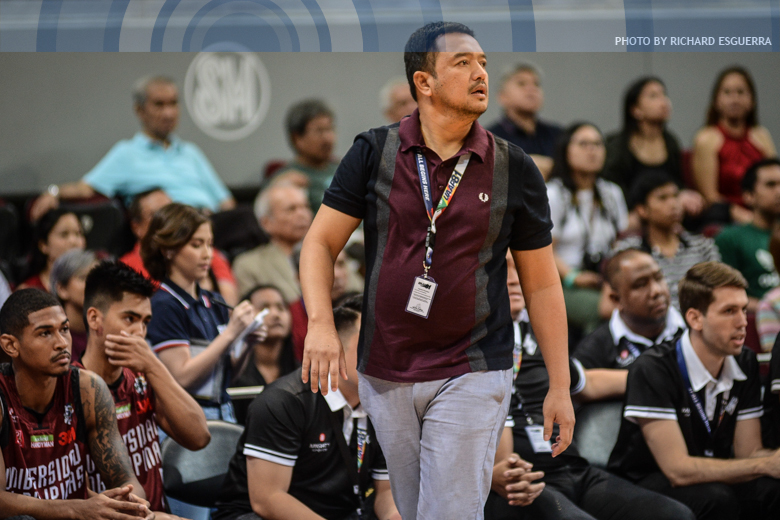 Since taking over UP's basketball program three years ago, Coach Bo's goal has always been to end the culture of losing—that they did after improving year by year. The Head coach's system proved to work for the Fighting Maroons who have found both offensive and defensive strategies that work to great effect on the court.
Bright Akhuetie Brought in Brighter Days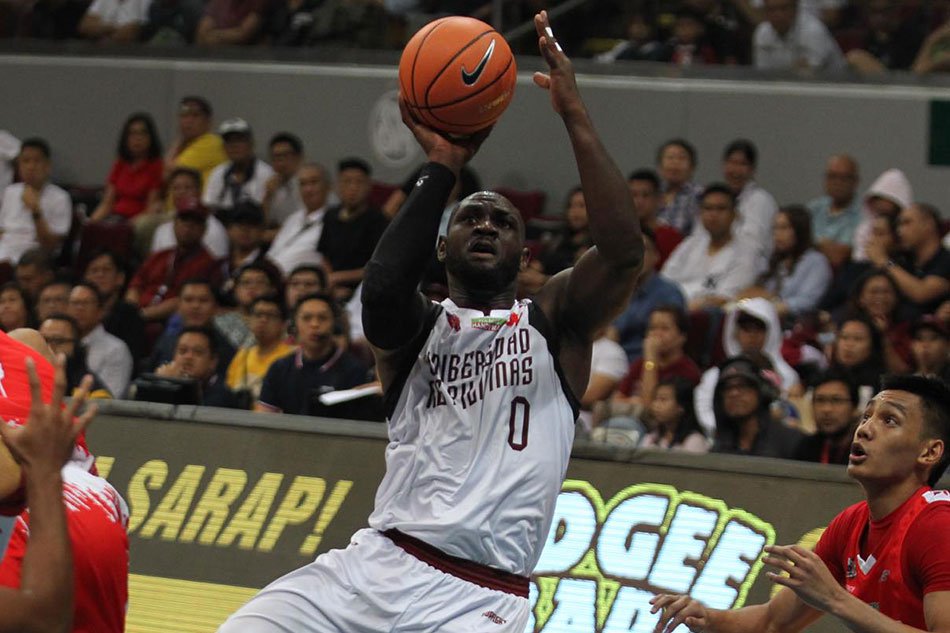 The recruit from the NCAA's Perpetual University tallied a double total of 16 points and 20 rebound in yesterday's game versus the Green Archers. That's an example of how superb he has been this season for the squad, where he's been a monster in the paint and on defense.
Juan Gomez de Liaño's Heroics
https://www.instagram.com/p/BqL9NpWDifi/
The point guard is definitely one of the best to ever suit up for UP. His presence on the court has helped the Fighting Maroons and has brought excitement to the team. After scoring 27 points in yesterday's game, Juan now finds himself in the Final Four for the first time.
Captain Paul "atin 'to UP" Desiderio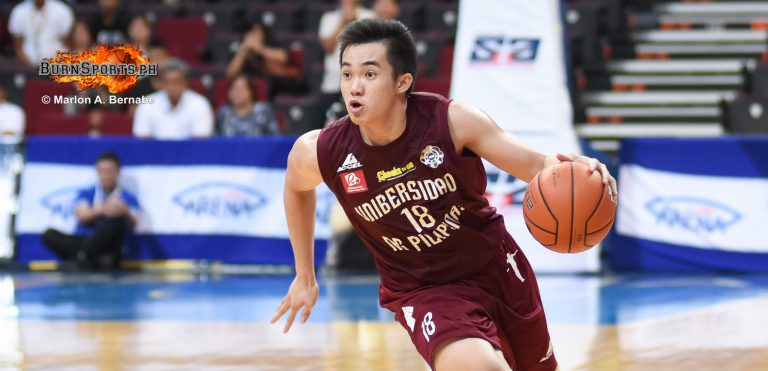 You may have known him for his classic game-winning three last season. Now, he's out there on the court playing his heart out every single game, and that's something you'll always notice when you see Paul Desiderio playing. The captain is always out there hustling and setting the tone for the team, and that's how he got them to this moment today.
More Key Players, More Weapons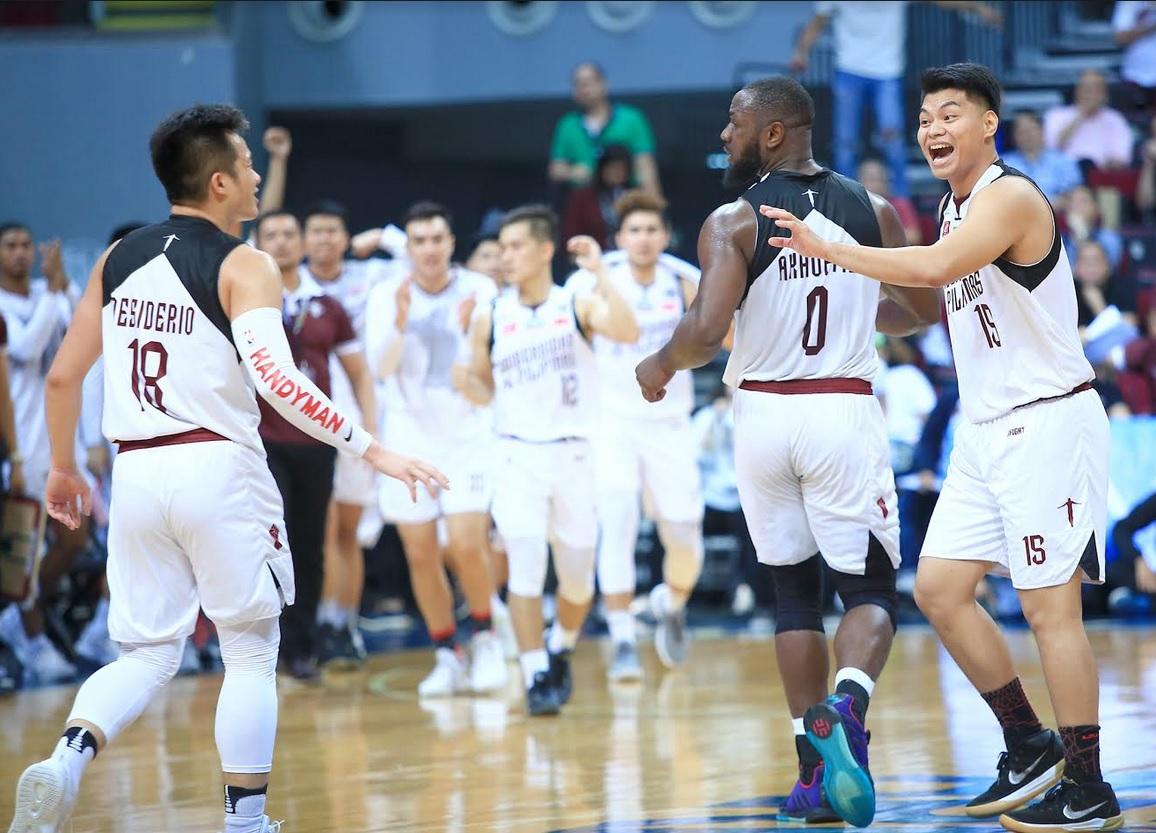 Throughout the years of UP basketball,  it's only been this year that the team has had so much more power with their roster. From big man Akhuetie, to captain Desiderio, to the Gomez de Liaño brothers, and the bench, UP is loaded with so much more weapons.
Javi Gomez de Liaño's Presence
https://www.instagram.com/p/BqMLCpcDZR7/
Another key player to the team is Javi Gomez de Liaño, who made such a huge impact on the team's bid to the Final Four. The third-year standout chipped in 19 points in yesterday's match to help his team snap what was the longest Final Four drought in UAAP history.
Team Chemistry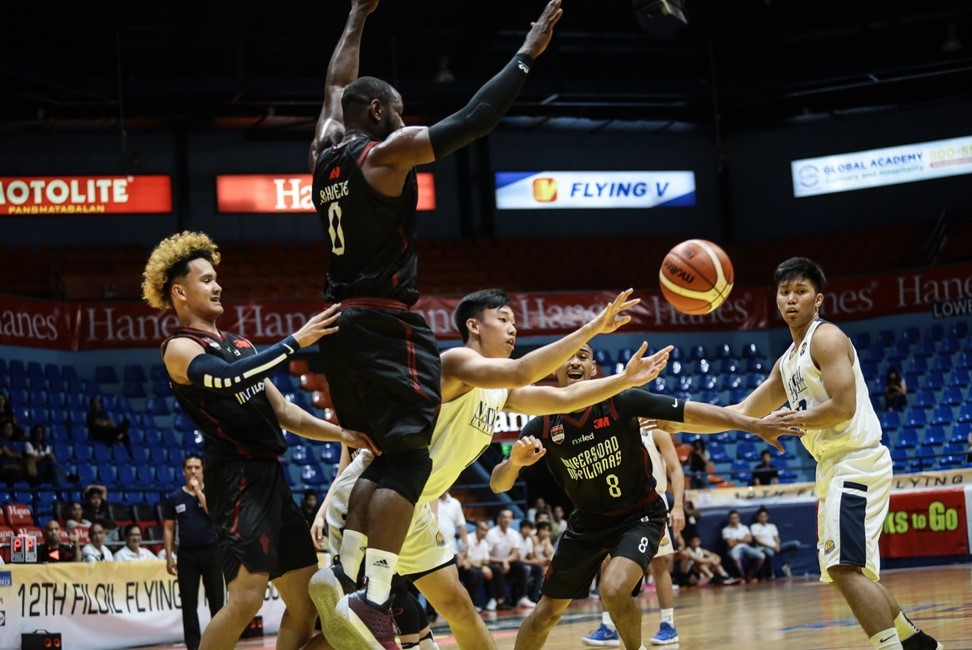 The boys in maroon and white all picked up each other like what they have been doing all season long. It's been all about teamwork in the sense that it's never a single player's show. UP has been a fun team to watch all season long and that's because they all play their heart out. Always.
The Raging UP Crowd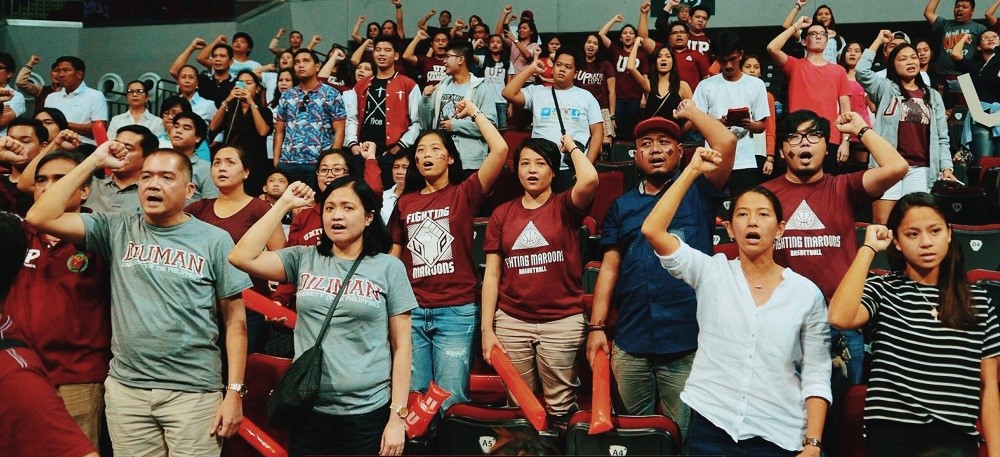 UP's crowd all season long believed that they could make it in the semifinals, and so they did. Every game and every point, you'll hear them cheer for their beloved university. Their famous line "nowhere to go but UP" has now made it to the Final Four and they couldn't be happier. Twenty-one years of heartbreak and pain is officially over.
What do you think of UP's win? Tell us below!