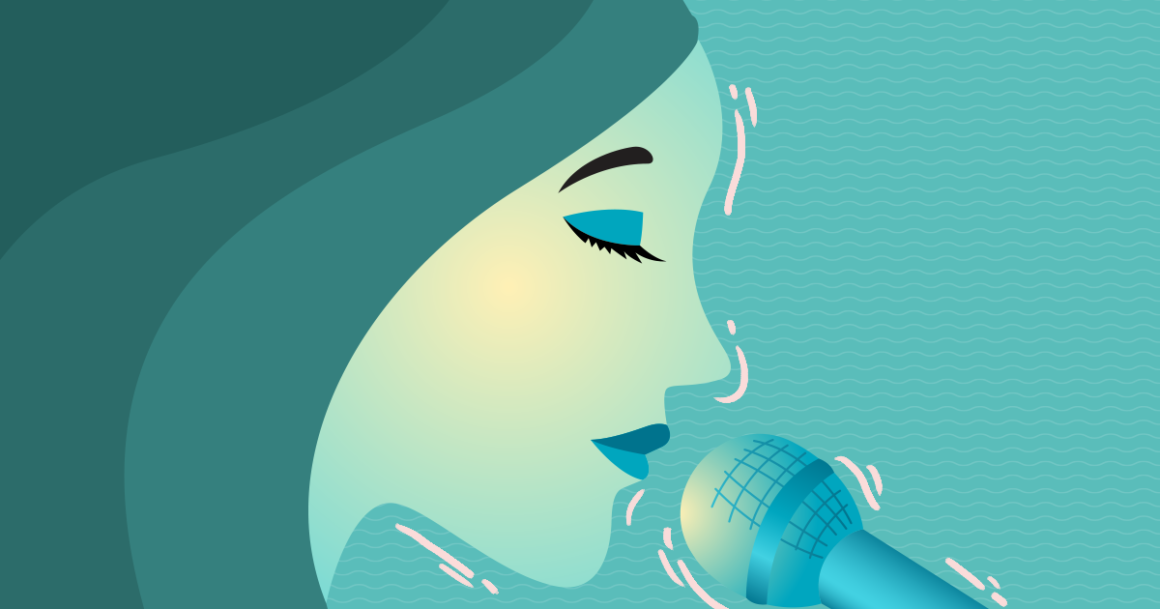 When you're a musician, you can only hope to have that one hit song that would define you and your career. Indeed, some songs are so successful, they make the artist. But some famous songs by musicians are actually just covers. Here are a couple of them:
Moonlight Over Paris
Made famous by Paolo Santos
Originally by Vanessa Williams
You cannot escape this hit song by early 2000 breakout artist Paolo Santos when it first came out. But the original came out in 1994. Vanessa Williams came out with the album The Sweetest Days, and "Moonlight Over Paris" was an unreleased single from that album.
Killing Me Softly
https://www.youtube.com/watch?v=WxY47jh9owA
Made famous by The Fugees
Originally by Roberta Flack
The Fugees were the perfect R&B group of their era. The group would influence a number of artists, and their breakout hit was "Killing Me Softly". Although the group's version was influenced by Roberta Flack, the song, which was called "Killing Me Softly with His Song", originally came out in 1971 as sung by Lori Lieberman, two years before Flack made a hit song out of it.
Mickey
Made famous by Toni Basil
Originally by Racey
Is it a cheer chant? Is it a song? When this little ditty came out in 1982 we did not care, as we were all singing and dancing along whenever it would come on the radio. But this was originally called "Kitty" and was first performed by UK group Racey in 1979.
I Think We're Alone Now
Made famous by Tiffany
Originally by Tommy James and the Shondells
Tiffany hated the idea of recording her version of this song, which originally came out in 1978. She was lining up songs for her debut album, due to come out in 1987. She must be thanking her lucky stars now as this would be the biggest hit of her career.
If You Asked Me To
Made famous by Celine Dion
Originally by Patti LaBelle
The year was 1992 and Celine Dion's star was on the rise. She popularized this song on her second US and English language album. But the original by Patti LaBelle, which came out in 1989, arguably equals, if not exceeds, the power and dynamic of Dion's version.
I Will Always Love You
Made famous by Whitney Houston
Originally by Dolly Parton
Kevin Costner deserves the credit for this hit song by Whitney Houston. Houston's co-star in The Bodyguard was the one who suggested that this song be recorded and included in the movie's soundtrack. The result was a song that would endure the passage of time, and a staple in videokes around the world.
Whatta Man
https://www.youtube.com/watch?v=M1bVMW2XVNI
Made famous by Salt N' Pepa with En Vogue
Originally by Linda Lyndell
Originally titled "What a Man", this was credited to the group Salt N' Pepa featuring the group En Vogue when it was released in 1994. But the original by Linda Lydell from 1968 was striking in the fact that it was sung by a white soul singer, whose talent and association with black music made her a target of the Klu Klux Klan and forced her to give up her career. Whatta shame.
Torn
Made famous by Natalie Imbruglia
Originally by Ednaswap
The whole world was shookt last year when we collectively learned that Natalie Imbruglia's runaway hit was actually a cover. Never mind that her version was far superior to the original, we felt we were cheated out of…something. But that's the magic of a powerful cover.
What other such covers do you know of? Tell us below!