8 Theories of The Afterlife
By Baxter Jacinto

Life after death has been speculated by mankind since we have become self-aware. But what exactly is beyond this mortal coil? It's a complicated question to answer and it has been one of the most discussed topic throughout human history. Our religion, culture and beliefs have caused us to develop an array of theories on what happens after you die. Let's look at some of the more interesting theories about what lies behind the veil.
8. The Buddhist Theory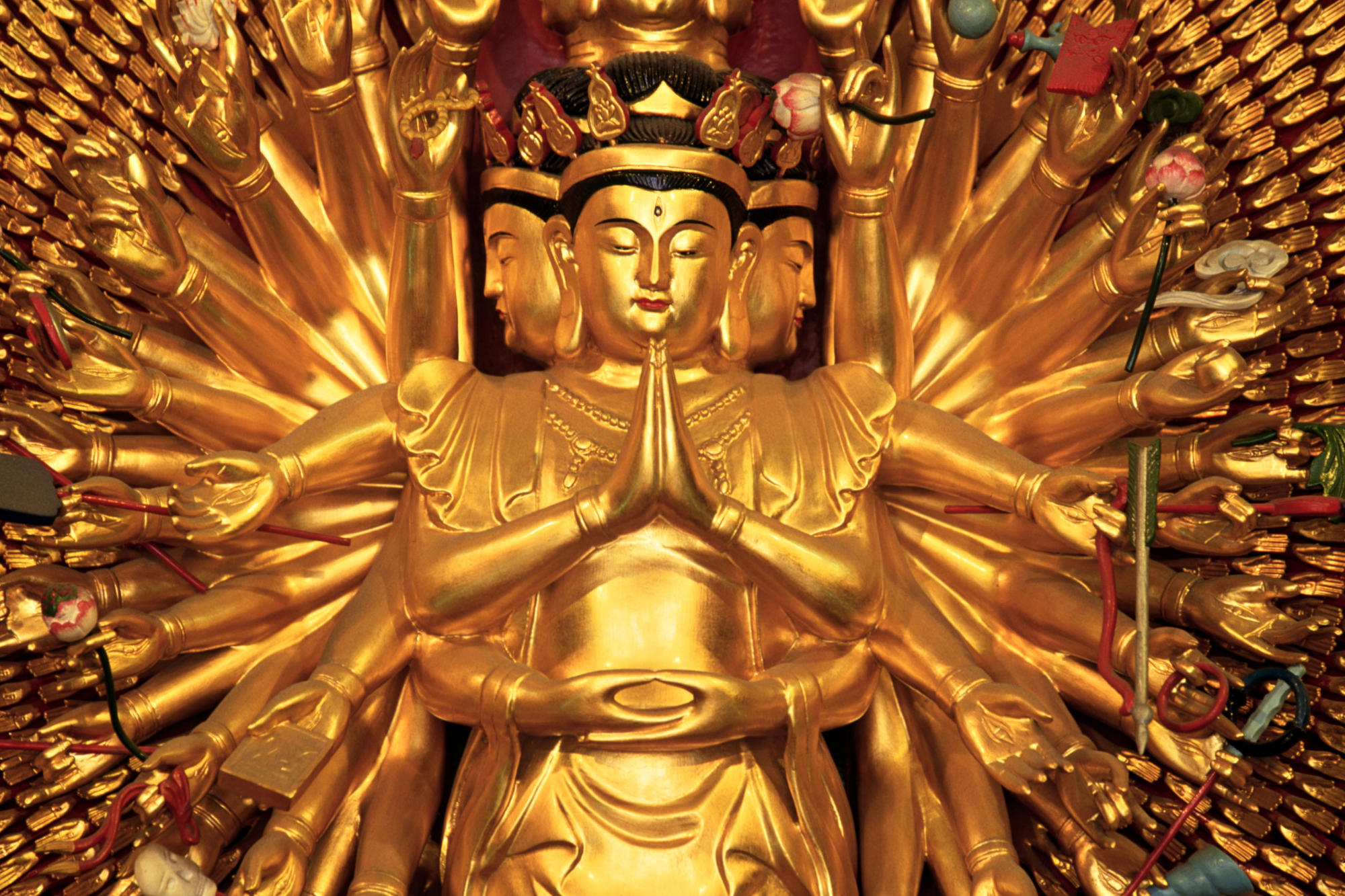 In the Buddhist point of view, there are six possible realms we'll fall into when we die. We may find ourselves in these realms as gods, demi-gods, humans, animals or hungry ghosts. Nothing is permanent, and we might find ourselves in different realms when we are reborn.
7. Pessimist Theory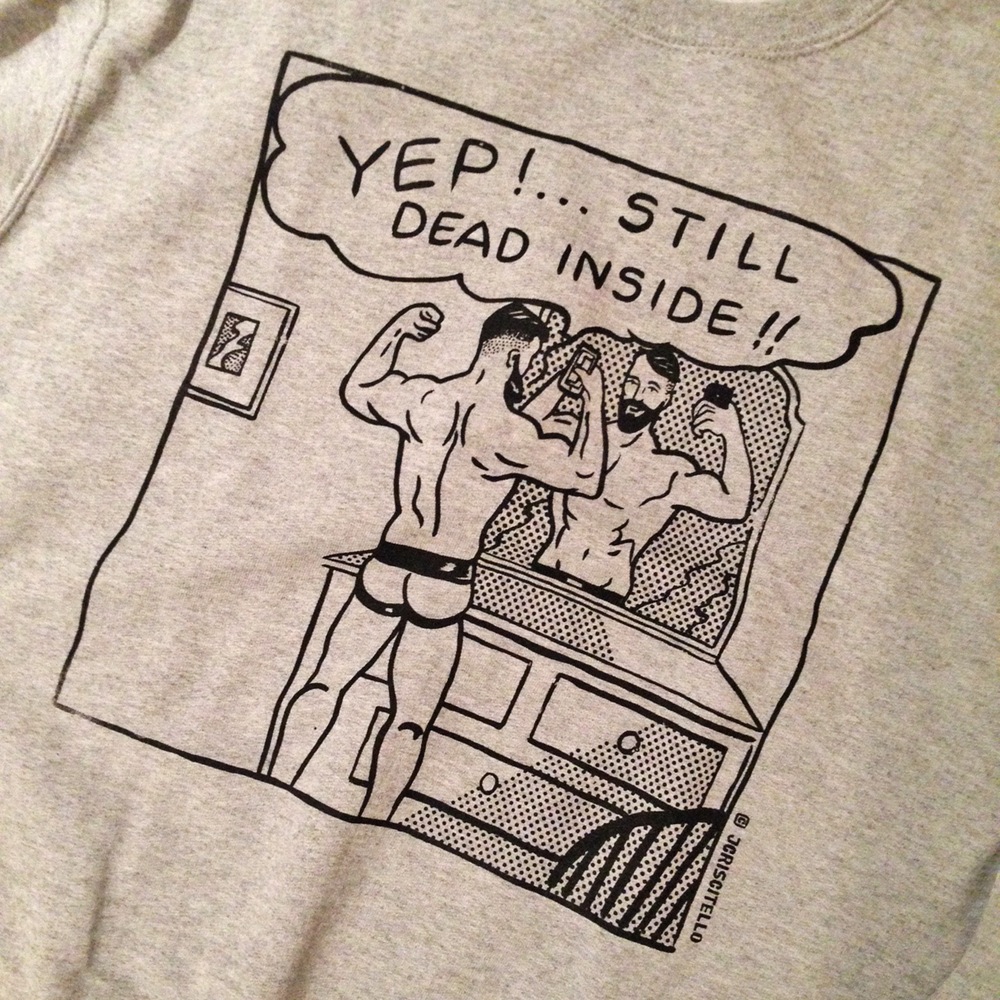 Have you ever heard someone say "I'm already dead inside?" We would assume that that person is just depressed or heartbroken, but what that person is saying might actually be possible with the Pessimist theory. The premise is that we're actually dead to begin with so us dying doesn't really mean anything. It's a little sad—but it's a pessimist's theory, after all.
6. The Simulation Theory
Think The Matrix. What if we're all just a grand experiment of some higher beings, and the reason why we can't find a single trace of alien life outside Earth is because they made sure we wouldn't find one. They're probably laughing at our asses. Our deaths are nothing more than quantitative data for them. They probably have the technology to produce an infinite numbers of human for their entertainment.
5. Cosmic Consciousness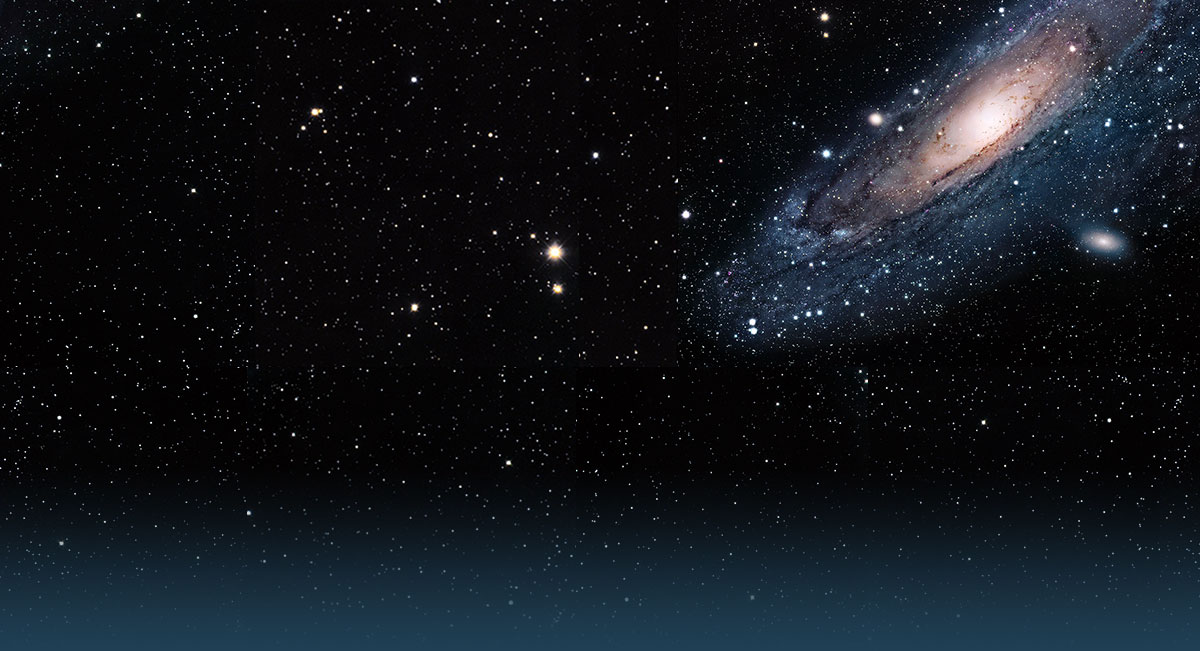 According to this theory, our consciousness belongs to the universe's consciousness—which means that when we die our consciousness simply returns to the cosmic fiber.