Kathryn Bernardo and Daniel Padilla seem to be having the time of their lives lately. Late last year, the couple, collectively known as Kathniel, vacationed in Iceland, had a photo under the Aurora Borealis, and went to Paris.  More recently, they were spotted exploring Intramuros at night, enjoying the calm of the evening and the history around them. They can't be bothered and we love it!
Last night, Kathryn's new YouTube channel uploaded a vlog of her and Daniel's Iceland trip last September. It is 17 minutes long and yes, we enjoyed every bit of it – from their goofy smiles to the views they showed us. But of course, the ultimate treat is that we get to see what Kathniel is like "off-camera"!
The fact that there's even a vlog in the first place
View this post on Instagram
For so long, KathNiel has kept mum about the status of their relationship. It's private, after all. Then gradually, fans were fed chunks and crumbs of their private lives through the couple's own social media posts, behind the scenes of production, and their friends. But these moments are only brief – a picture there, a snippet here – never 17 minutes long, which is why Kathryn's vlog is both a surprise and a gift for fans everywhere. The fact that Kathryn and Daniel were willing to share their moments which they took themselves is a huge thing!
The way they recorded everything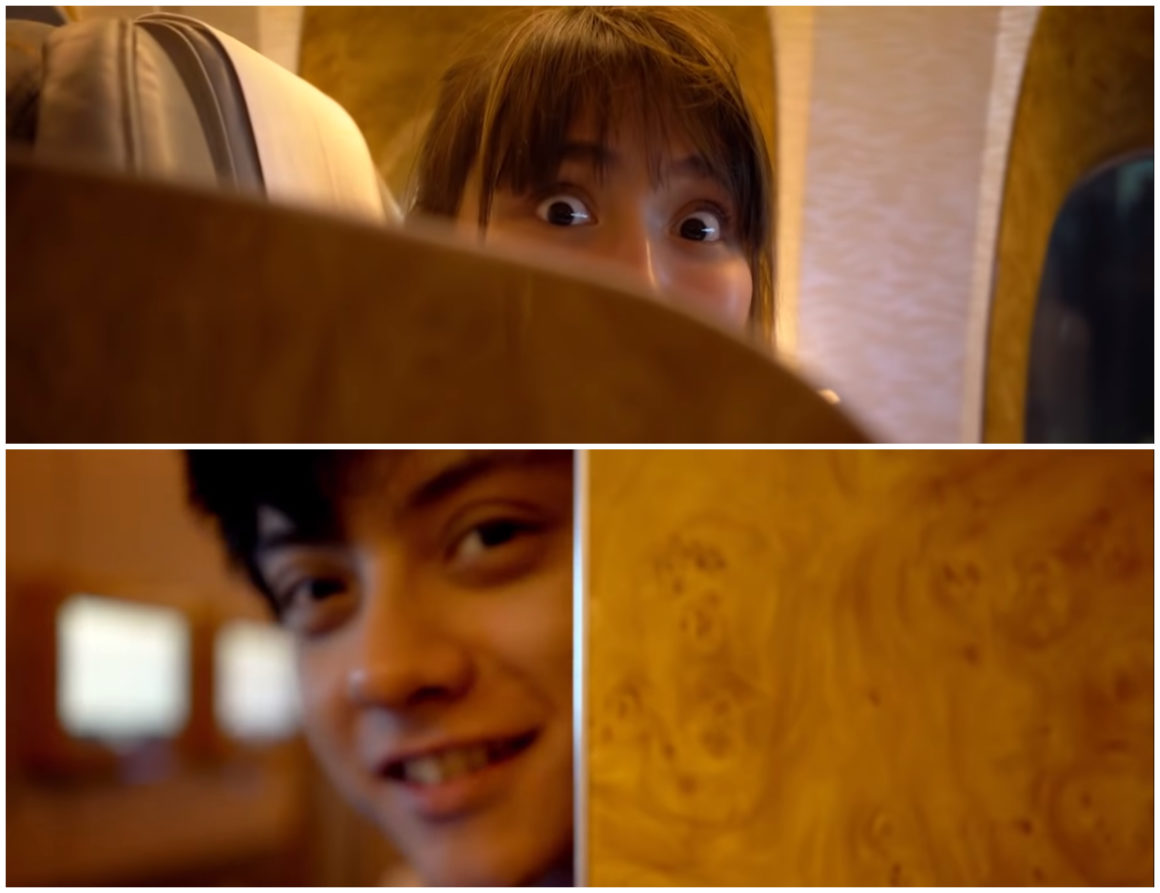 What makes this vlog special is that there was no filming crew, just Daniel and Kath. Kathryn's soothing voice fills the entire video, whether to explain where they're going and what they're doing or prompting Daniel to talk.
Daniel's tiny giggles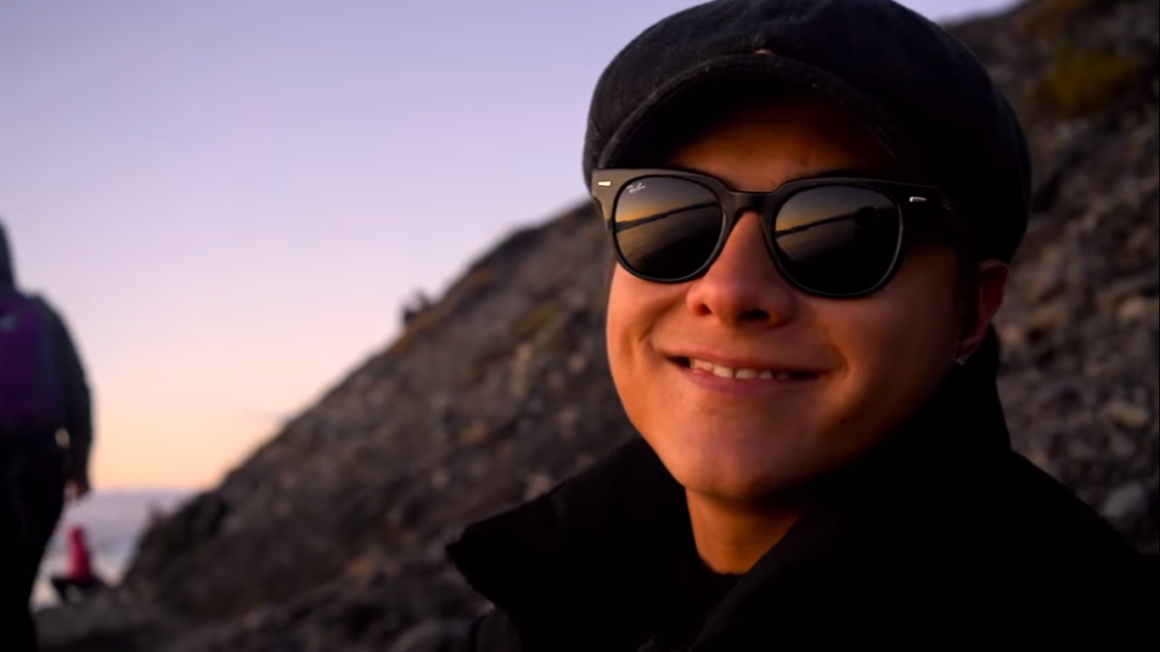 We knew we could count on Kathryn to be expressive but we don't often see this side of Daniel that only Kathryn sees. In this video, we could hear it. Daniel films Kathryn doing funny faces, walking under a fountain, climbing a hill, and even tripping, and each time he giggles behind the camera showing us he finds his partner funny and charming. We do too!
They show us their normal side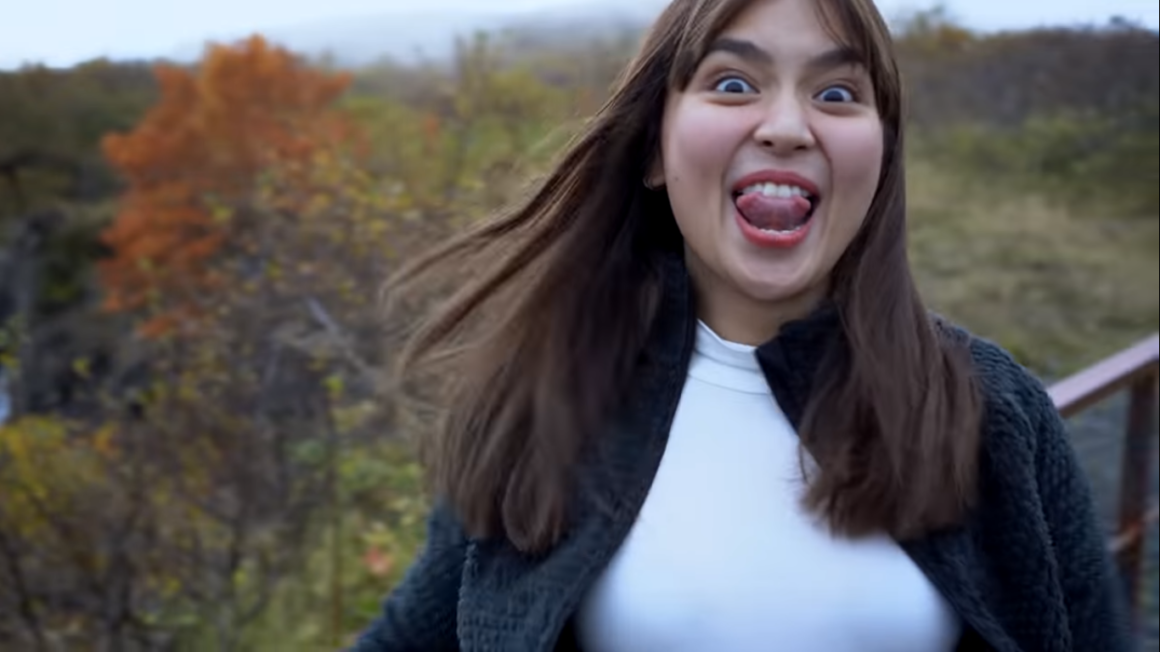 They went inside a grocery store in Iceland and Kathryn mentioned that grocery shopping abroad excites her; it's not something she can freely do in the Philippines since she is not a 'normal' person. She might be a celebrity but she's normal like any other girl! Case in point: she filmed Daniel from afar and said: "May gwapo dun, I think type ko 'yon." If you don't find that cute your heart is made of stone.
Daniel and Kathryn's pet names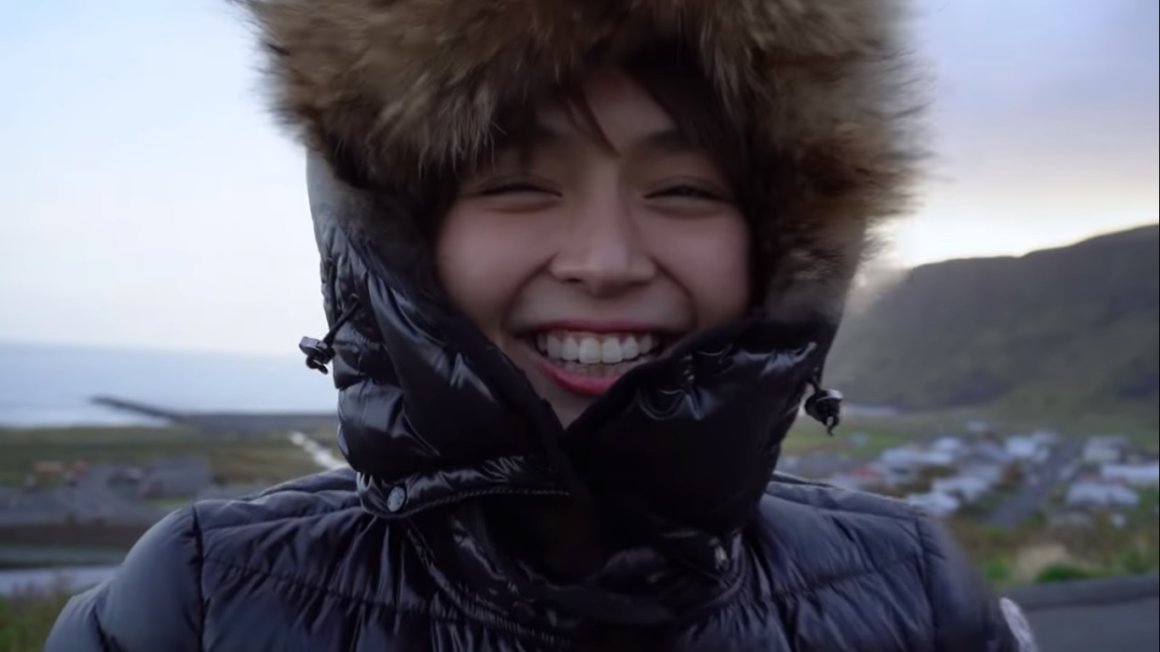 KathNiel have a few pet names they call each other which we can hear in this vlog. There's Bal, which is short for 'kambal'; Tangi, short for 'tinatangi' meaning one and only; Lover, which is maybe because Kathryn could be a Swiftie; and Mahal, which is a classic pet name. Doesn't it make you swoon to hear Kathryn's cute voice calling Daniel pet names?
How they both stayed themselves throughout the video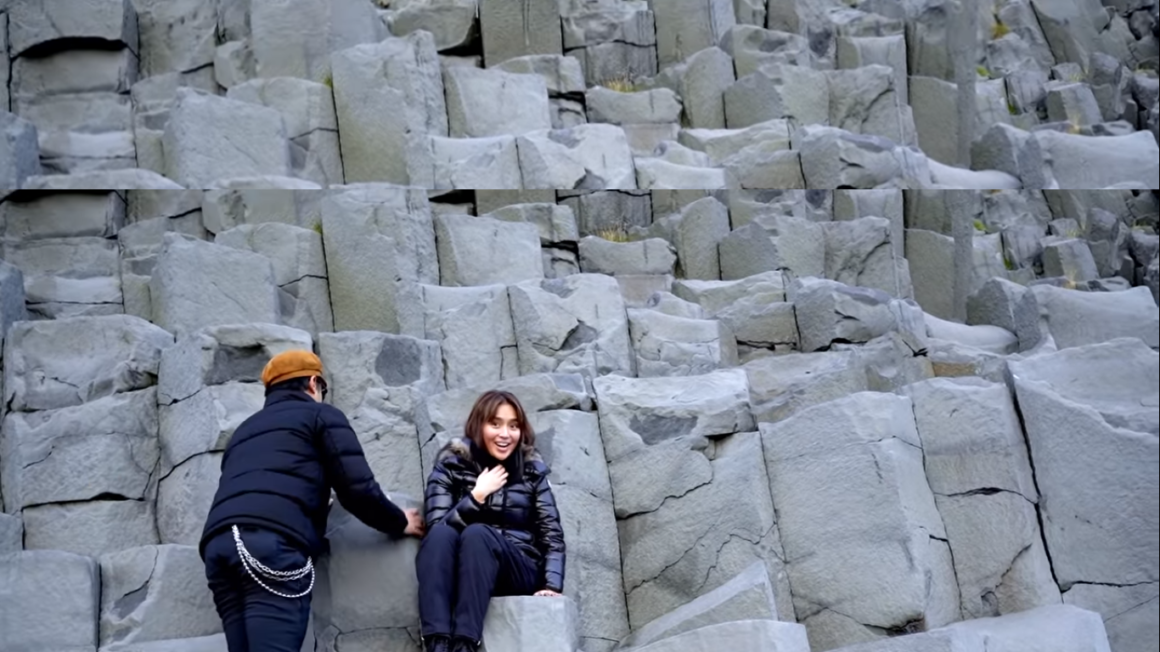 It's good to see two of the country's hottest and youngest celebrities enjoying their time off and exploring the world. Both Kathryn and Daniel seemed so relaxed but also stayed fashionable throughout the entire video. What we really loved, however, was that they seemed to be completely themselves and comfortable with the camera. They kept teasing each other, making weird faces, and even had a contest on who could click their heels better. #SanaAll may jowa.
The fact that KathNiel is a long-term couple and we've seen them grow
View this post on Instagram
It's a challenge to be in a relationship when you're both in showbiz (obviously a sentence I've constructed based on observation and not experience). There will be many factors, pressure, and stress that could potentially break you apart, but Kathniel, being one of the hottest love teams in the country, weathered through it all. They have been together for more than 7 years now and it was our pleasure seeing them grow from cute teenagers to a beautiful woman and a charming man in their own right. Seeing them enjoy life now through time off work and traveling makes us smile!
Kathryn's life lessons on Instagram
Last October, Kathryn posted a photo on Instagram with a caption that summed up her experience in Iceland. According to her, the trip came at the right time she needed rest from working non-stop. She shared four lessons she learned: (1) cherish the little things, (2) find a balance in work and life, (3) love mother nature, and (4) be grateful. She ended with thanking Daniel whom she said helped tick off the Iceland trip from her bucket list.
We're definitely glad Kathryn and Daniel are having the time of their lives and enjoying their younger days. Kathryn is right, not everything should be about work, we should also take time to rest and appreciate everything around us. But thank you, #EverydayKath for the inspiration, the glimpse of a celebrity's life, and for the life lessons!
We can't wait for Part 2!
What's your favorite part of Kathniel's vlog? Share it with us in the comments below!