It's not often we see Pinoys with unnatural colored hair, even in local showbiz (though the number has been growing in recent years if Instagram hashtags and the availability of unnatural colored hair dye online and in physical stores are anything to go by). Here are a few things that Pinoys do when they see someone with unnaturally colored hair out and about in the Metro.
Aside from staring, of course.
8. They yell "Yeng!" in public
Loudly and sometimes repeatedly, just in case you didn't hear it the first time. Because everyone who dyes their hair a different color is THE Yeng Constantino.
7. They touch your hair, and then ask "Pwede pahawak?"
Whether it's officemates (way to maintain professional boundaries there) to people you literally have just met (agad agad?!), there will be hair touching, often without permission. Sometimes people do ask permission, but they never wait for a reply. There must've been a memo where colored hair is public property.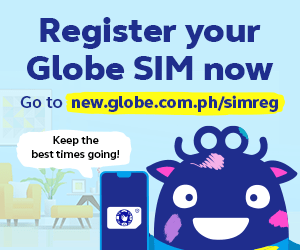 6. They ask, "Wig ba yan?"
It's like, the concept of a person coloring their hair with something that isn't brown or blonde is so inconceivable, it just has to be a wig.
Also: "Nagcocosplay ka ba?"
5. They say, "Sinisira mo buhok mo."
If this came from a fellow hair enthusiast, it'd be easier to acknowledge but… the people who say this usually aren't. So, just to put it out there: when people dye their hair with unnatural colors, they do end up knowing a little bit more about how to care for it.
4. They ask if you are friends with [insert name of other person they know who has colored hair]
Pinoys do love their connections. All Pinoys who have unnaturally colored hair belong in one big group chat and they gather once a month under the light of the moon to pray for their roots to hold off growing until they've maximized their current hair color.
3. They use you as a Location
Meeting up with your barkada in a crowded place? No problem, they just need to look for the person with the neon pink hair.
2. They randomly stop you for no other reason than to compliment your hair
In a culture where people don't generally engage in small talk with strangers (outside of your friendly neighborhood Starbucks barista), this is actually pretty cool. And confidence boosting.
1. They say, "Mas maganda yung [insert other hair color] mo dati."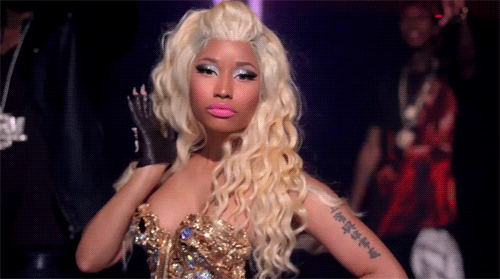 Bish, who asked you?
What comments do you get? Tell us below!