No doubt 2017 was one of the most interesting years in the modern age. Trends have come and gone, and things that thrilled us one minute tend to annoy us the next. But there are a handful of moments this year that definitely thrilled us. Here are 8 of those moments:
Salt Bae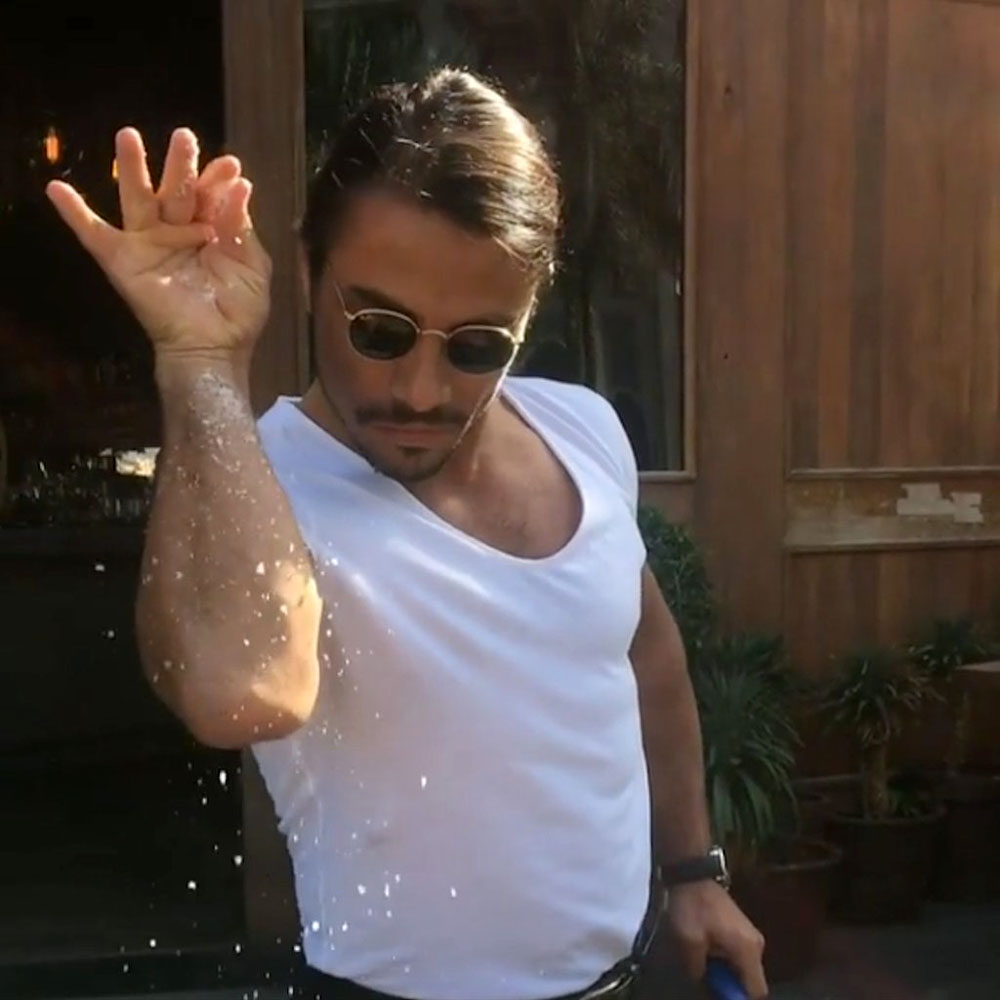 Nusret Gökçe, a Turkish chef, made the rounds on the internet on the first part of 2017. A trained butcher, 'Salt Bae' became a sensation with his unique way of cutting and seasoning meats. Soon after, everyone was making their own video using the same technique.
Unicorn Frenzy
It's bright and colorful, sparkly and magical: the unicorn food craze was all around social media in 2017. Perhaps it's the way it makes us relive childhood memories, or perhaps the way it made us look at food in an entirely different way, but this 'unicorn movement' thrilled us to no end this year.
70 Points by NBA's Devin Booker
Devin Booker is a mercurial player of the Phoenix Suns in the NBA. But on a magical night in March of 2017, Booker put up numbers not even Lebron James nor Michael Jordan have attained. Booker could not miss that night, and even though the Suns lost that game to the Boston Celtics, the internet was abuzz and history was made.
Fidget Spinner Mania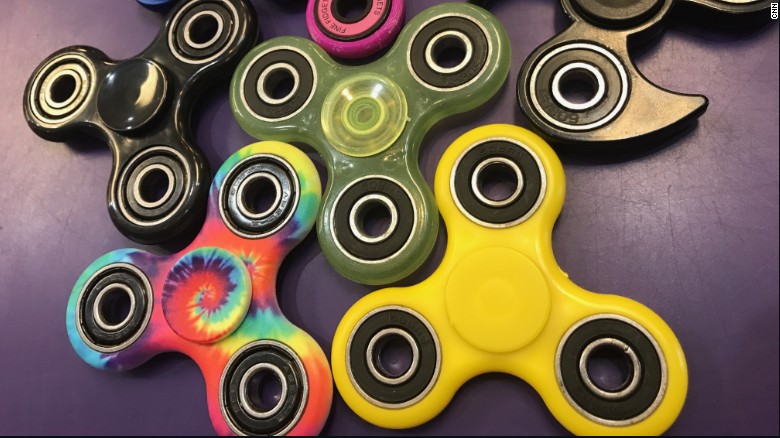 Fidget spinners are arguably this generation's version of the Yo-yo. It doesn't matter if you've already bought one on impulse; you just gotta have more! Indeed, if you were to judge things by how people post on their social media accounts, there's no calming down people's fidgeting.
Blowup of Stranger Things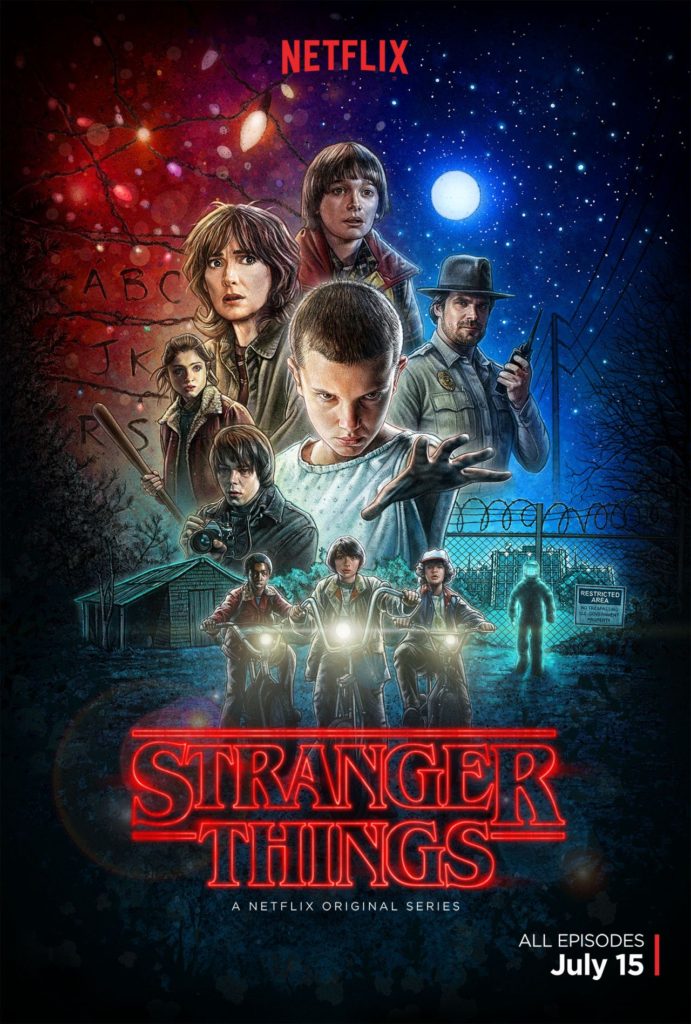 Sure, this runaway series debuted last year. But it wasn't until this year that Stranger Things mania really blew up. In fact, when Millie Bobby Brown attended the Comic Con in the country in 2016, she was hardly recognized and was able to walk around the convention center largely uninterrupted. This year the cast had their own function room to contain the mania.
McGregor vs Mayweather
You can argue about the impact of this sports event on the reputation of both boxing and MMA, but there's no denying the number of people who were transfixed watching Connor McGregor (who's never boxed professionally) fight unbeaten Floyd Mayweather in the boxing ring. It broke pay per view numbers, getting 6.7 million buys around the world.
Total Eclipse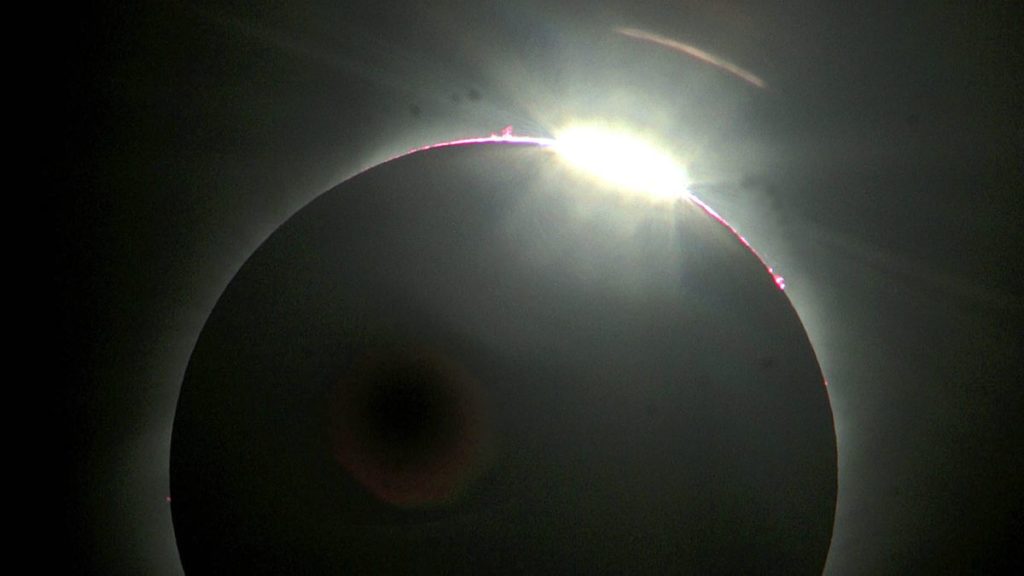 The celestial event of 2017 was the total solar eclipse that was viewed best in America. The longest time the sun was blocked by the moon was close to three minutes. The last time this happened was in 1979. And they did not have social media then. Sure enough, after the event transpired, we were treated to some incredible photos in our feeds.
This Interstellar Wonder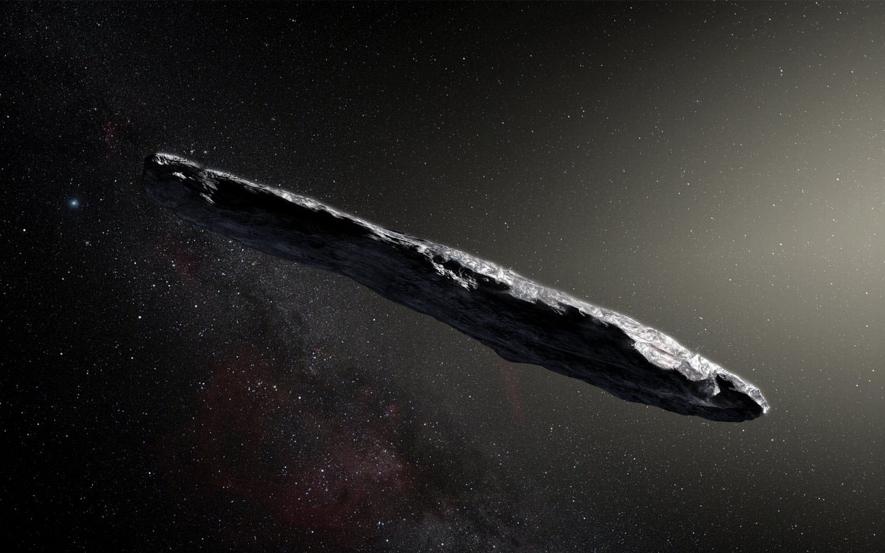 Oumuamua, originally thought to be a comet, is a unique visitor to our solar system. It is classified as space debris, hurtling through our system without the ice and does not give off a fiery tail as comets would. It is currently speeding away almost as soon as it arrived, and the internet could not get enough of this mysterious alien visitor.
Celebrate these events and the coming 'plot twists' of 2017 with KFC's new Supernova and Galaxy Sundae! Just like the sensations listed above, these are perfect for those #instaworthy posts. Delicious, creamy vanilla ice cream in two unique flavors! The Supernova Sundae is drizzled with strawberry pulp syrup while the Galaxy Sundae is drizzled with blueberry pulp syrup, both sprinkled with a generous amount of multi-colored edible sugar glitters. Hold a spectrum of colors in the palm of your hands with the new KFC's Starry Sundaes for only P35!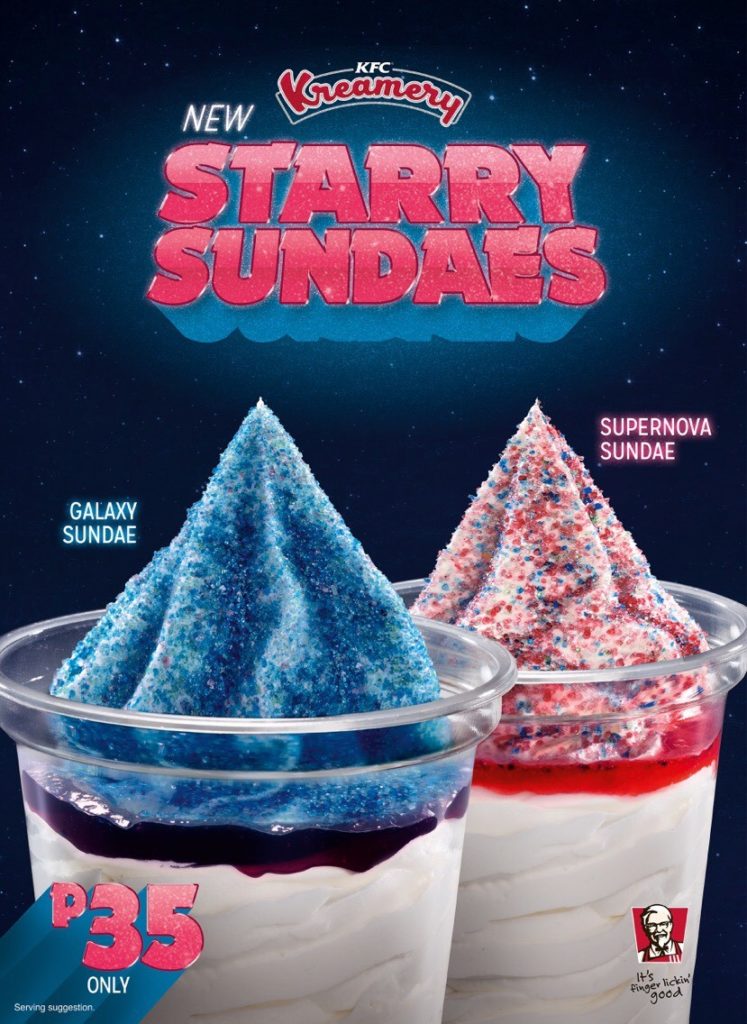 What are your memorable moments of 2017? Share them with us below!