Nostalgia time! Remember when you were a kid? You know, the time that you didn't have to worry about a lot of things. Paying for your phone bill wasn't a concern, but waking up early on Saturday morning to marathon your favorite cartoons until your head hurt was. Homework was a breeze compared to working a 9-6. Who gave a shit if you were single? Hanging out with your friends, playing videogames and with action figures meant the world to you. It was a fun, simpler time.
But it wasn't all sunshine and Serg's chocolates when you were a kid. You were forced to do certain things either because you were being punished, or you were simply forced to do them because adults had their reasons. Funny enough, these same things that you threw a tantrum over before are now rewards for you. Stuff like:
1. Eating your vegetables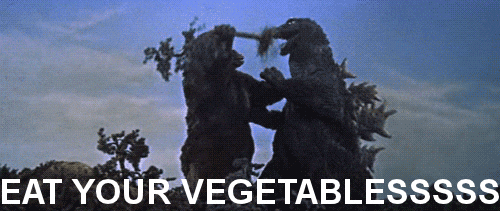 Some kids loved their greens, a lot of kids didn't. A lot of children's idea of a healthy meal was a slice of pizza, a hodgepodge of candy and sweets for dessert, and wash it all down with teeth-rotting soda. We had simpler palates back then.
Now we realize HOLY HELL BROCOLLI'S ACTUALLY DELICIOUS! Our taste has matured and our metabolism isn't exactly as awesome as we were younger. We invest more in our health now and eat as much vegetables as we can. Greens mean death when you were a little dude/dudette, now green means good and you'll have that stuff as much as you can. Well, most of the time:
2. Family vacations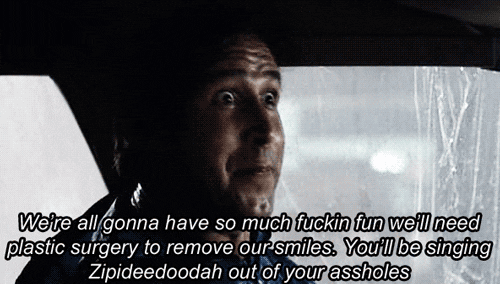 When you were a kid, there were times that you thought your parents were uncool and stood in the way of having fun. Speaking of no fun, family vacations were the worst. You were in the palm of their hands and you were essentially their lapdog the whole time. Everything they said goes. Now that you're older, you look forward to going on these trips and spending time with the people you care about. You're able to relate with them better. You realize that you don't get to spend enough time with them and these vacations are perfect. Hell, you might even get drunk with them. Now you realize your parents paid for your vacation when you were a kid. You got a free vacation and complained about it. Why were you like that?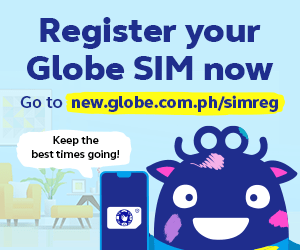 3. Affection
Flirting was the last thing on your mind as a child, and anything sexual such as kissing was hella gross. Why would anyone want to lock lips and swap spit? Shit's disgusting and unhygienic. You also thought falling in love was lame. Rubbing someone's back, holding someone's hand, hugging, ANY flirtatious action on another was deemed repulsive. Seeing people kiss on TV and the movies made you cringe. As you get older though, you realize this feeling was awesome. Being in a stable and happy relationship is an indescribable feeling. Now you can take all the hugs and kisses you can get. YES YES, KISS ME AND SWAP SALIVA WITH ME! You also realize how being alone and single can suck sometimes.
4. Being left alone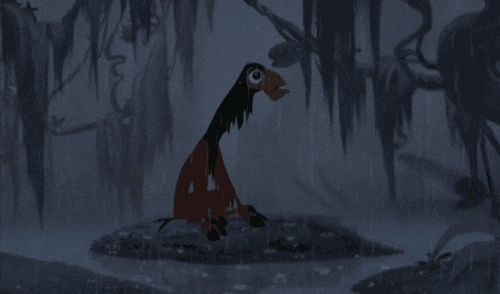 You craved company and attention as a child. You'd be gutted if your best friend didn't show up to school for a day. Being alone sucked. You had no one to play with or talk to. Your very active imagination drove you crazy and you couldn't sit still. Now you realize being left alone isn't so bad. You can be left alone with your thoughts to internalize and meditate. You can read a book without anyone disturbing you. The best part? You can get naked and run free, the wind passing in between your body's crevices, genitals, and singit. And honestly, that IS the best. Eat naked alone? Check. Drink naked alone? Check. Cry yourself so sleep naked? Yeah, not so much.
5. Your siblings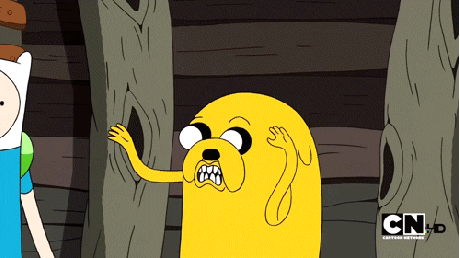 Siblings were the worst. You didn't get along well with them most days. You had to fight for the remote control just so you could watch the shows you want. It was even tougher if you were the bunso. You were the unwilling test subject for your older sibling's wrestling moves. Figure-Four Leglocks, People's Elbows, Stone Cold Stunners, Tombstone Piledrivers, you name it. You didn't necessarily view them as friends and you always argued with them. Now, you treat them as friends and are surprised that they grew up to be decent human beings. Who knew?
6. Getting a haircut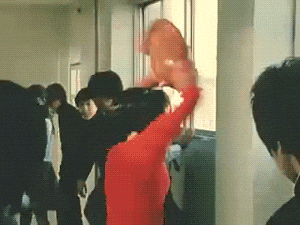 Getting a haircut wasn't your idea of fun back then. You had to sit on a chair for an unspecified period of time while someone holding sharp objects trims your luxurious locks. Move, and you run the risk of being cut by your scissors-holding tormentor.
Going to the barber or a salon as an adult is now a way to treat yo self. Get a haircut, a mani-pedi, a shave, rebond, who cares, go wild. You earned this trip. It's a relaxing reward and you feel and look better for it. However, once you sit on the barber's chair, you stare at the reflection and wonder if you've always been this ugly. But whatever, that's what these places are for.
7. Alcohol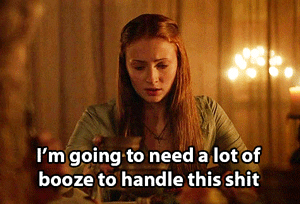 There may have been a chance that you tried to take a sip of daddy's beer or your tito's scotch when they weren't looking. You regretted it immediately. It tasted like bitter feet that burned your throat. Why do adults drink this vile fluid concocted by Satan himself? In your late teen years towards adulthood, you tried different drinks and got a renewed perspective on alcohol. Charles Bukowski once said "if something bad happens to you, you drink in an attempt to forget. If something good happens, you drink in order to celebrate. And if nothing happens, you drink to make something happen." He couldn't be more right. Alcohol makes you feel like you ought to without alcohol. Now you drink for all the good times and the bad. You realize having a drink isn't so bad, just as long as you don't abuse it.
8. Taking a nap
Naps were the worst. Why would you want to sleep when there's more stuff to do? There's videogames to be played and cartoons to watch! You can nap at bedtime. It's only when you grew up that you realize that naps are the best. As an adult, you need all the rest you can get and naps are fleeting, blissful moments of slumber that the universe sends you as a gift. You curse the day you took naps for granted as a child. Why stop at a 15-minute nap? Go for two hours? Why not six hour nap? Just believe in yourself. It's never not a good idea to nap. Also, going to bed early isn't as bad anymore. Sleeping is awesome. It's like dying without the commitment!
What do you miss most about childhood? Share them with us below!