It's no longer summer, and while June greets us all with a bit of rain and some surprising torrents that prevent us from going outside, it's still a bit humid. Just as well, nothing beats the loving caress of our sofa and the blast of frozen air from our aircon. And if you're feeling a bit bored and have nothing to do on those rainy days, here are 8 ideas:
Get in the Kitchen and bake
Nothing's yummier than having chocolate chip cookies and a hot drink while it's pouring outside. Go to the kitchen, put the oven into good use and bake those yummy pastries or snacks that you can share with everyone (or hoard for yourself) in the household.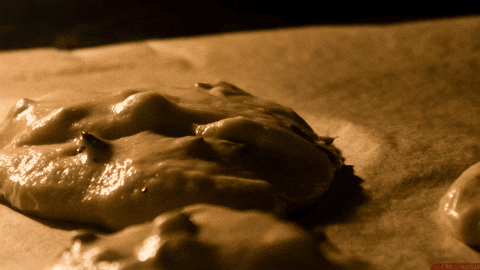 Cuddle time
Cuddling doesn't have to be only with that special someone. As the cold weather breezes us in our own houses, hug someone close to you even if it may be your dog or your stuff animal. Make yourself cozy because after all, this cold whether only comes once.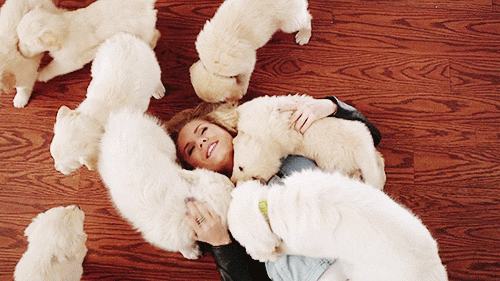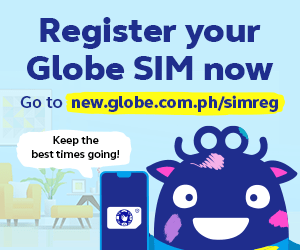 Update the necessities
When you're outside and moving, it becomes a little too strenuous to stop for a while and update our smartphones to the latest software, our planners, reminders and whatever it may be. Now that you're stuck indoors, use the time to start doodling on your planners and plan out what is in store for the next few months as well as your technological devices.
Have a house gathering
What's better than hanging out with friends besides going out to eat and to clubs? It's chilling at home. Bring out those board games or maybe watch scary movies as a barkada while popping some homemade popcorn and lemonade.
Find that new passion
They say you learn something new every day, and why not use the time you have indoors to get to know what that actually is? Whether it's reading, writing, drawing or baking, go look for a new hobby to do on your spare time.
Treat yo self
Go pamper yourself on a day where nothing is more comforting than the sound of the rain. Homemade remedies such as skin softening ingredients, face mask remedies, and a hot bubble bath are a few of the many you can do.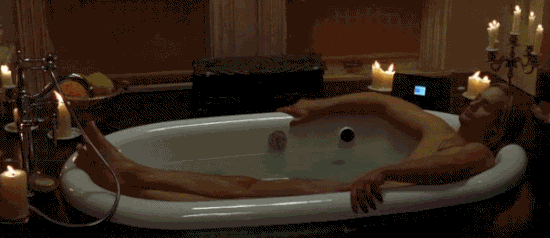 Read a book
Cuddle up with a blanket along with a hot yummy drink and read a book. They say reading helps you in a lot of ways and brings you the places you have never imagined; go read Harry Potter and imagine yourself as a student in Hogwarts.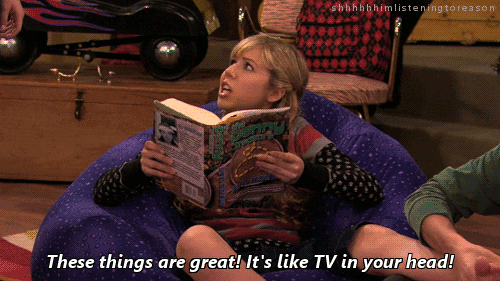 Send that special someone a message
It may be your long time crush whom you've been dying to talk to, or simply just a friend out of town, greet them a good day and ask how they are. The best conversations are those that bring them good vibes in on such a gloomy day.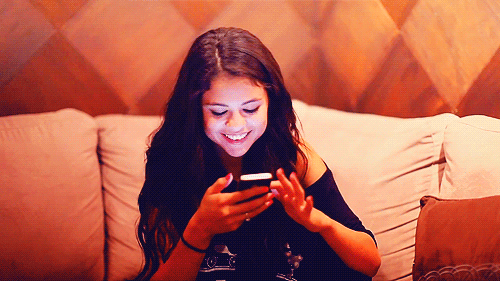 Got any more suggestions? Share them with us below!