8 Things to Look Forward To in 2018
Jan 11, 2018 &nbsp • &nbsp Therese Aseoche
We've yet to know what 2018 will unleash upon us all, but there are things worth looking forward to! Here are just some of them:
The Winter Olympics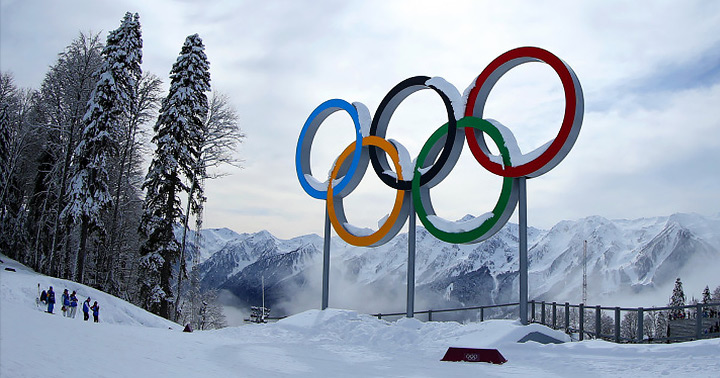 Sports fans have a lot to get excited about this year! First, there's the Winter Olympics and Paralympics to be held at Pyeongchang in February. Six new events were added too including speed skating mass start (men's and women's) and curling mixed doubles, bringing the total number of gold medals to be won at 102 — the most that will ever been given at the Winter Olympics to date.
FIFA World Cup
Another much-awaited sports event is the FIFA World Cup, which is coming back to Europe after 12 years. This will be the first time Iceland and Panama will be participating so we're guaranteed to witness some surprises this year. Plus, we'll be keeping our eyes open for all the strange, innovative, and award-winning World Cup Ads!
The Royal Wedding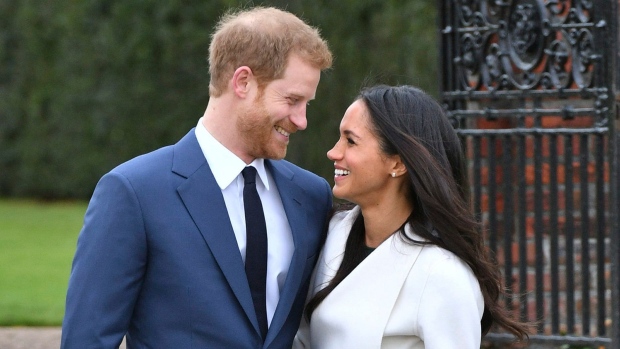 Wedding bells will be ringing for Prince Harry and Meghan Markle this May at St. George's Chapel on the Windsor Castle grounds. Although no date has been set, fans of the Royal Family are sure to be counting the days!
Lion King the Musical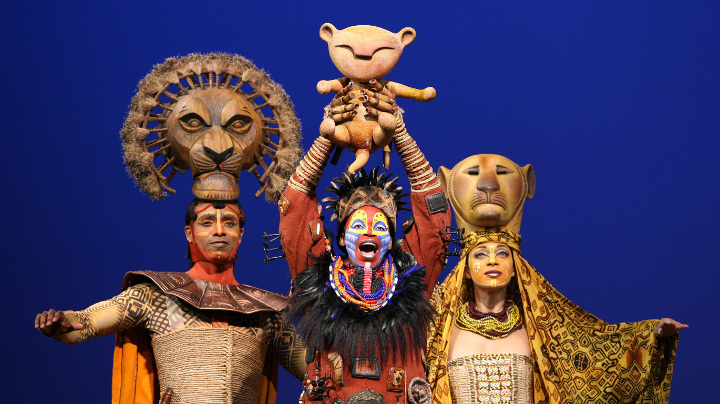 One of the greatest Broadway shows is coming to Manila and no one — no adult, no child, no creature — would ever want to miss this! You can only imagine how this production will be able to bring life to the characters we all know and love, and the magic and wonder of it all will take your breath away. You can still buy tickets at TicketWorld outlets nationwide!
Avengers: Infinity War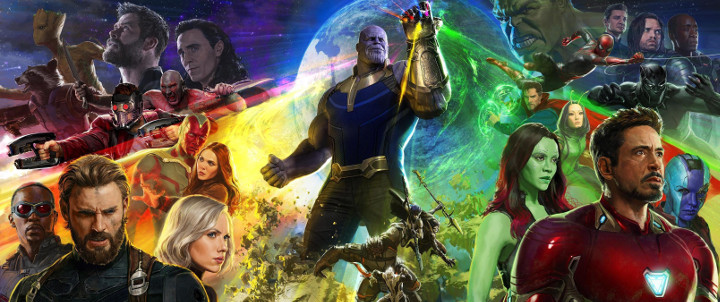 Finally. Everything we've witnessed the Avengers fight for all lead up to this moment — to fight their greatest enemy yet, Thanos. Marvel fan or not, this is one film you just can't miss! Fast forward to May please!
Paramore Live in Manila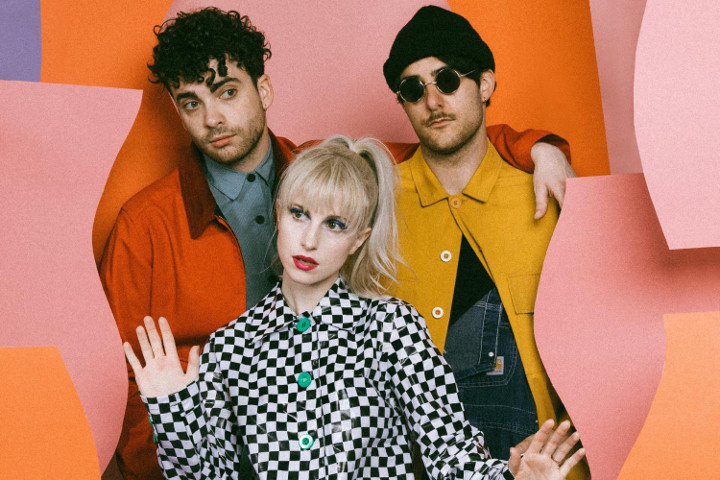 After how many years since they last rocked out in Manila, Paramore is returning to play for a sold out concert on February 18. Guess everyone could hardly wait to show Paramore that we're still into you!
Opening of Museum of Natural History
Everyone's also pretty hyped up for the official public opening of the National Museum of Natural History which will include "more than 10 galleries on plants, animals, and fungi unique to the country". It also features a glass elevator called "Tree of Life" which has been catching everyone's eyes in preview photos. This new museum will definitely bring out the culture vulture in all of us.
Goyo: Ang Batang Heneral
It's been much too long since "Heneral Luna" shot a bullet through our hearts back in 2015 but the wait is almost over! What could be the most anticipated local film this year is "Goyo: Ang Batang Heneral" which celebrates the life of General Gregorio del Pilar, portrayed onscreen by Paulo Avelino. Better start brushing up on our history!
What other events are you looking forward to this year? Share them with us below!