There's nothing like starting the day right by hearing mass first thing in the morning. Despite waking up extra, extra early for the dawn mass for nine days straight (yup, even for us who have 9 to 5 work or semester exams), it's all worth it in the end.
Here are 8 things regular Simbang Gabi goers will definitely relate to:
THE STRUGGLE OF GETTING OUT OF BED AND TAKING A COLD SHOWER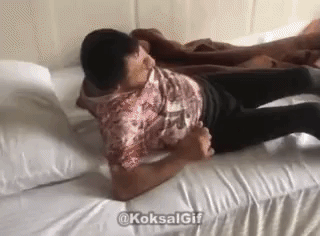 Since it's neither a school requirement nor an office rule to attend the dawn mass, we have total freedom to press the snooze button and doze off again. Plus the dread of taking a shower. And that's the temptation that's hardest to fight. Especially at three in the morning when the skies are still dark and the weather just makes you want to hide and sleep under your blanket again.
DRESSING UP FOR ~COLDER TEMPERATURE~ BUT ENDING UP NAIINITAN ONCE IN CHURCH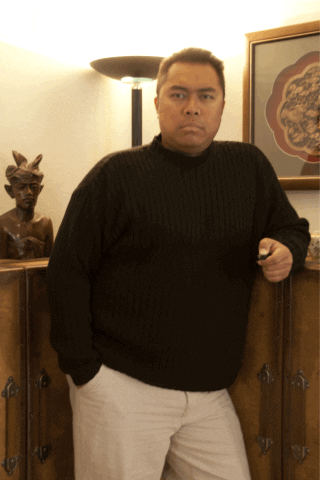 The 'ber months mean brrr months—but only as far as Philippine weather can go. Relatively colder weather here will never get to freezing point, so the moment temperature drops, we automatically bring on the layers: sweaters, jackets, bonnets, and such. But that's only until before we make the brief walk to church and join the crowds of mass-goers, and that's when we begin wanting to take off everything.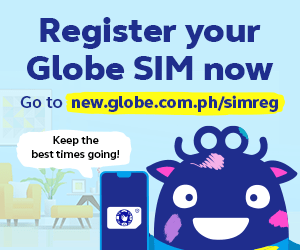 THE HAMOG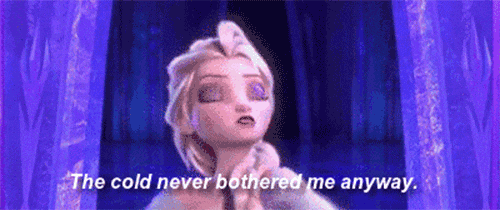 It's really only during this time of the year that you'll be exposing yourself to hamog. It's usually a nice feeling, but for those who are sensitive to cold weather, be careful because you might catch a cold or weaken your immune system.
THE BAGETS CROWD THAT USUALLY LESSENS AS THE DAYS GOES BY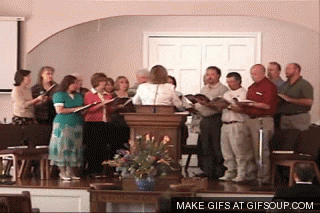 There are groups of friends (usually the younger crowd) who treat simbang gabi as a barkada happening. You'll notice it because they come in large groups and are usually nagkkwentuhan. Most of them will be present the whole nine days, but you can't help notice the crowd really lessening as Christmas Day nears.
COMING HOME WITH FOOD FOR EVERYONE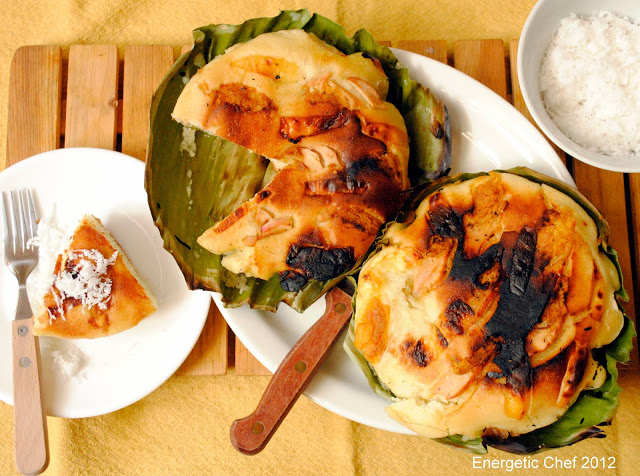 This is probably the nicest feeling of all: coming home from hearing mass and bringing pasalubong of bibingka and puto bumbong for everyone!
ACTUALLY SITTING DOWN TO EAT BREAKFAST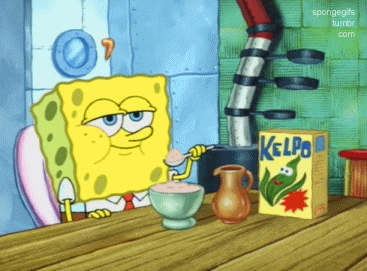 On a regular day, you usually don't eat breakfast. Or you just settle for a sandwich or anything that's easy to grab and go. But since you have a little more time to spare in the morning, you can actually have an enjoyable breakfast meal.
THE TEMPTATION TO CRAWL BACK IN BED AGAIN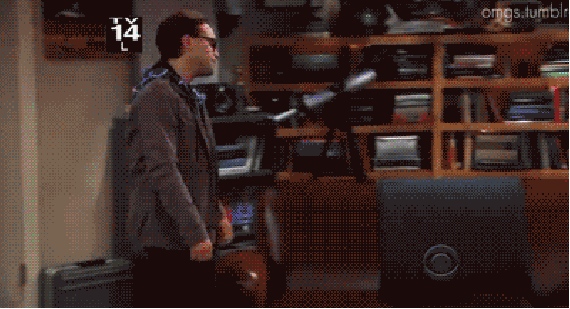 Once the feeling of contentment dies down, and you usually have to change to your uniform or work clothes, there's that strong urge to change into your pajamas instead. Calling in sick or coming in late to class will definitely cross your mind.
COMPLETING THE NINE DAYS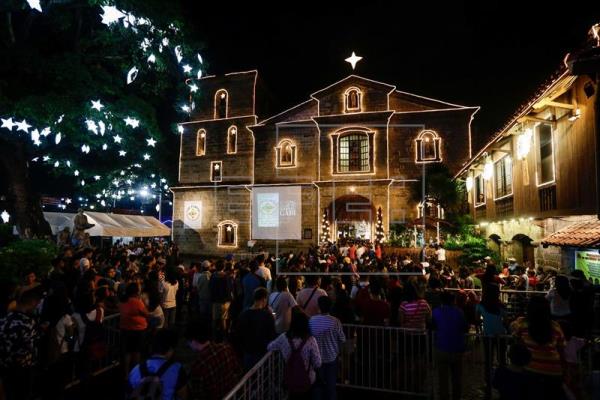 Hooray, you've made it! Aside from adjusting your body clock to wake up extra early and fighting the lightheaded antok feeling throughout the day, you've completed your simbang gabi novena, and hopefully, you get the wish you've been praying for. Happy holidays!
What's your favorite memory? Tell us below!