8 Things We Hate at Malls
May 16, 2017 &nbsp • &nbsp Anthony Ken
In this summer heat, malls are welcome oases for us Pinoys. Sure, we can complain about the lack of parks, and I agree. Except that this heat is unbearable, and the cool air the malls bring us is a welcome respite from the summer heat.
Of course, there are party-poopers inside the mall that make us go crazy. Here are some of them:
Loiterers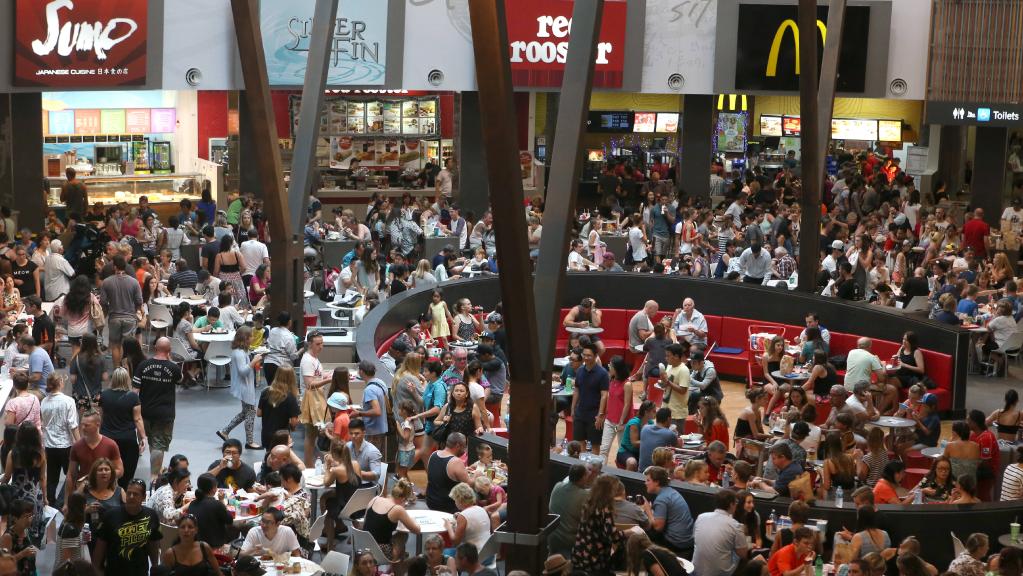 Of course, we understand that people go to the malls to get out of the heat, just like the rest of us. What makes us scratch our heads are those that loiter around the aisles; and it's not like the spaces in our malls are that big–they do like filling up every corner with something. Surely, you guys can move to the side when you're having a conversation?
Hovering Sales Assistants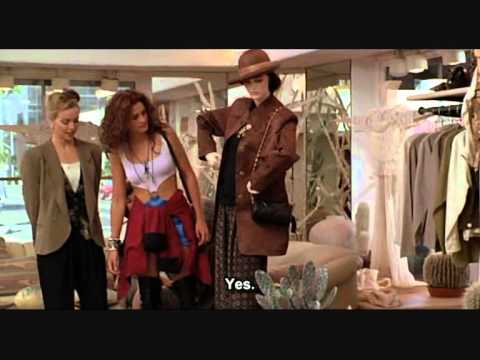 While we are fully aware that it is their job to assist us, it becomes annoying when they hover everywhere we go–especially when we can feel them literally breathing down our necks.
Those who take their time ordering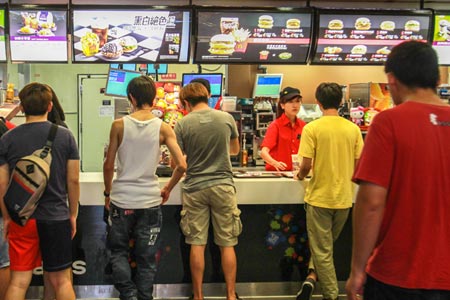 It is a mystery to us how people who've stood for an ample amount of time waiting for their turn at the counter could only think about their orders once they are being served. I mean, the menu board is flashing right in front of you while you wait.
Counter clerks who take their time assembling your order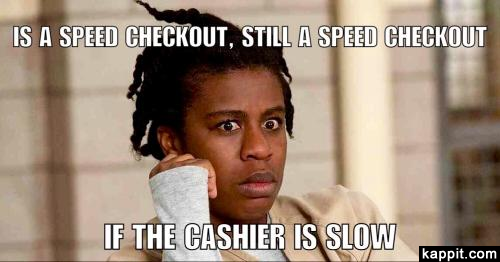 Conversely, it's irritating when the cashier is unmindful of the long line. You know the type: the one who deemed it more important to have a conversation with the cashier beside him/her, or those who think they have the time to mind the other cashier's business–like how they should properly bag the items.
Bag-check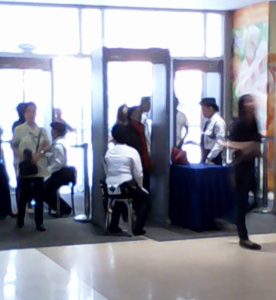 Are we still pretending that this works? Here's the funny thing: if you open your bag voluntarily, they will let you pass without searching, but when you turn your backpack towards them (because your hands are full carrying other stuff) they will insist that you open your bag for them to search. Always.
Extremely loud music at stores and restaurants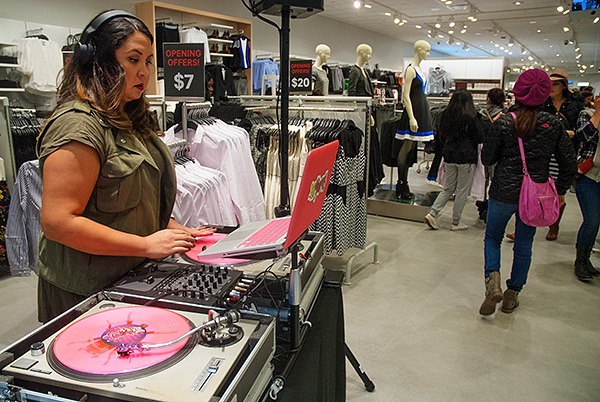 Some stores play their music real loud. We get it, skate shop employee–you rock. But it's not happy hour yet. And you don't work in a happy hour place. Ditto at restaurants. We want a little ambiance music. We don't want blast beats with curse words while enjoying what possibly is the only relaxing hour in our workday.
Those who crowd the escalator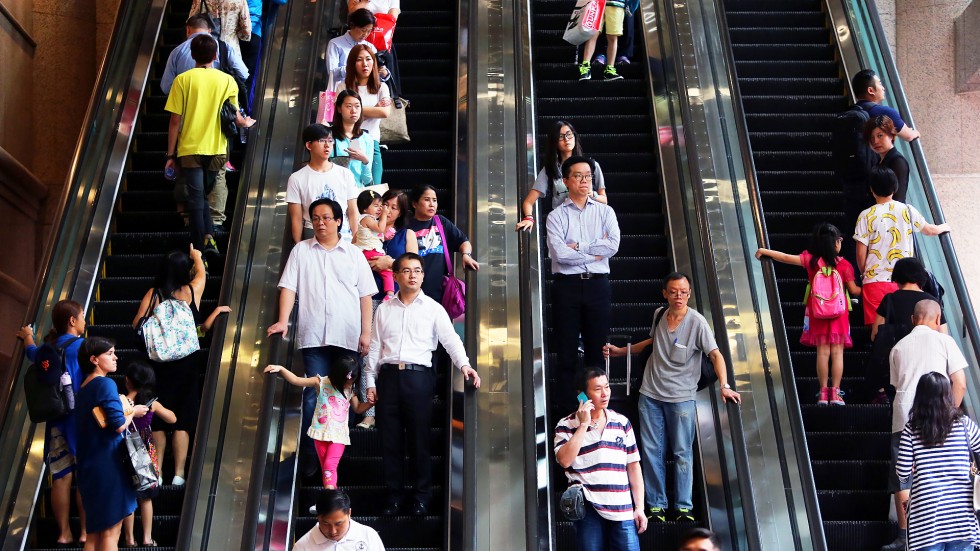 We laud the efforts to inform people about staying on one side and let those who are in a hurry take the opposite side when riding the escalator. It's long overdue. Still, you get people who can't be bothered to let us, those in a hurry, to pass.
Those who stop at the top or at the bottom of the escalator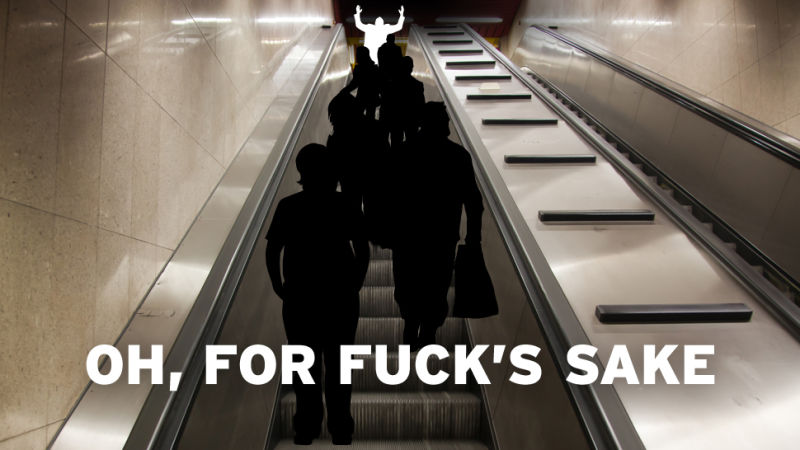 So you patiently wait for these non-complying knuckleheads to get at the top, or the bottom, of the escalator, and what do they do? Of course, that's when they stop and think where they want to go. Or maybe they're wondering if they left the iron plugged. Or they just want to watch the world burn.
Which one of these do you hate the most? Tell us about them below!