This is it! The day that all of us have been waiting for. A date has already been set for Mayweather versus McGregor match up. This will be probably the most remunerative fight in the history of not only boxing but to the combat sport itself. Mark your calendars and block August 26 for it will be one hell of a fight. Here are the things we are dying to see before, during, and after the match up.
HOW MUCH EXACTLY WILL EACH ONE TAKE HOME?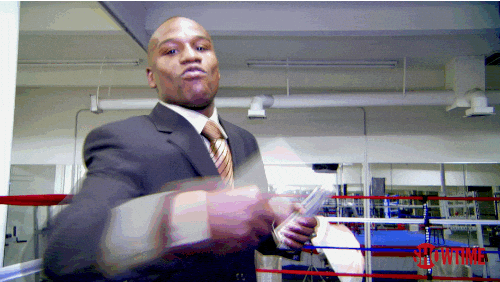 One thing is for sure – it will be a lot of zeroes. Of course both parties will not agree unless there is a hefty amount of cash involved. In addition, as per the interview of ABS-CBN to boxing commentator Ed Tolentino, this fight is a commercial, business fight so they wouldn't take this fight seriously. This will be just for entertainment so meaning more zeroes and $$$$.
CELEBRITIES, HOLLYWOOD A-LISTERS, AND ATHLETES THAT WILL WATCH LIVE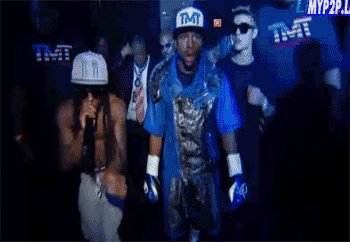 Celebrities, athletes and sports analysts are giving their two cents regarding the upcoming fight. It will be fascinating to see who are those that will watch live and who will just be behind their gadgets and posting away on their respective social media accounts.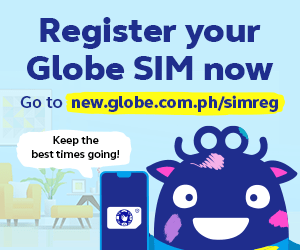 CONNOR MCGREGOR MAKING IT PAST THE 5TH ROUND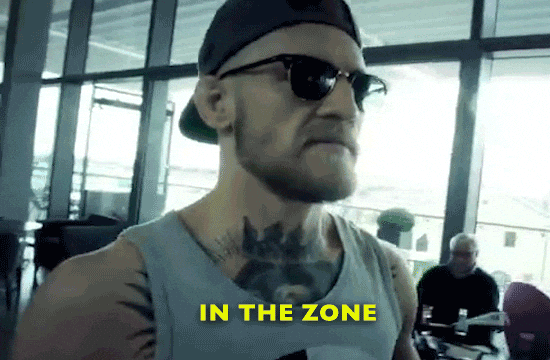 It's McGreggor entering Mayweather's home turf. He hasn't fought a true round of professional boxing. Boxing analysts predict that he will not even last for 3 to 4 rounds. Who knows maybe McGregor can prove his doubters wrong. Among his MMA abilities, his boxing is considered his best skill. But still we don't know what the outcome will be since it is still a little over two months away.
MCGREGOR USING TYPICAL MMA MOVES ON MAYWEATHER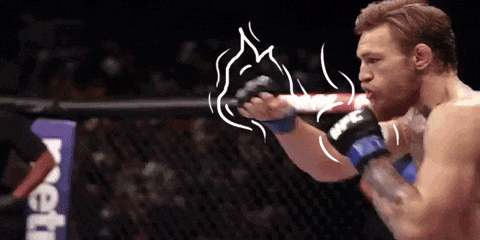 We know technically it's impossible since he is in the boxing ring but it will be interesting to see if he can sneak in some of the moves he uses inside the Octagon.
MAYWEATHER AND MCGREGOR FIRING UP EACH OTHER WITH THEIR MIND GAMES, TRASH TALK AND PSYCHOLOGICAL WARFARE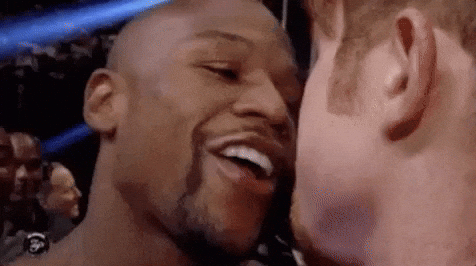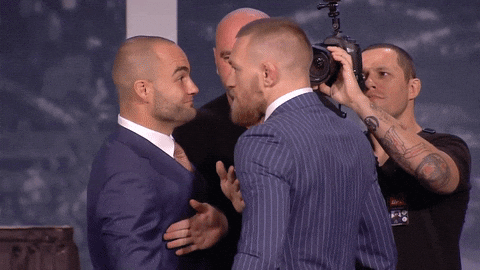 Whoever gets pissed first loses. Suntukan na yan!
MCGREGOR KNOCKING OUT MAYWEATHER WITH HIS SIGNATURE MOVE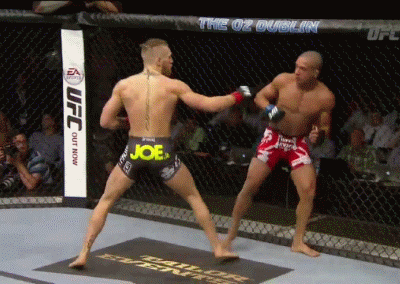 Will this be possible? Again this will be McGregor's first time to step out of his usual octagon to be in a ring. Mayweather's camp should not take him lightly because besides being a southpaw, McGregor is very notorious for his knock out skills. But of course don't forget that Mayweather is a defensive type of boxer so McGregor must make sure first that he land those mean punches first. So this brings us to the next one which is…
MAYWEATHER BEATING THE HELL OUT OF MCGREGOR THAT THE REFEREES WILL BE FORCED TO STOP THE FIGHT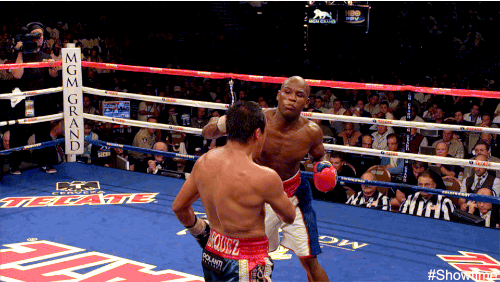 The record 49-0 speaks for itself. Although already in his 40s, Mayweather is undeniably included in the cream of the crop in boxing. Almost all people are making wild predictions that Mayweather will emerge victorious. We'll see in two months.
THE POST MATCH MEMES AND COMMENTS OF NETIZENS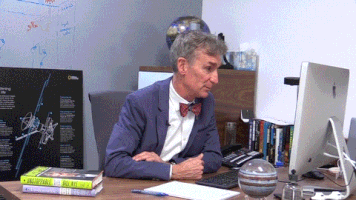 Whatever the fight's outcome will be, there is always the humorous post-match memes or comments that will surely bring smiles or laughter to our faces. Social media sites like Facebook and Twitter are the main culprits for this. People on the internet are so creative and witty nowadays so for sure regardless of the result, they will still find something to laugh about.
What do you look forward to the most? Tell us about it below!