There's no Christmas like Christmas in the Philippines. Pinoys and visiting tourists who have witnessed it know it, and attest to how the holidays here are distinct from the rest of the world – judging by the sights, sounds, taste, smells and heartwarming feelings that only a Pinoy Christmas can conjure up. We break them down more specifically into 8 notable items:
8. OPM Christmas Songs
Okay, we all know that hearing Jose Mari Chan blaring in every radio station is mandatory. But want a stronger kick of nostalgia? How about some "Himig ng Pasko" by APO Hiking Society or "Christmas Bonus" by Aegis? Or better yet, how about a whole OPM Christmas playlist? Bet you'll be playing these songs beyond the holiday season too.
7. DIY Carolers
Who says you have to be a professional choir singer to do some door-to-door caroling? Any Pinoy neighborhood has its share of kids belting out classic and remixed carols, where you can either get a "thank you, ang babait niyo" or "thank you, ang babarat ninyo" complete with DIY instruments (ex. These rapping carolers, who can give FlipTop a run for their moneyz).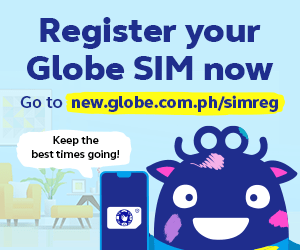 6. Simbang Gabi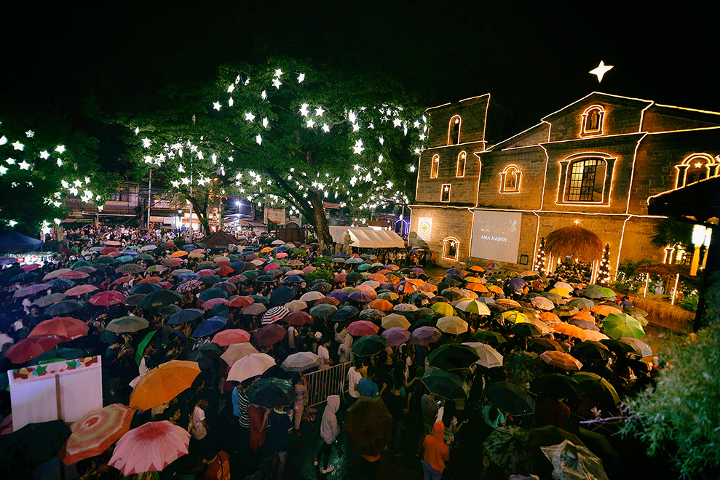 Who the heck wakes up at dawn to hear mass? We do! Whether it's for the solemn goal of completing the whole Simbang Gabi run, hanging out to see crush or the crew, we feel the Pinoy Simbang Gabi love all around. Rain or shine, the churches are full at these times.
5. Church-side Treats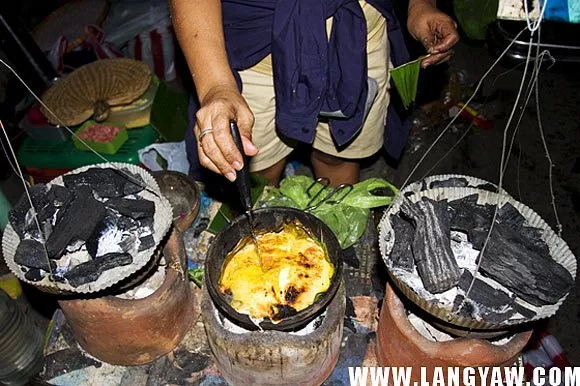 Speaking of going to Church, know what else is worth waking up really, really early for? Puto bumbong. Or Bibingka. Or hot Castañas. Yummm.
4. Competitive Christmas decorating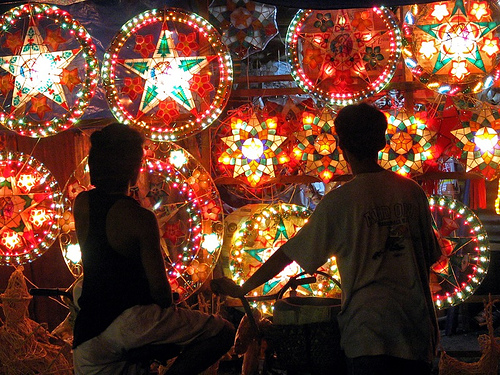 Whether it's big budget or no budget, most communities or homes will do whatever it takes to make their area look like Paskuhan Village. We even have a Parol Capital (San Fernando, Pampanga) and a renowned house in Policarpio Street, Mandaluyong which goes all out for decor.
3. There's no scene like THE Nativity Scene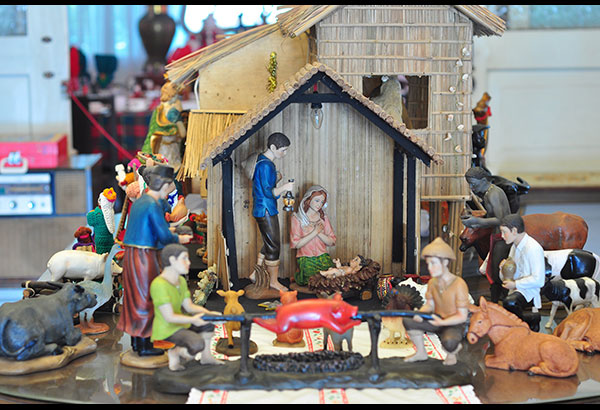 You don't need to be Catholic to recognize a Belen in Filipino homes and establishments – ranging from miniature to life-sized. Residents of residents of Barangay Cutud in Angeles City, Pampanga, show that you can make an upcycled Belen too.
2. Christmas macaroni or spaghetti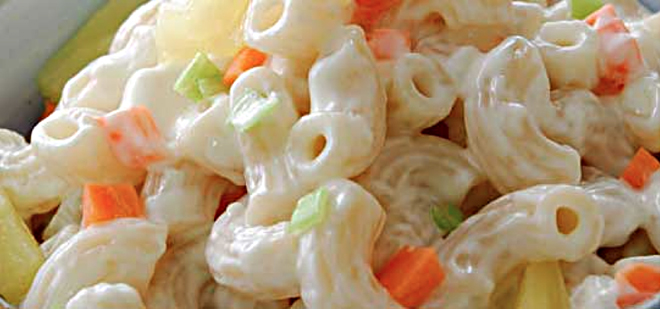 Noodles for Noche Buena? Why not? Whether you're on the giving or receiving end, a gift pack of macaroni noodles with mayonnaise and canned pineapple bits or spaghetti noodles with pasta sauce and a big box of cheese is never a bad idea.
1. Instant Christmas Feast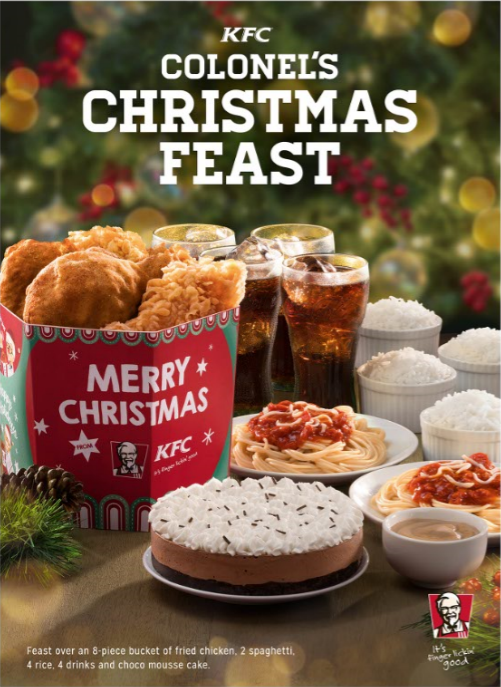 Speaking of simple joys, here's a festive, no-cook Noche upgrade: the KFC Colonel's Christmas Feast! With The perfect holiday meal complete with your favorite chicken, spaghetti, Rice, drinks, and their creamy Chocolate Mousse Cake. No fuss, no washing the dishes, just festive finger-lickin' good.
The KFC Colonel's Christmas Feast comes in  8-pc Bundle for Php 780 with 8 pcs. Chicken, 2 Spaghetti, 4 Rice, 4 Drinks and Chocolate Mousse Cake or 6-pc Bundle for Php 655 with 6 pcs. Chicken, 2 Spaghetti, 3 Rice, 3 Drinks and Chocolate Mousse Cake.