The magic is alive in the live-action version of the 1941 Disney animated film Dumbo, and not just because of a flying elephant, but also because of the sense of wonder that envelops the whole film. Rarely does an entertaining family film that is also enjoyable for adults come our way, so grab some peanuts because you won't want to miss this show-stopping spectacle.
ENDEARING CHARACTERS

From Colin Farrell's one-armed war veteran, to Danny De Vito's charming circus owner, to the stunning Eva Green's seemingly cold-hearted trapeze artist, Dumbo is filled with multi-dimensional human characters to complement its beloved titular baby elephant. Even the child actors who play Farrell's kids steal the show, adding a big bag of heart to an already endearing story.
NO TALKING ANIMALS
Talking animals are fine if you're in The Lion King or A Bug's Life, but for some reason, the 1941 version of Dumbo felt odd and dated, with a wisecracking rat and gossiping bunch of bully elephants. We're pleased to announce that this live-action Dumbo is free of any talking animals, which would have otherwise destroyed the narrative design.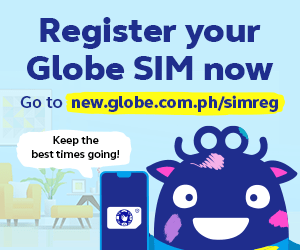 TIM BURTON IS BACK IN TOP FORM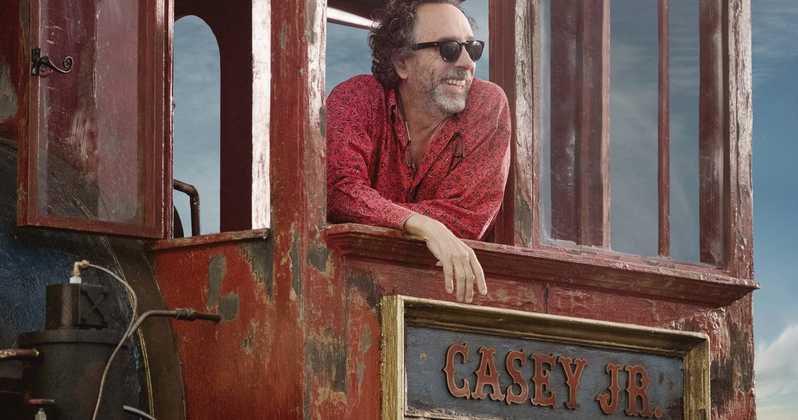 Oh how we missed the Tim Burton of Batman, Edward Scissorhands, and Sleepy Hollow years. The thing about Burton's films is that his backdrops are always larger-than-life, and the intricate detail and imagination behind Dumbo's costumes and production design are a sight to behold. Also, Burton mixes heart and grand spectacle with such mastery, that many have tried to copy him, and miserably failed.
BATMAN REUNION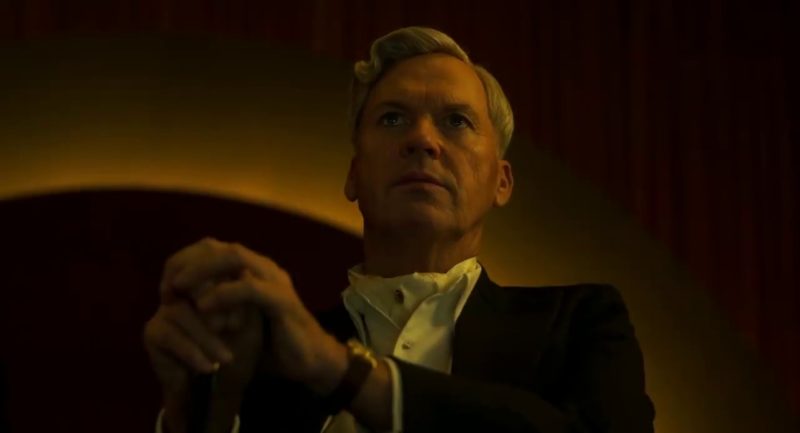 Burton reunites with his Batman cast Michael Keaton (who was Batman, of course) and Danny De Vito (Penguin) that we just had goosebumps all over. De Vito plays Max Medici, a struggling circus owner, while Keaton is V.A. Vandevere, a wealthy entrepreneur who lures Medici into higher stakes. What a hoot it would have been if they also cast Michelle Pfeiffer, Kim Basinger and Jack Nicholson in this film. Now that's a real party!
WE CARE DEEPLY FOR DUMBO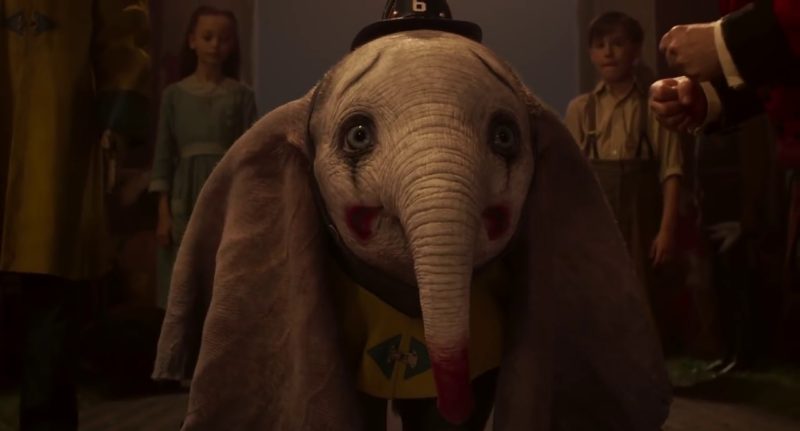 Dumbo is just too precious and innocent, and undeserving of all of humanity's cruelty, so when he gets pressured to perform as a clown and pitted in a fiery routine, we are at the edge of our seats. Our hearts weep for the struggles that Dumbo has to go through just so capitalists can laugh all the way to the bank. Good thing Dumbo can fly, and fly he did, indeed.
THE FILM BROUGHT US BACK TO OUR CHILDHOOD
It's not just the circus, or the animals, or the big candy-glazed set-pieces that have taken us back when we were seven or eight, but rather the stirring stories of hope, determination and selflessness that are at the center of Dumbo. We have a father (Farrell) who struggles between duty and morality, knowing full well that his kids look up to him for good example; a circus owner who learns the value of family, among other things, and; an unlikely hero (whom we're not going to spoil) who abandons comfort because of what's right.
WHOLESOME HUMOR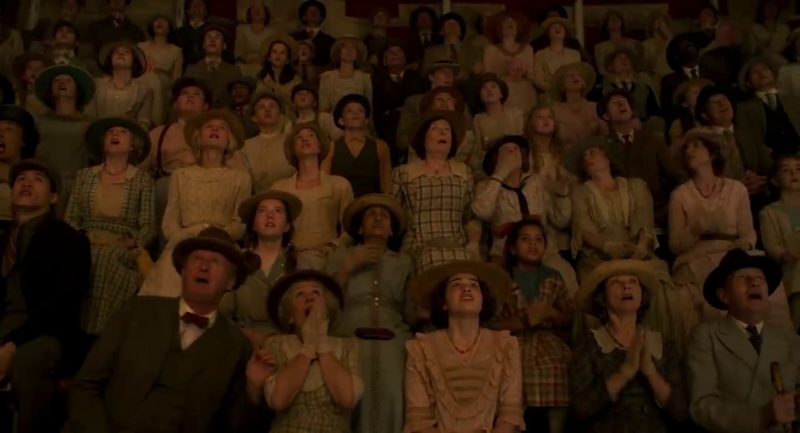 We know how hard it is to write and execute a family-friendly comedy, especially in the age of cynicism, but Dumbo pulls off its many punchlines, sight gags and wit with precision. The film made us sad one minute and grinning like idiots the next. Like a circus, we were also given one hell of a show.
DUMBO IS ALL OF US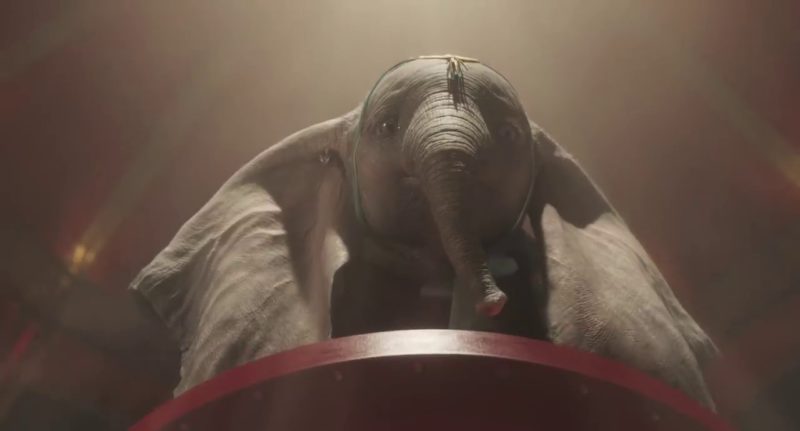 Dumbo is for anyone who ever felt bullied, cast aside, or laughed at for being different. It is a love letter to the child in all of us to never stop dreaming, and to always choose kindness towards others. Like Dumbo, all of us will get to fly someday and chase that dream. All we need to do is believe.
What are your thoughts on this movie? Tell us below!