8 Things We Wish We Could Undo in 2016
Dec 29, 2016 &nbsp • &nbsp Tynne De Leon
8 Things We Wish We Could Undo in 2016
By Tynne De Leon

This year has been a series of unfortunate events—and the hits just keep on coming. The Philippines and the world have suffered (are still suffering?) much for the past 12 months, and we can't wait to move forward to the next year.
As 2016 comes to a close, let's take a look at the things that contributed to its title as "the worst year ever," and how we wished they never really happened.
8. Brad Pitt and Angelina Jolie's divorce
This couple made us believe in true love over the years, until their recent split truly shocked the world. Until now we're still hoping it's not yet the end for them, because, please, they are meant to be.
7. Sen. Miriam Defensor-Santiago's death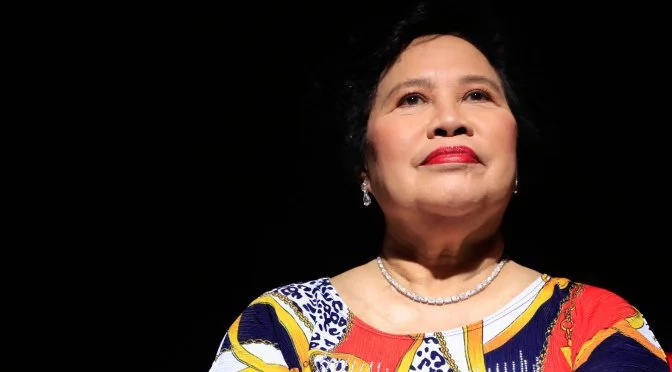 She did not just lose the election this year, we have lost her completely; and it just broke our collective hearts. She has done a lot for this country and we keep on remembering her, there will never be another Miriam.
6. Trump's victory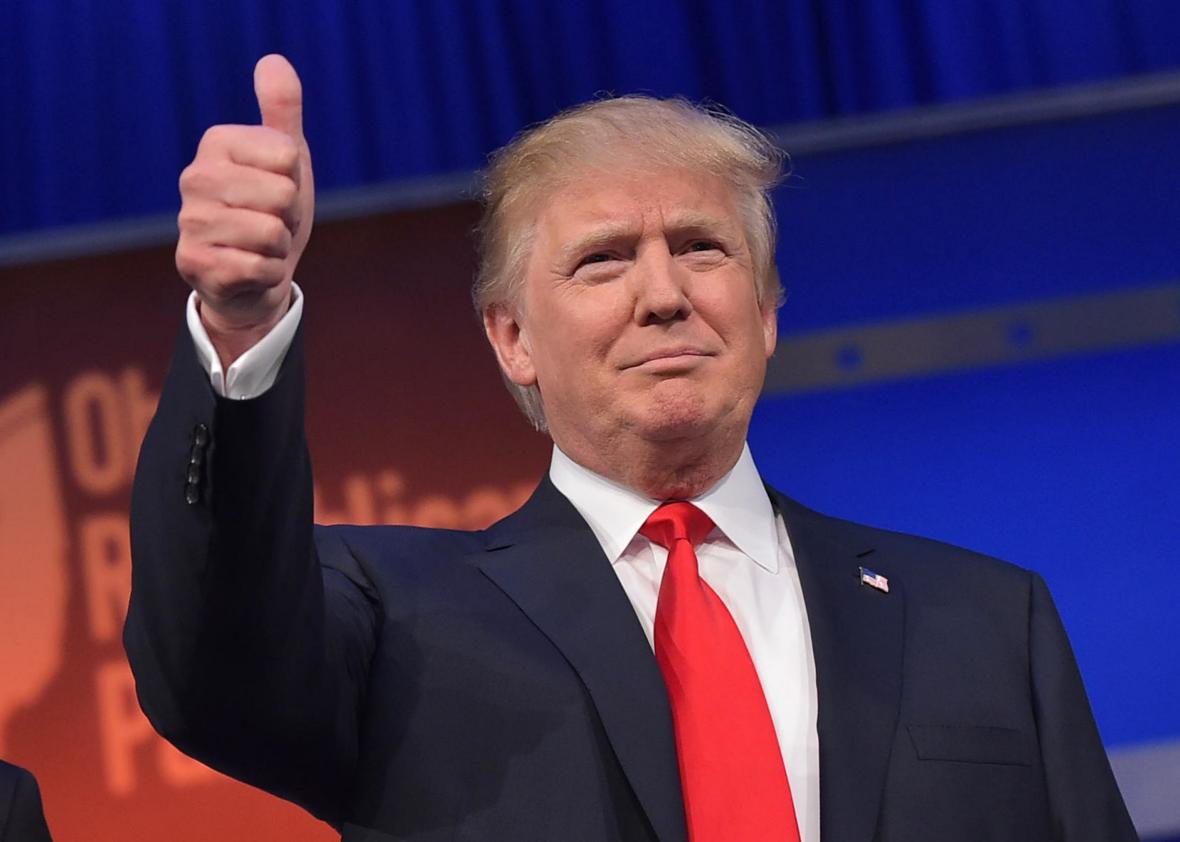 Donald Trump's victory in the last US elections earned a lot of reactions from Filipinos, and we can expect its effects on the different industries in the Philippines. Let's face it: we're so linked to the United States and with Trump having the same polarizing personality as Duterte, it's no wonder a lot of people are scared of his victory.
5. Marcos burial
It was morning of November 18 when news broke that the late President Ferdinand Marcos was being buried at the Libingan ng mga Bayani that afternoon. It has been subject to many debates since, and despite the ongoing rallies, it was still hurriedly pushed through. Now that he is officially buried beside heroes, it's like a slap in the faces and heartbreak all over again for the families of the Martial Law victims who have been seeking justice all their lives.