8 Fashion Fads We'd Like to See Retire in 2017
By Jica Lapeña

As the year comes to a close, we look back on all the ups and downs of 2016, from superb entertainment in the form of Winona Ryder's impressive comeback via Stranger Things to the shocking loss of great people like David Bowie and Harper Lee, to the surplus of dresses turned pinafores, the emergence of a formulaic off-the-shoulder flounced top and the seemingly never-ending reign of Stan Smiths and Kylie Jenner-esque lips.
We know that far more distressing things have happened (and will likely continue to happen even when we cross over into the next year), but if we can say goodbye to some of 2016's most tired trends, then that's one less distressing thing to worry about.
Dear 2017, please do not bring the following with you:
1. Pinny dresses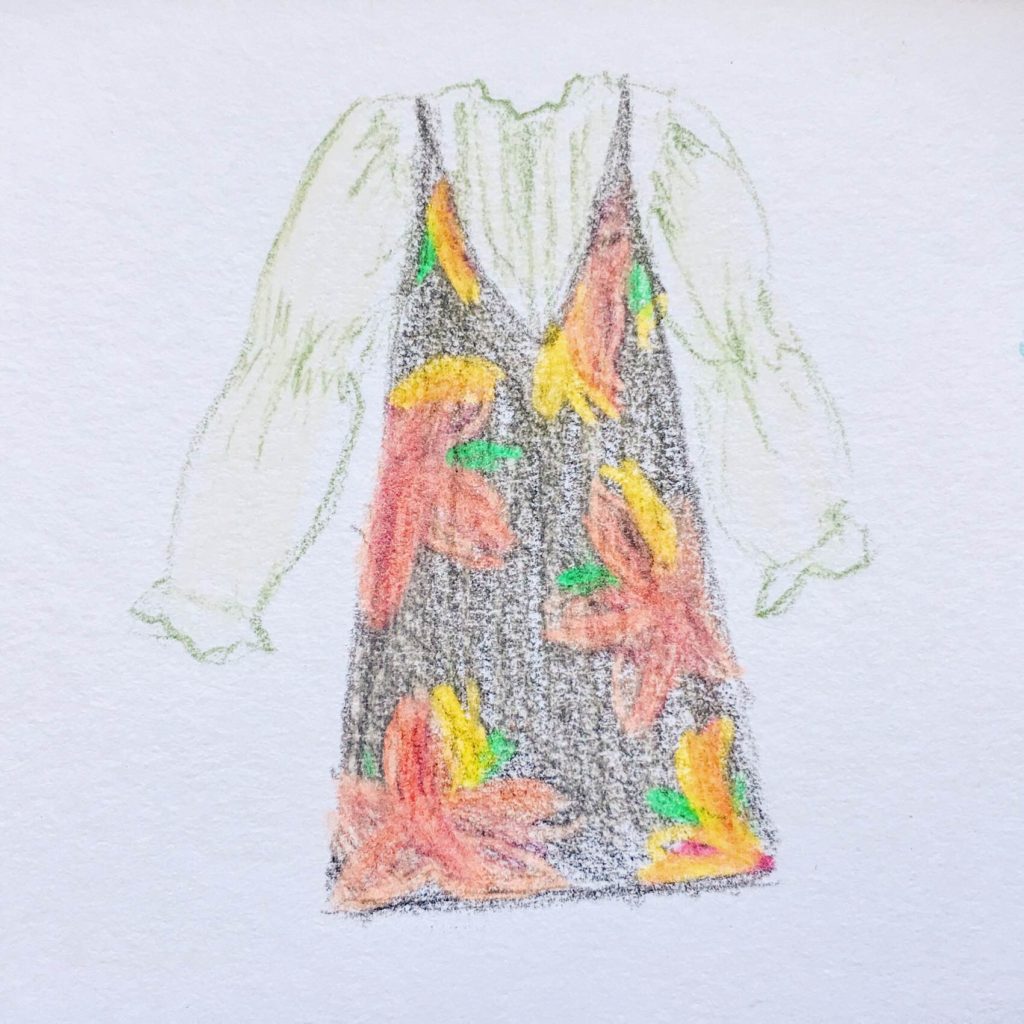 Just like a good accessory, the pinny dress (a.k.a. pinafore dress) was a great way to look instantly stylish when actually you were just too lazy to mix and match. Not to mention a fact that the bargain-hunter in you probably already noticed: when you buy a pinafore dress, you essentially get two pieces for the price of one!
But when it started to become okay to layer a strappy summer dress over a ruffled button-down top, trendy girls started looking less like Alexa Chung at Paris Fashion Week and more like a reinvented period movie gone wrong. Also, did anyone else notice that some of those dresses were way too similar to certain high school uniforms?
2. That ruffled off-shoulder top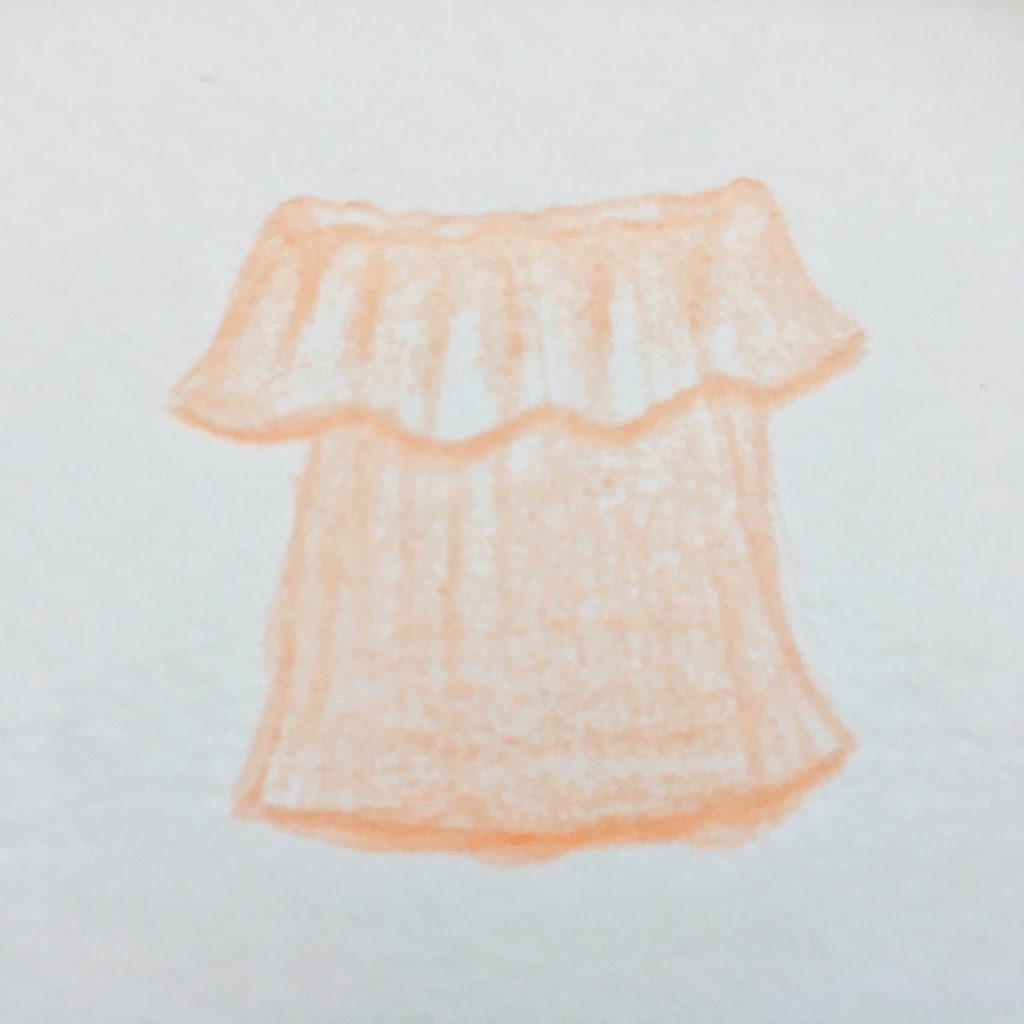 Sweet, sexy and just a little too common? What started out as a sophisticated twist to your everyday top or dress has become a completely unoriginal style–so much so that, from Zara to Divisoria, you're bound to find the same thing. We miss our full sleeves but, if anything, at least you can easily find matching outfits for that holiday dance number.
3. Jumpsuits

Already a tricky piece to begin with, the jumpsuit is an item of extremes–either you pull it off fabulously and look like Hailey Baldwin on the red carpet or you run the risk of looking like an oompa loompa instead.
Either way, it's a garment best left for the lucky few who can do the former and not for the consumption of the general trend-following public.
4. Badges, patches and embroidery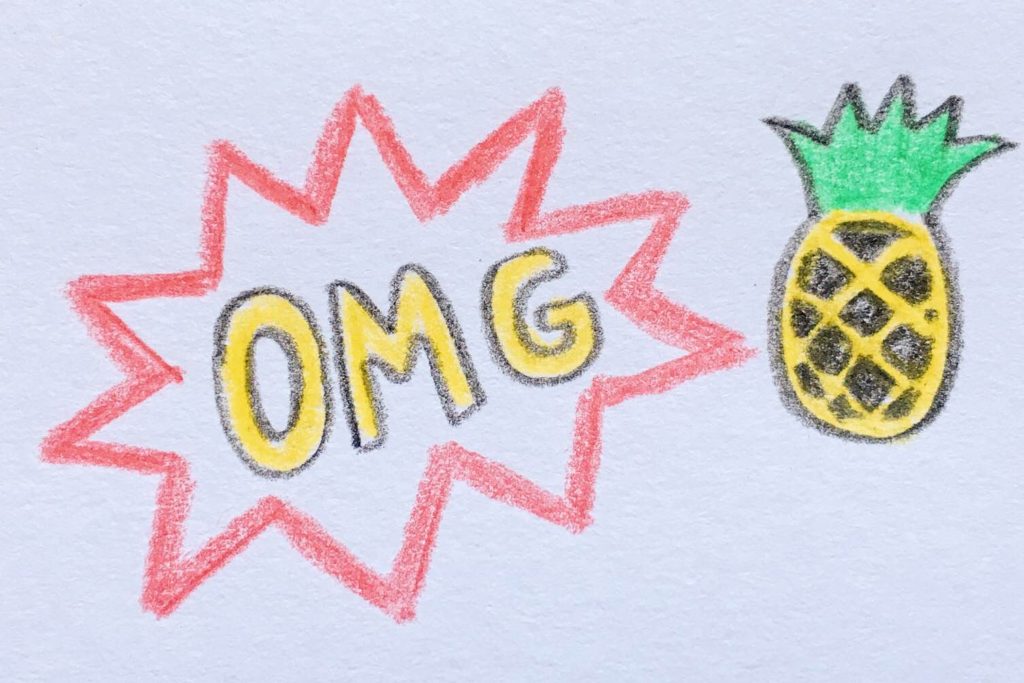 From assorted food items and internet aphorisms to iconic brand logos and well-known characters, this trend has allowed us to wear our tastes on our sleeves in ways no simple statement shirt has.
While there's much to love about this kitschy look, it's one that can only be around for so long. Just as quickly as it came back, this trend from the 60s will soon go away. The good news is it will come back again in maybe a decade or so. And when it does, you can bring that decorated denim jacket back out and it will be a cool vintage piece to flaunt (that is–fingers crossed–if you can still fit into it).