5. You always have to check what's behind a shower curtain.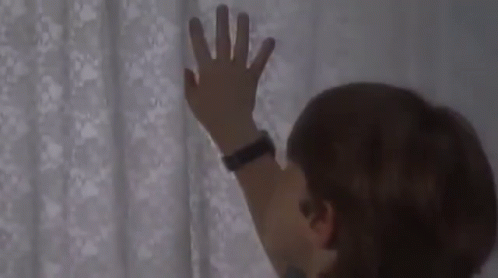 Because as what we've learned from horror movies and shows that gave us tons of sleepless nights, whatever's hiding behind a shower curtain is going to kill you…TO DEATH.
Speaking of showers…
6. You rehearse arguments in the shower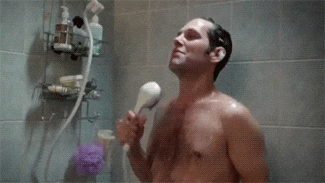 Singing isn't the only thing you do while you shower. You like to rehearse arguments while the water trickles down your body, thinking of the perfect zinger and comeback that will make the other person dead inside. You arm yourself with a heavy bag of one-liners for an argument that you picture happening soon. However, there are also times that you rehearse comebacks to arguments that you already lost or stuttered to. So what do you do? You repeat the same scenario in the shower with your comeback and you win. Alone.
And then you end up closing your eyes and THIS HAPPENS:
7. "On the way na'ko."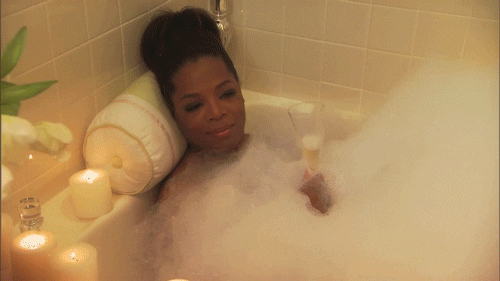 When a friend says they're at the meet-up spot and ask "huy, saan ka na?" You reply with "on the way." Though you don't specify which way you're going. On the way na'ko…sa banyo. On the way na'ko… to show this crunchy sisig burrito who's boss. Then when you finally meet the person, you give the excuse that you got stuck in traffic in so-and-so street. Why are you like this?
8. You immediately forget someone's name right after they're introduced to you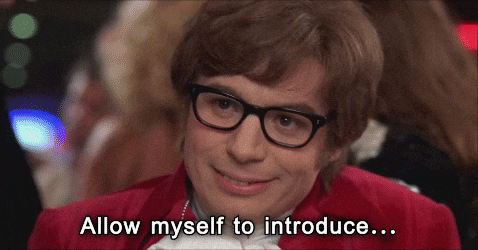 This happens a lot. Good thing you have a mutual friend who knows the person so you just ask him "sino nga ulit yun?" What's even more awkward is if you have to introduce THAT person as…someone.
Honorable mention:
Whenever you turn off the lights downstairs in your house, you immediately run upstairs so no one kills you.
.
The upstairs, lit area of your house is your safe base because screw your logic.
Can you think of other things that you do that everyone else does? Share them with us below!