There's a lot of online buzz going on about this particular Metro Manila Film Festival entry, and we understand why. The film is 95% illustrated, is about romance (albeit cheesy and typical, but hey, are there any other kinds of romance?), stars two on-screen cuties, and took more than 10 years in the making. The amount of effort put into Avid Liongoren's Saving Sally is evident in its trailers and previews that it would be a disservice to miss or skip it during the 10-day festival.
So to get you even more excited over watching "Saving Sally" on the big screen this Christmas, here are 8 pieces of trivia about the making of the movie!
8. The film took 10 years to make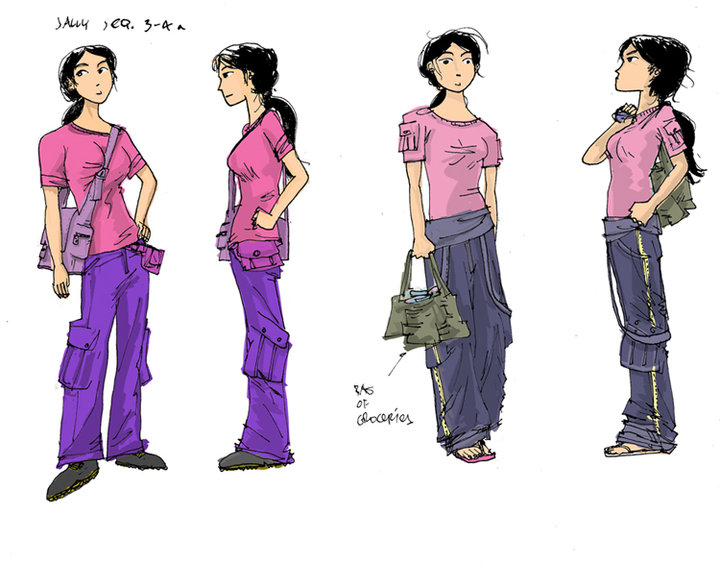 Several rewrites and reshoots, production woes and budget constraints hounded the production team. But the people behind the project soldiered on, and everyone is proud of the final product.
7. They had to hold auditions for Sally 2 times
The initial production of  Saving Sally starred Anna Larrucea who was known best for her role in "Batang-X." Casting her as Sally was a unanimous decision among the team, but as the script underwent major changes resulting to a total film reboot, Larrucea had become unavailable to assume her role. This led to a second casting call for Sally which surprisingly attracted almost a hundred aspiring and experienced actresses, including Rhian Ramos who eventually bagged the part.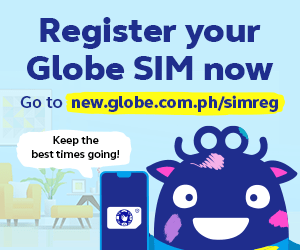 6. Rhian Ramos was 19 when she was cast for the film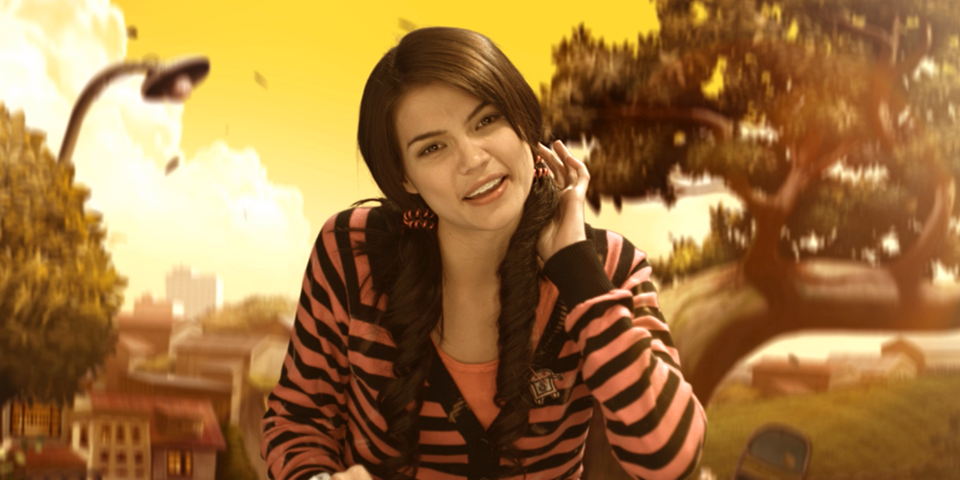 Ramos loved playing Sally most especially because it was the first time she was able to play a character close to her age. Prior to this, her roles on film and TV were always 20-something women. Saving Sally allowed her to be more free and natural with her acting—she would even play pranks on her co-star, Enzo Marcos behind scenes!
5. The film aspired to contain both live-action and 3D monsters
.
During the initial workings of the film, Liongoren wanted Saving Sally to be a blend of live action, illustration, and 3D animation. But after careful thought and experimentation, Liongoren decided that 2D animation would fit  best the look and feel of the movie.
4. The creative team are big fans of "Back to the Future"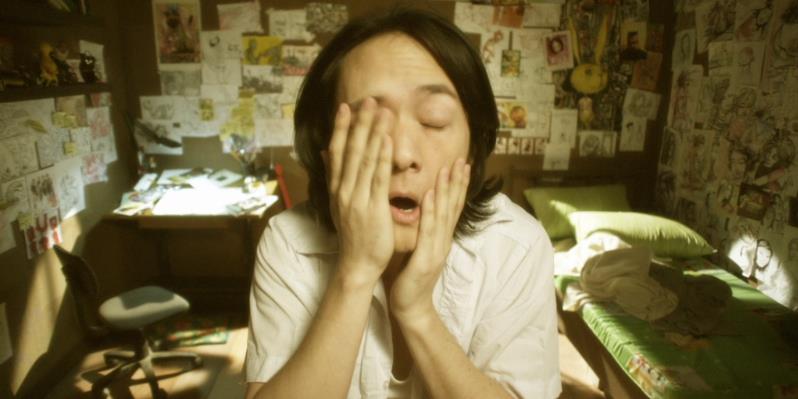 Being huge fans of Back to the Future, the team named the male lead character after Michael J. Fox's character, Marty Mcfly. Enzo Marcos, who plays Marty (who is also an 8List contributor), even named his son after the character.
3. They also claim to be big fans of Sandara Park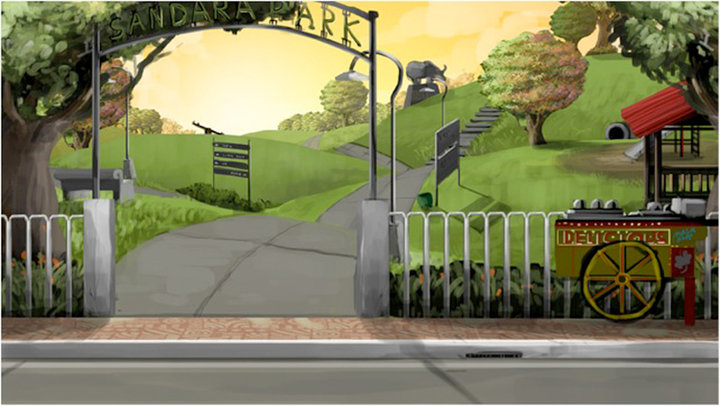 Or at least, big enough fans to name the playground Marty and Sally go to after the Korean superstar.
2. Pinoy humor is incorporated in the background throughout the film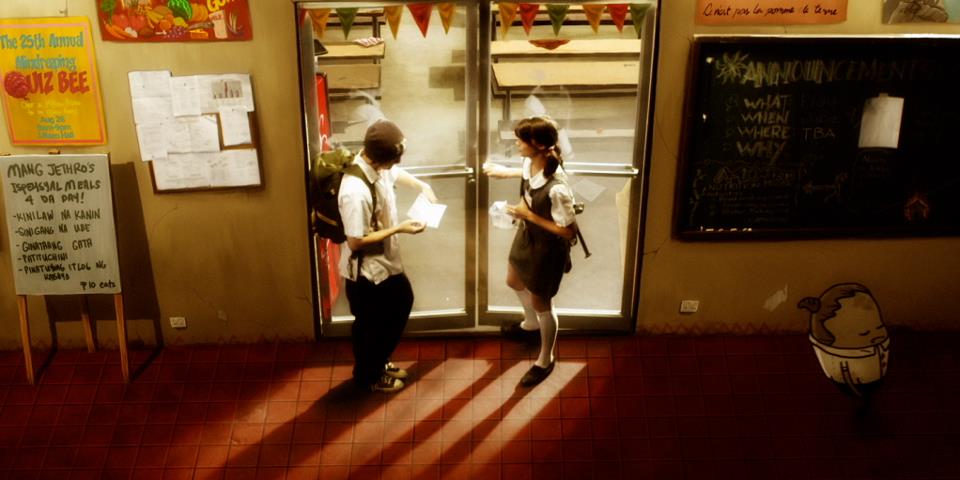 Keep your eyes peeled for other funny street signs, store signs, and background elements throughout the film!
1. No parts of the film were shot outside a warehouse or studio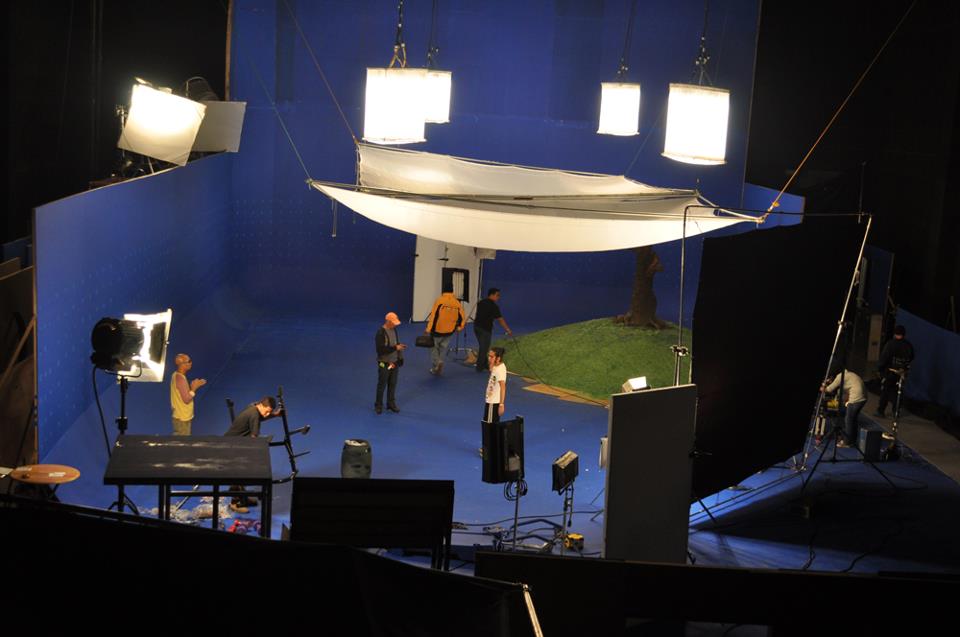 With the entire film's setting being illustrated by talented artists, everything was shot either at a warehouse or a sound studio. 2D characters who directly interacted with the cast—like Nick the Dick—were played by Chroma Man, Saving Sally's unsung hero.
Are you excited to watch the film this coming weekend? Share us your thoughts about it below!
All photos from Saving Sally's official Facebook Page and Website