As more and more viewers turn to streaming services to have their fix of films and series, iflix comes up with its first Filipino original movie, which will be no stranger to Filipino audiences. Director Mark Reyes reteams with the original Encantadia cast— Iza Calzado, Sunshine Dizon, Karylle and Diana Zubiri for Mystified, an action-packed fantasy that is also big on heart. Premiering on iflix, as well as on Twitter on March 29, here's what you need to know about Mystified:
THE NOSTALGIA WILL HIT YOU HARD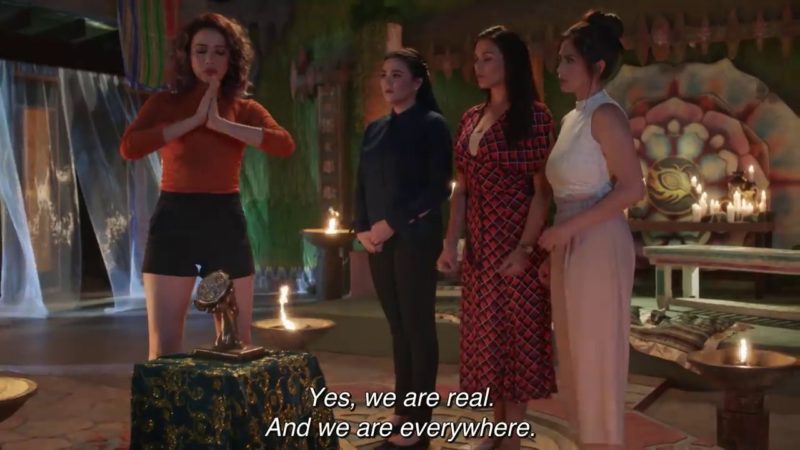 Playing a version of their Encantadia characters, Iza Calzado, Sunshine Dizon, Karylle and Diana Zubiri fight off evil forces, and themselves, as they try to control the gravity of their respective powers. Living among mortals in present day, they each pursue a different profession akin to their powers. The telekinetic Adela (Calzado) becomes a teacher; Althea (Dizon), the healer, becomes a doctor; the teleporter Helena (Karylle), becomes a vlogger, and; the weather-bender, Kathalina (Zubiri) becomes a wedding coordinator.
NO HABLA INGLES, ANYONE?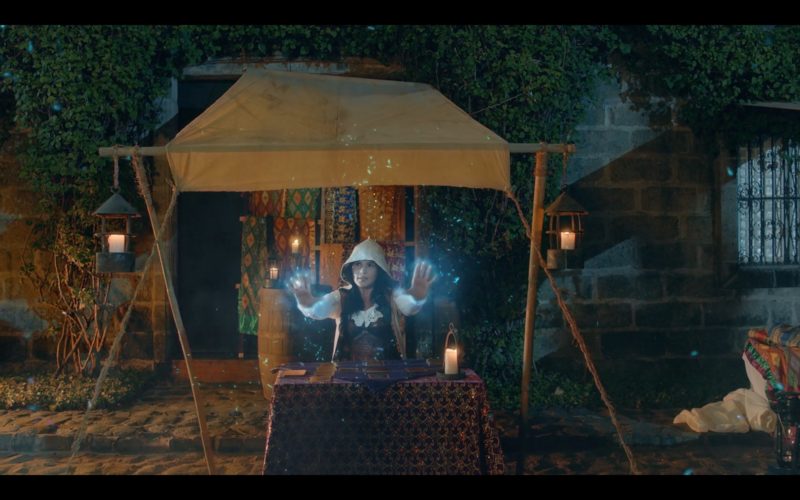 A part of the film has the girls speaking Spanish, because the story begins during the Spanish era. We had fun watching Iza Calzado and Sunshine Dizon argue in Spanish (for some reason, the impact is more intense?) How cool would it have been if they encountered Rizal, for some reason, or even Bonifacio? What if Rizal was actually a mystic, huh?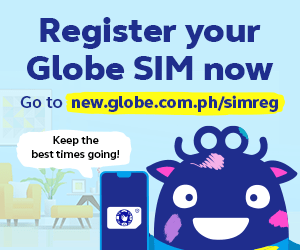 PLENTY OF ASS-KICKING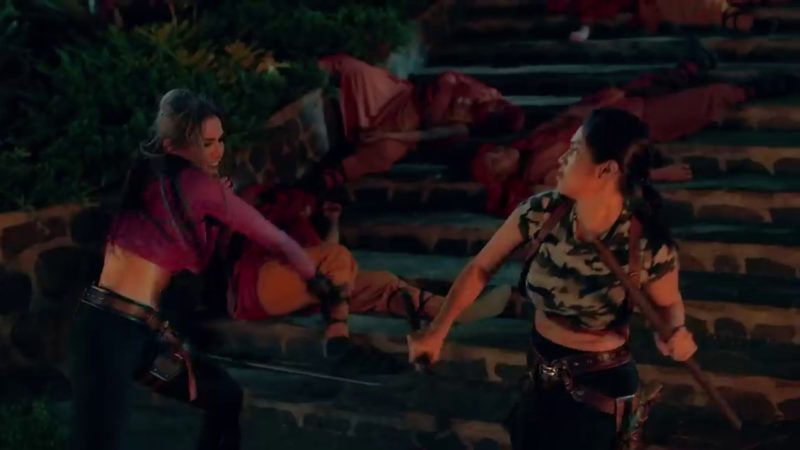 Yes, the girls have plenty of powers to boot (hell, Diana Zubiri descends from the skies in the opening sequence), but they can also beat the crap out of any man (or woman) in hand-to-hand combat. Watch out especially for the final encounter between Iza Calzado and Sunshine Cruz, or Jinri Park and Leigh Guda, duking it out with the four sorceresses.
WE NEED MORE SUNSHINE CRUZ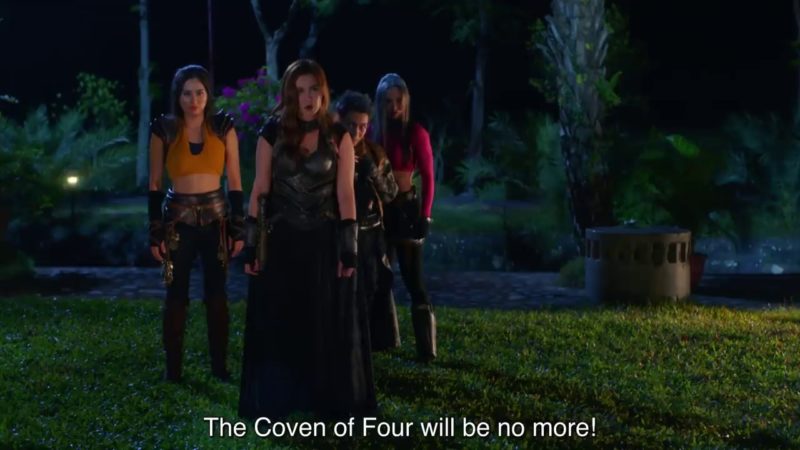 We realized, after watching Mystified, that we missed Sunshine Cruz deeply. As the wicked villain Hellga, Cruz snickers and slithers her way for power, providing a worthy foe to our four heroines. Sunshine Cruz needs to be in more projects, stat.
THE HUMOR IS AS SHARP AS THE BLADES

Aside from the action, Mystified offers plenty of humor, from witty banter to memorable one-liners. In one scene, Althea, despite being a terrific doctor, cannot locate where she parked her car. In that same scene, as soon as the enemies began attacking, she still found the time to mix a potion. The bulk of the one-liners, however, seems to have been assigned to Sunshine Cruz, one of our favorites being "I need a change of clothes. Hindi bagay sa akin ang puti."
AMONG MORTALS, THE GIRLS GET DIFFERENT PERSONALITIES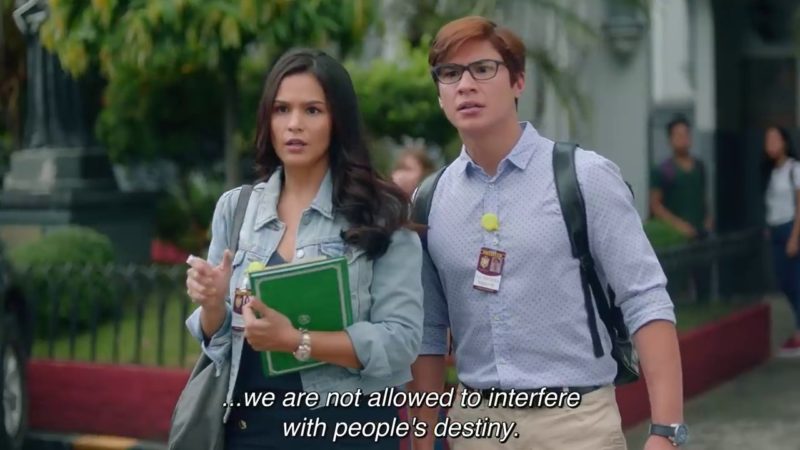 In present day, the four women each get a different personality, aside from their chosen profession: Karylle is the designated millennial, an influencer who spends her time vlogging; Sunshine Dizon is the grumpy tita who is married to her profession, and who cannot seem to find where she parked her car; Diana Zubiri is the hopeless romantic, and; Iza Calzado is the stern but compassionate mentor who has heart broken, perhaps many times over, but still believes in love (probably a Virgo).
THE SPECIAL EFFECTS ARE REALLY SOMETHING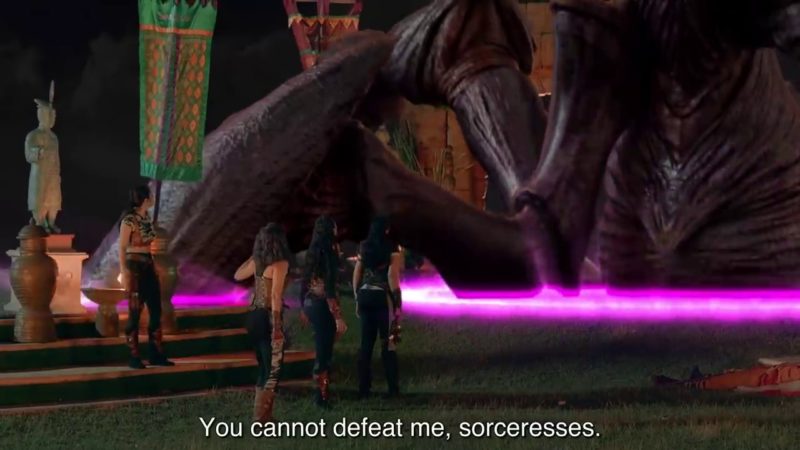 People hurl lightning bolts and energy beams left and right in Mystified, and at some point there's also a big-ass monster that looks like it can eat 50 people at a time. There's some eye-popping visual effects going on here, which really works well with the grandiosity of the director's vision of a world surrounded with elementals.
SOME LIFE LESSONS, TOO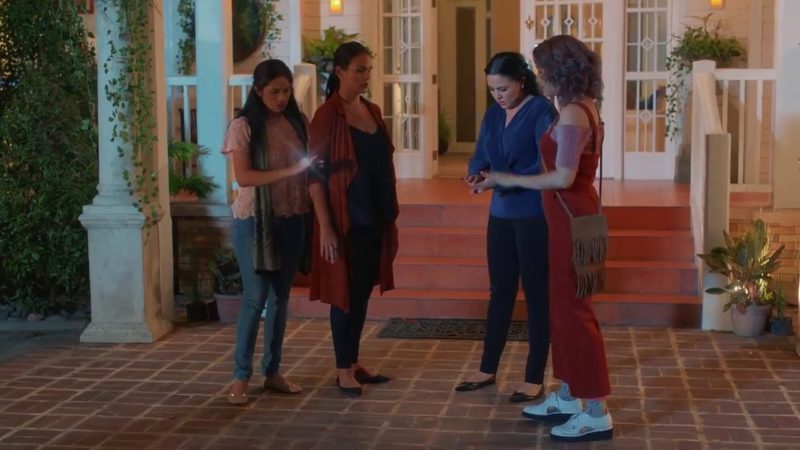 Along the way, the sorceresses learn some valuable lessons akin to most fantasy fare— namely, that you cannot save everybody, elders often know what's best for a reason, and as Karylle's Helena puts it, quoting 19th century British politician Lord Acton, "absolute power corrupts absolutely."
What do you think of this film? Tell us below!