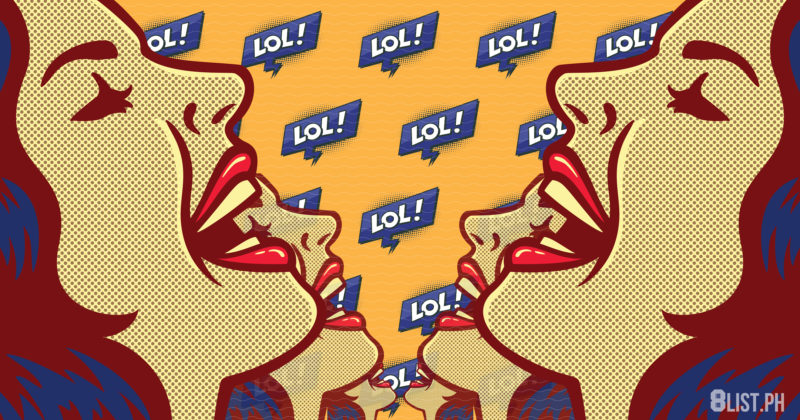 ICYMI, yesterday was April fool's.  In the spirit of this glorious day, these brands decided to join the fun and came up with clever promos, products, and posts that made everyone laugh. And if we were gullible, we might've believed them immediately! Especially number 4 on this list.
Durex
Durex is coming prepared for summer with limited edition flavored condoms.#AlwaysComePrepared pic.twitter.com/yHBcAE78Vr

— Durex Philippines (@OfficialDurexPH) March 31, 2019
It will take forever to get that stench out!
The BaR
How about a Samgyupsal flavor while you're at it? Or sinigang flavor for that extra asim kick!
Timex Philippines
We finally get a snatch-proof watch! Now that's technology.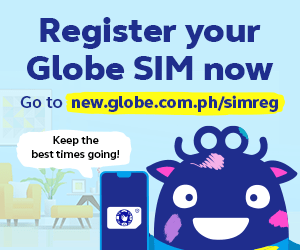 Dunkin' Donuts
Walang ganunan! This might actually ignite a rally and you wouldn't want that, Dunkin' Donuts.
Chooks-to-go
This is available until April 31! What a treat!
KFC
This might give us kidney failure but TAKE OUR MONEY. Also, Zarks did this first and theirs is for real.
These new phone releases
Even the pimples of my pimples would be clear if I took an image from this phone.
Imagine misplacing this one!
Klook
An 8List.ph team member received this email and thought that she won the luck lottery for once: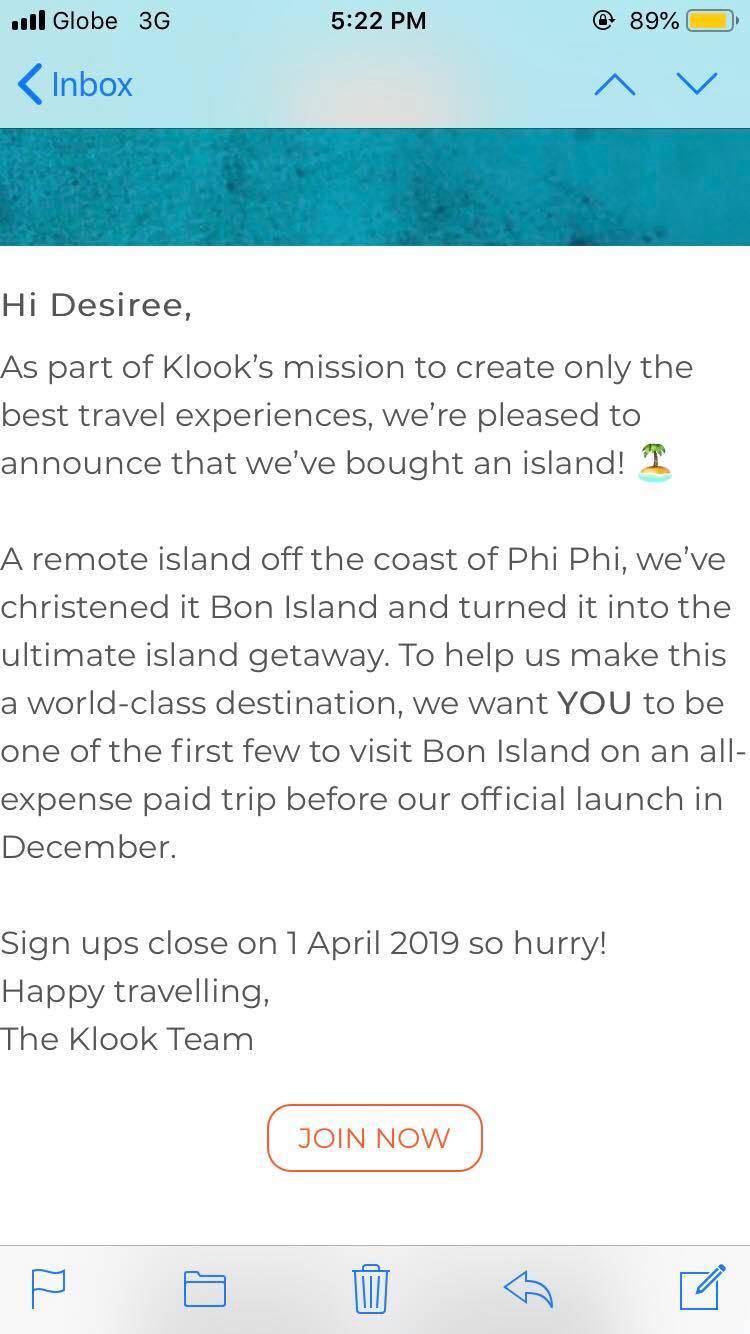 The "Join Now" button redirected her to this page: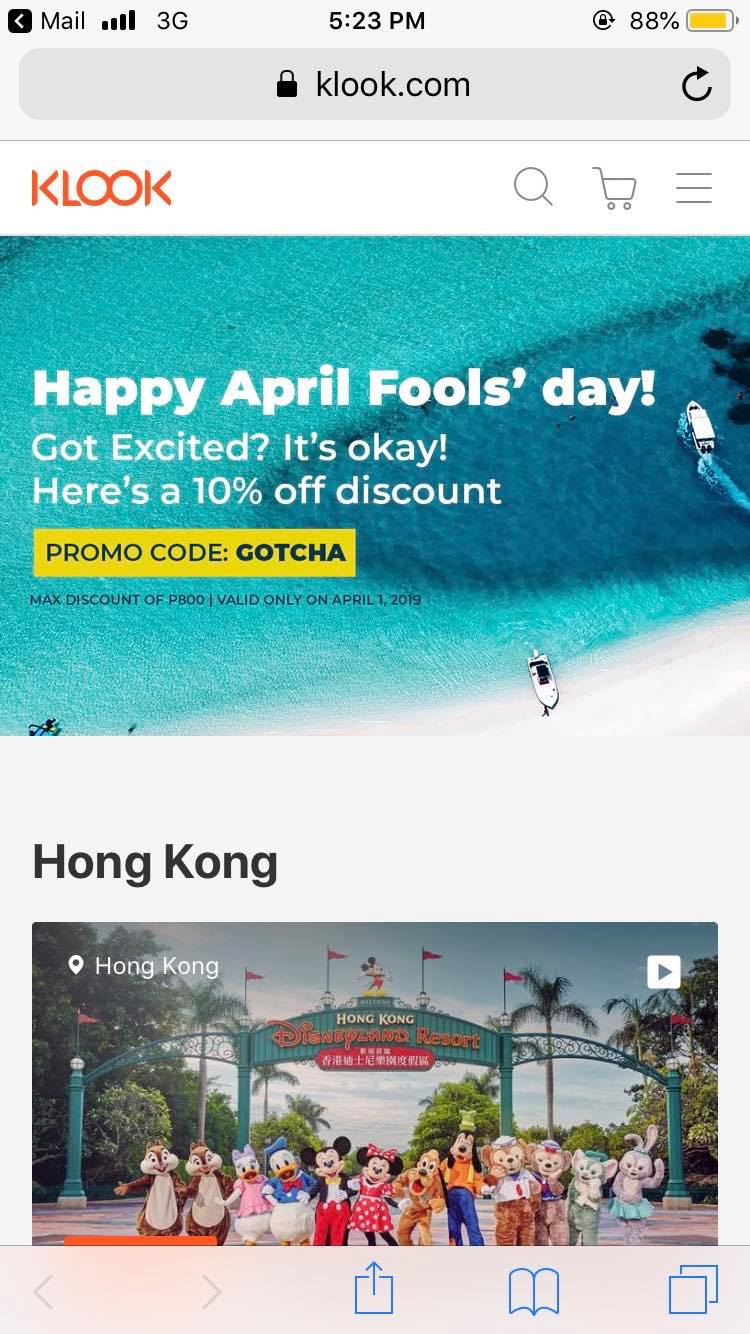 If it's too good to be true, it must be fake!
What's the best April Fools post you've seen today? Share it with us below!