A tearful Barrack Obama just ended his speech in front of the American people today, and people are pleading for "four more years." We can't blame them; Obama has been nothing but a graceful president, a beacon of hope in America at a time when they needed it. Aside from his political achievements, we are certainly fans of Obama's colorful personality. No other POTUS has amused and entertained us like he did: from singing in public to guesting on a live talk show–he's one hell of a cool president.
Here are the best Obama moments we'd love to revisit before "Obama out!" becomes official:
8. Whenever he sang in public with no shame.
.
Make America sing again and again!
7. When he let a young kid touch his hair.
.
And that "portrait of change" was on the West Wing for years.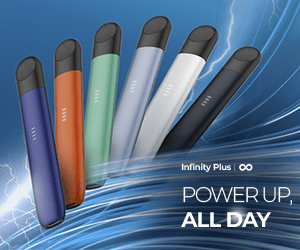 6. When he read mean tweets about him on live TV.
.
Kill them with kindness…or not.
5. When he was caught on the kiss cam with the first lady.
.
They're such a sweet and classy couple. We'll miss you two.
4. When he tangoed in Argentina.
.
He may be a little awkward, but he still got moves!
3. When he "dropped his mic" on his last correspondence dinner.
.
Obama out!
2. When he advocated for the LGBTQ rights.
.
#LoveWon during his term, indeed.
1. When he reproached his political enemies during his speech.
.
Apply water to the burned area.
What are your favorite Obama moments? Share with us in the comments section below!