Just this weekend, three Pinay beauties were crowned in separate pageants: Karen Ibasco as Miss Earth 2017, Winwyn Marquez as the first-ever Filipina Reina Hispanoamerica, and Nelda Ibe as Miss Globe 2017 1st runner-up. We are, indeed, a beauty queen powerhouse!
But more than the looks, posture and walk, we take pride of our beauty queens because they redefine beauty:  they have the intellect, talent, and values. They dare to challenge the ideal, and they've proved it in so many ways. Below are 8 times they did just that:
8. When Miss Universe Philippines 2011 Shamcey Supsup topped the Architectural Board Exam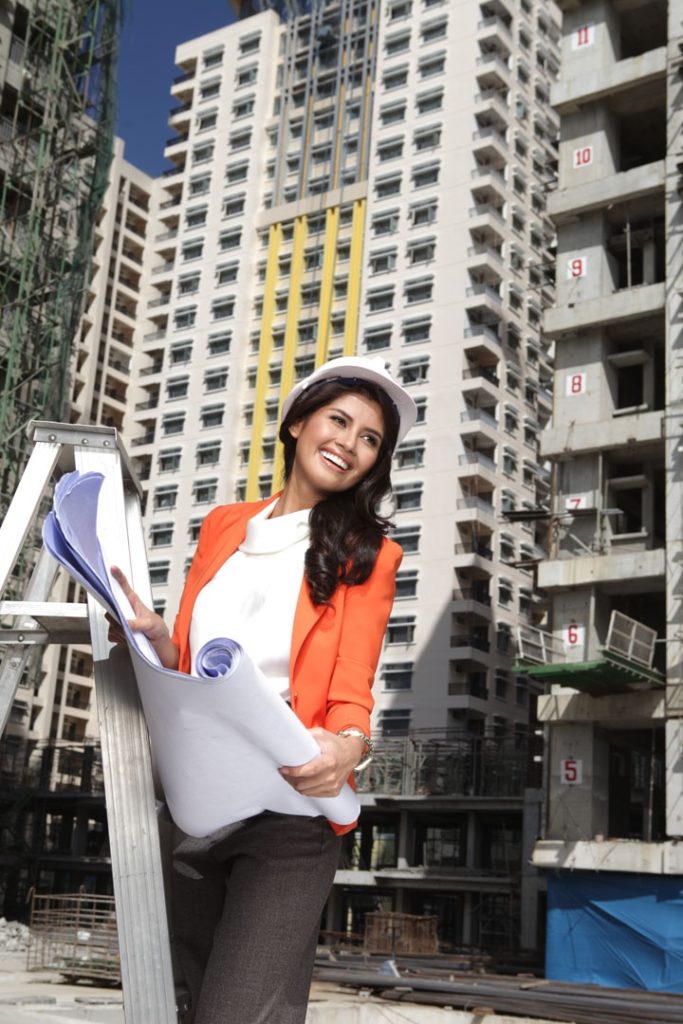 Before joining beauty pageants, Shamcey Supsup is already a familiar name in a different industry: she topped the 2010 Architecture Board Exams with a board rating of 86.60%. Talk about beauty and brains!
7. When Miss Philippines International 2017 Mariel de Leon chose to be politically outspoken
Beauty queens most likely won't side with anyone on political issues; but that's not the case for Mariel de Leon, who boldly expressed her opinions against the current government through social media. It was a brave act, considering the number of supporters she may lose for her criticisms.
6. When Miss Earth 2017 Karen Ibasco graduated with Latin honors two times
If you were also wowed after watching her performance in the Q&A, wait 'til you see her academic achievements. She is currently a medical physicist and an instructor in her alma mater, University of Sto. Tomas. Prior to this, she graduated cum laude with her bachelor and master's degrees. This girl is a genius!
5. When Miss International 1964 Gemma Cruz-Araneta dedicated herself to public service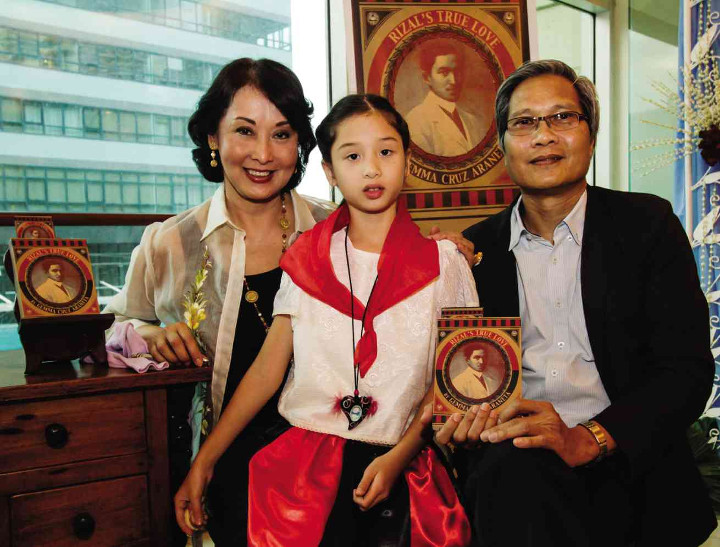 Gemma Cruz-Araneta is the first Filipina to win the Miss International crown in 1964, but that's not the only notable thing about her: she's also a public servant for years. She became the director of National Museum in 1968, Secretary of Tourism from 1998 to 2001, and president of Heritage Conservation Society of the Philippines in 2003. Ms. Araneta also had her own radio program in 2005, and is a writer for Manila Bulletin.