You might have seen them all over social media — faux film photos complete with time stamps, random light leaks, and a grainy vintage look. It's the newest millennial trend, imitating analog photography of yesteryears without needing to exert the same effort. All you have to do is download an app that provides you with that authentic retro photo effect, and you're set! Here are just 8 of them to choose from.
Gudak
A crowd favorite, Gudak gives you VSCOcam-like filtered photos. They're pretty, faded and grainy, with blurred backgrounds and optional time stamps. The cons of this app is that it's priced at PHP 49.00 at the App Store, only available for iPhone users, and takes three days to have the photos developed per film. Here's a pro-tip, though — just adjust your phone's date setting to three days ahead.
Huji Cam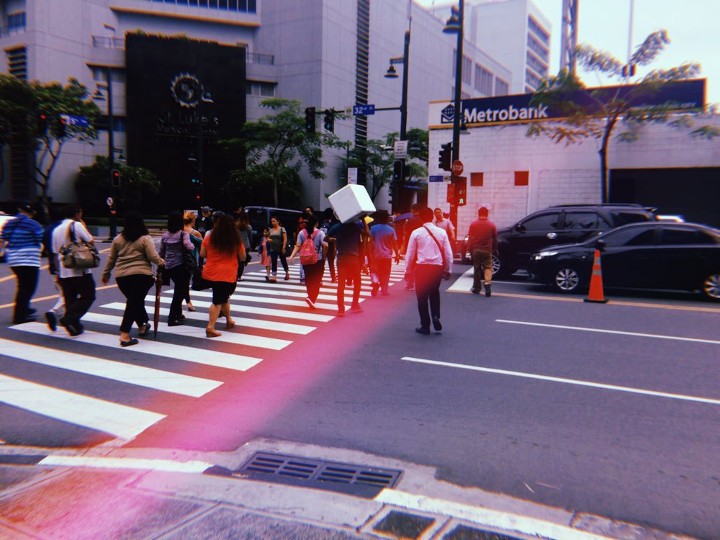 If spending on the Gudak app isn't worth the money, Huji Cam is the next best thing. It's everything the Gudak is but with a few enhanced features — instant develop time, and a viewfinder you can maximize by tapping on it. However, the photos are significantly more burned, still not available for Android users, and its time stamp is dated "1998." This app is better used at brightly-lit places.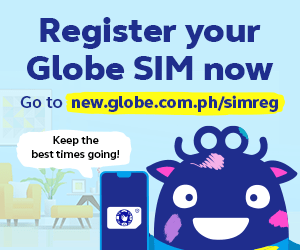 CALLA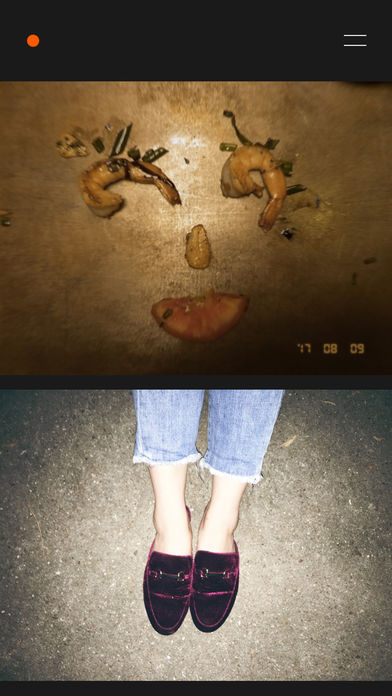 The one good thing about the CALLA app is that it allows you to adjust your camera's focus like a legit professional camera. It comes free, but you'll have to buy the in-app presets to truly be able to experience the app in full.
Filmborn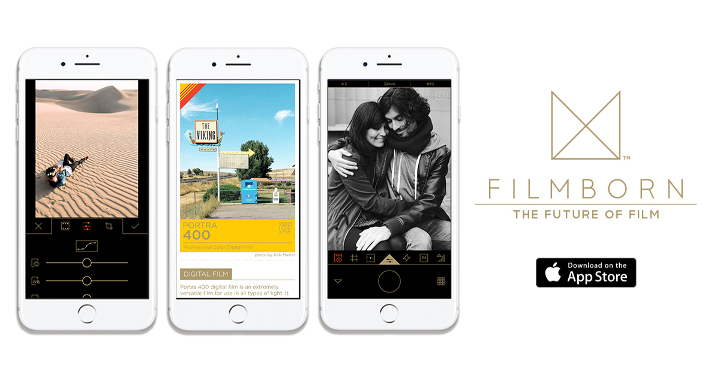 This app isn't for amateur film photographers; it enables you to edit your photos like a pro aside from applying retro-style presets so you can really get that vintage look you'll be satisfied with. It's priced at PHP 149.00 at the App Store and could even replace your VSCOcam and Adobe Lightroom apps!
VHS Camcorder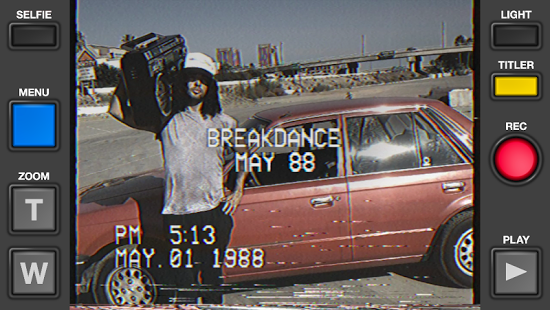 What about retro-style videos? VHS Cam is an app that turns your videos into something like your childhood home clips. You can trick your friends into thinking you've recovered old footage, or make weird homestyle videos just for laughs. It's worth PHP 149.00 in the App Store and Google Play.
Polca
Polca is a relatively new app that lets you control how you want the photo to look like when developed. It has four different filters that you can apply to your photo depending on how long you press the shutter button. Pressing once gives you a normal vintage-style film photo, making a one-second-long press gives you a photo with light leaks, a two-second-long press gives a grungy effect, and a three-second-long press produces a photo with a coffee stain. It's free in the App Store.
Glitch Photo Analog Film FX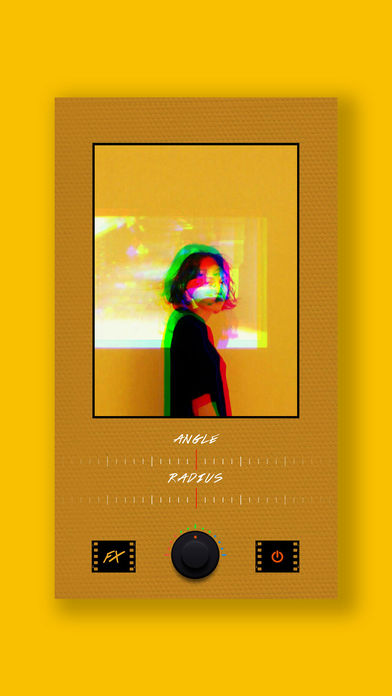 There's aesthetic allure to glitchy photos, and you can play around with this trippy retro style with the Glitch Photo Analog Film FX app. Use it around neon lights and get a nice 3D effect.
Folar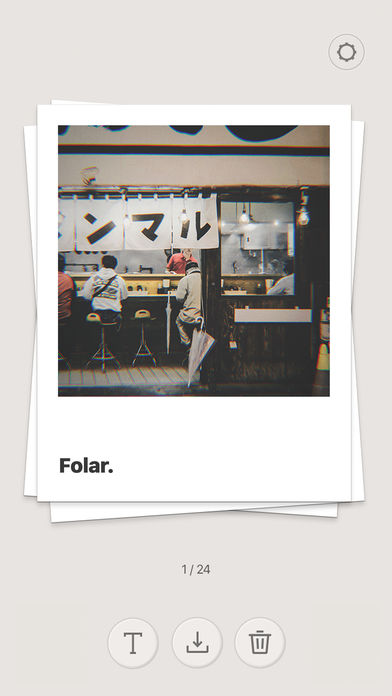 Folar is the app to download for polaroid-style photos. Unlike the rest of the retro-style photo apps in this list, Folar lets you take selfies! You can also change the color of your polaroid films, and put text on them. It costs PHP 49.00 in the App Store.
Which one is your app of choice? Share with us your thoughts and photos below!