Our hearts just broke. Stewart, the dog who plays Captain Raymond Holt's pet Cheddar in Brooklyn Nine-Nine, just passed away last July 9. While the role of Cheddar was played by different dogs, as can be seen with the different spots and marks in Cheddar's appearance, Stewart has held the role longest. His owners shared a simple tribute on their Instagram page to announce his passing. "He was a one in a million kind of dog, he was my supaah staah."
As tribute to our favorite super star dog, let's look back on the times Cheddar made us go aww in Brooklyn Nine-Nine.
Season 1, Episode 16 "The Party"
It's Cheddar's first appearance in the show, and he almost kills Amy, who is deathly allergic to dogs. He's still cute though! It's a trauma for Amy, but it's love at first sight for the audience.
Season 2, Episode 5 "The Mole"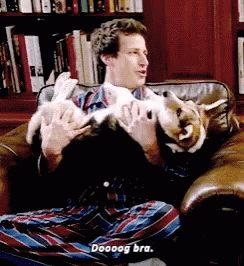 Jake's cradling Cheddar like a baby, and it could've been the cutest thing ever, except Jake ruins it when he calls Cheddar a "dog bra."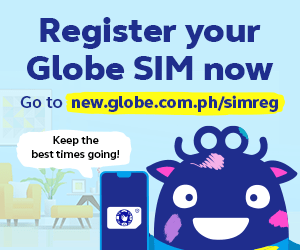 Season 3, Episode 18 "Cheddar"
In this episode named after the super star dog, the Nine-Nine squad ends up losing Cheddar while house-sitting for the captain. We get so many snapshots of Cheddar running around the city on his own, and it makes us go awww.
Season 4, Episode 5 "Halloween IV"
The squad is doing their yearly Halloween heist, and Captain Holt brings in his secret weapon. Who else but Cheddar? He runs around like a little spy, retrieving plaques, and it's so adorable. 
This is also Stewart's first appearance in the show.
Season 5, Episode 4 "HalloVeen"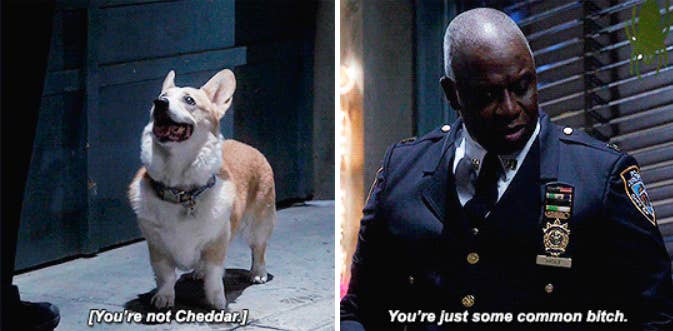 via FOX
Another year, another Halloween heist. Cheddar comes back to help Captain Holt, but when an impostor dog shows up, the show gives us one of Holt's iconic lines: "This is not Cheddar; this is just some common bitch!"
Season 5, Episode 18 "Gray Star Mutual"
Gina and Terry dress up Cheddar in cute dog clothes to take photos of him and post on Holt's social media, much to the captain's dismay. But of course, no one can deny Cheddar's cuteness, and Holt and Kevin starts an Instagram account dedicated to our favorite corgi, racking up thousands of followers.
Season 5, Episode 22 "Jake & Amy"
What's a wedding without a crisis? But of course, our adorable Cheddar is here to the rescue! Holt and Gina prepares Cheddar to walk as ring bearer in Jake and Amy's wedding, and if a corgi serving as ring bearer isn't the cutest thing ever, I don't know what is.
Season 6, Episode 16 "Cinco de Mayo"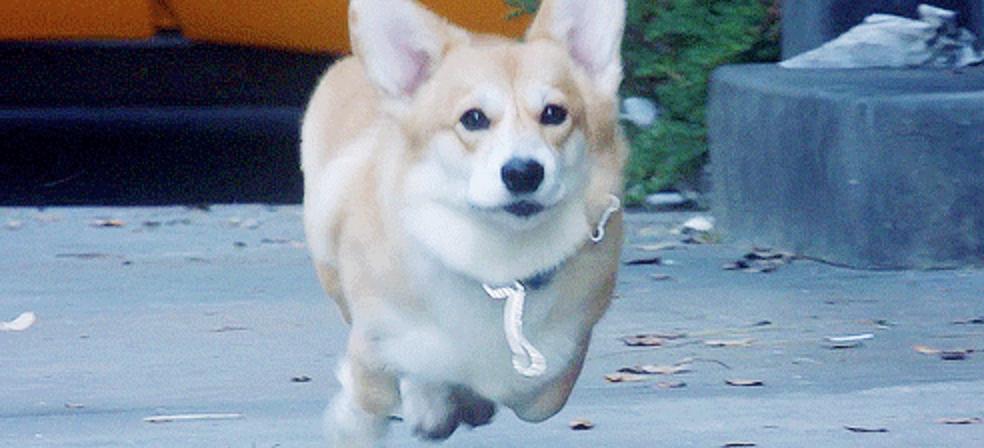 via NBC
It's not Halloween, but the 99th precinct is always up for their yearly heist. Cheddar usually helps Holt during the heists, but this time, Terry gets the corgi to get him this year's win. Cheddar running around to follow the squad during the heist is absolutely aww-worthy.
This is also Stewart's last appearance on the show. Cries. We'll definitely miss him.
What's your favorite Cheddar moment? Share them with us below!