The University of the Philippines has taught generations of prominent figures in practically every industry. In time for school starting back up, nothing inspires better than seeing those who have created their legacies with the spirit of honor and excellence. Read on to find out who you could have shared a classroom with!
Tippy Dos Santos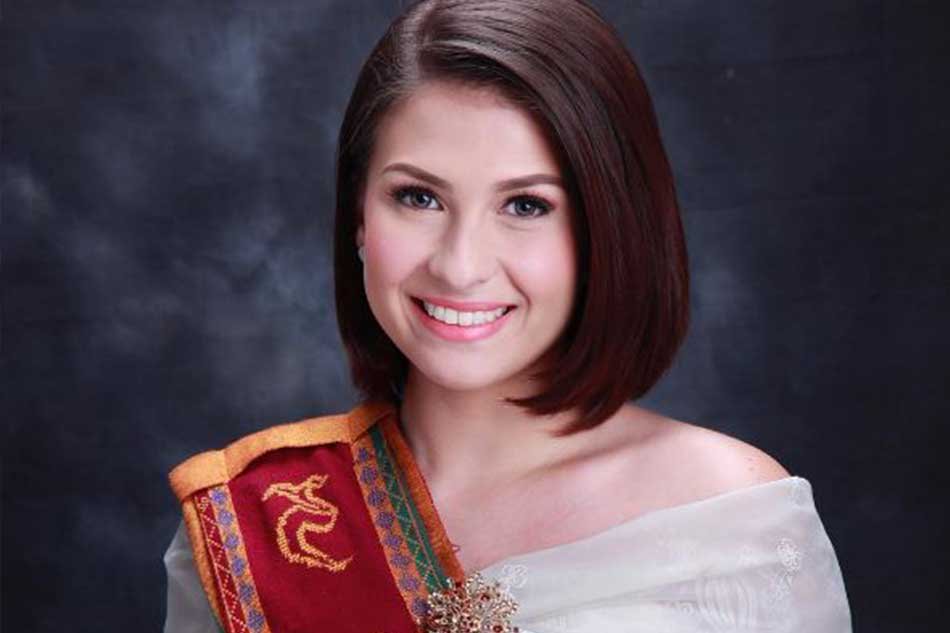 The singer-actress graduated with a degree in Family Life & Child Development, and is now currently taking up law at her alma mater UP Diliman.
Radioactive Sago Project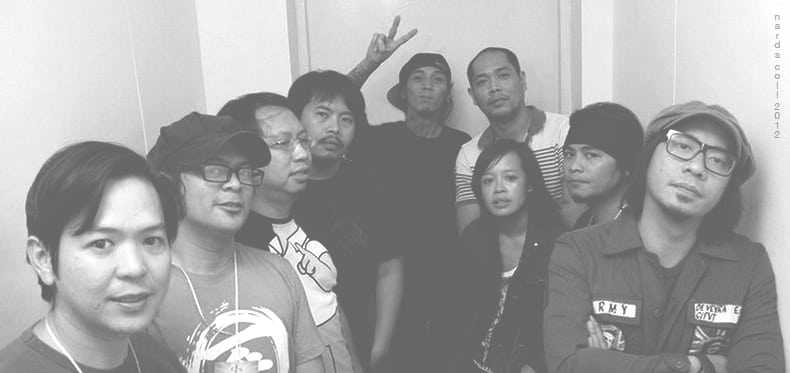 Aside from Eraserheads, another band called UP its home. The Filipino jazz rock band started at the UP Diliman College of Music, and the rest is weird history. Fronted by Lourd de Veyra, the band is known for its fusion of punk, spoken word, and jazz.
Peter Solis Nery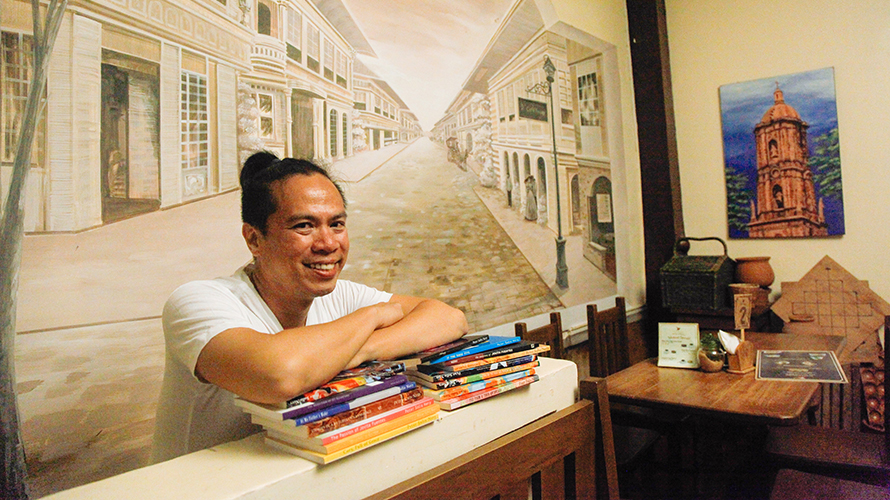 A graduate of Biology from UP Visayas, Peter Solis Nery remains to be a beacon for Hiligaynon literature. He has written various works that span from poems, novels, songs, and screenplays. He was also hailed the King of Hiligaynon Poetry.
Larry Alcala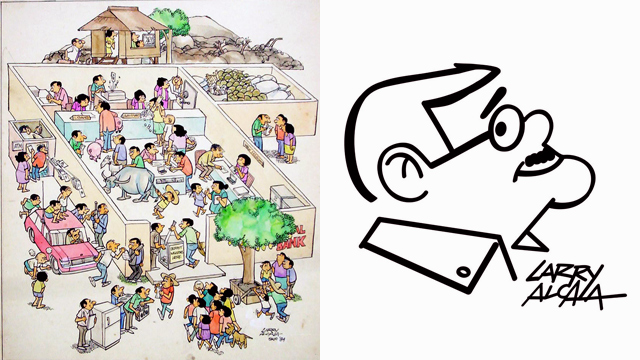 Larry is one of the most well-known editorial cartoonist and illustrator in the Philippines. He graduated in 1950 with a degree of Fine Arts in Painting. He was also inducted as the National Artists for Visual Arts last year. Although he created several comic strips, his most popular work is "Slice of Life", a depicting the day-to-day Filipino life while a caricature of himself is hidden amongst the crowd.
Fe del Mundo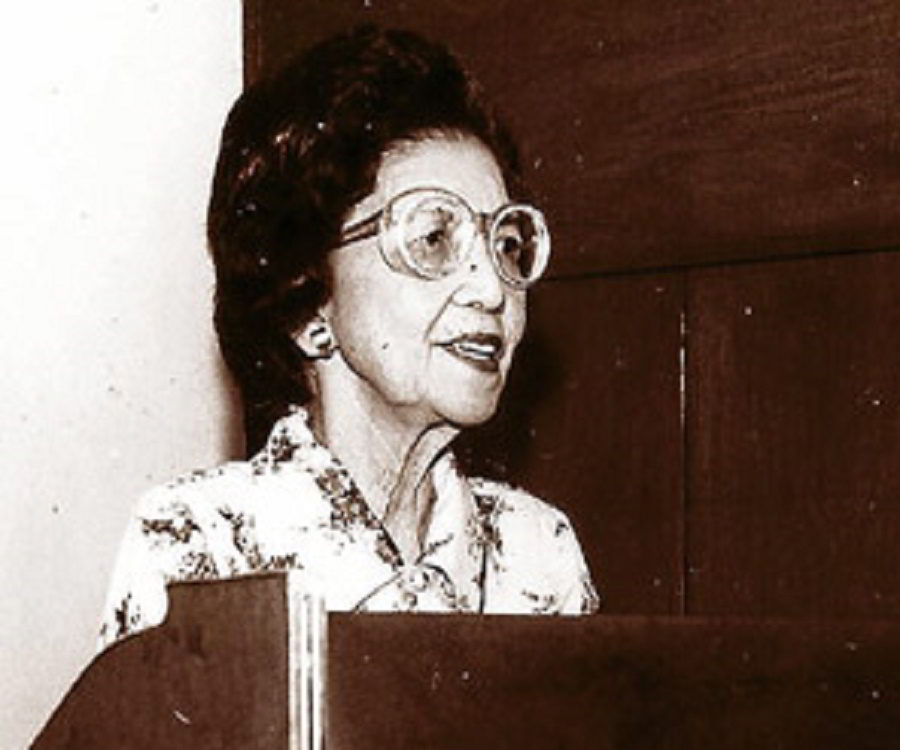 She founded the Children's Medical Center, the first pediatric hospital in the Philippines. She was also the first woman to become a National Scientist of the Philippines, and the first woman to attend Harvard Medical School. Google even dedicated a doodle to her on her birthday!
Sol Aragones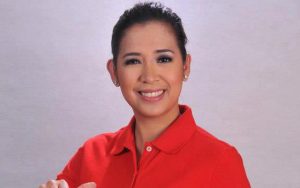 Current congresswoman and former broadcast journalist Sol Aragones graduated with a degree in Development Communication from UP Los Baños.
Jerrold Tarog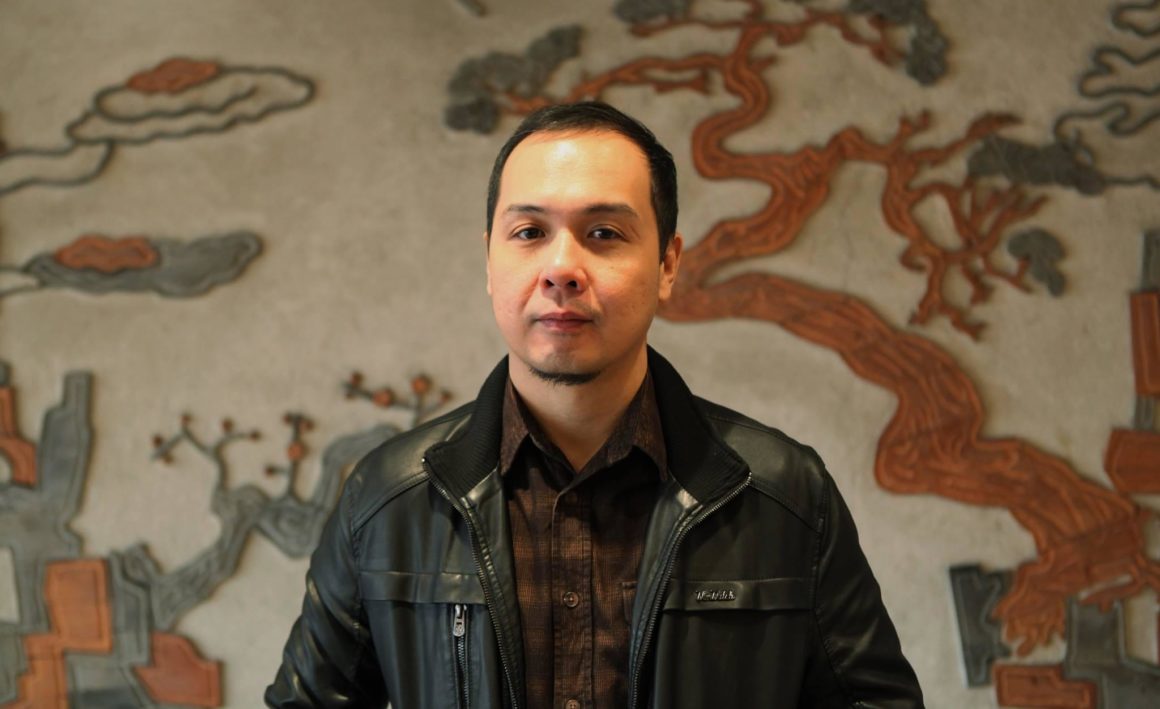 One of the well-known filmmakers at this time, Jerrold Tarog was a graduate of Music Composition from UP Diliman. Amongst his list of works are Heneral Luna, Goyo, and Sana Dati.
Angel Aquino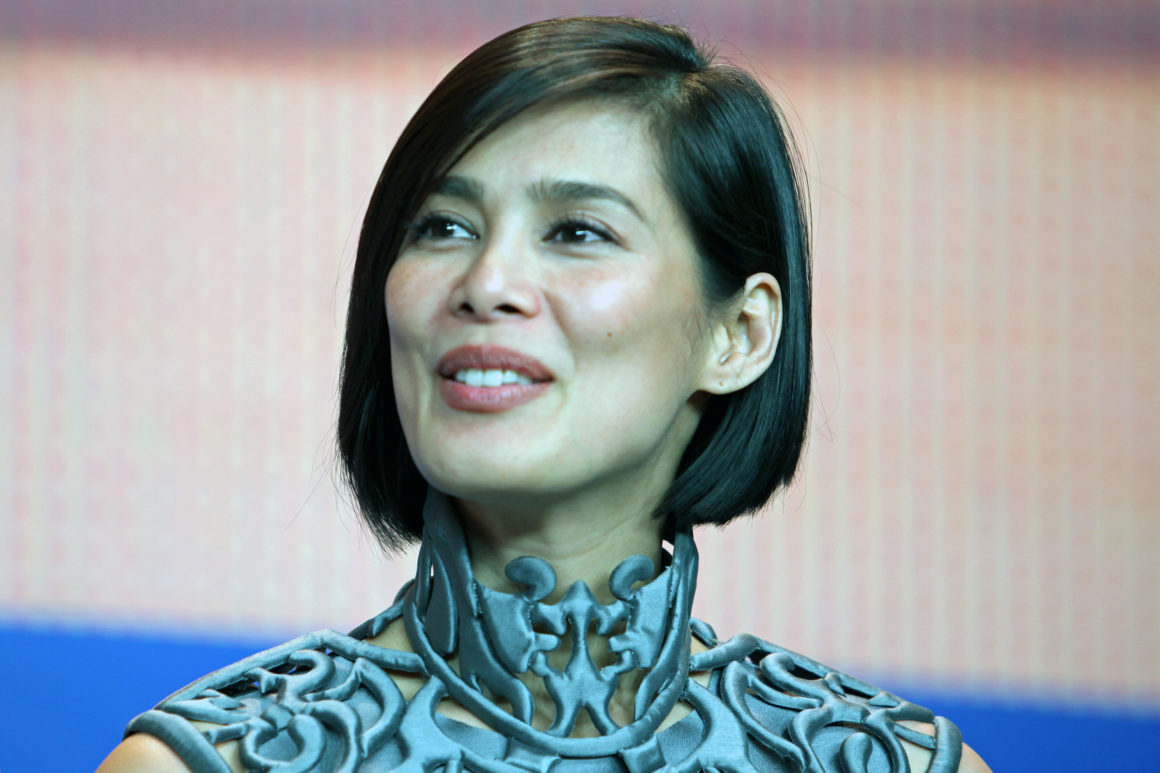 Renowned actress, women's rights advocate, and living proof that life doesn't end at 40, Angel Aquino is a proud alumna of UP Baguio with a degree in Journalism.
Who makes you feel proud about being an iskolar ng bayan? Tell us below!