The first Playback Music Festival was held over the weekend at Circuit Makati much to the excitement of 00s music fans everywhere. With a whole lineup of artists that made an impact during the early noughties, fans were given a treat as these artists converge in a festival dedicated to one of the most memorable eras of music.
To say that Playback Music Fest gave us a lot of feels is an understatement, as the festival gave us more than that: THEY LET US RELIVE THE SIMPLER, GOOD TIMES. With that said, we list down some of the moments during the festival that made us feel like we traveled back in time during the better part of the decade.
When Stephen Speaks Sang "Hey There Delilah"…
Rockwell Ryan of Stephen Speaks surprised the audience with a little fun fact: he tried to buy a particular song from a particular band in Myspace because he liked it, but the band didn't accept his offer. Ryan then said that it was the best decision that the band had ever made because the song went straight to #1 on the Billboard Charts. That song turned out to be "Hey There Delilah" by the Plain White T's.
…And Sang Two of His Greatest Hits
Of course Speaks' set wouldn't be complete without his two hit songs: "Out of My League" and the crowd favorite "Passenger Seat" (which was in FACT written for a girl, not his dog).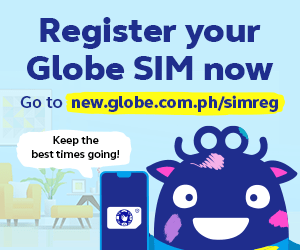 When Moonstar88 Paid Tribute to One of OPM's Most Iconic Bands
ICYMI: Buddy Zabala, ¼ of iconic rock band Eraserheads, is now a member of the band. Maysh then proceeded to belt out to "Ang Huling El Bimbo", much to the surprise of fans.
When Leigh Nash Made Everyone Swoon with "Kiss Me"
Who could forget that one song that everyone sings whenever they're close to their crushes? Hearing Leigh Nash (of Sixpence None the Richer) sing "Kiss Me" live was a dream come true for all She's All That fans.