8 Other Things Happening On February 14
Feb 13, 2018 &nbsp • &nbsp Tim Henares
So. You're single, and you know February 14 isn't a "special day" for you. We know the feeling. Feb 14: Single Awareness Day. Feb 14: A Day to Just sleep In. Feb 14: Maghihiwalay Din Kayo Lahat! No, seriously: we feel your pain.
That's exactly why we wanted to tell you that February 14 isn't just that day they manufactured yet another Hallmark holiday. This day has more significance beyond that, so let's celebrate those things instead! Feb 14 also happens to be…
Ash Wednesday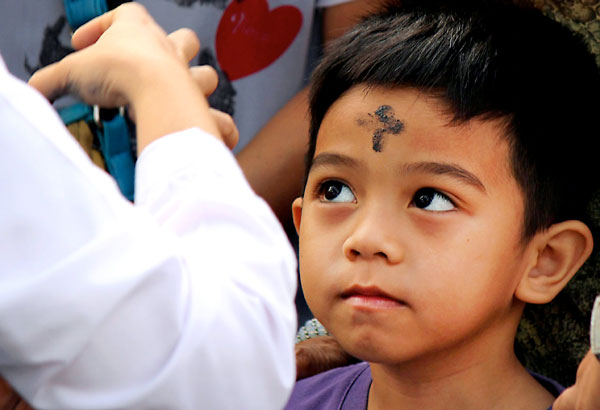 Okay, so maybe "celebrate" isn't the right word for this, but since Lent is starting, why focus on the lovey-dovey overload of Feb 14 when Jesus Christ died for our sins, you guys?!?
(Chinese) New Year's Eve Eve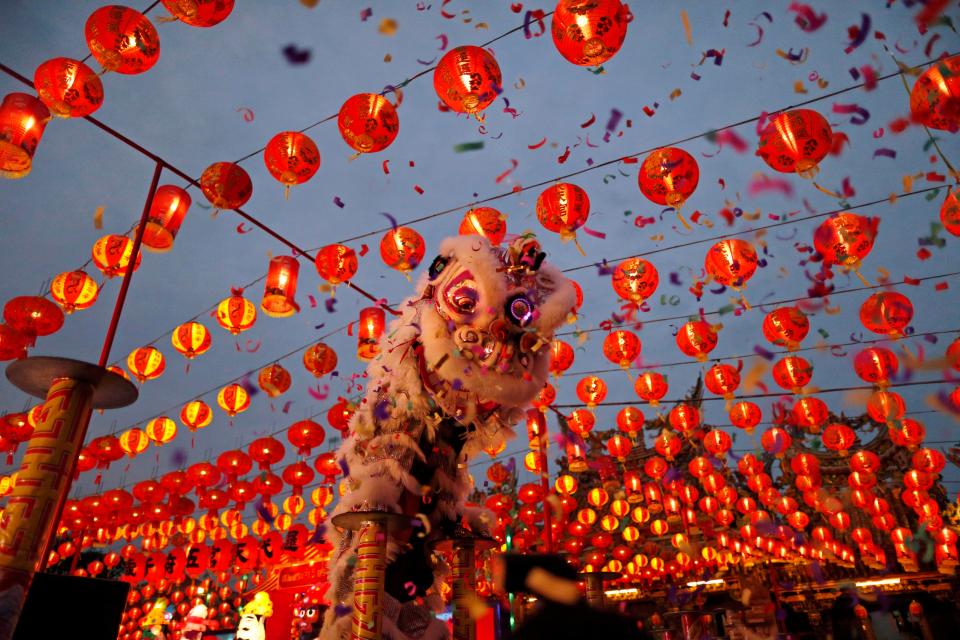 Tikoy! Tikoy! Tikoy! Tikoy! Live it up and celebrate the next Lunar year with all our Chinese friends, two days in advance!
Juan Ponce Enrile's Birthday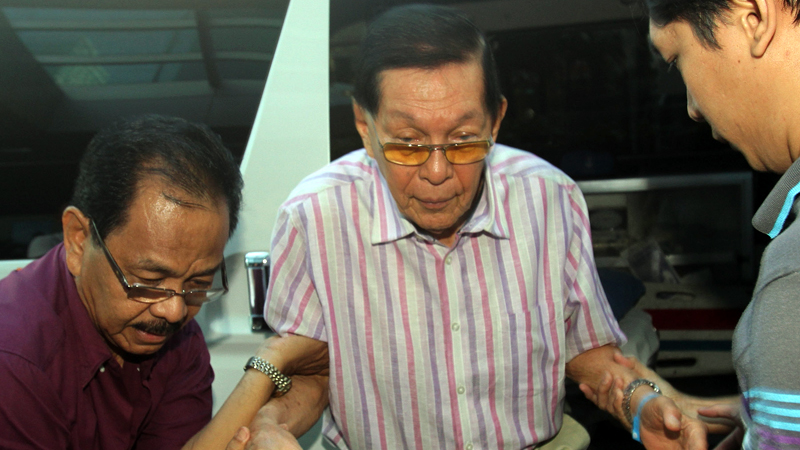 Perhaps you'd like to ask him what his secret to immortality is, and why he's not one of the Century Tuna Bodies, seeing as he's only 6 years away from being a full century?
By the way, did you know JPE is older than Mickey Mouse? And if you're looking for another Feb 14 birthday celebrant, how does Kris Aquino grab you?
This Is Us – Aiza Seguerra & The Company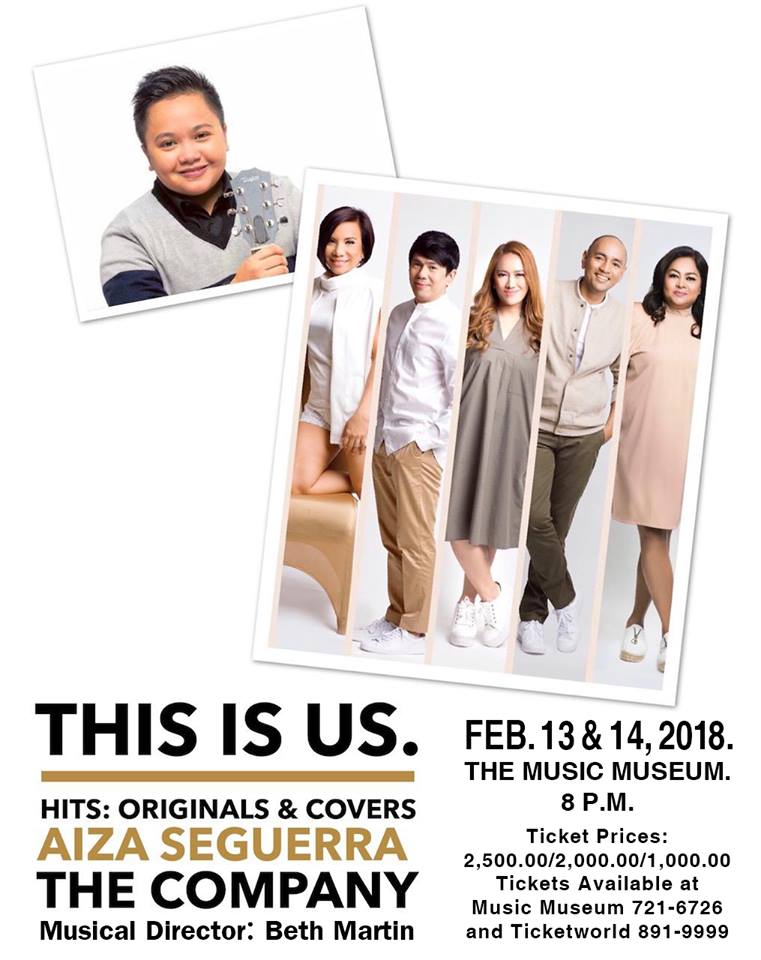 Performing in Music Museum on Feb 14, why not enjoy a great show by some of the musical greats of our time?
If Aiza and The Company aren't up to your speed, maybe you'd like to catch Gary V in the Shang Ballroom at The Fort for Love In Motion? Either way, you can get tickets at Ticketworld.
Thunder vs Cavs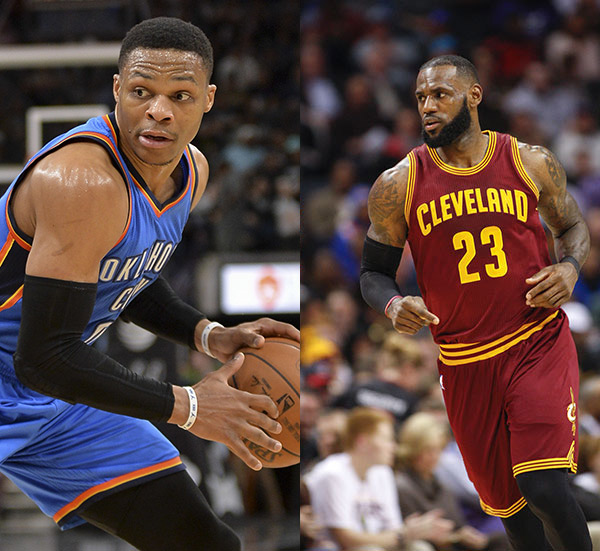 Are you an NBA fan? Then go check out one of the most exciting matchups in the entire league: LeBron James and his brand new Fantasy Team, up against Melo, Russ, and PG! It's sure to be an exciting contest, unless one of them blows out the other, which is something you don't expect to happen to you tonight, sorry.
Ferris Wheel Day
Did you know that Feb 14 is National Ferris Wheel Day? Now you know, and that's the perfect excuse to ride one on this day!
Krazy for Sweets 3rd Wheel Promo
Are you the martyr type who keeps being the 3rd wheel to your couple friends? Well, today is your day to enjoy Krazy For Sweets, because you, yes you, get unlimited dessert if you can bring a pair of friends who happen to be together. Make sure they follow the mechanics, and you can drown your sorrows in a sugar overload.
Krazy For Sweets is located in Grand Residences Espana 2. Enjoy!
Black Panther's Opening Day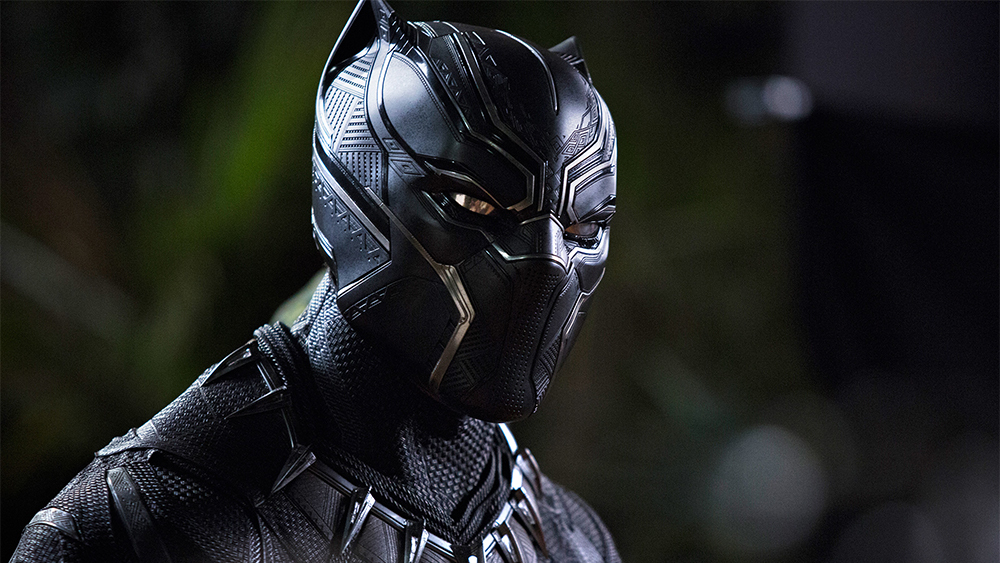 Catch the most hyped Marvel Movie not named Infinity War on Feb 14. Movie date completely optional!
Tell us about your Valentine's Day!