8 Times You're Allowed To Splurge
Jul 10, 2018 &nbsp • &nbsp 8List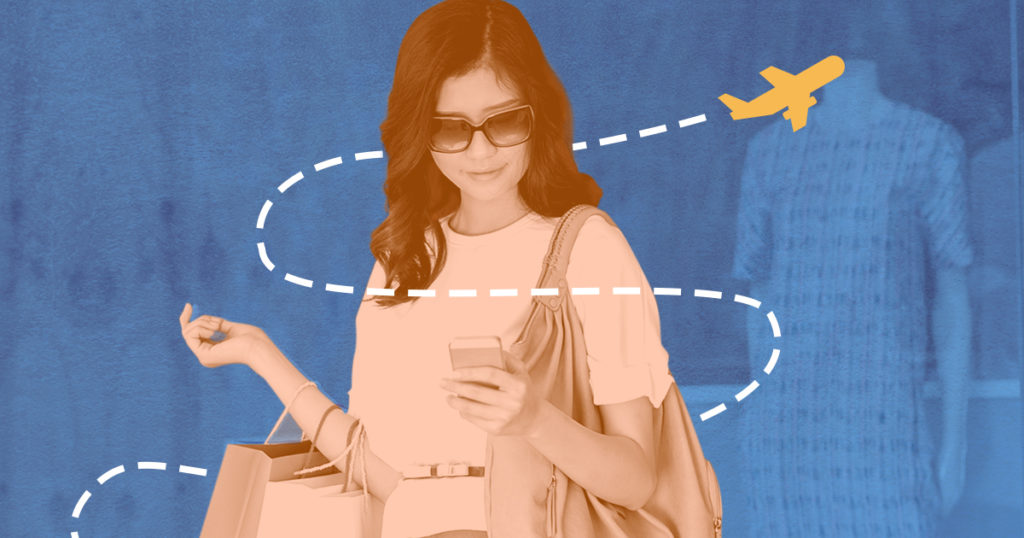 8 Times You're Allowed To Splurge
By 8List

Have you ever found yourself burned out at the end of a very stressful day? One way to recuperate is to get a (very) long good night's sleep. The other is to splurge on anything that you've always wanted for the past few weeks.
There are times that you stop yourself from spending too much (because bills, etc.), but every now and then, you have to cut yourself some slack and treat yourself. Hey, you deserve it after working so hard! But remember, it's best to splurge during these times:
1. When You Had A Successful Pitch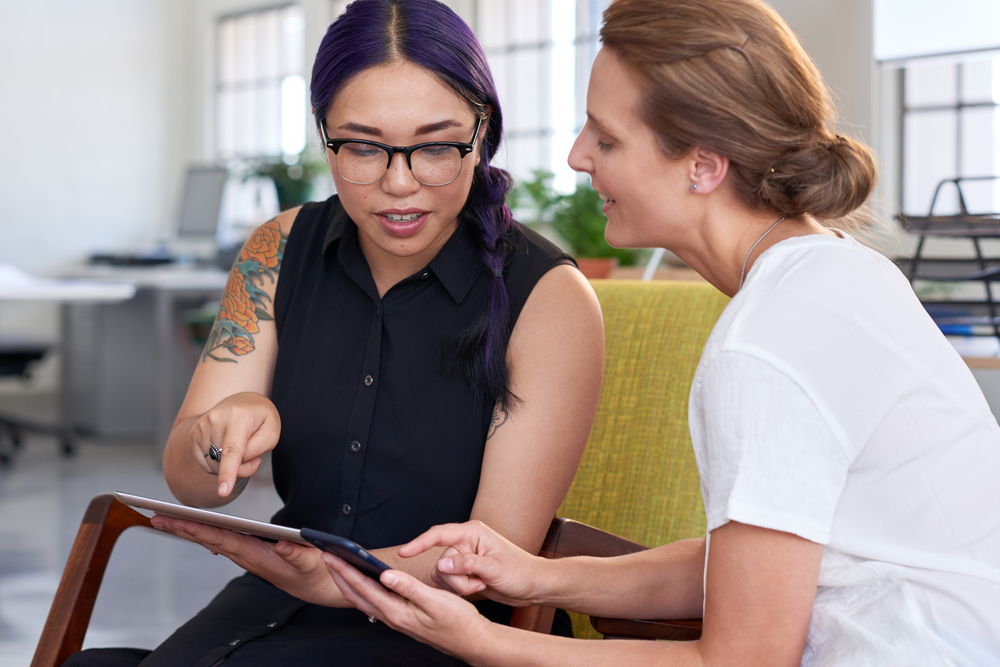 You've been anxious for weeks because of an important pitch to a potential client; day of pitch and your pitch is a success! All of your hard work finally paid off, and what better way to celebrate than to treat yourself with a buffet meal. Munch on your favorite dishes that you've surely missed eating after those stressful weeks!
2. When You Survived Hell Week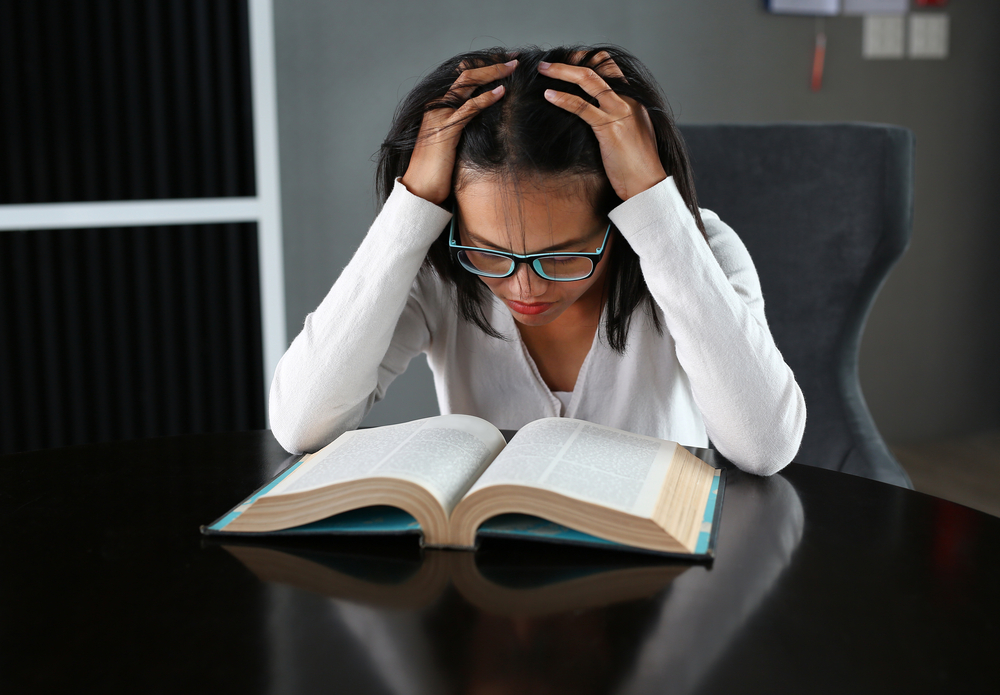 We've all experienced being the cramming student during our college years. Hell week is arguably the most tensed week throughout our student life, especially if you're a graduating student. Lots of sleepless nights are allotted for that one major exam; it's as if there's no light at the end of the tunnel. But alas! You're able to pass through hell week alive and well! You deserve that new clothes you've wanted to get for a while now.
3. When It's the Holidays
It's the Christmas season, which only means one thing: holiday bazaars! Not splurging on something during the holidays is almost impossible, so why not make the most of the season by buying your loved ones presents that they will treasure for a long time.
4. When You're Travelling Alone for the First Time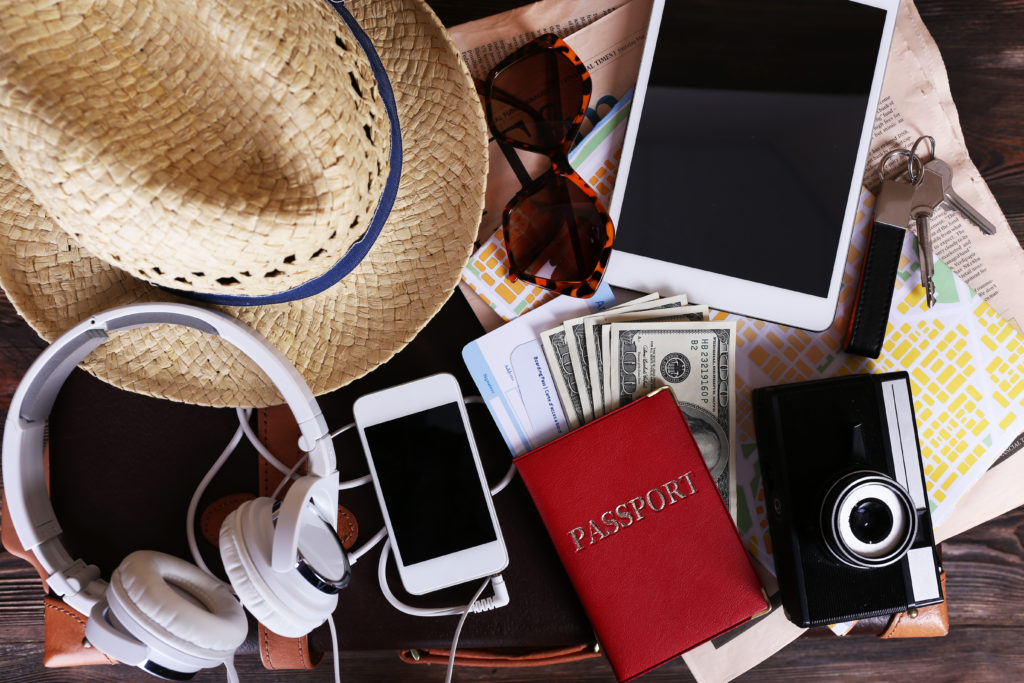 You've been planning to reward yourself with some quality me-time, and you've finally cleared your calendar to do just that. And honestly, we cannot think of any better me-time than going on a relaxing trip by your lonesome. Best to hoard all the essential travel stuff that you'll need before your actual trip.
5. When that New Gadget You've Been Eyeing for Months is Now Available
You've been thinking of upgrading your phone for a while now, but you currently don't have the means to. After months of pondering about it, you finally had the courage to purchase it! You now don't have to worry if your phone will immediately die in the middle of the day.
6. When You Just Went Through A Breakup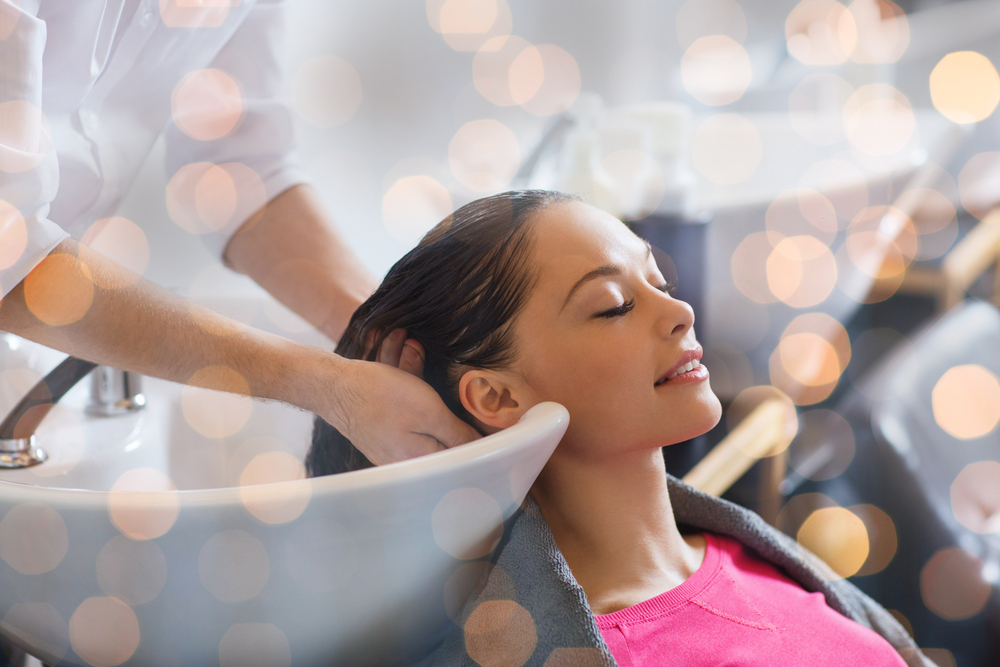 Breakups are hard, no doubt. People have different ways of coping; some choose to be reclusive, while some choose to cry their sorrows out. If you're neither of the two, then why not busy yourself by splurging on, who else, yourself! Go and have a date with yourself by going to the salon and eat some of the most scrumptious dishes.
7. When It's Payday Friday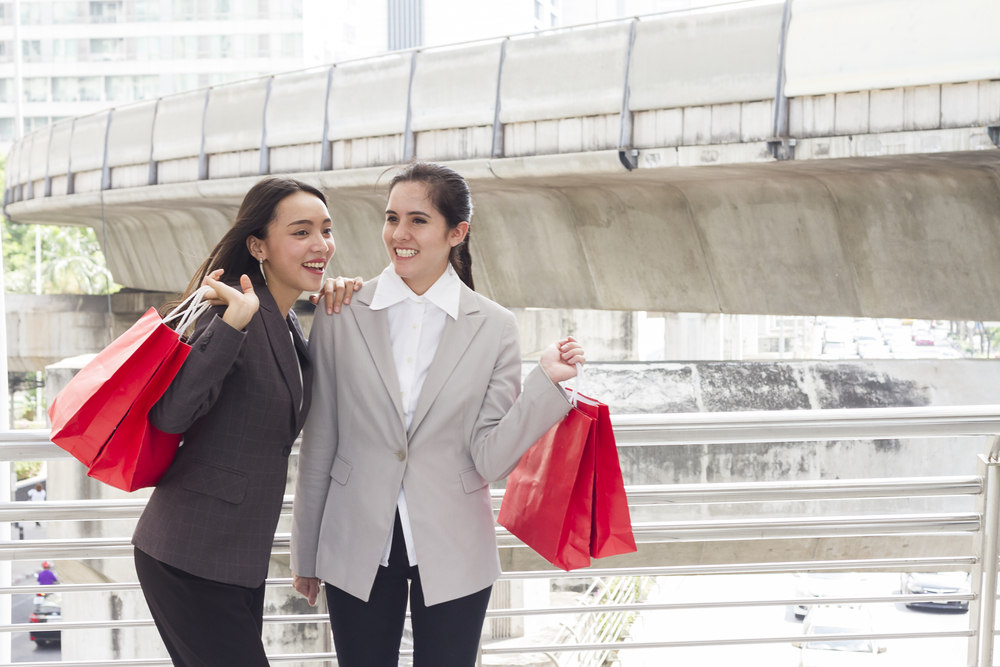 Nothing's sweeter than getting your sweldo after weeks of hard work! You know you deserve to treat yourself, so go ahead and buy those shoes! As long as you can afford it, then we don't see any problem with that!
8. When You're in Need of A Wardrobe Change
Seasons change, and so should your wardrobe! A wardrobe change is a must if you've been wearing clothes that could be mistaken for a ten-year old. You know you badly need that blazer, so go ahead buy it!
And all those time you feel like you deserve to splurge to make yourself feel happy and satisfied, there's nothing more essential than our trusty credit card!
Sure, we love using our credit card when shopping, but who knew that you actually have a chance to fly for free when you splurge? With CEB GetGo Credit Card, you're not only splurging on the things you like, but you'll also get to earn GetGo Points for all your spending with the lowest earn rate of P30= 1 GetGo point!  So the more you spend, the more bonus points you get!  How's that for an added bonus in splurging on the things that you deserve?
What's more exciting is that principal new-to-bank card applicants get 8,000 GetGo Points when they apply for a CEB GetGo Credit Card      until August 31, 2018    with a single/ accumulated retail spend of P20,000.  That's already an instant round trip fare to select Cebu Pacific Domestic destinations!
 It gets even better as you also receive a bonus promo code that takes 8, 000 points off your next flight booking when you spend another P20, 000 using your newly approved CEB GetGo Platinum Credit Card!
Read more about the promo mechanics at Union Bank PH.
Apply now!  Download and sign up for the UnionBank Online Mobile App via the App Store or Google Play to get started!